Jose Mourinho has brought his refurbished side back-on-track and they are winning "a lot more like Manchester United used to", insists Gary Neville.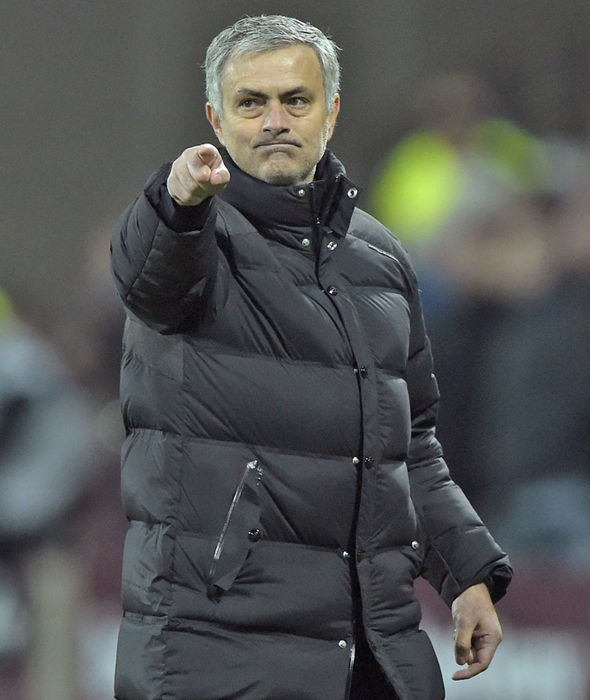 Mourinho had made a positive start to the Premier League with three consecutive wins but since then things went downhill and after a series of sloppy performances and Man Utd dropped to sixth in the Premier League table.
Mourinho had drawn huge criticism and pundits had claimed that he is no more 'The Special One'.
But now Mourinho has found the perfect combination in the squad and has been on a hot streak with six straight Premier League wins.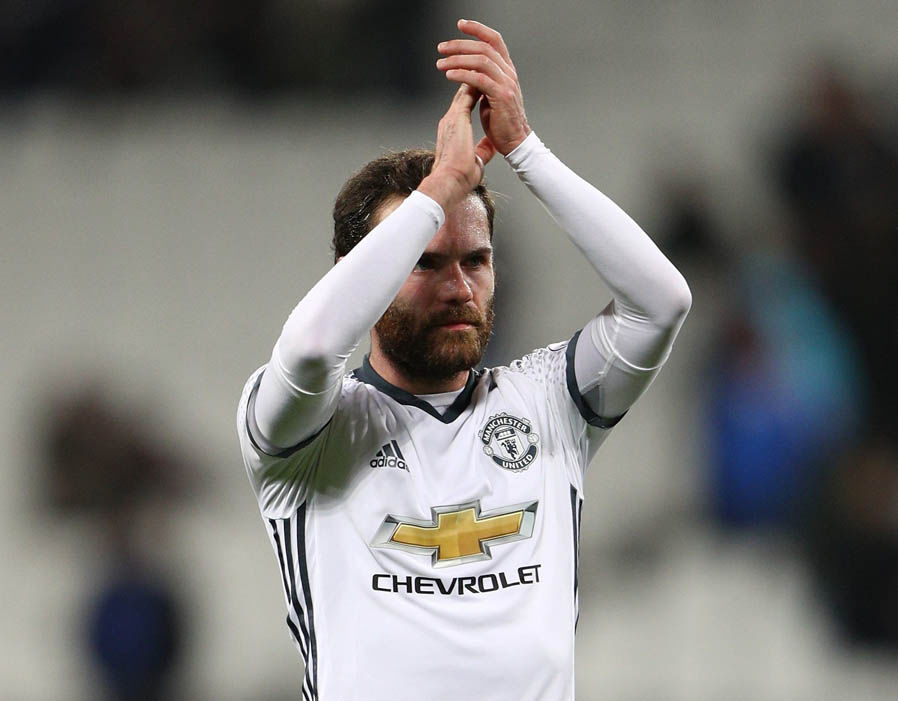 Manchester United look more positive now and Mourinho has finally proved his critics wrong after a series of brilliant performances – the most recent one of them was a 2-0 win over West Ham on Monday.
Mourinho's tactics worked wonders at the London Stadium. His substitutions during the second-half brought a huge difference in the tempo as Mata and Rashford turned the game completely in United's favour.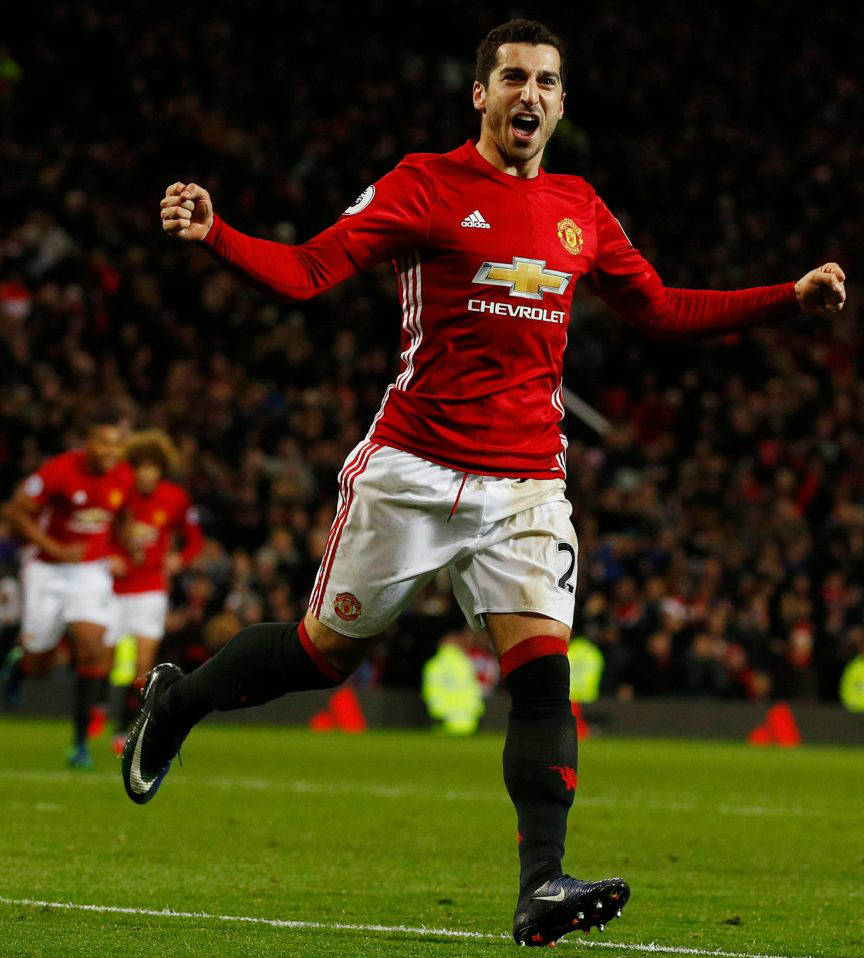 The resurgence of Henrikh Mkhitaryan, Zlatan Ibrahimovic's sublime form and Pogba finally settling into the side has brought a huge improvement in Man Utd's game since the last few weeks.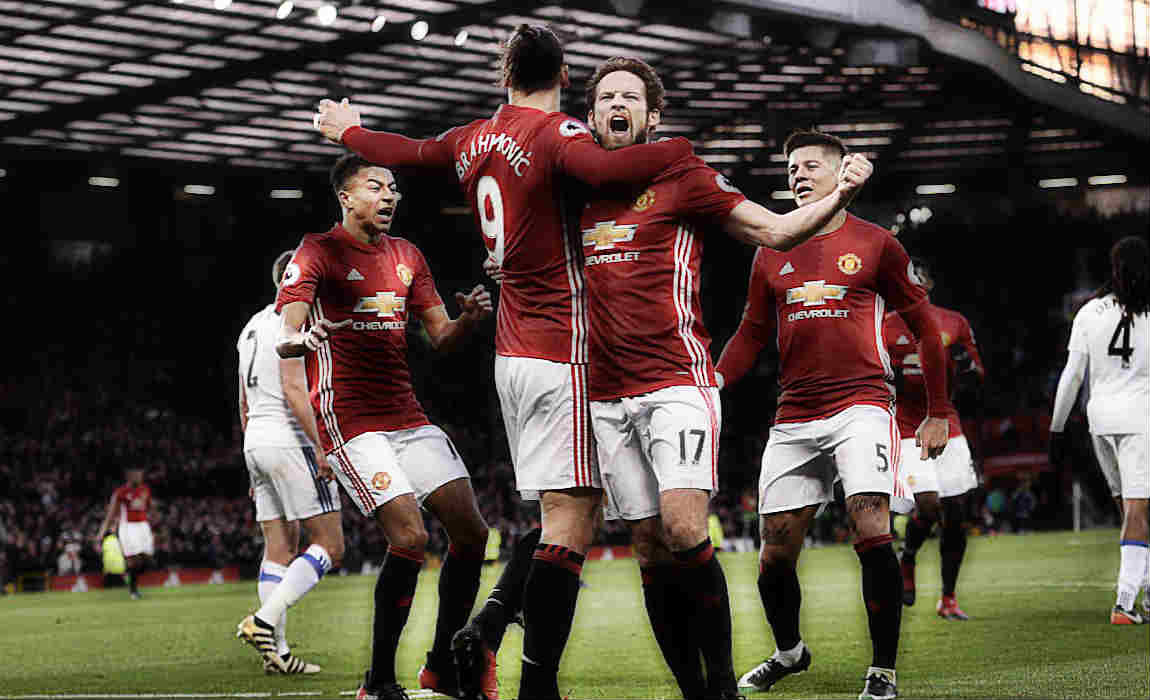 Mourinho has been finally successful in finding the right combination in the United backline. Phil Jones and Marcos Rojo have proved their mettle at the heart of the United defence. Full-back Antonio Valencia has been a game changer for Man Utd this season. The Ecuadorian star has induced a lot of pace in United's game and has given them the much needed licence to attack down the flanks.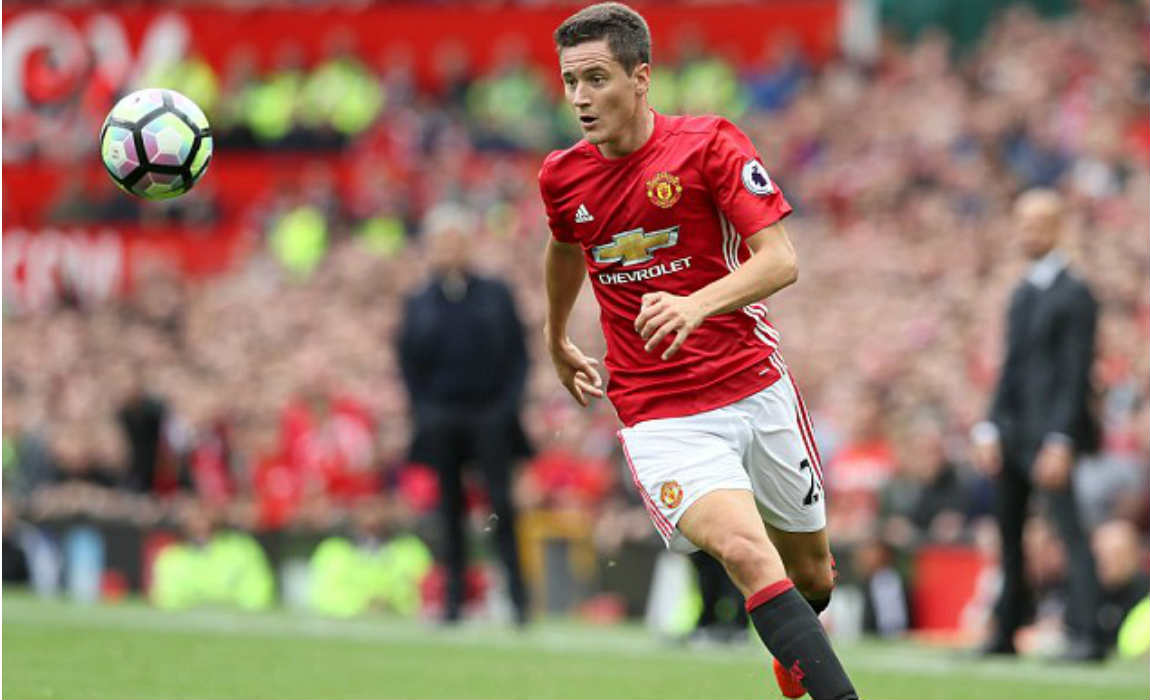 Sir Alex had encouraged Mourinho to get back to his ruthless best during their secret meeting and now it seems to have worked. It is quite evident that the Portuguese manager has finally found a grip on his Old Trafford career – and has started to show his true magic.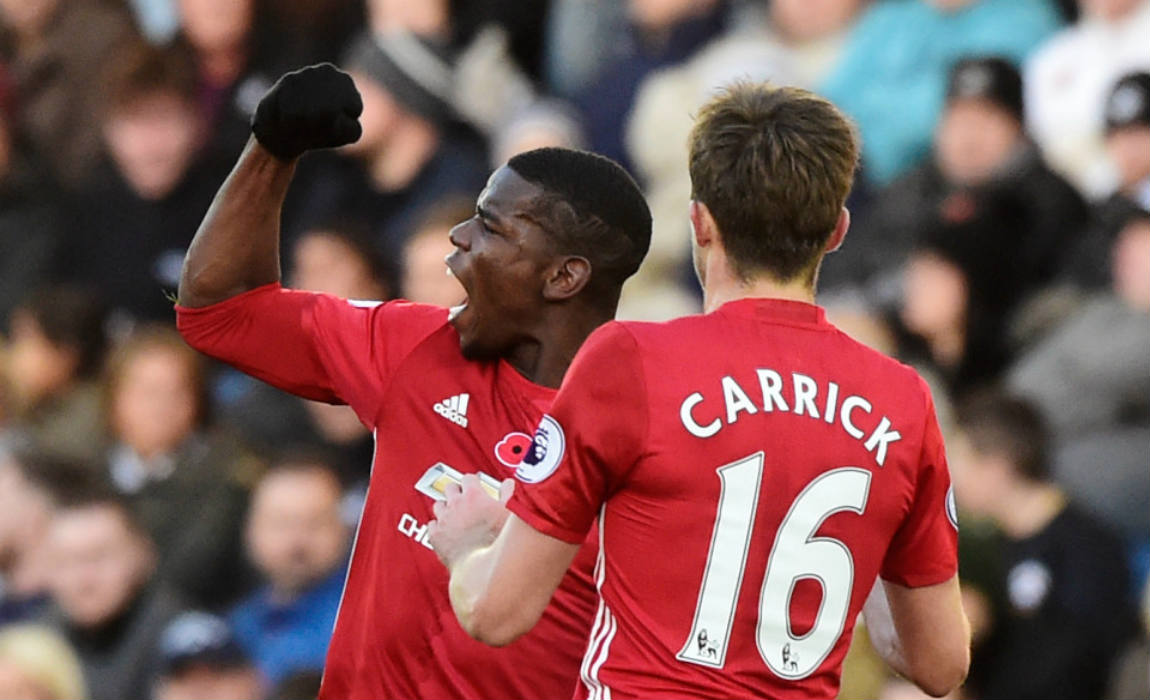 Mourinho finally got the best out of Carrick – one of Ferguson's main signings. Carrick has played a huge part in Man Utd's resurgence as Mourinho believes that he gives Pogba the freedom to roam.
Manchester United are still 10 points behind current league leaders Chelsea, but they have moved to within one point of the top four and are 5 points behind second placed Liverpool.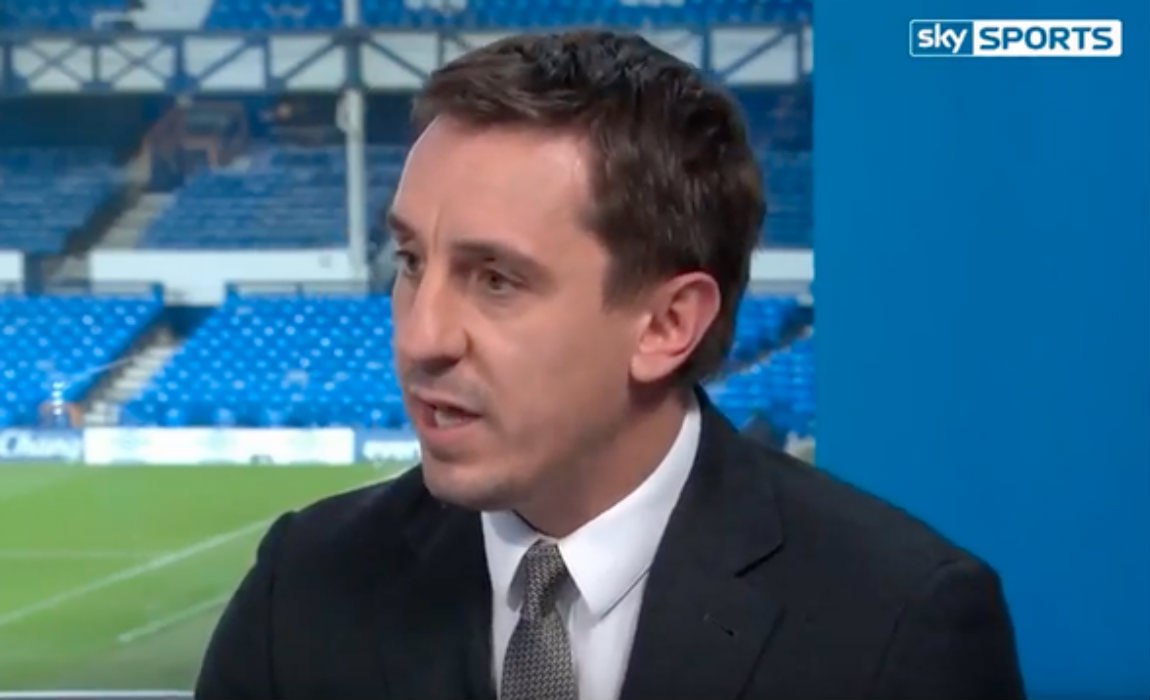 Neville said: "They've probably left themselves too much to do," Neville told Sky Sports of a possible title bid."
"Their next league game is a big one, a really big one, a home game against Liverpool. I think that will really determine where Manchester United are at for the rest of the season."
"I think, if they can win that match, you can really see them being quite dangerous. They are on the up, they're getting better – a lot better than they were last season."
"The team is better, they've got more arrogance, more personality, and in the last two games they've been starting to win a lot more like Manchester United used to win."