Some may call Jupp Heynckes Bayern Munich's first response team; others regard the return of the 72-year-old coach an act of despair. Until now football fans are still waiting for the Bavarian club to confirm its decision to sign their former coach the fourth time. But club insiders unofficially confirm that the 2013 treble winner will soon be announced as the 2017 German champions' new coach.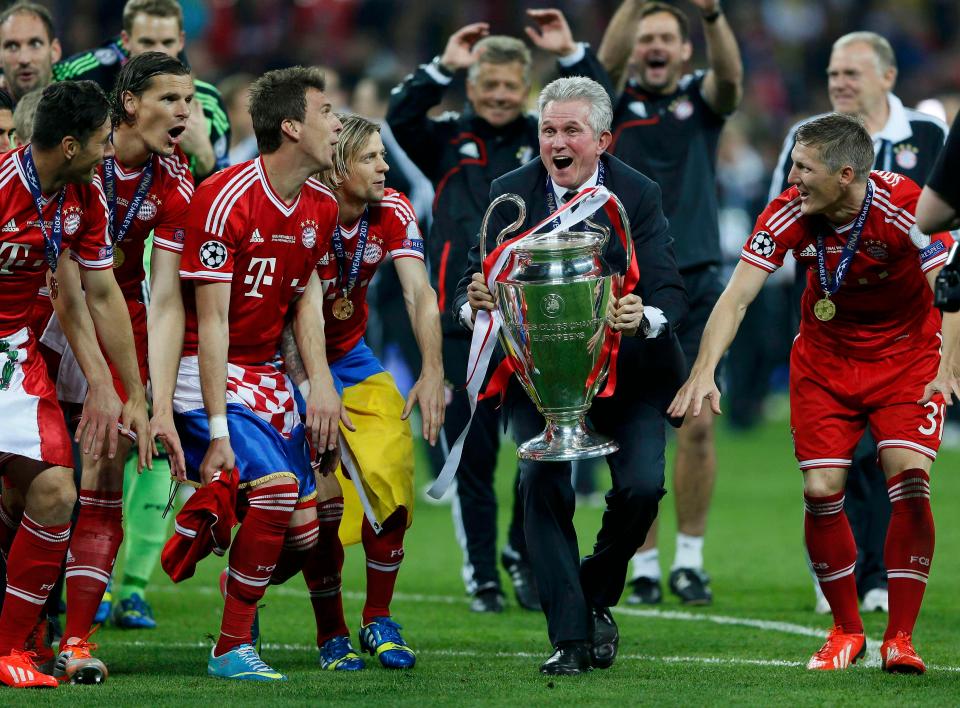 Heynckes' contract is running until the end of this season after that TSG Hoffenheim coach Julian Nagelsmann is expected to take over.
Whether one regards Heynckes' return as an act of desperation, behind the surprising news seems to stand a smart plan. Bayern president Uli Hoeness' admiration for Nagelsmann is an open secret in Munich. Heynckes is one of his closest friends, and his return is an act of friendship in hard times after Carlo Ancelotti had lost his team's trust and got the sack a few days ago.
Heynckes' return is a sign of hope for a team that seems to have lost confidence and determination. The former German international and 1974 world champion, who retired after his greatest success in 2013 and hasn't coached a club for the last four years, enjoys highest reputation and authority in Bayern's squad.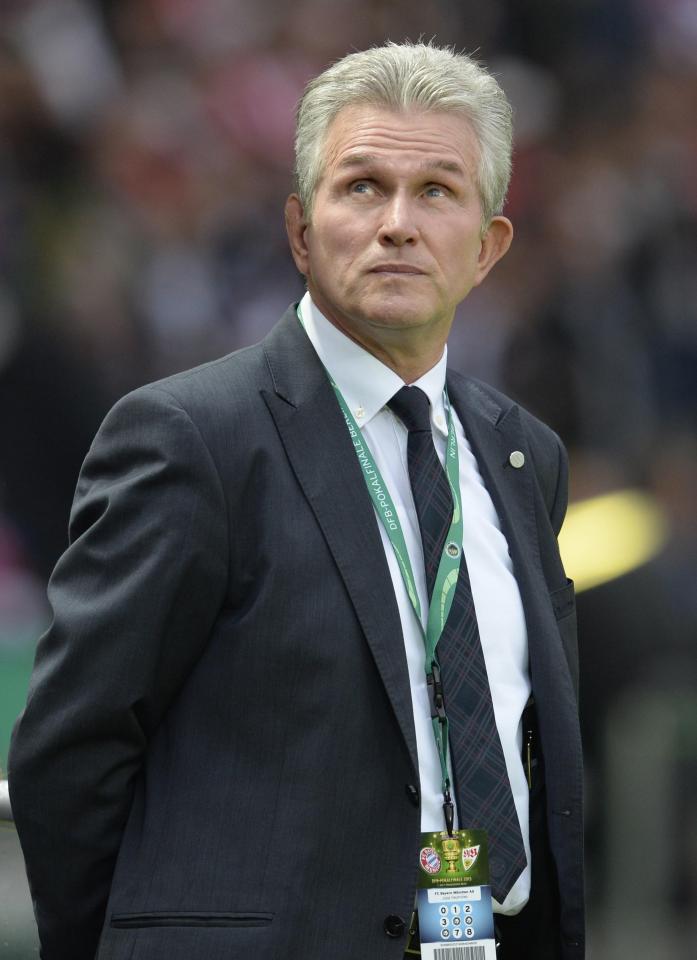 Half of the team was part of the 2013 treble-winning squad. Manuel Neuer, David Alaba, Jerome Boateng, Javier Martinez, Thomas Mueller, Arjen Robben and Franck Ribery have experienced bright moments together with 1972 European champion.
Heynckes and his team though should be aware that it does not help much to glorify the past, but it is inevitable to focus on the future as the team is facing seven games in 22 days shortly. But the 1998 Champions League winner (Real Madrid) seems to be the right man to reunite a team that has been divided into different groups and is still far from acting like a real team.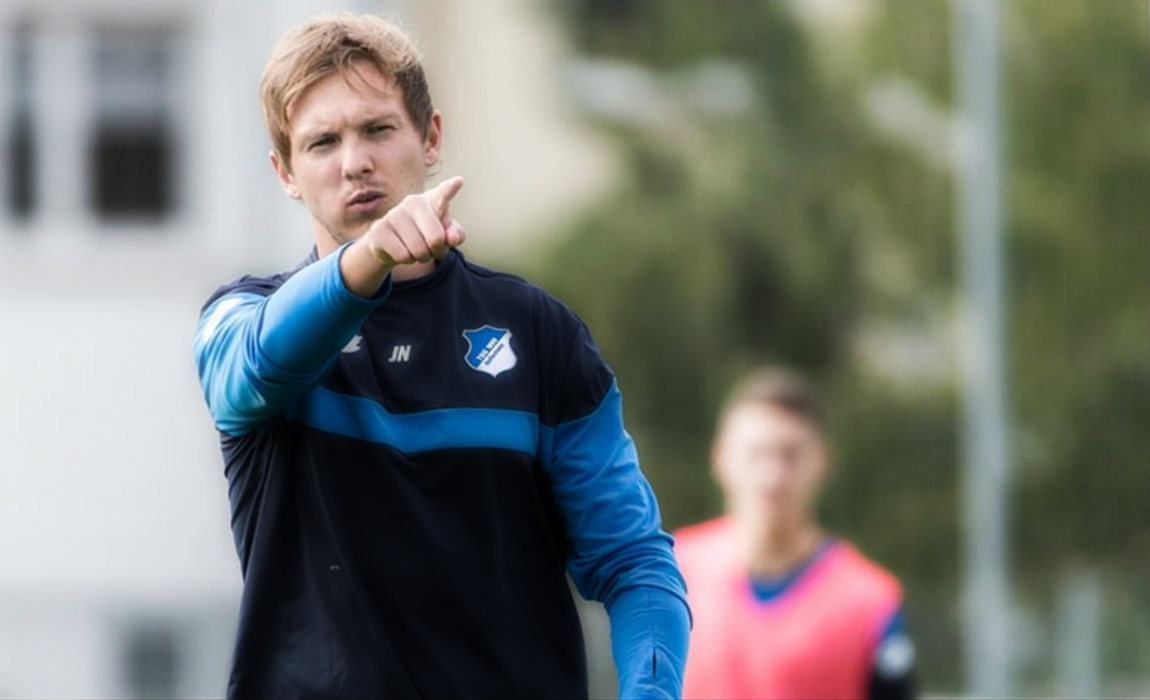 Other than Ancelotti, who complained about the lack of quality in Bayern's squad, Heynckes is counting on a close relationship to Hoeness and Rummenigge.
The 1975 UEFA Cup winner in that respect is a part-time-specialist facing a challenging job until next summer. Then Nagelsmann will assumedly lead the side into the future and restructure a team containing several over 30-year-old stars.
Bayern lately struggled with its future strategy as the original plan was to keep Ancelotti until the end of the 2017/2018 season. The departure of Ancelotti, who was the choice of Bayern CEO Karl-Heinz Rummenigge, caused unexpected turbulences. Now Hoeness is the man who turned his plans into action.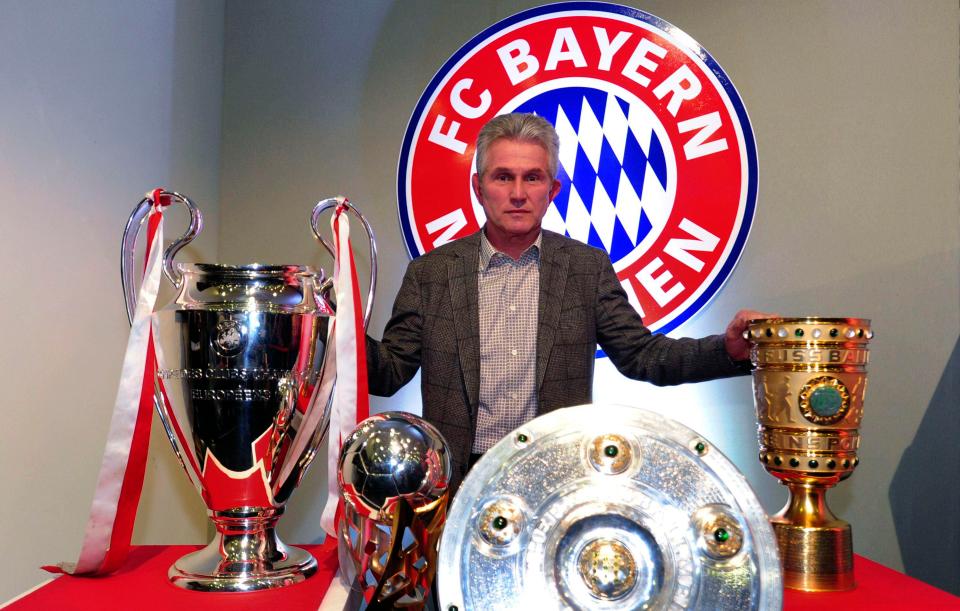 Some even regard the latest talks with former Dortmund coach Thomas Tuchel as a clever maneuver to send public and media down the wrong track. Details of the negotiations with Tuchel got to light without the club commenting on them.
Bayern defender Mats Hummels was allowed to report that he was asked by the club's leaders about his opinion regarding Tuchel as he played for Dortmund under Tuchel for one year before joining Bayern in 2016.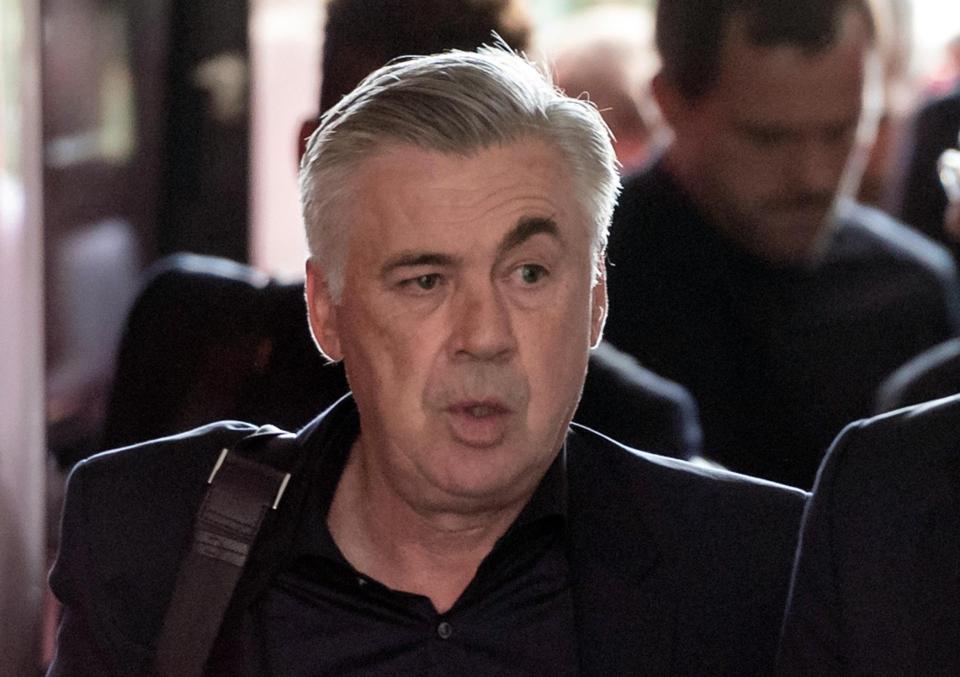 In 1989 and 1990 Heynckes won the German national title with Bayern. In 2009 he returned after former coach Juergen Klinsmann got the sack. In 2011 Heynckes returned for the third time to help solve the clubs problems after Louis van Gaal had to leave after failing to deliver success and issues with several of Bayern's players.
Heynckes is facing a difficult job as the team still needs to prove to have the required quality to win titles this season. Bayern and its new coach are facing crucial games in the Bundesliga, and the German Cup shortly against RB Leipzig and Borussia Dortmund, Champions League group match aside.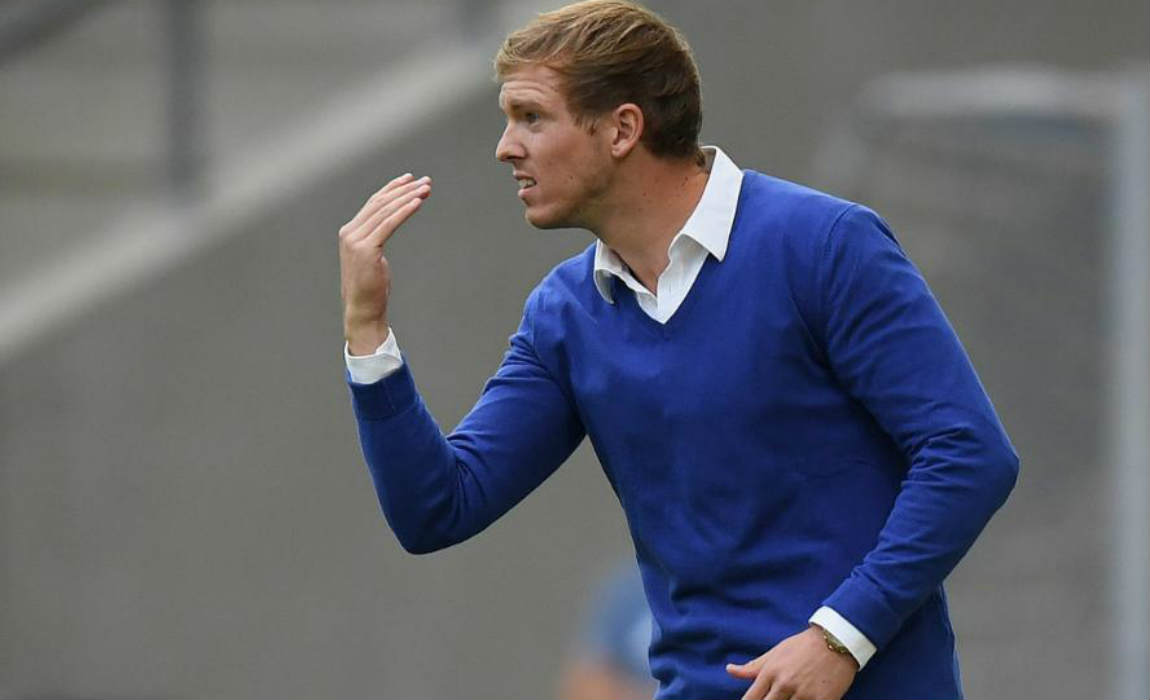 The results might as well indicate if Heynckes is the right therapist. Fans and club should not expect too much under these circumstances. In their current status, the squad is far from a serious candidate to win the 2017/2018 Champions League. The most important job that needs to be done is the one in the national league.
Having played seven rounds of matches, Bayern finds themselves five points behind top dog Borussia Dortmund only on the second position. Reason enough for a club like Bayern to be concerned.  Enditem