After a satisfying start in the German Bundesliga against SC Freiburg (5-0), Bayern Munich and its new coach Jupp Heynckes are facing their first serious test against Celtic Glasgow in the Champions League Wednesday evening.
The 72-year-old Heynckes is convinced to have found the strategy to lead the Bavarian side back to success, saying a mixture of a caring father and a strict teacher is what the team needs at present.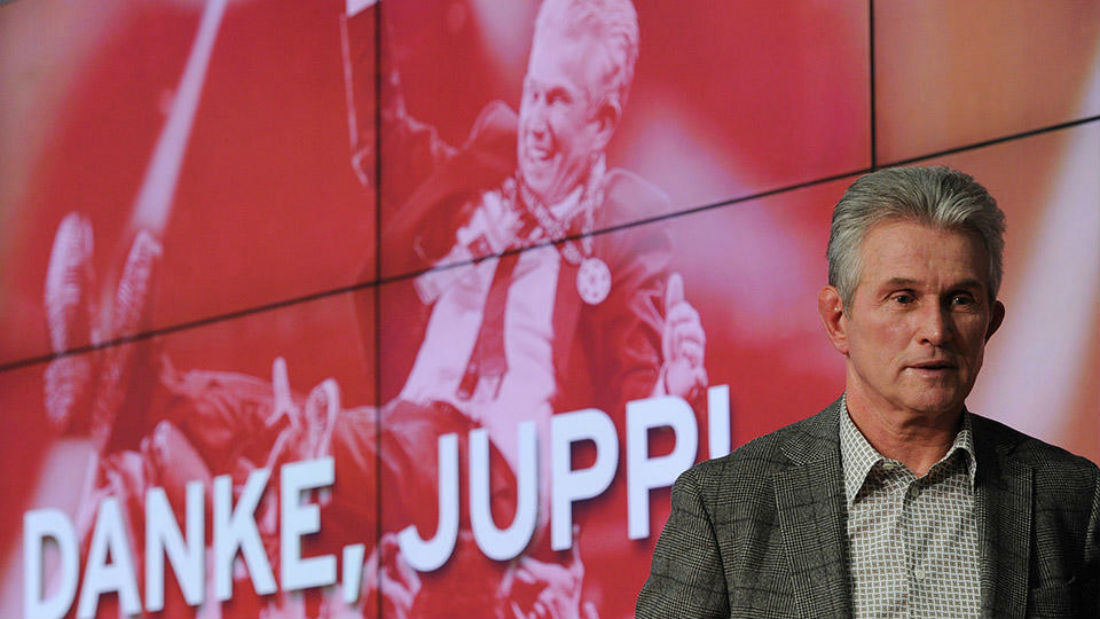 How far does Heynckes' strategy take Bayern this season?
The German title is said to be the club's first goal, next to the German Cup followed by a successful campaign in the Champions League. At present, the German championship is the most realistic trophy, the national Cup a nice thing to have, to win the Champions League would be a big surprise.
When Heynckes takes place on Bayern's bench in the Munich arena, it's his fourth appearance in the Champions League as a coach, 1,596 days after his most significant success, winning the treble in 2013.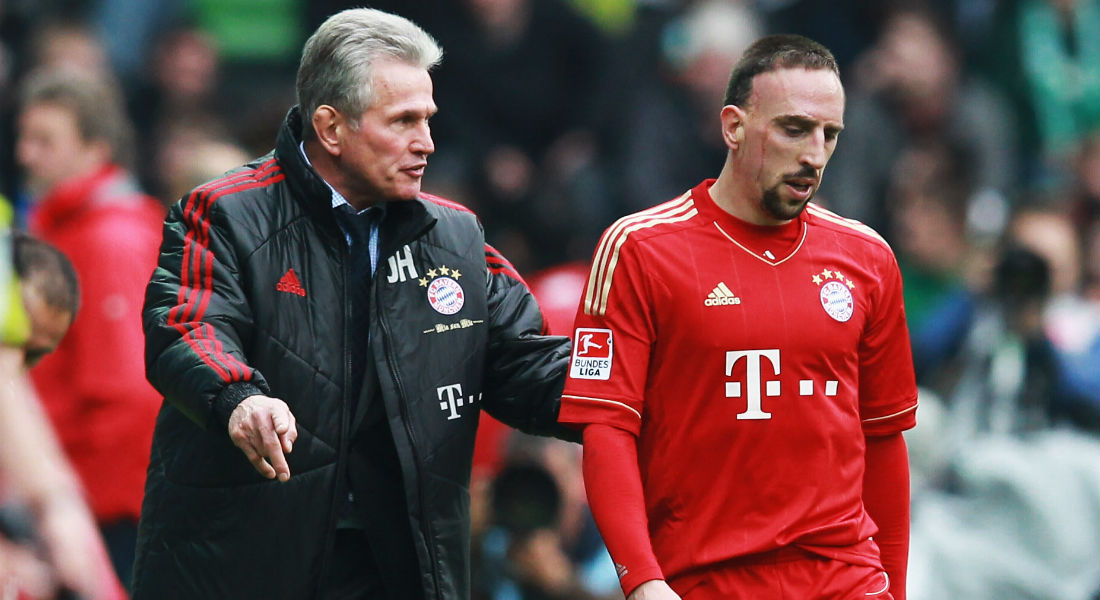 Statistics indicate Heynckes is Germany's Mr. Champions League as the former striker has so far coached a team in the Champions League three times, and the 1974 world champion reached the final as many times.
In 1998, he won the Champions League with Real Madrid, the 1972 European champion lost the final with Bayern against Chelsea in a penalty shoot-out in 2012, and Bayern crushed Borussia Dortmund in the final in London in 2013.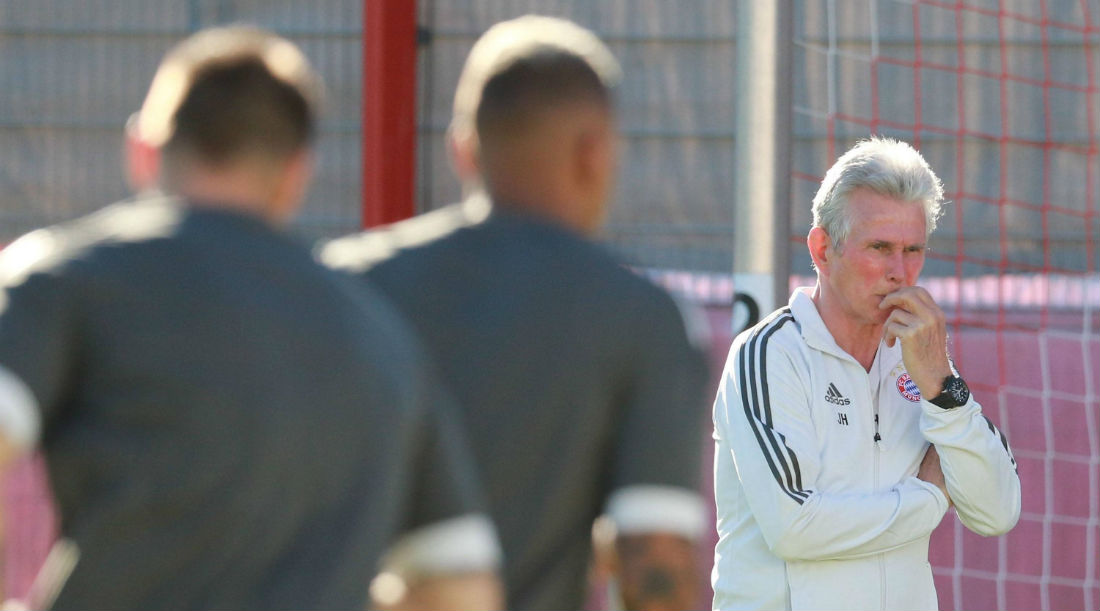 The Moenchengladbach born former German international grew up in modest circumstances as one of 10 children of a smith in post-war Germany, and he knew since then that everyone counts and everyone needs in keeping the family running.
A family-like feeling is what many at Bayern Munich have after Heynckes returned for the fourth time. After the final whistle against Freiburg, Heynckes thanked his staff such as physio's, assistant coaches, doctors and kit-managers for their contribution before talking to the media and his players.
His training sessions are intense with precise passing and a solid warm-up. Bayern's team, he said, needs structure, order, hierarchy, and orientation. Players praise their coach as he is demanding on one hand, and cares about their needs on the other hand.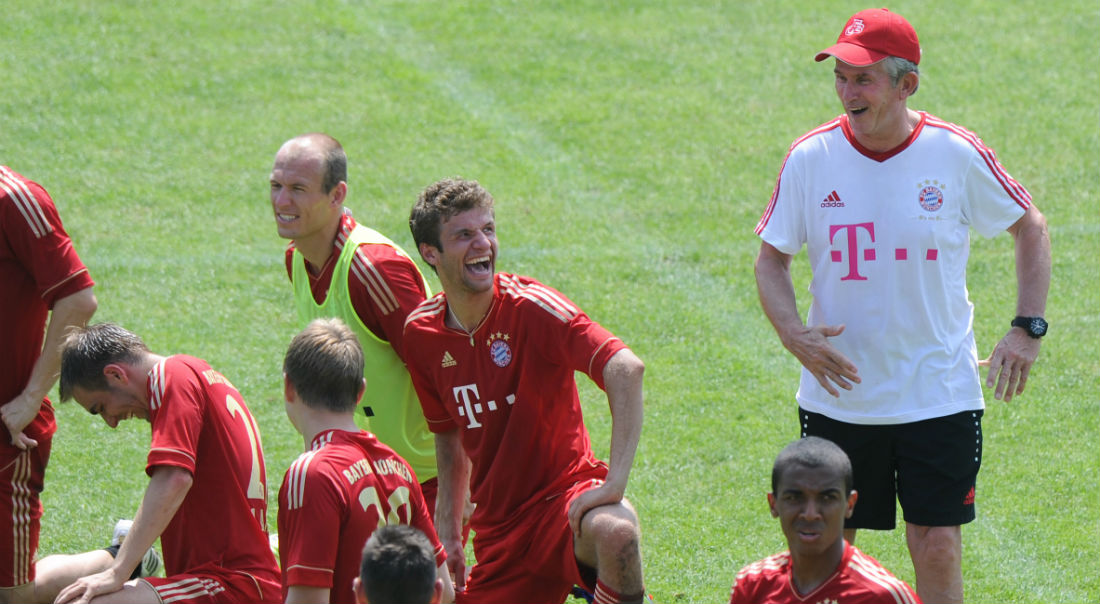 However, Heynckes can neither change Bayern's overaged squad containing many over 30-year-old such as Franck Ribery and Arjen Robben, nor solve its striker problem as only Ribery, Robben, Thomas Mueller and Robert Lewandowski stand for top quality.
"Borussia Dortmund has a better designed attacking fraction than Bayern, not to speak about Real, Barcelona or some English clubs," former Leverkusen manager Rainer Calmund said, recommending Bayern to look for winter-break transfers as Bayern has to prepare for future injuries.
And Heynckes has to work with a limited amount of players and club leaders such as president Uli Hoeness and CEO Karl-Heinz Rummenigge who admit having difficulties with each other.
"We have made a good start, but a lot of work needs to be done on different levels of the club," Heynckes said, adding a convincing victory over Glasgow is the thing to go for.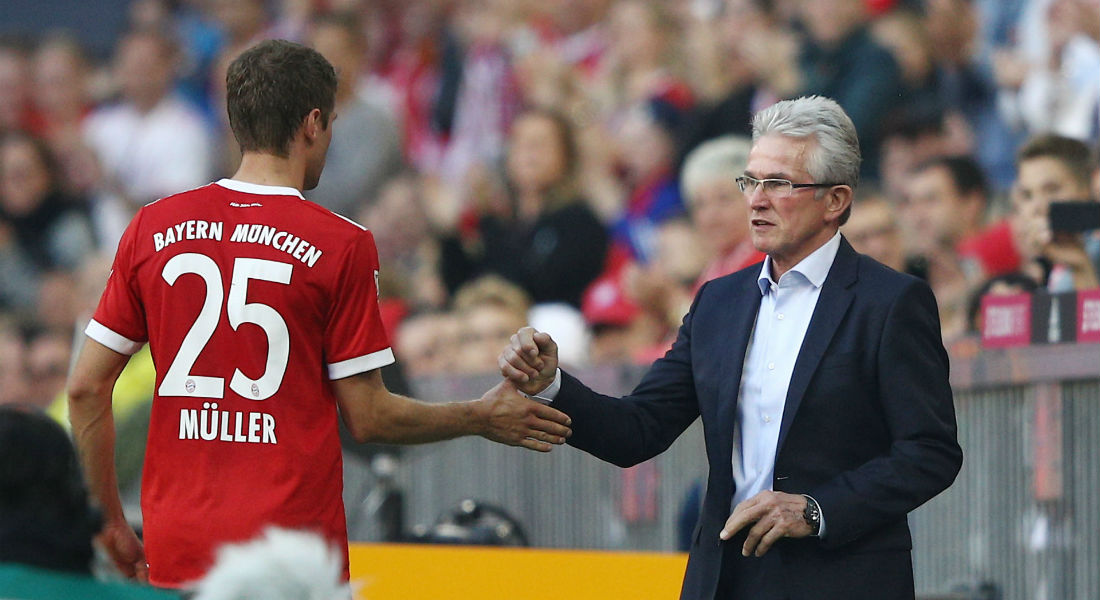 Bayern's coach is counting on a solid defense, implementing a double six in front of the back row and a midfield working like clockwork. So far Heynckes mostly trusts established forces such as Jerome Boateng, Mats Hummels, Mueller, Robben, and Ribery.
Yet turbulences of the past do not count anymore. After Glasgow, challenges such as duels against RB Leipzig and Dortmund are waiting for Heynckes as well as the crucial battle against Paris St Germain.
Step by step is the only way to get back to a satisfying performance, says Heynckes. And Bayern's next step is a determined performance against Glasgow to secure the second place in their group.