United States Soccer Federation have sacked Jurgen Klinsmann who was appointed their head coach in the year 2011.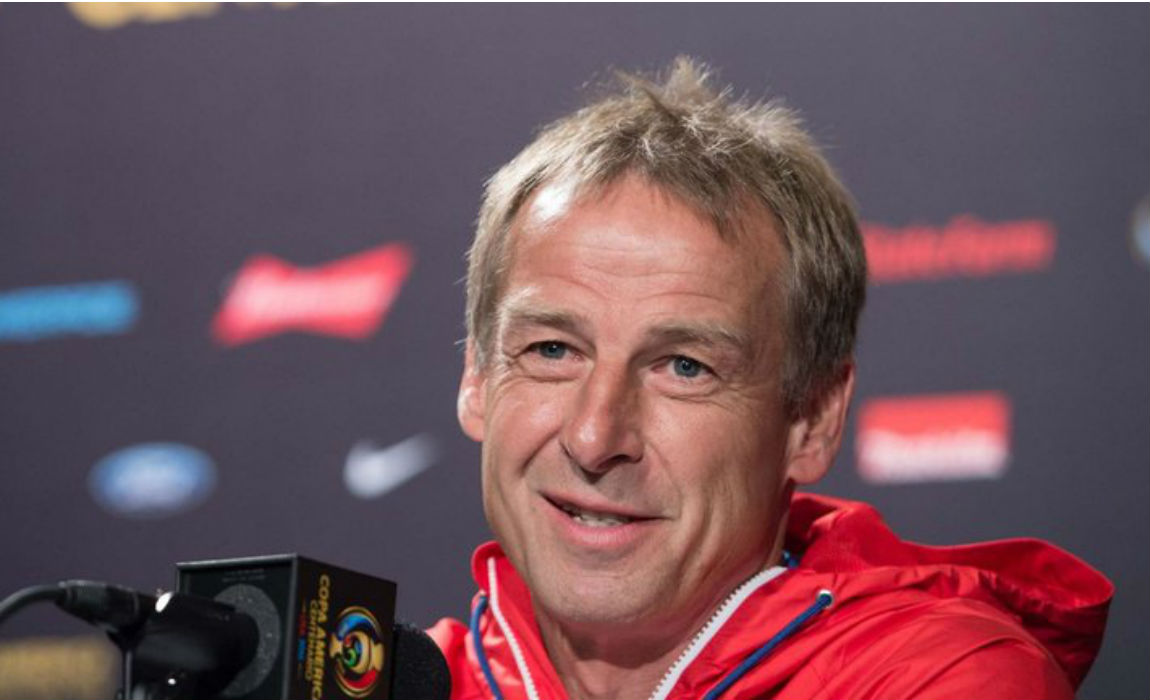 The U.S Soccer Federation have not yet replaced the job after sacking the former on Monday. Current negotiations are going on with LA Galaxy head coach Bruce Arena who is set to take the job for the second time in his career.
Defeats to Mexico and Costa Rica in this month's World cup qualifiers saw the manager and technical director lose his job.
"We want to thank Jurgen for his hard work and commitment during these last five years," U.S. Soccer president Sunil Gulati said in a statement. "He took pride in having the responsibility of steering the program, and there were considerable achievements along the way."
"Many are aware of the historic victories, including leading us out of the Group of Death to the Round of 16 in the 2014 FIFA World Cup, but there were also lesser publicized efforts behind the scenes. He challenged everyone in the U.S. Soccer community to think about things in new ways, and thanks to his efforts we have grown as an organization and expect there will be benefits from his work for years to come."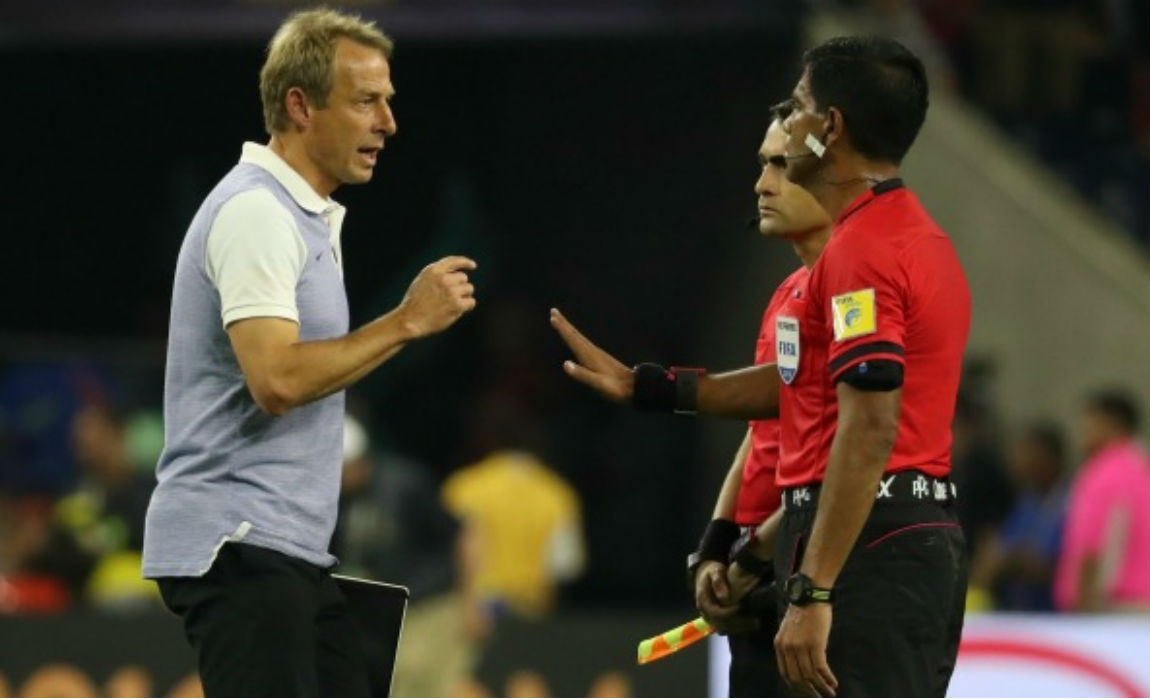 Meanwhile, Bruce Arena recently signed a 2 year contract with the MLS club after his contract was set to expire during the next month.
Jurgen Klinsmann had been under contract through the 2018 World Cup, but the U.S. lost 2-1 to chief rival Mexico in Columbus, Ohio, on Nov. 11, and then 4-0 away to Costa Rica four days later.
The drastic run of results has left United States bottom of the 6 team CONCACAF group with 8 games still to play. Top 3 teams will qualify for the World cup in Russia while the fourth will play a 2 leg playoff tie against one team from the Asian Confederation.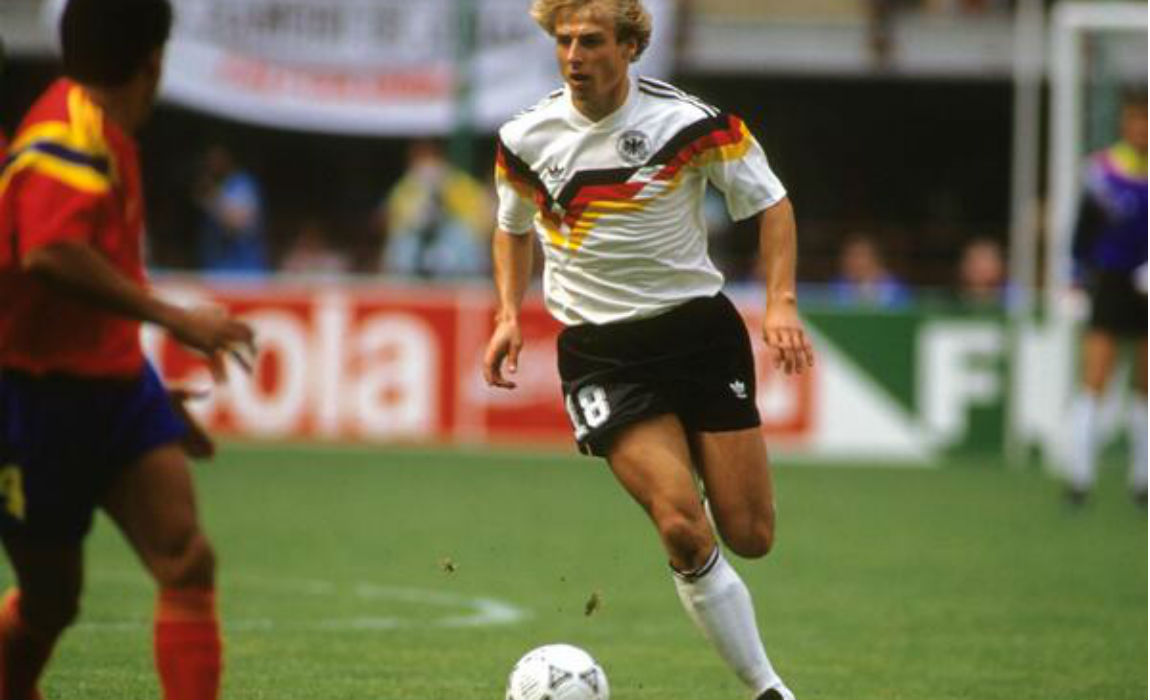 Klinsmann said that he was 1000 percent sure that U.S would qualify for the World cup in an interview on Sunday. He also stated that he was not afraid of losing his job while also saying his critics "don't understand soccer or the team". Jurgen Klinsmann also discussed tactics in a Question and Answer with fans on Facebook which made the firing more sudden.
"While we remain confident that we have quality players to help us advance to Russia 2018, the form and growth of the team up to this point left us convinced that we need to go in a different direction," Gulati's statement continued. "With the next qualifying match in late March, we have several months to refocus the group and determine the best way forward to ensure a successful journey to qualify for our eighth-consecutive World Cup."
"There has never been a greater time for soccer in this country, and with the support and efforts of the millions of fans, sponsors, media and friends, we look forward to continued progress in the game we all love."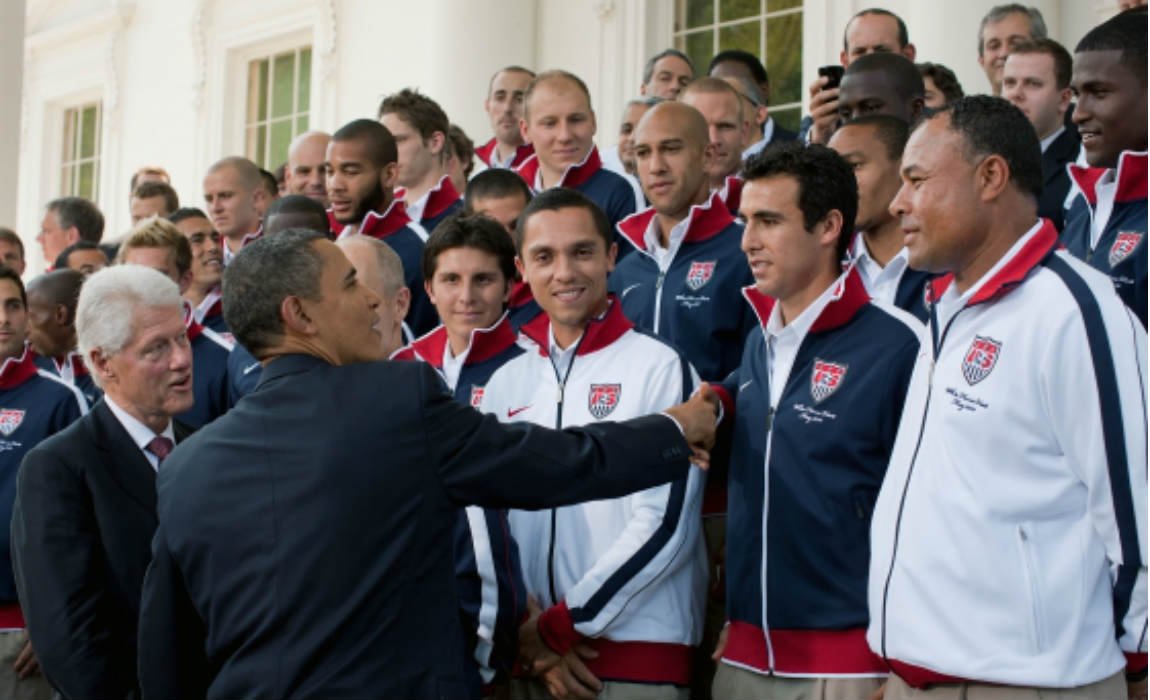 Klinsmann received praise for leading the U.S. through a difficult group at the 2014 World Cup, only to lose to Belgium in extra time in the round of 16.
Obama's support toward Klinsmann: "He said, 'Coach, it didn't go well in Costa Rica, but it's only the start of the World Cup qualifying and you'll get back on the right track,' " Klinsmann said of his conversation with Obama. "He understands that it's a long qualifying process. He also understands dynamics of soccer as a global sport and how it builds bridges."