England and Newcastle United legend Alan Shearer believes that Liverpool have not made any progress under Jurgen Klopp.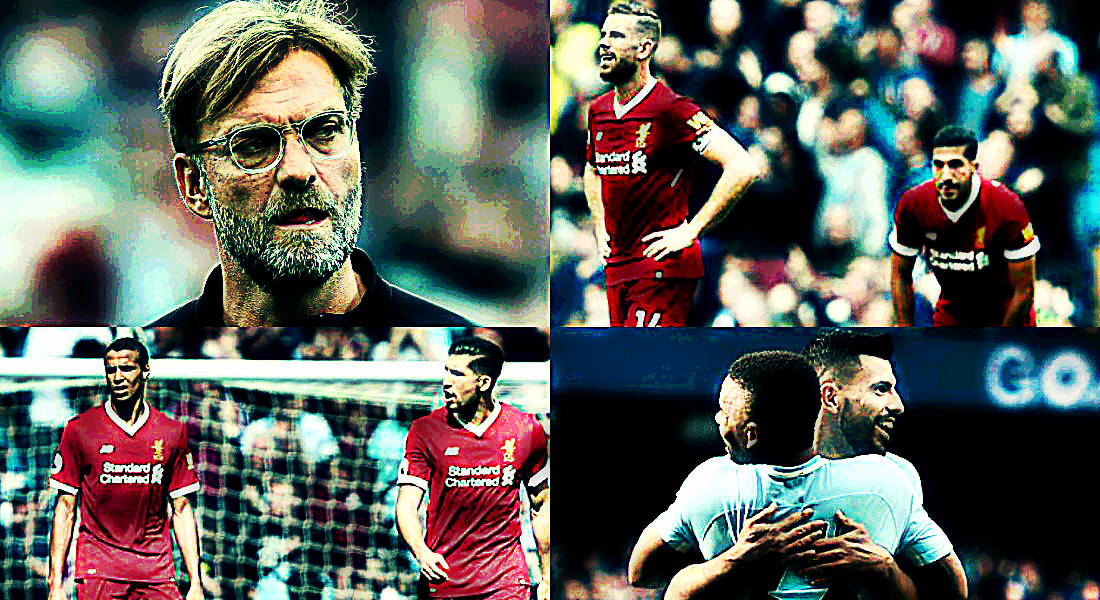 Klopp has now spent two years at Anfield after taking over from Brendan Rodgers.
The former Borussia Dortmund manager had guided the Reds to the Europa League and League cup final in his debut campaign at the Premier League club, but the Reds always looked the same old side – failing to deliver when it matters the most.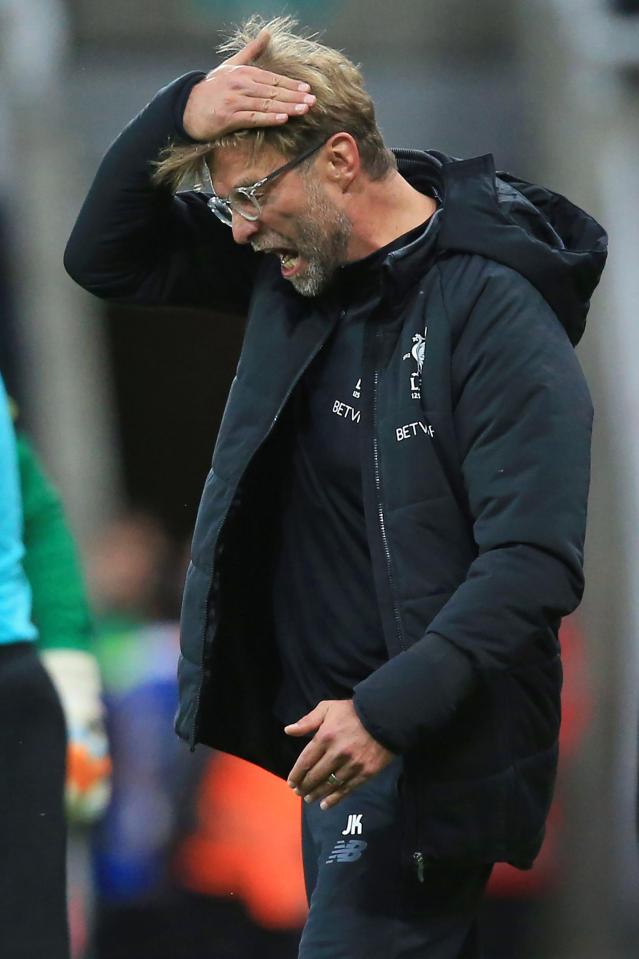 Liverpool have looked like a world-class attacking force on numerous occasions but sloppy defensive work have marred all their hard work.
On the contrary, Jose Mourinho clinched three trophies during his first season at Old Trafford and Manchester United are currently joint-top with Manchester City in the Premier League table – seven points ahead of Liverpool.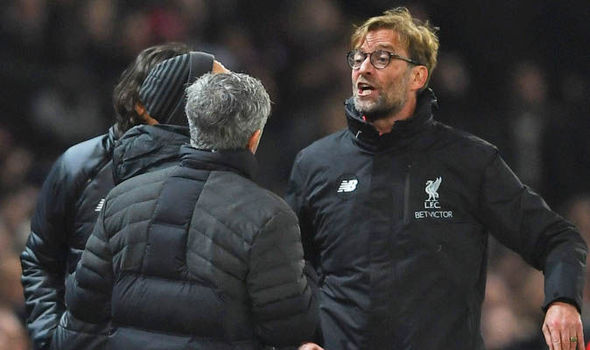 And Newcastle United legend Shearer insisted that Klopp will never win the title unless he changes his philosophy to a similar style introduced by Mourinho at Man Utd.
"While they may have finished behind Liverpool in the table, they have two  trophies to show for their work last season — the Europa League and League Cup — and return to Anfield joint-top of the table on points and favourites for  victory," Shearer told The Sun.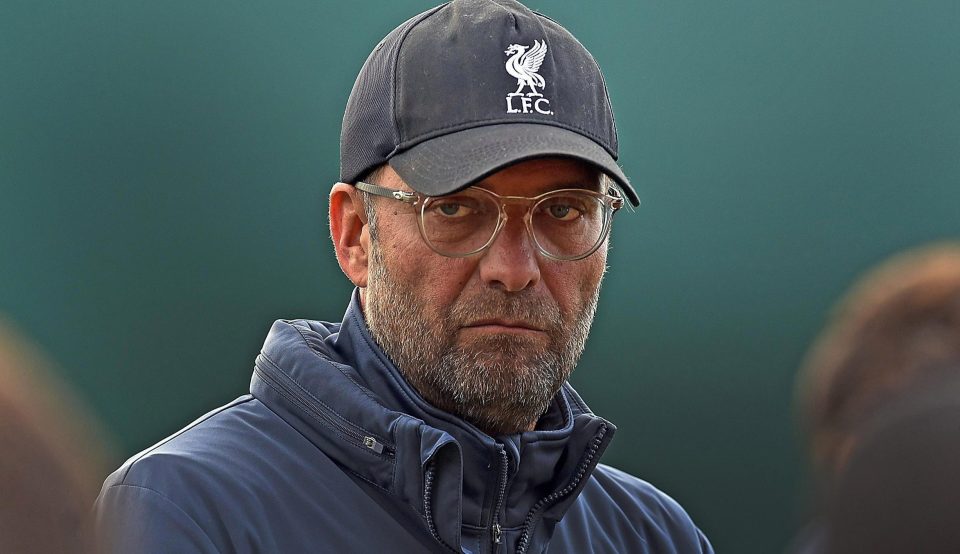 "Who knows, the occasion may lift Liverpool to victory."
"Yet too much under Klopp seems to be based on that call for passion and excitement."
"They play one way and it is not going to win them the league — great going forward on their day but they simply cannot defend."
"Mourinho, by contrast, has plotted a course to get his team back to the top."
"He knows how to win even if it means shutting up shop."