Chelsea star Cesc Fabregas is not a man who forgets friends easily.
He recently praised and thanked Arsenal for the immense part they played in his hugely successful career.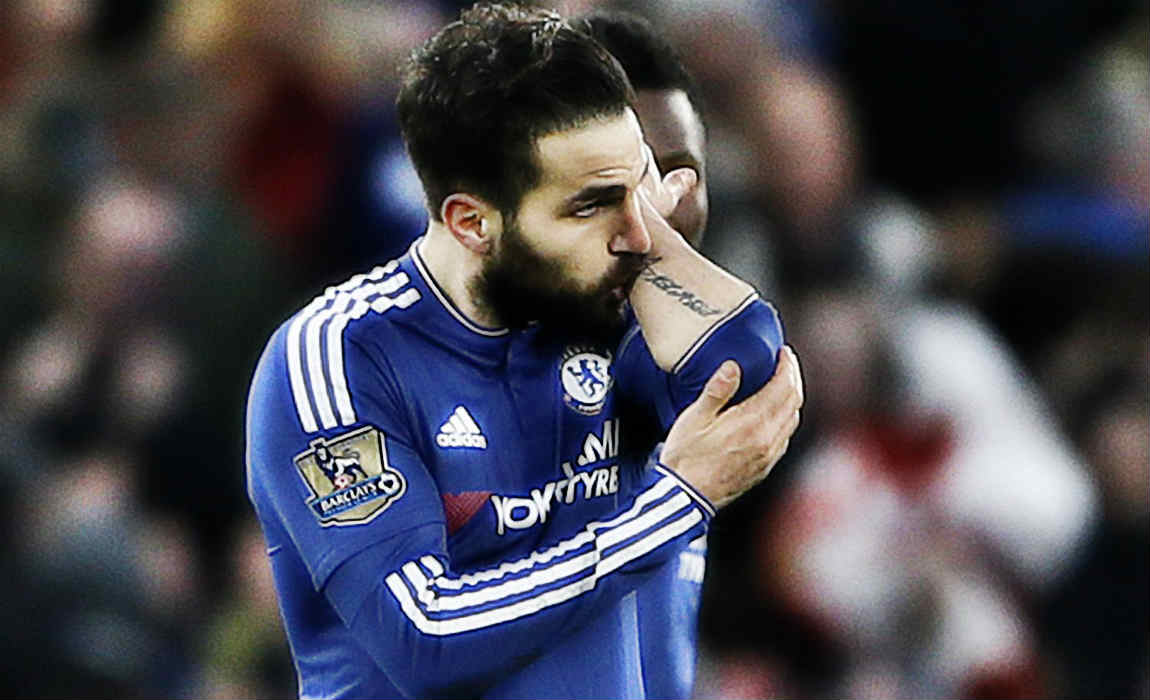 The Spaniard now went back to his native country to meet old friends Lionel Messi and Gerard Pique.
The trio came through the ranks at Barcelona's famous La Masia academy.
Fabregas is very close to Messi and Pique – and the trio have formed a lifelong friendship.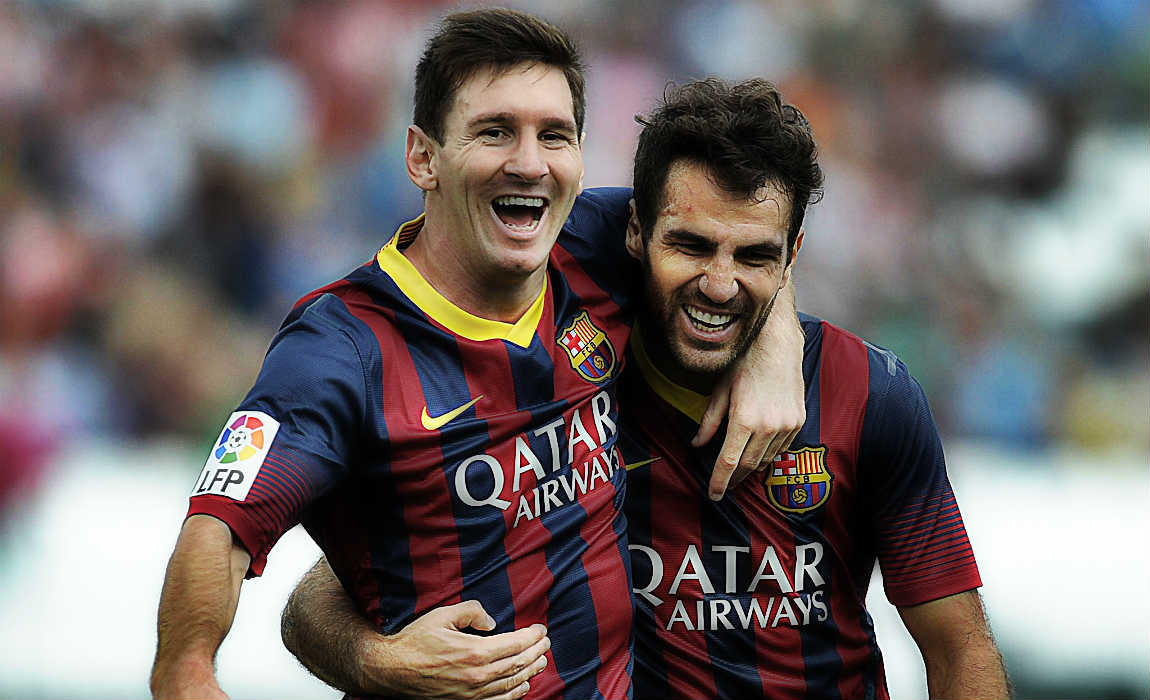 Messi posted a picture of himself with Pique, fabregas and his lifelong confidant Pepe Costa enjoying a meal together.
The Argentina skipper captioned it "Meal with friends", as he enjoyed a rare time off from football.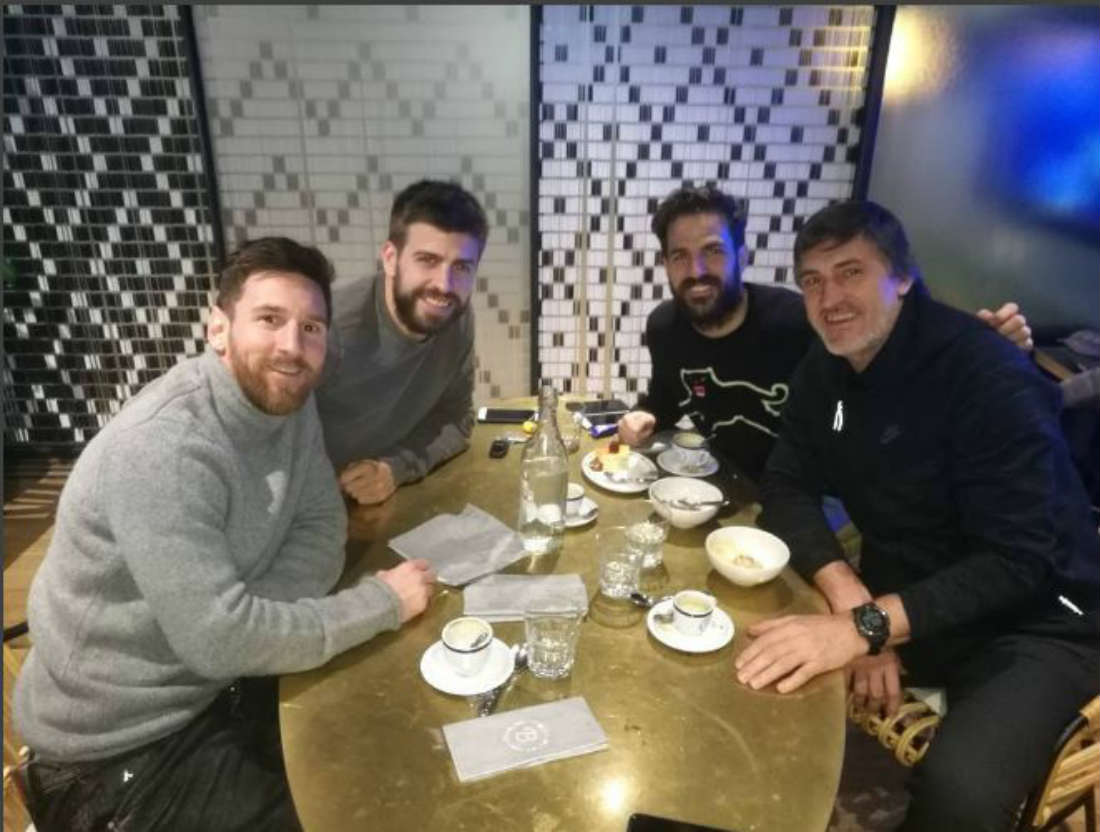 Chelsea's next clash is on Sunday, so Fab can stay back in Barcelona and see the Blaugrana in action against Atletico Madrid in the Copa del Rey.
Barca will face the Rojiblancos in the second leg after securing a narrow 2-1 win in the first leg.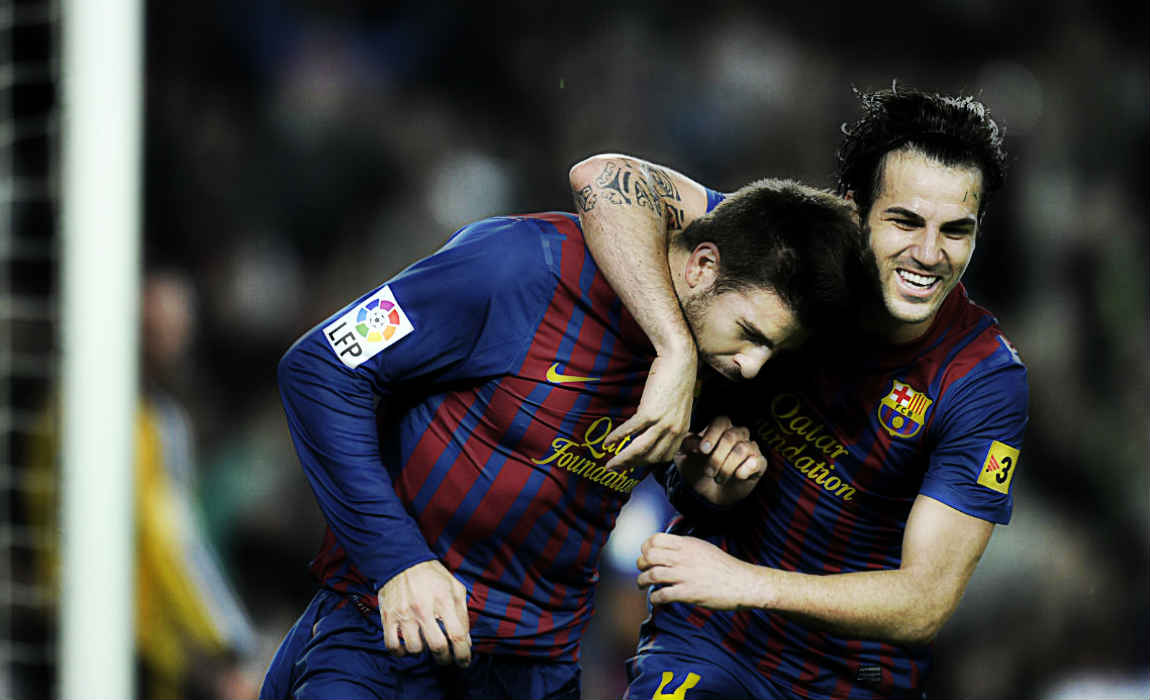 However, this dinner could be much more than just friends catching up as both Pique and Messi have been linked with a potential move to Chelsea – and Fabregas could be Conte's 'trump card' to lure the superstar duo to Stamford Bridge.
Pique has been heavily linked with the Blues in the past month, with reports suggesting that pop-star wife Shakira has demanded that the Catalan star leave Barca for the West London outfit.
Meanwhile, Messi has been on Roman Abramovich's radar for a couple of years now and the Russian is hoping to cash-on on his friendship with the Argentine's dad to lure him to the English capital.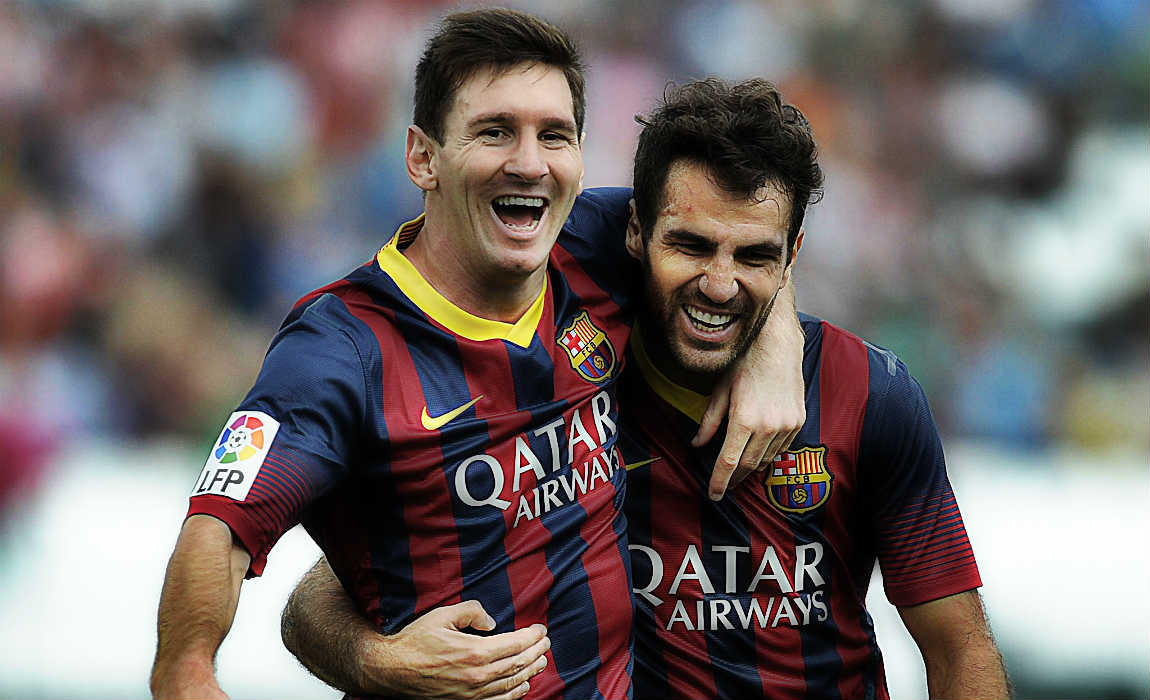 The Blues play-maker has in the past revealed that he would love for Messi to follow him to Chelsea, "I wish! Why not? I'd love that to happen. I'd be all for it," he had said.
"He is a legend that has changed Barca's history. But, as his team-mate and friend, without doubt I'd love to have Leo by my side."