Former Juventus chief Gianni Di Marzio claimed that he missed out on signing Cristiano Ronaldo because Marcelo Salas refused the exchange deal.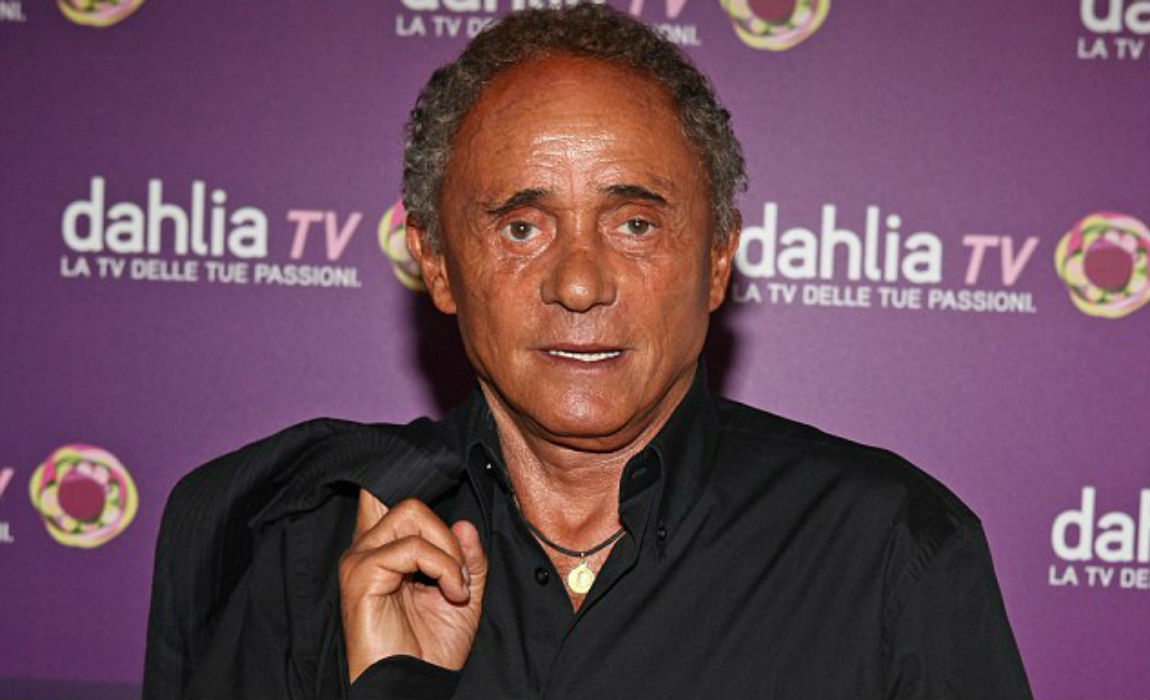 The Portuguese star caught the attention of various European clubs during his first season at Sporting Lisbon before initially joining Manchester United in 2003.
Gianni Di Marzio was in-charge of Juventus' transfer dealings between 2001 to 2006 and revealed that the global superstar almost ended up in Turin.
"He was eighteen when I worked at Juventus," Di Marzio told.
"I called my club and told them I'd seen someone who would be the best player in the world, obviously after Maradona," he continued.
"I negotiated and brought Cristiano over to Turin in 2002 to sign for Juve, but Salas didn't accept the terms of the swap."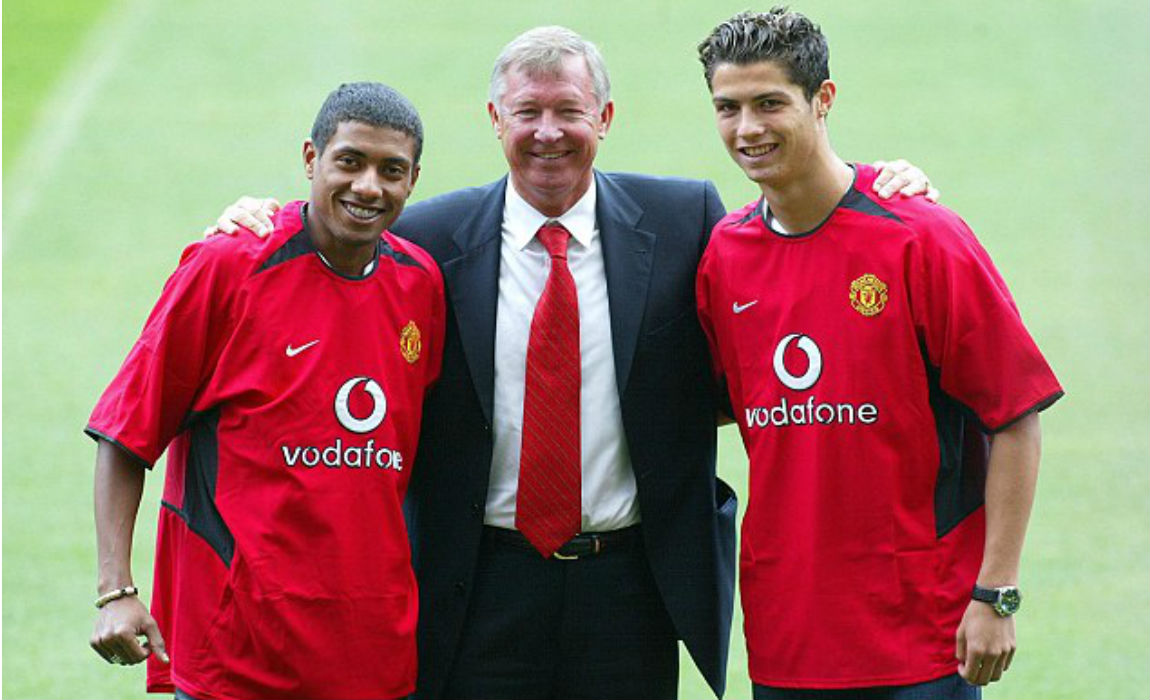 "For just a few million euros, Salas didn't want to leave and so Juventus lost out on Cristiano Ronaldo."
"His agent [Jorge Mendes] knows this story very well."