Italian Serie A leaders Juventus booked their second appearance in UEFA Champions League final over the past three years with a 2-1 home win and 4-1 on aggregate over Ligue 1 side Monaco on Tuesday.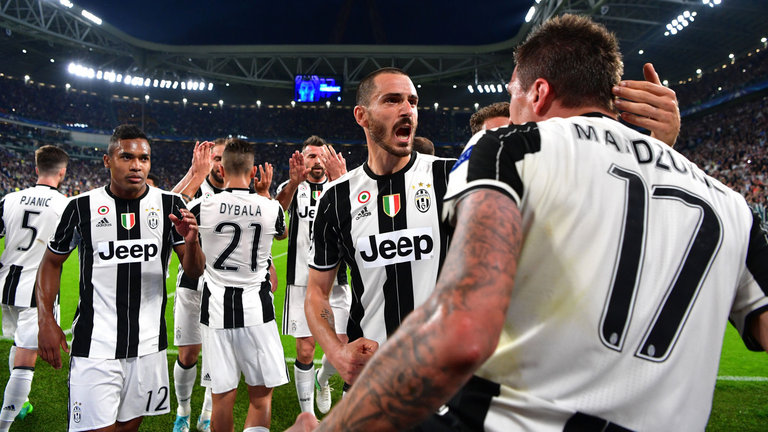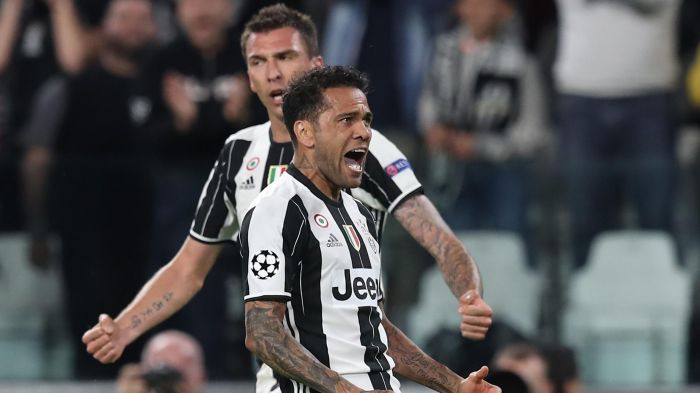 Mario Mandzukic and Dani Alves extended the hosts' advantage to four goals in the first half, before promising star Kylian Mbappe pulled one back for Monaco.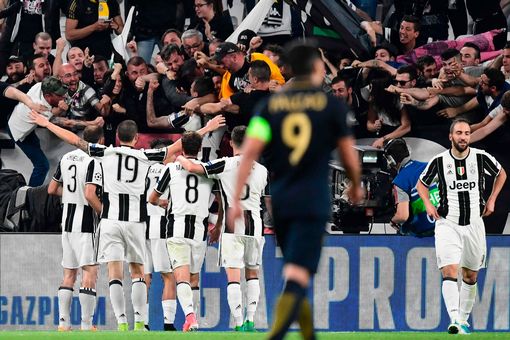 Monaco's 2-0 home loss last week earned Juventus an insurmountable position as no team has turned around the table from a two-goal deficit in Champions League semi-finals first leg, according to UEFA statistics.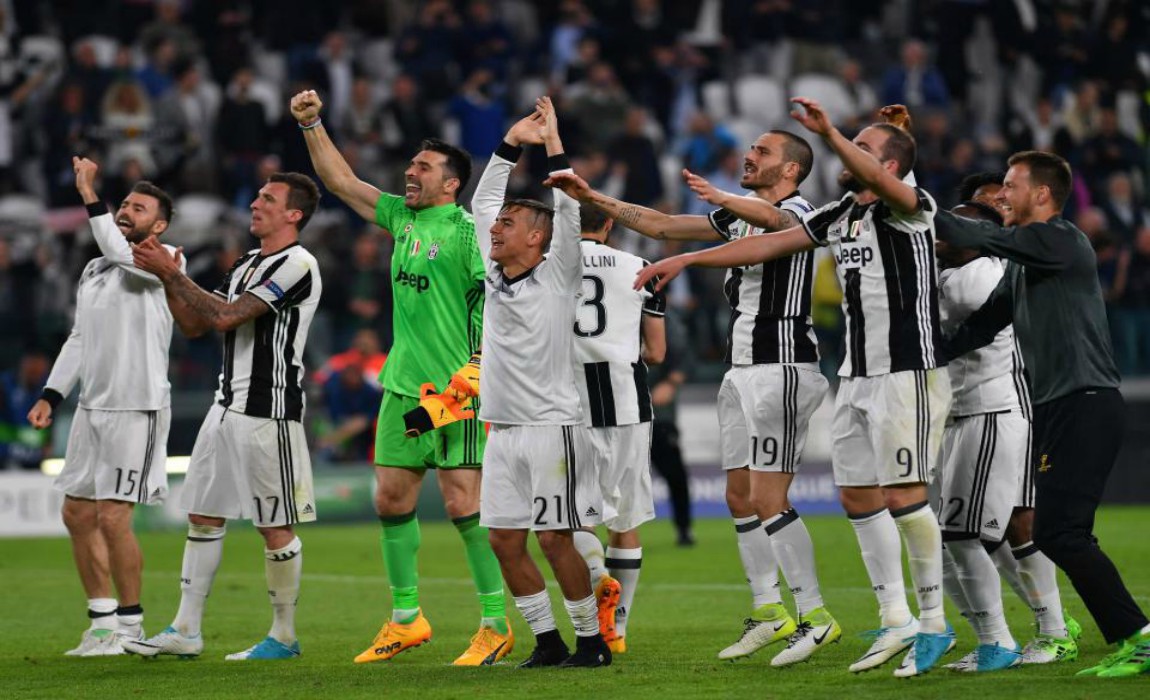 Monaco's left-back Benjamin Mendy was given a last-minute call into the starting lineup after Nabil Dirar suffered an injury in the warm-up, and their head coach Leonardo Jardim had to change the team's set-up as 3-5-2 which was much familiar to their Italian opponents.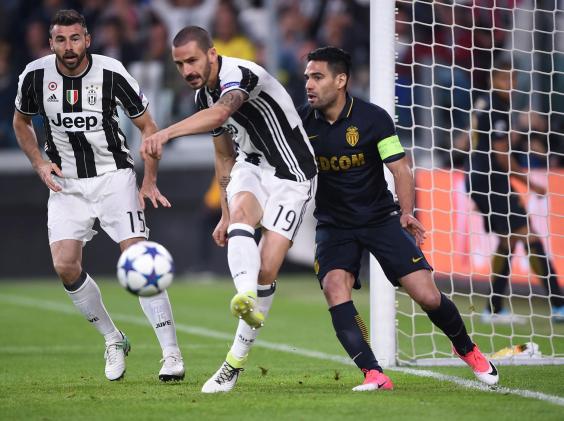 Mbappe and his attacking partner Radamel Falcao were given little space to score by Juventus' defending trio. Juventus midfielder Sami Khedira, returning from a one-game suspension in the first leg, limped off just nine minutes into the game and was replaced by Claudio Marchisio.
Buonanotte, bianconeri. Sogni d'oro… ? ? #JuveASM #UCLFinal #ItsTime pic.twitter.com/dsnkJvwIQQ

— JuventusFC (@juventusfc) May 9, 2017
Monaco goalkeeper Danijel Subasic had brilliant saves on Gonzalo Higuain and Mandzukic's attempts.
Le parole di Mister @OfficialAllegri post #JuveASM: https://t.co/groyYtqVYI pic.twitter.com/vYmJBM3MN3

— JuventusFC (@juventusfc) May 9, 2017
Juventus built a solid lead in the 33rd minute, when their 39-year-old goalkeeper Gianluigi Buffon curtained up the attack with a throw out, and through several stitching passes, Alves' right-flank cross set up Mandzukic for a header, which was blocked by his Croatian compatriot Subasic, while putting the loose ball into the net on his second attempt.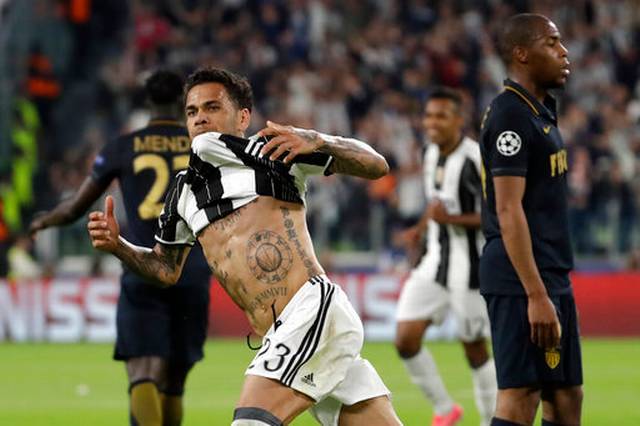 Subasic had another fine save on Dybala's one-on-one effort, resulting in a corner kick, where Alves pleased the home crowd with a spectacular shot late in the first half.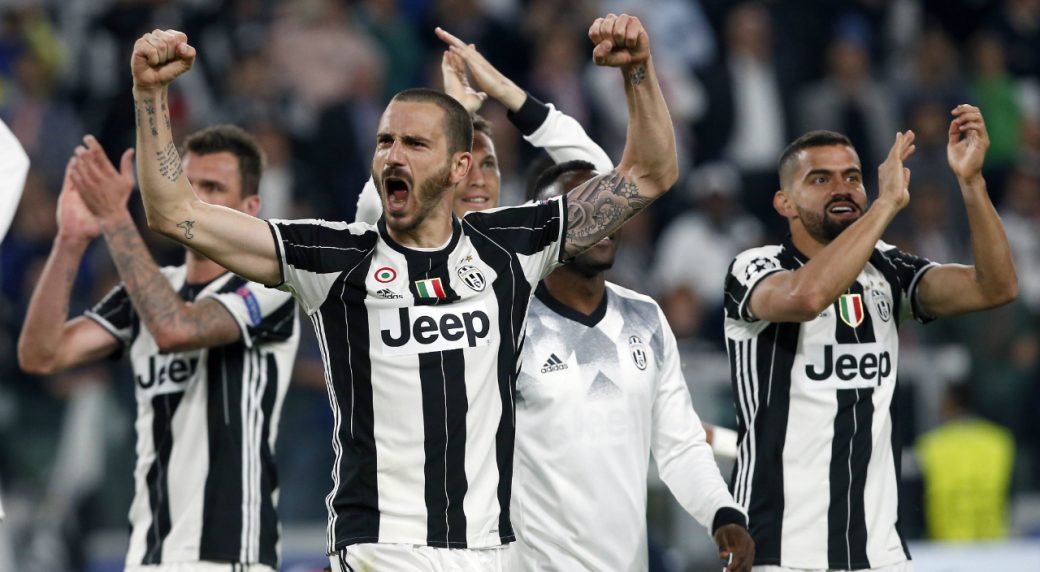 After Subasic blocked the ball outside the penalty area, the Brazilian defender finished a volley to beat the goalkeeper to his left.
??????⬜️ #FinoAllaFine #ChampionsLeague @ChampionsLeague @DaniAlvesD2 #juventus #juvemonaco #RoadToCardiff pic.twitter.com/G0MySVc4hL

— Paulo Dybala (@PauDybala_JR) May 9, 2017
With a 4-0 lead on aggregate into the locker room, Juventus has their one foot into the final.
Sensational youngster Mbappe added another memorable goal to his promising future, as he did well on Portugal midfielder Joao Moutinho's pass from the left in the 69th minute.
CARDIFF WE'RE COMING ??????⚪️⚫️ FINALE @uefachampionsleague @juventus pic.twitter.com/ul2u3CEGgY

— Tomás Rincón (@TomasRincon5) May 9, 2017
It was the first time that Juventus have conceded in the tournament's knockout stage this season.
Juventus will meet the winner between Real Madrid and Atletico Madrid in the final in Cardiff, Wales on June 3. Real Madrid won the first leg 3-0 at home.