England National team, was full of hope and promise as Hodgson's young men left for their Uefa Euro 2016 journey across to France. Roll on one month, and what one can only recall is yet another shambolic display in a cup finals by The Three Lions.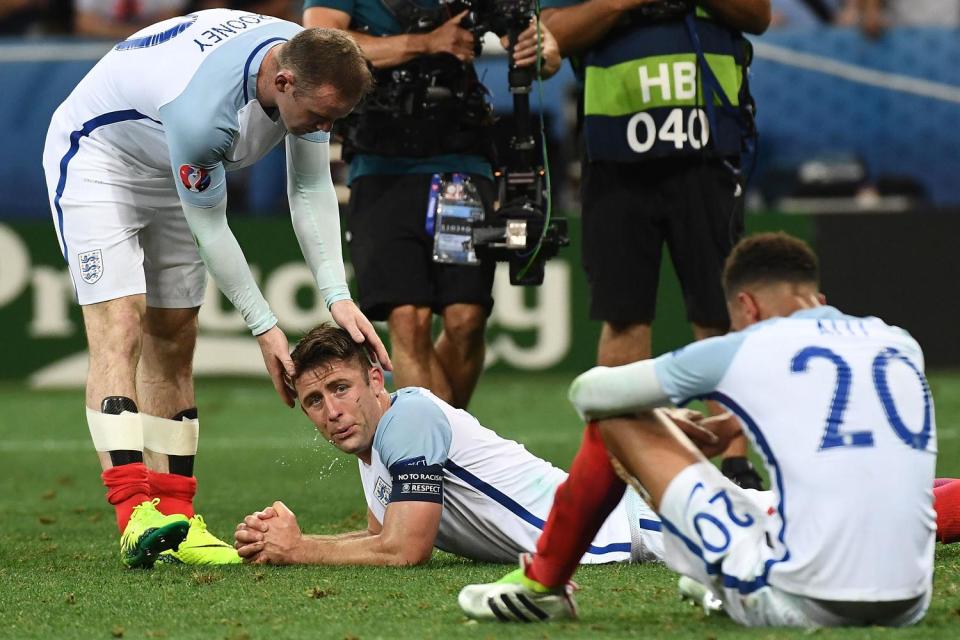 In a combination of numerous things that were outlined as the possible reasons for such an humiliating display, Harry Kane's name was also brought up. From the onset itself against Russia, the English public was left puzzled, raising the question as to why on earth the Spurs striker was doing corner duties instead of attacking the incoming ball from the opposition's box.
In a recent interview, it was revealed that it was not just the public, but his club manager Mauricio Pochettino, who whilst on vacation in Bahamas, was left scratching his head as well as to why his talisman had taken up such responsibilities.
He said "When his job is to score goals, when his skill set involves him in and near the box, then taking long distance free kicks and corners is only helping the opposition."
The Argentinian also mentioned that he believes Kane had been made a scapegoat for another showing of collective failure at the national level. He welcomed criticism but believed there were other factors and players who performed well below their standards.
Talking about Kane's confidence level and whether it had taken a slight beating or not, Pochettino mentioned how he believed his main man had developed a great amount of maturity over his last two seasons as a first team player and was now focused on getting ready for the new Premier League campaign instead of letting his Euro performances get the better of him.
Whilst in the Caribbean, Pochettino's holiday was nothing short of a complete nightmare with England's miserable showing doing very little to improve from the end of the season collapse that White Hart Lane had experienced. With Euro's just around the corner following the end of the league campaign, Poch wisely kept the bitterness of having slipped to finish third in the table to just himself. Instead he wished his representing Tottenham players all the very best as they left to join up their national teams ahead of the competition.
Two months on, and he now expresses how the conclusive game at St. James Park took away his summer and "killed" him from within. A 5-1 hammering at the hands of relegated Newcastle along with a double whammy of having gifted bitter rivals Arsenal the 2nd spot only helped the Spurs manager to leave for his holiday in a permanent bad mood.
With bad performances, expressing the wrongdoings on a Monday morning following the weekend clash was something which always helps a manager clear up his mind. In this case, not having had the opportunity to confront his players was what hurt the Argentinian the most.
Nevertheless, extracting the positives out of a season where Tottenham were able to finish 3rd and automatically qualify for Champions League football meant that the objectives laid down at the start of the season were met, despite the twist of fate in the final run in.
Reflecting upon the feisty 2-2 draw at Stamford Bridge, where the London derby featured a staggering 12 bookings, with the penultimate result handing Leicester City the title, Pochettino admitted he was proud of his players.
To change history, sometimes one needs to fight as a collective. Maybe we crossed the line, but the focus was there with a lot of youngsters showcasing strong character and personality. We learnt a lot is what the 44 year old concluded by saying.
From being referred to as an easy team to play against, with not enough passion or aggression to challenge the elites of London and Manchester, a new dawn is beckoning at Spurs. With mentality having shifted to full throttle within the club, the team has adopted the philosophy of playing on the limit as if each game is their last game. This sense of togetherness seems vital going forward as White Hart Lane welcomes back Champions League football.
But what will sound music to the ears of Spurs fans all around the world is when Pochettino dismissed any links with the vacant Argentina head coach job. Although he admitted to love his country dearly having capped 20 times for the senior team during his playing career, his belief of firstly needing to address the challenges that lie ahead with Tottenham, especially in Europe was the only thing on his mind.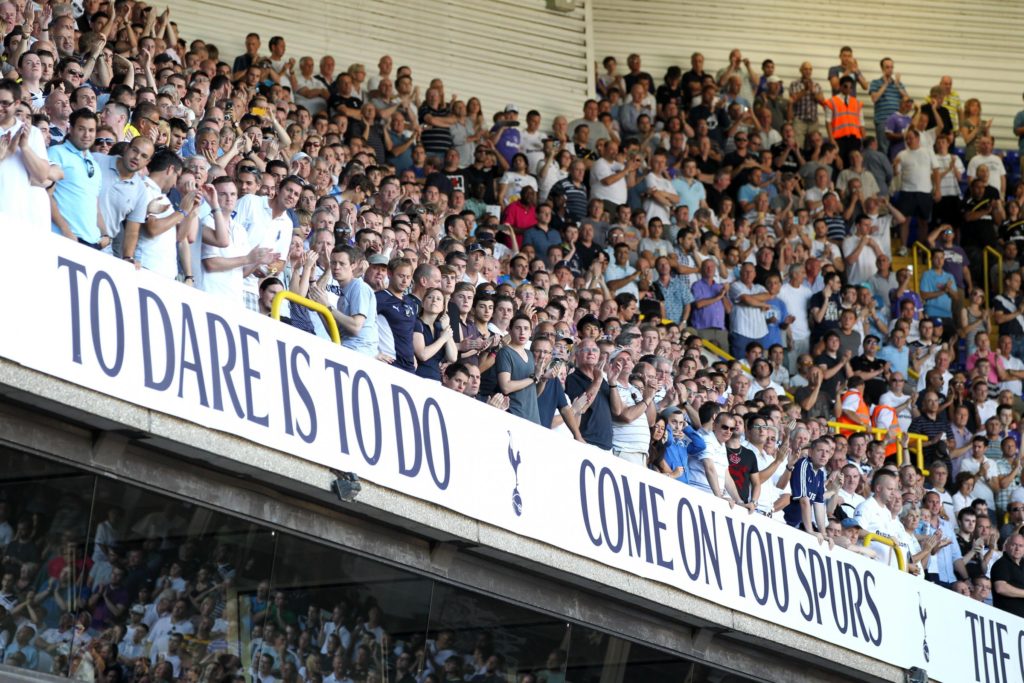 "To dare is to do" and with the manager having given his surety of driving the club forward, it can only be considered that Tottenham, with their young battalion having added on resources in the form of Victor Wanyama and Vincent Janssen, could cause a few upsets in the upcoming season. It all remains to be seen in an exciting Barclays Premier League Campaign which lies ahead.