Jurgen Klopp has heaped praise on substitute Daniel Sturridge for helping Liverpool to clinch a last gasp win over Everton on Monaday night.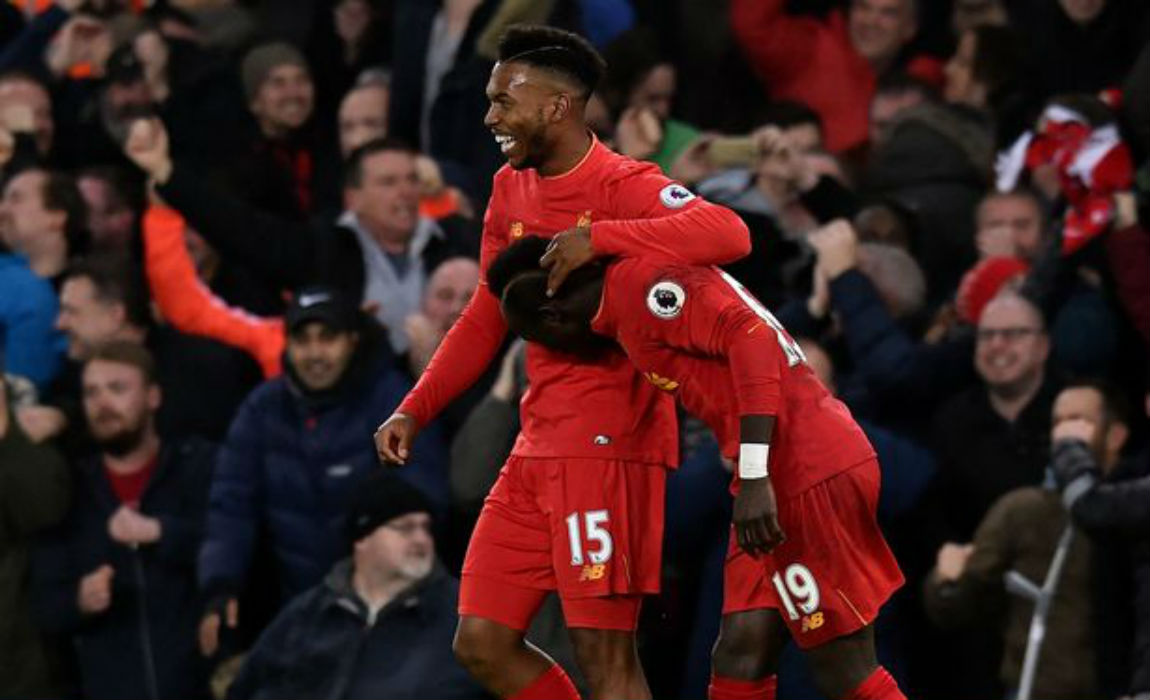 Sturridge replaced Divock Origi in the 80th minute and his effort on goal hit the post – which paved way for Sadio Mane to score the injury-time winner from the rebound.
Sturridge was out of action and didn't play a match for Liverpool since November 19 after he pulled a calf injury. But the English striker looked in great shape after he came off the bench and helped Liverpool to earn all the three points against arch rivals Everton.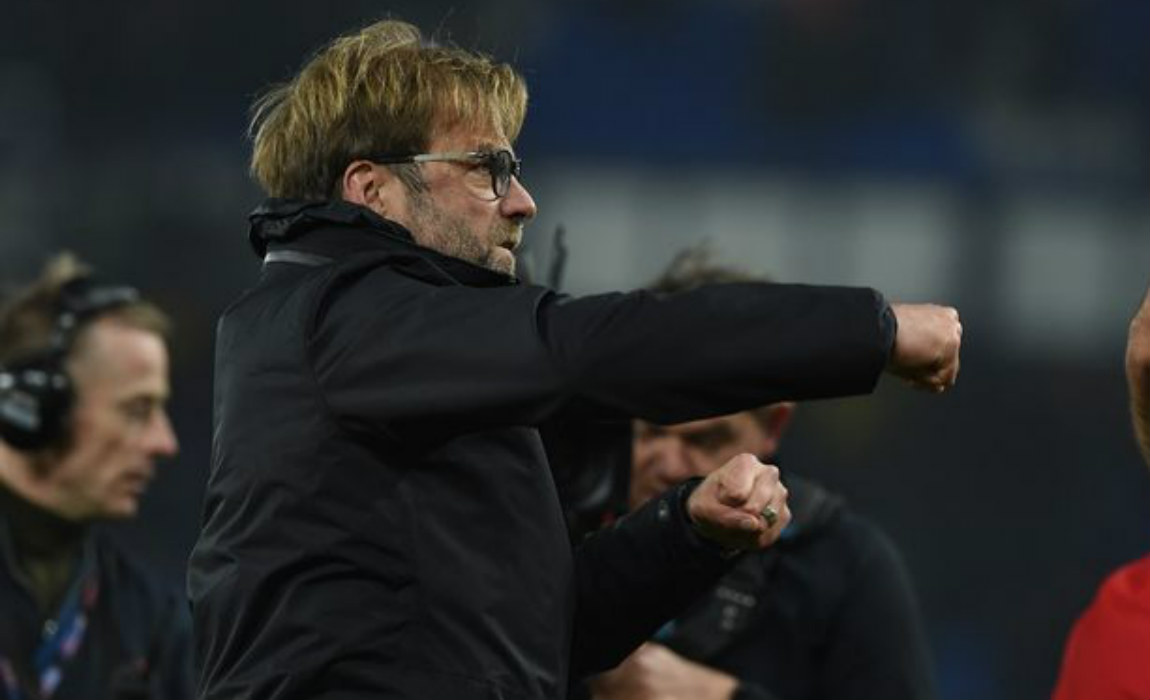 Klopp said: "It's like this, you have Daniel Sturridge on the bench you always think 'OK, when is the time, when can we bring him? Is he ready for this?"
"Because it's not usual or normal that after two sessions a player can really help you, but he helped us a lot tonight in a very difficult game."
"He could make kind of the difference in this moment. It was like in the first half we said 'OK, now we are warm,' because it was not too intense for us and they had a lot to do. So they are halfway tired and so when Danny comes in after 70 minutes, it was a real intense game and so then to bring in real fresh legs then, that's a good thing to do."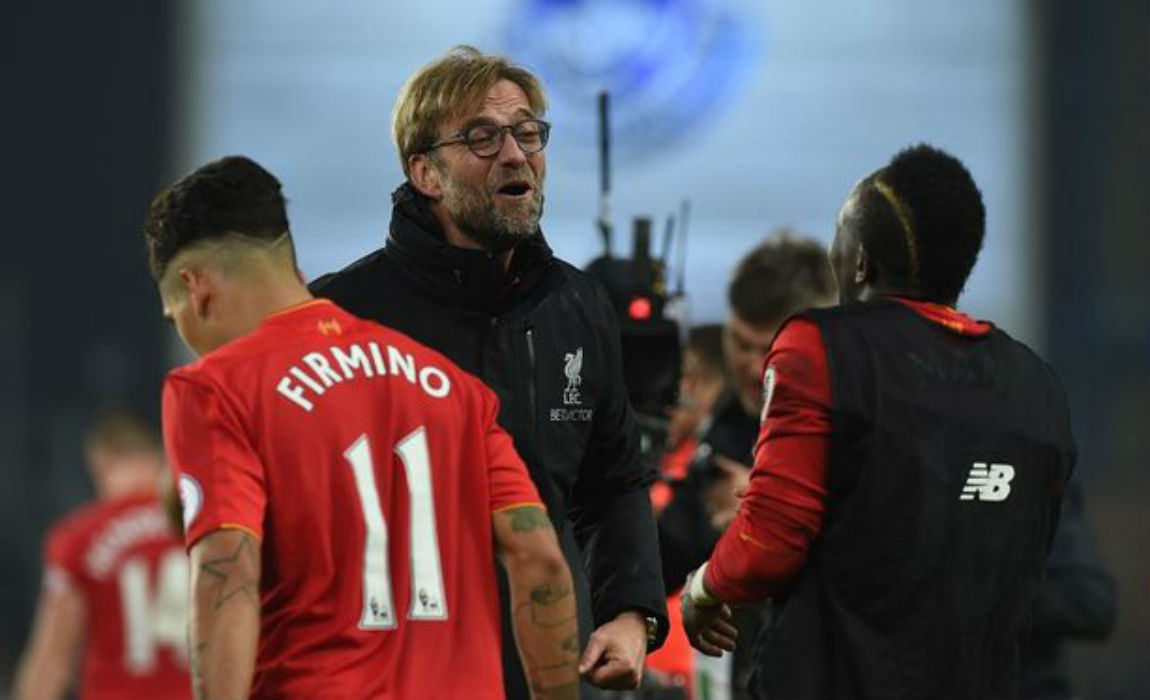 Klopp insisted that his side deserved the win after a much improved second-half display at Goodison Park on Monday night.
The former Borussia Dortmund manager praised the never-say-die attitude in his players and insisted that he never doubted their potential.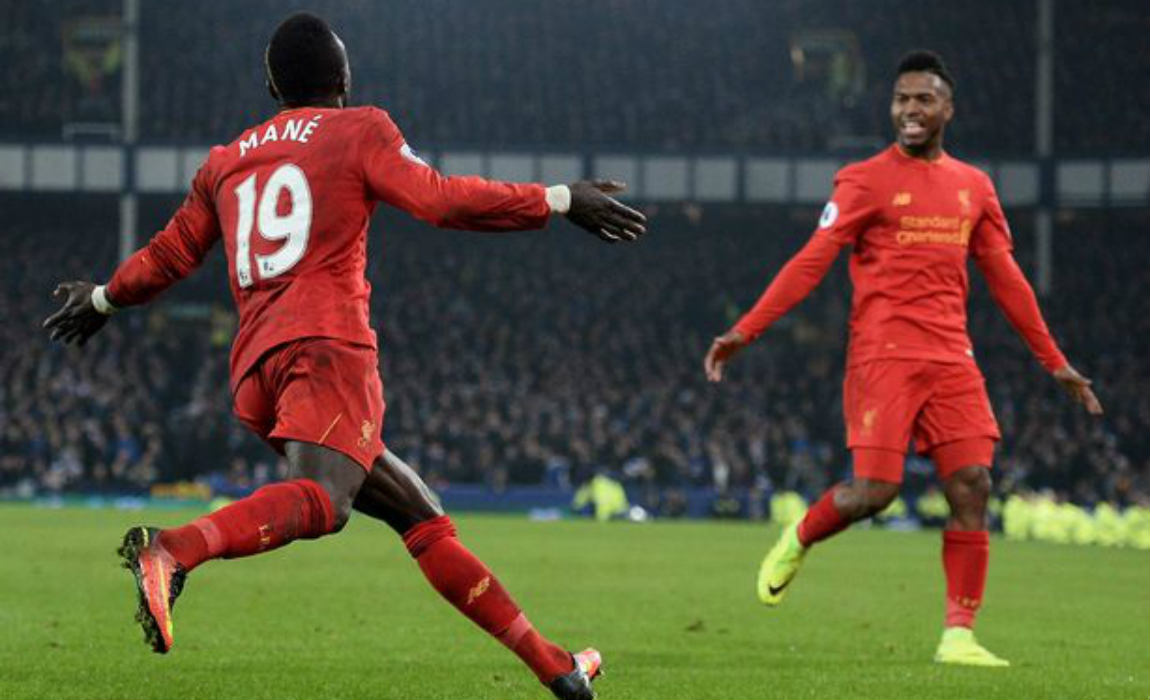 Klopp said: "I don't know but I think we were the clear better team today," he added. "That doesn't mean we had to win, but if we talk about a deserved win or not it would have been LFC, but of course everything can happen in a game like this — they could have scored one goal and then they are the deserved winner, but only in an open game."
"So of course it is [about] character, but I was never in doubt about the character — but it was the situation."
"The first half is really important for us because everybody has seen already that we can play really nice football, but in this first half we could not play nice football. It was not about a possession game because we were not clear enough."
"We learned it in the game and that's what I really loved tonight — that we did it so much better in the second half, that we learned from the first half."
"That's really important, but in the end you need to fight for every single ball — and that's what we did too. Good!"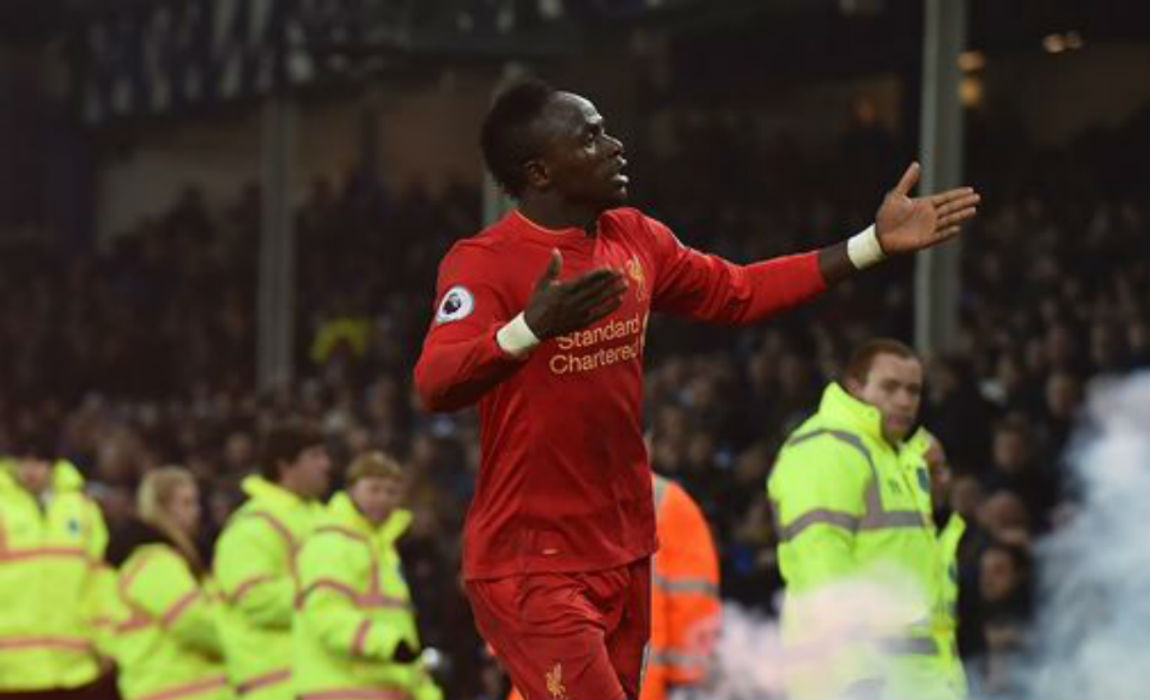 Liverpool now retain their second in the Premier League table and six points behind current league leaders Chelsea.