With clubs such as FC Barcelona and Real Madrid and boasting players such as Leo Messi and Cristiano Ronaldo, the Spanish Football League (LFP) is arguably the most attractive in the world.
Speaking to Xinhua, LFP President, Javier Tebas explained "La Liga" is much more than Barca and Madrid as it also includes sides such as Atletico Madrid, who have played in two of the past three Champions League finals, Sevilla, who have won the last three Europa Leagues, and clubs as famous as Athletic Club Bilbao, Valencia, Villarreal and Real Sociedad to name but some.
Two Spanish sides, Espanyol and Granada are now owned by Chinese controlled companies, while Wanda owner Wang Jianlin has a 20 percent stake in Atletico Madrid and Real Sociedad, Espanyol and second division side Rayo Vallecano all have Chinese sponsors.
However Tebas explained this is far from being a one-way relationship as the LFP is taking advantage of the new ease of trading and operating in China facilitated by the new Silk Road, to take Spanish football to millions of new fans.
He told Xinhua that the La Liga has worked hard to become competitive in economic terms and the fruits of that were visible in the "the increased competitiveness on the pitch."
"I think it is a passionate league," he explained.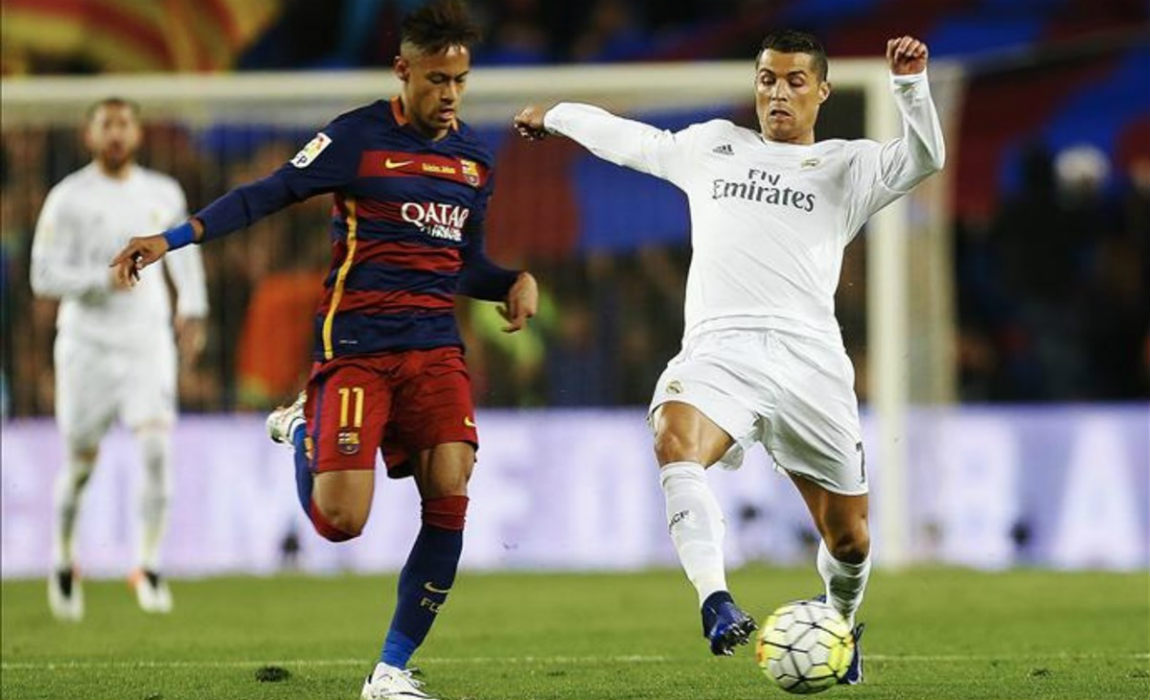 "Over 20 percent of the world population lives in China, which is a country with passion for sport and which is starting to find a passion for football and whose sides are doing big things at club level in Asia," said Tebas.
Realizing that it is not enough just to have famous teams and the two best players in the world in order to win an audience, the LFP has been working hard to promote Spanish football in China.
Three years ago the LFP opened offices in Beijing and Shanghai and they recently signed a major TV deal with PPTV, which "allows us to distribute our games free to air in various provincial and national TV network," explained Tebas.
He said the near future would see the LFP increase its efforts to raise the profile of the Spanish game with more people working in China, not just in big cities, but all over the country.
"If La Liga wants to be part of Chinese society, we have to be in those places as well. Football is a sport and a product, so you have to be in rural China, provincial China and the big capitals," he said.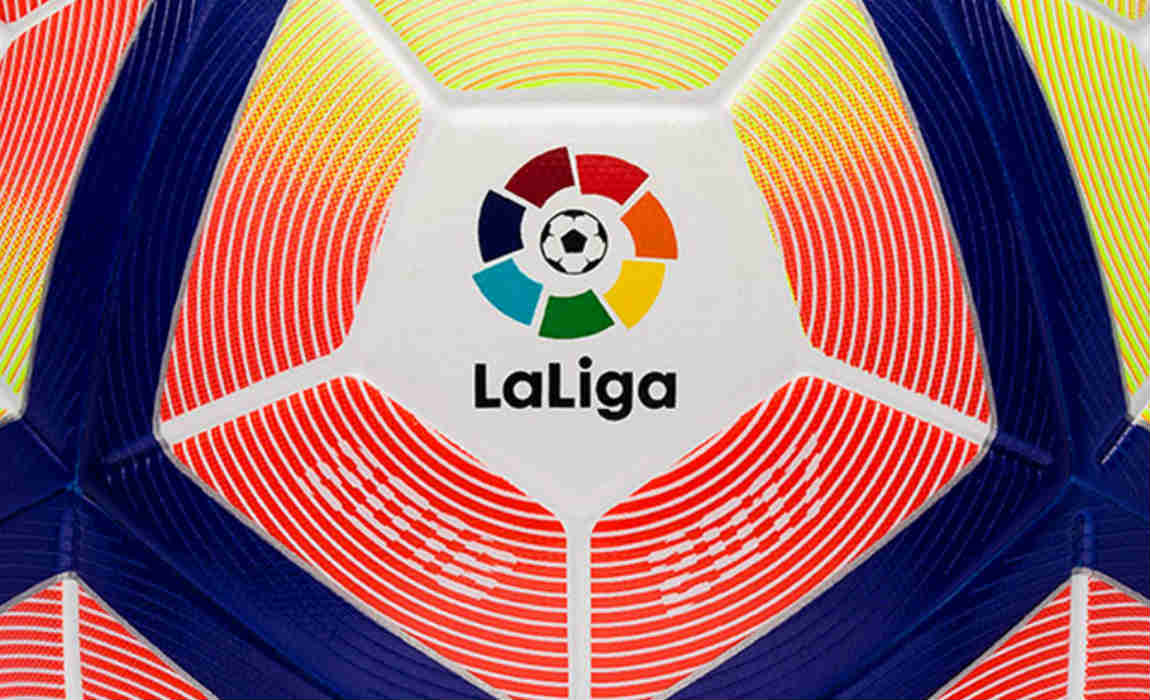 Recent summers have seen various Spanish sides play games in China, while the LFP has also appointed several former players, such as Michel Salgado, Kiko Navaraez, Marcos Senna and Carles Puyol as "Ambassadors" allowing fans real contact with players they had formally only seen on TV.
"What we want to do is reach all of the areas of China and we will do it with people linked to the league. We are looking for a partner in the Chinese market that will help us to grow with shops, restaurants and cafes and we also want to create centers for Spanish football in China's main cities to take us closer to the Chinese people who follow la Liga," Tebas told Xinhua.
One problem for Chinese fans of Barca, Madrid or Sevilla is the time difference which means late games in Spain kick off in the early hours of the morning in Asia, but every weekend the La Liga schedules games with midday, 1pm and 4.15 pm kick off times to try and solve that problem.
Tebas admitted the "strategic aim" of those times was the "Asian market". "Some of our fans don't sleep in order to watch big games, but we have to let them sleep and set timetables to allow them to do … I think it is a balanced schedule that is very good for us all," he said.
Finally, although Barca and Madrid are the main attraction, Tebas explain the LFP wants "more clubs to be known in China," so the games shown in China allow fans of all clubs to watch their heroes and it looks as if the strategy is working as Chinese fans begin to take on habits which are no different from supporters in Spain.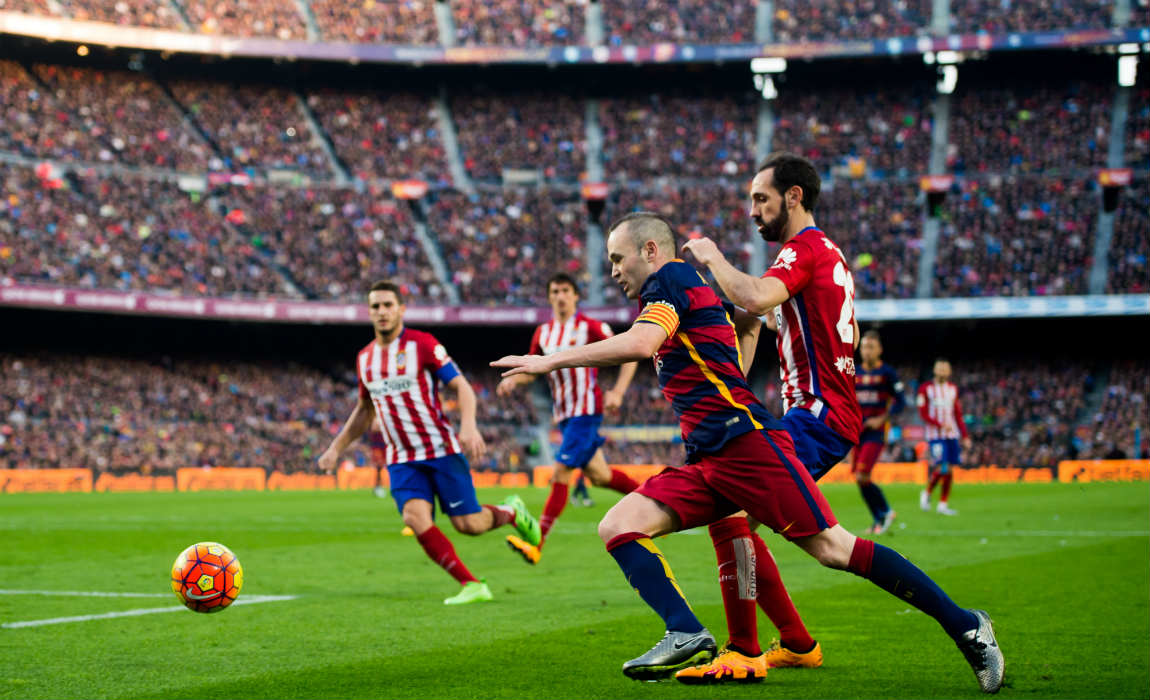 "We have detected meetings of people to watch Liga games outside of their homes in pubs and bars and also in home on their own TVs. Our games have the timetable to allow people to enjoy them," said the LFP boss.
When the Silk Road initiative was set up, it's possible those behind it didn't consider the benefits to football, but as the Spanish Football League and also the English, Premier League, who also recently signed a huge new TV deal both know, it has opened up new opportunities both in financial terms and in questions of culture.