Reds star Adam Lallana has now urged his Liverpool teammates to 'man up' to stop the downhill ride at Anfield ahead of the high-octane Premier League clash with Arsenal on Saturday.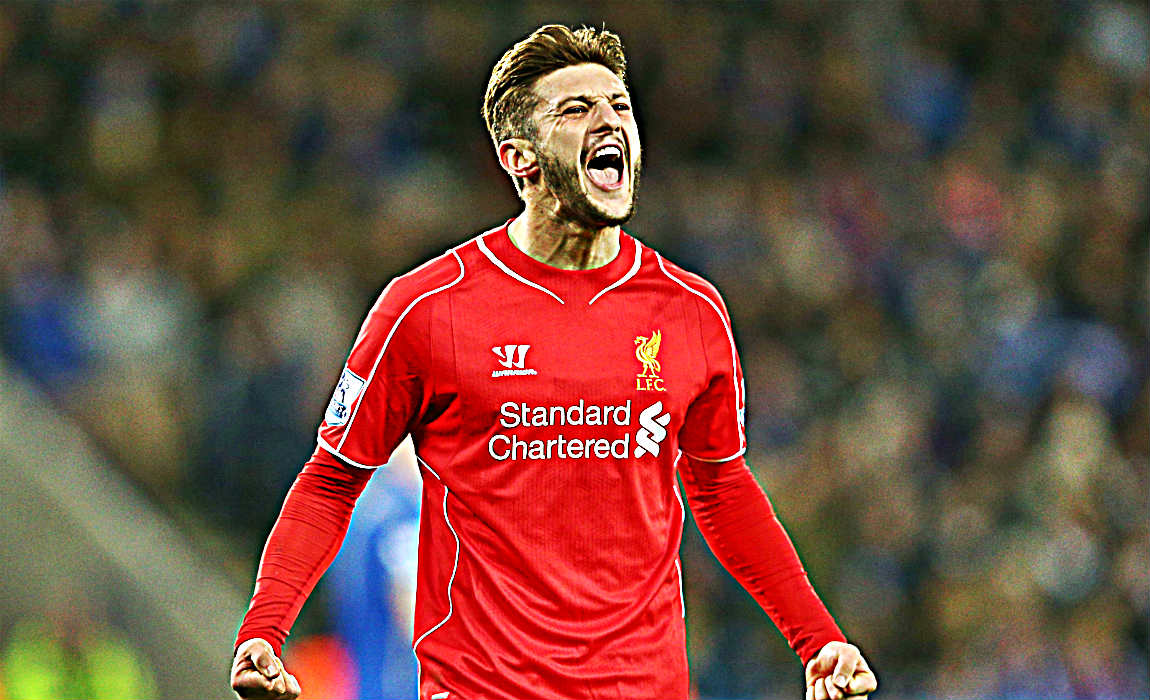 Despite making an incredible start under Jurgen Klopp, the Reds have now drawn huge criticism for a series of lack-lustre performances. Liverpool have lost five out of their last seven games in all competitions and now they face an acid test against Wenger's Arsenal on Saturday.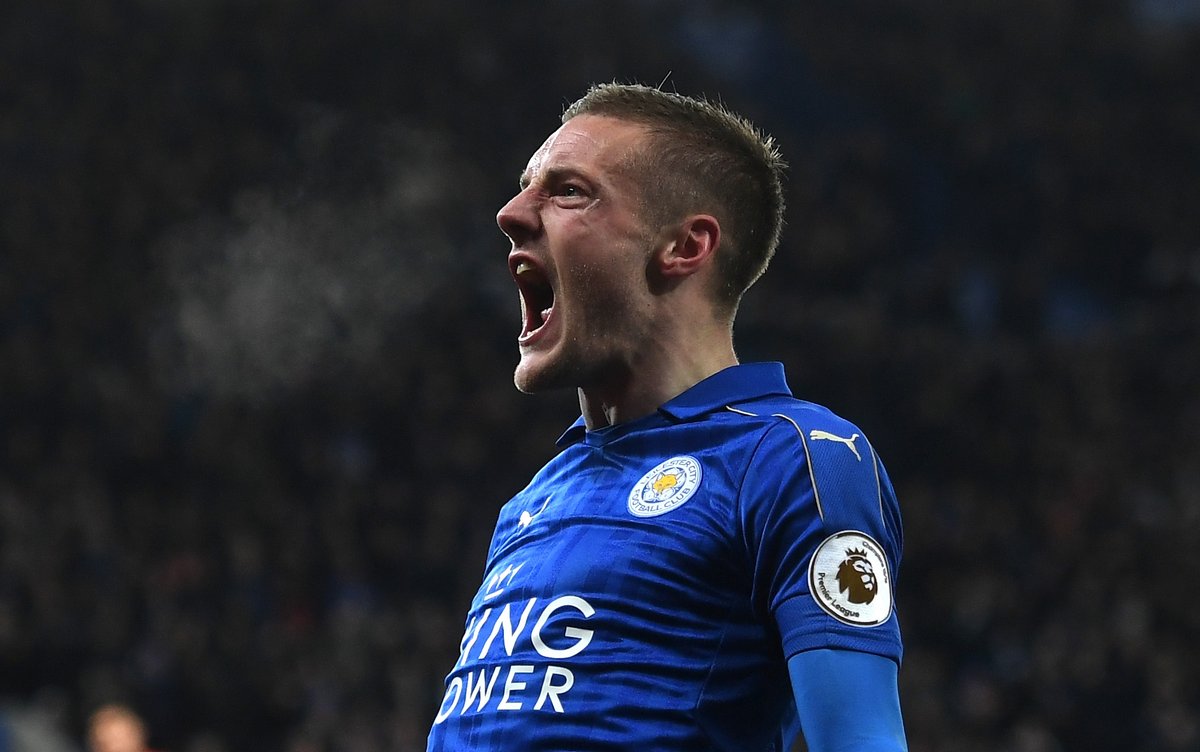 And English midfielder Adam Lallana, who is still being haunted by the shock 3-1 defeat to Leicester City, accentuated that it is now the responsibility of the players to turn the tables round after their poor run of results.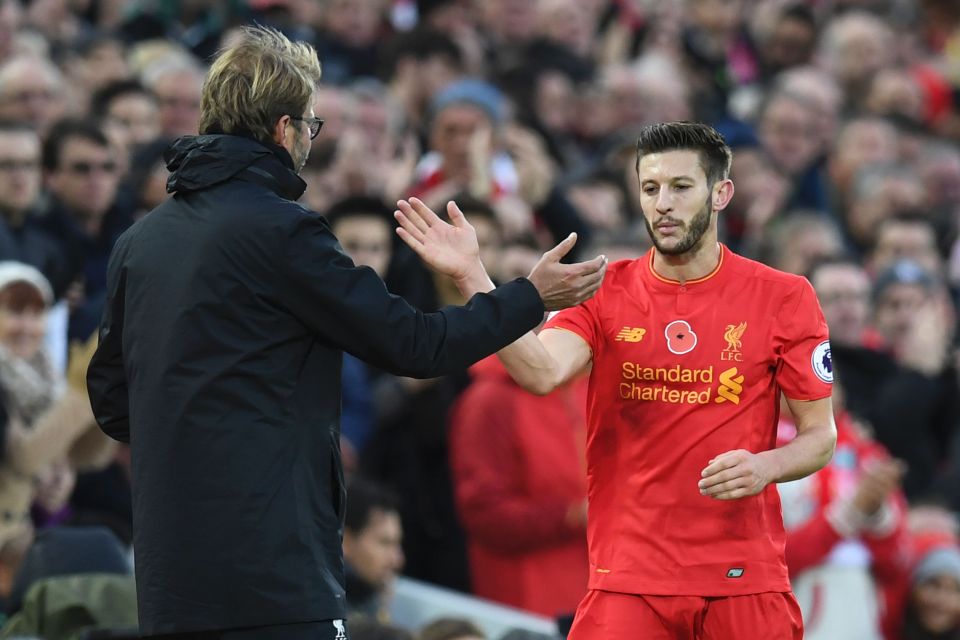 Lallana, 28, said: "We have the ability and the belief in the squad. But we're not performing as consistently as we should be."
"It's hard to take with us being that inconsistent. We need to stand up like men and be counted and take responsibility. And that starts against Arsenal."
"It's important we step up to the plate and try to put things right."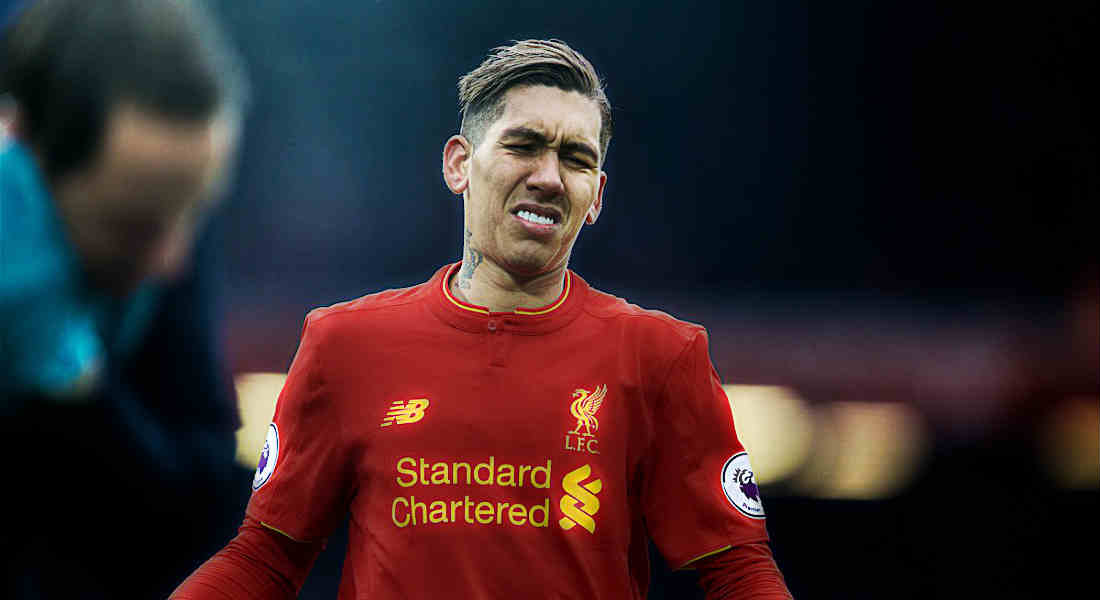 "Possibly, it's a mentality issue and something we need to learn quick because time will eventually run out."
"I want to achieve something special at Liverpool — and to do that we can't just perform against the big teams. We have to treat every team the same."
"The result hurt hugely on Monday night."
"We just need to bounce back as we did after Hull."
"But it's been occurring too frequently lately."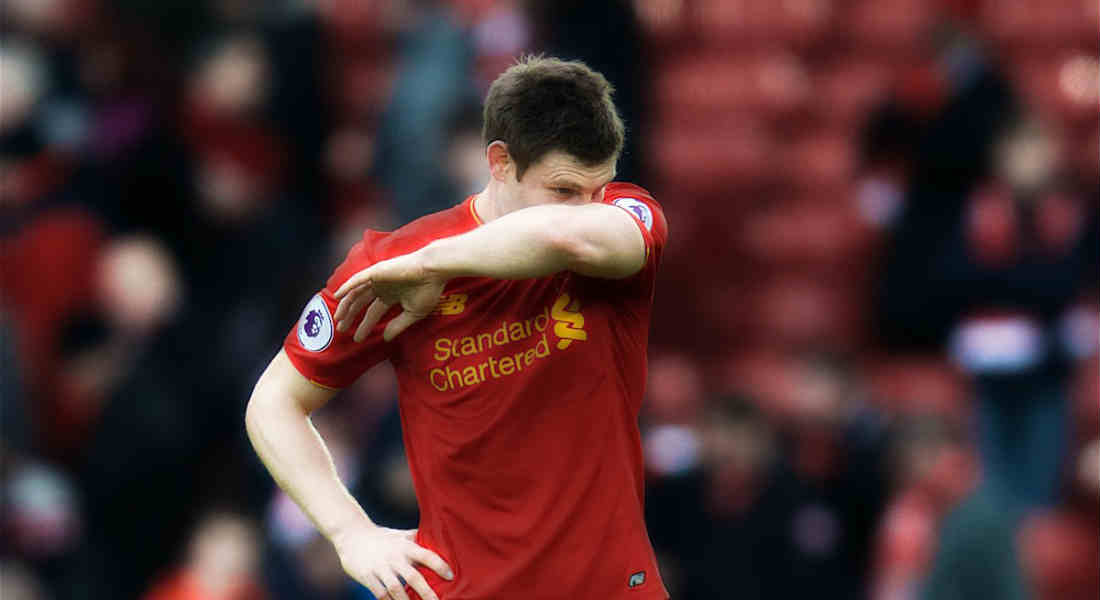 Liverpool were had to be contend without any European football this season and now after a poor run of results in the Premier League, a section of Reds fans have slammed the former Borussia Dortmund manager.
Pandemonium has broken loose at the Anfield and Liverpool boss Jurgen Klop is facing the heat as it seems that the Reds will now have to settle with another trophyless season.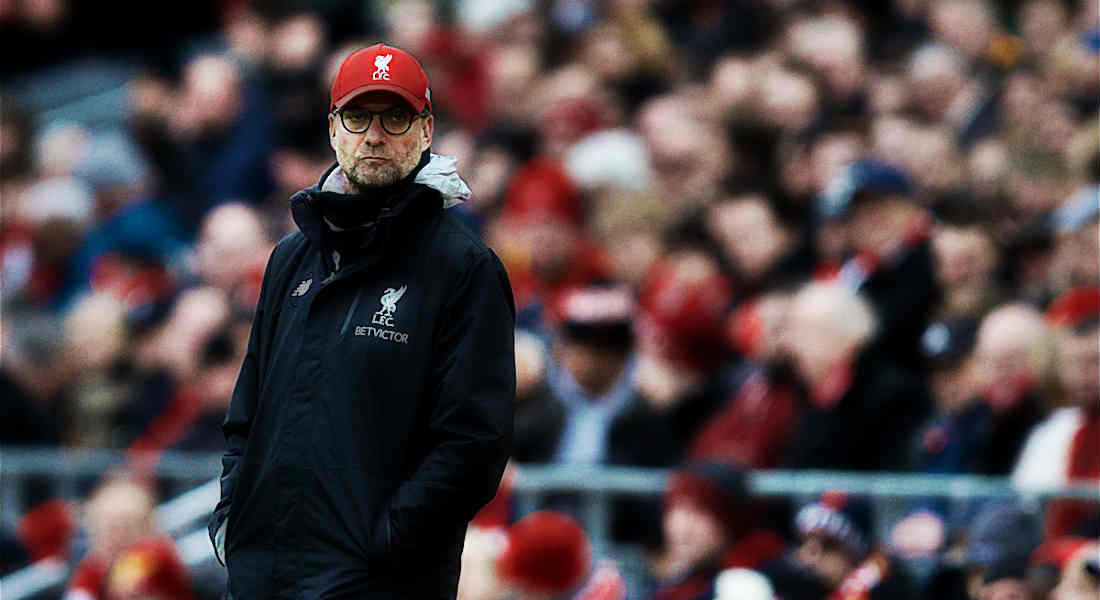 The Reds also crashed out of the FA Cup and EFL Cup within a span of just three days in January and looked out of shape. And now they have dropped to fifth spot in the Premier League table and it seems that they will now face an uphill task to finish in the top four – which would see them fail to qualify for the Champions League next season.
But Liverpool, who outplayed Pochettino's Spurs at Anfield three weeks ago are still unbeaten against the top six teams in the Premier League and this could boost their confidence ahead of Saturday's crunch game.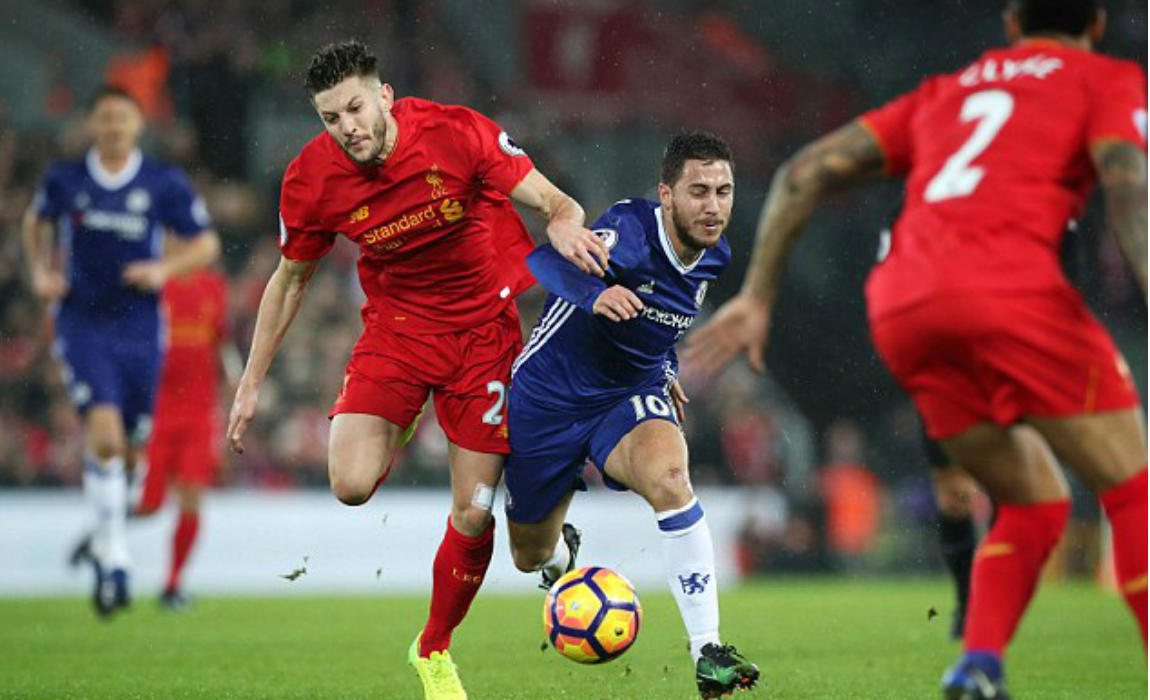 And Lallana added: "I and the players trust the boss. We're all in it together, whether we succeed and are doing well or when things aren't going too well."
"That's the position we are in at the minute."
"We have a very honest relationship with him. He tells players when he's not happy with them but, equally, when he's happy he shows his support."
"I try to learn and listen as much as I can to him because his background and past shows he knows how to win."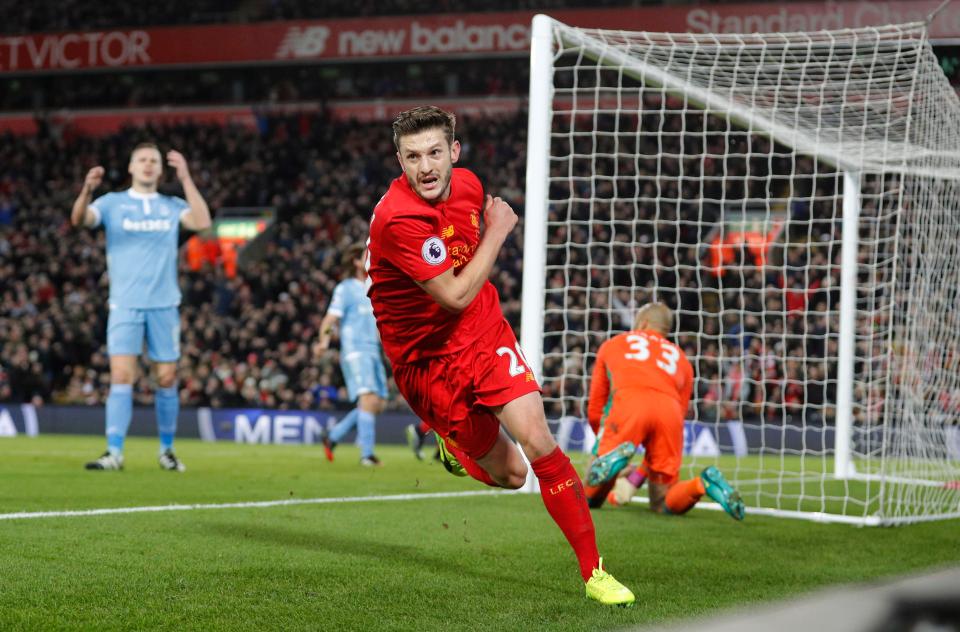 The English star, who penned a new £31.2million, four-year deal last week admitted that he also needs to step up his game.
He said: "It was an easy decision for me."
"When a big club like Liverpool comes to you and wants to extend your contract, then I couldn't get it done quick enough."
"I feel like I'm going into my peak years — and I'd like to start the process now of repaying the faith the club have shown in me with performances on the pitch."
"Hopefully better ones than Monday night."