Sevilla boss Jorge Sampaoli rubbished rumours linking him to the Barcelona job in the summer.
Sampaoli stated that he is "connected with this sporting project at Sevilla to death".
Also Read: As Barcelona Boss Enrique Quits, Here Are Eight Candidates Who Could Take Over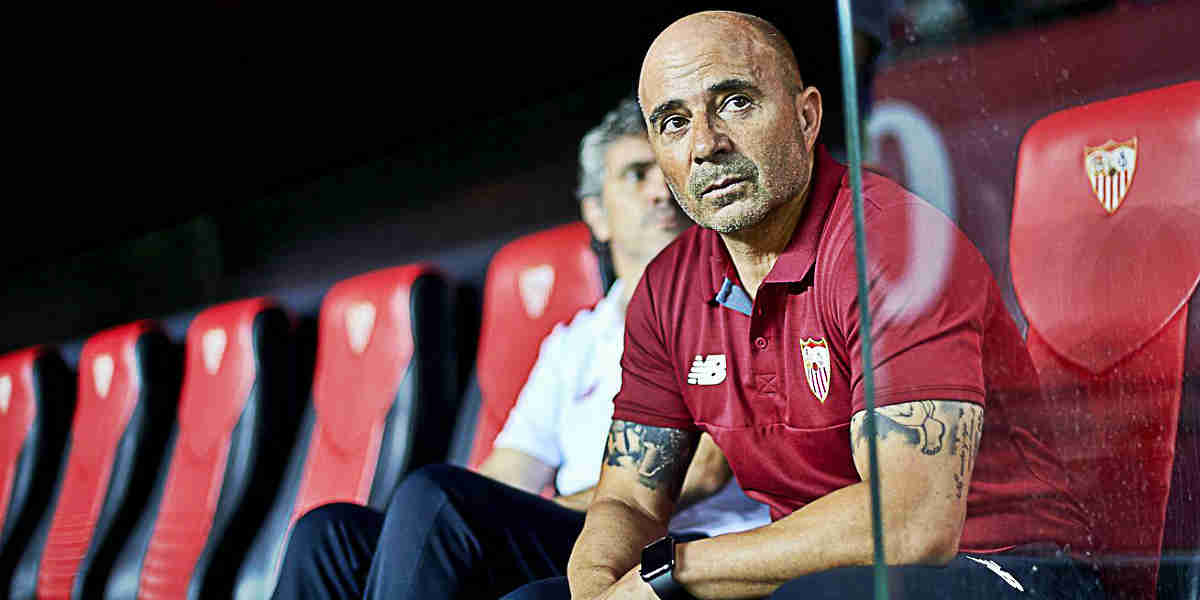 The 56-year-old has been heavily linked with the top job at the Camp Nou after Luis Enrique made the bombshell announcement of not continuing with the Catalan club after the end of the current campaign.
Sampaoli arrived at the Ramon Sanchez Pizjuan in June last year and has been constantly linked with the Barca job, even before the Astrurian made his departure official.
Also Read: Luis Enrique Confirms Barca Exit At The End Of This Season, But Who Will Replace Him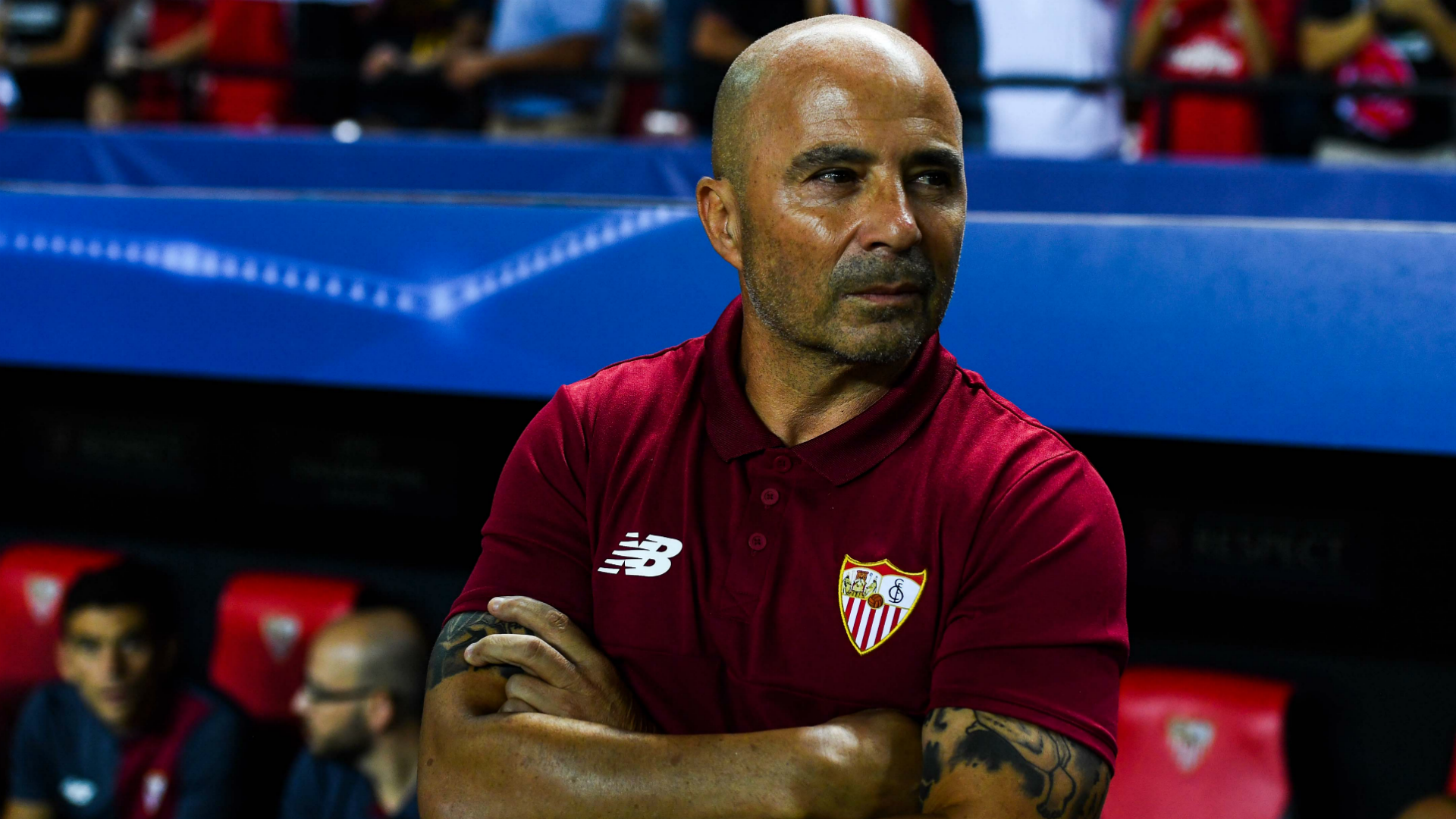 However, the Copa America winner said that he is unaware of any interest from Barcelona.
"The Barcelona job? That question has no answer because it doesn't exist," Sampaoli said.
"I have no idea what is being said, at this stage of the season to speak of candidates doesn't make sense."
Also Read: Barcelona And Sevilla Look To Close Gap On Current Leaders Real Madrid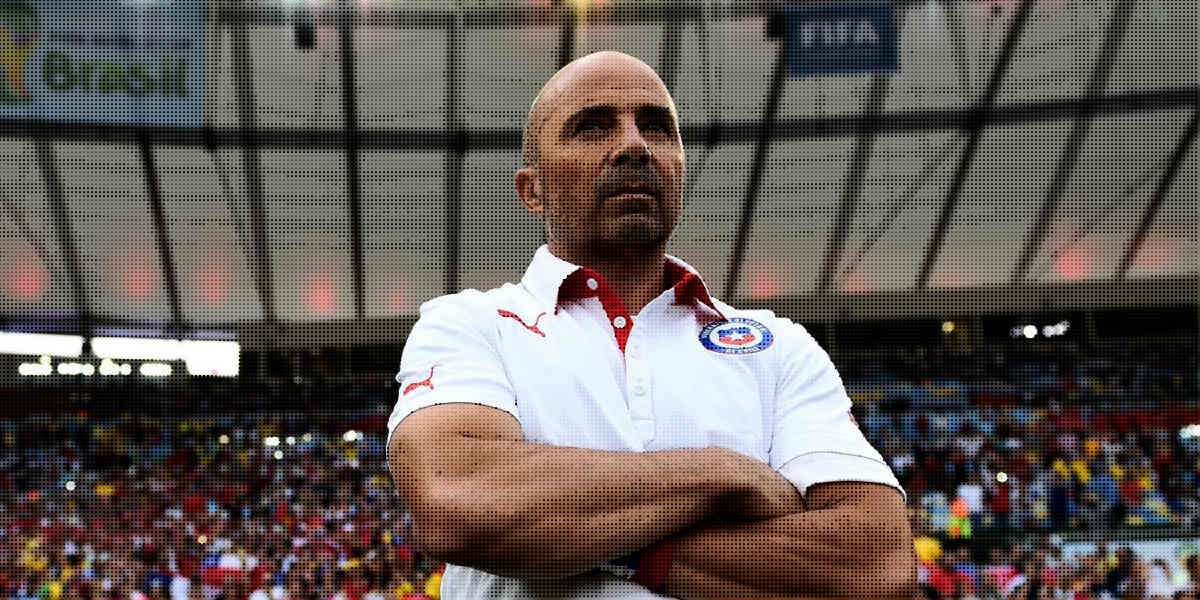 "I am connected with this sporting project at Sevilla to death."
The Argentine signed a two-year deal with Sevilla that will keep him at he helms of the club until the end of next season, but he stressed that he wants to continue at the club for longer.
Also Read: 10 Facts You Don't Know About Sevilla Boss Jorge Sampaoli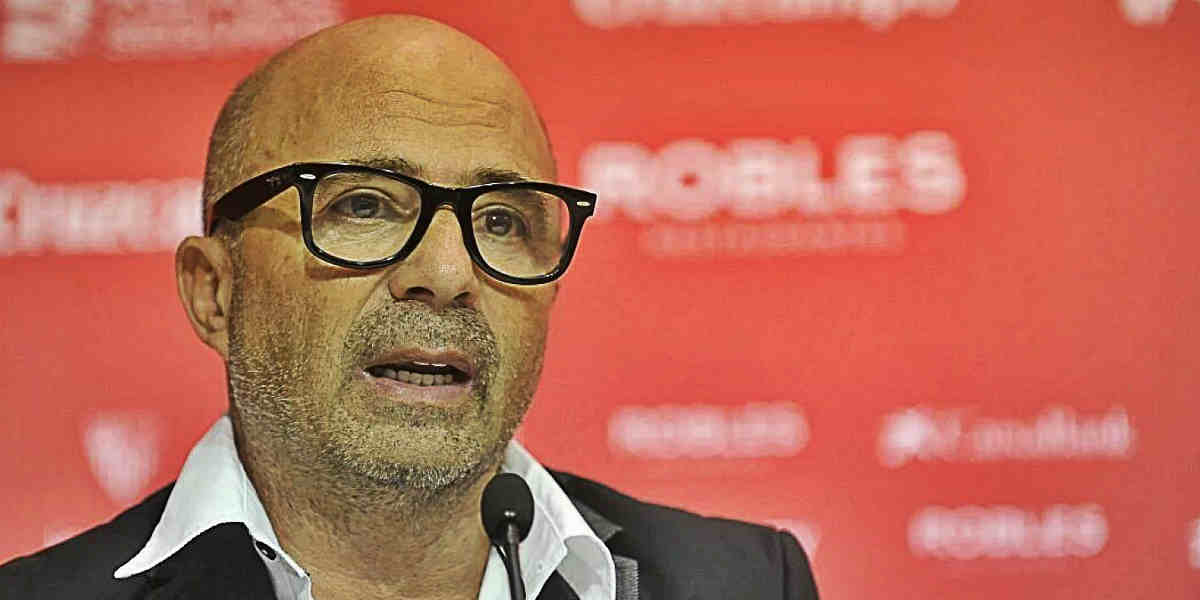 "We still haven't met with representatives to express our future projects within the structure of the club," he continued."
"But to be sure, there are intentions to do so."
Also Read: Sevilla Boss Sampaoli Turned Down Chelsea Move In The Summer