Premier League giants Arsenal have now accepted the reality and planning their future without Chilean superstar Alexis Sanchez.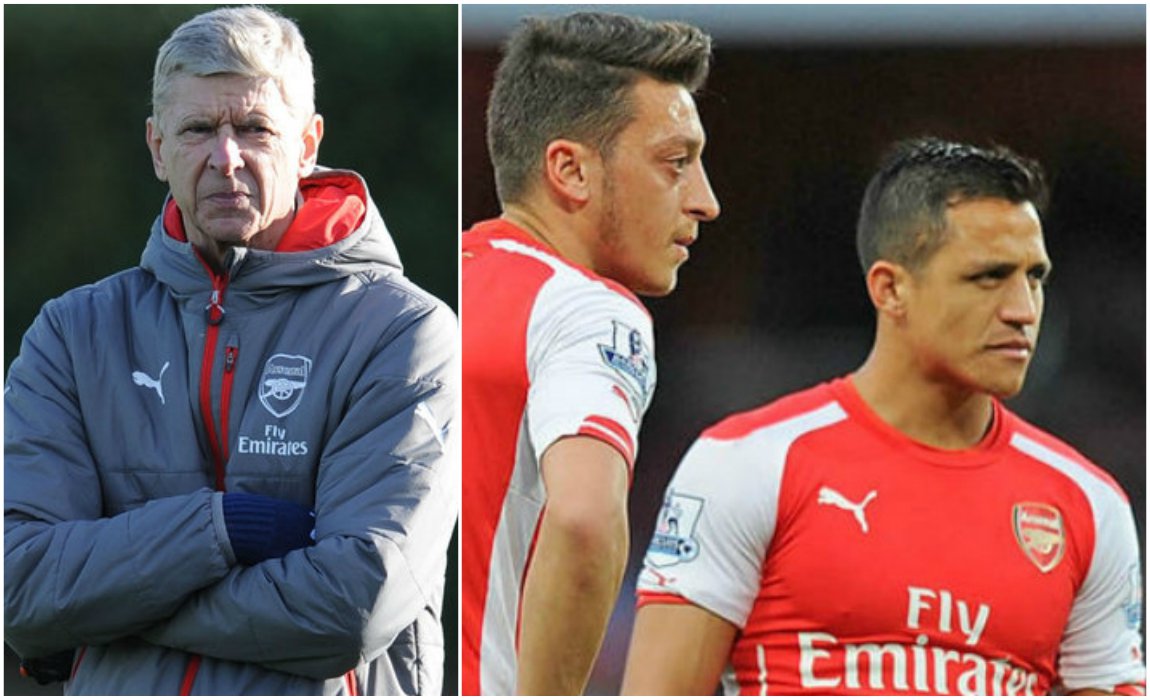 Star duo Alexis Sanchez and Mesut Ozil have only 18 months left on their current contracts and are playing hardball with Wenger.
The Chilean superstar was also involved in a dressing room bust-up after their 5-1 defeat against Bayern Munich in the Champions League.
The North London club Arsenal are feeling the heat as former Barcelona star Alexis Sanchez and German winger Ozil have delayed their expected contract extension.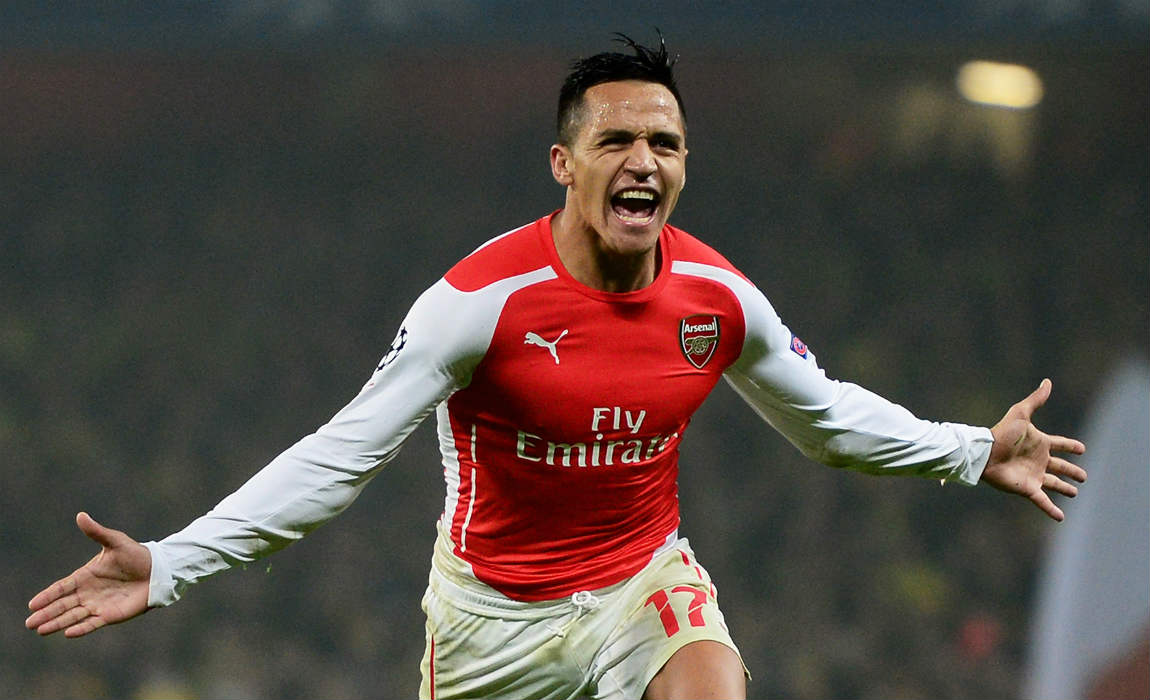 The Chilean superstar Alexis Sanchez joined the North London club in 2014 and has since proved his mettle with 62 goals to his name in 127 appearances – almost scoring a goal in every other match.
This is his third season at the Emirates and he has only earned one FA Cup winners medal since arriving at the North London club.
The former Barcelona man has displayed incredible form this season and already has 20 goals to his name for the Gunners in all competitions. He also tops the goalscoring list in the Premier League with 17 strikes so far this season.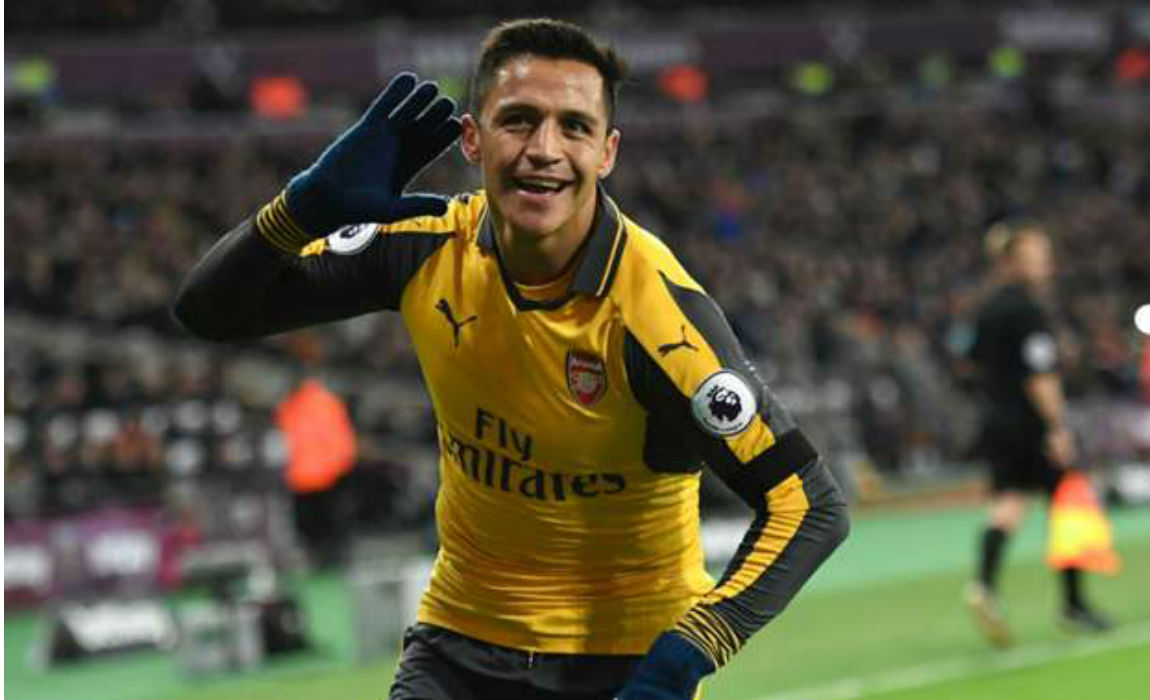 Sanchez had displayed incredible form during his successful stint at Barcelona and he also proved his mettle after joining the Gunners.
Arsenal last won the Premier League title back in the year 2003.
The Chilean is an extremely gifted footballer with unique abilities which puts him in the list of one of the best footballers in the world. And it is quite obvious that Sanchez deserves a better place, where he can win trophies and find like-minded players who can encourage him to produce his best form, time-in and time-out.
Arsene Wenger and the club officials are keen on handing out new contacts to both the star players, with negotiations starting almost a year ago.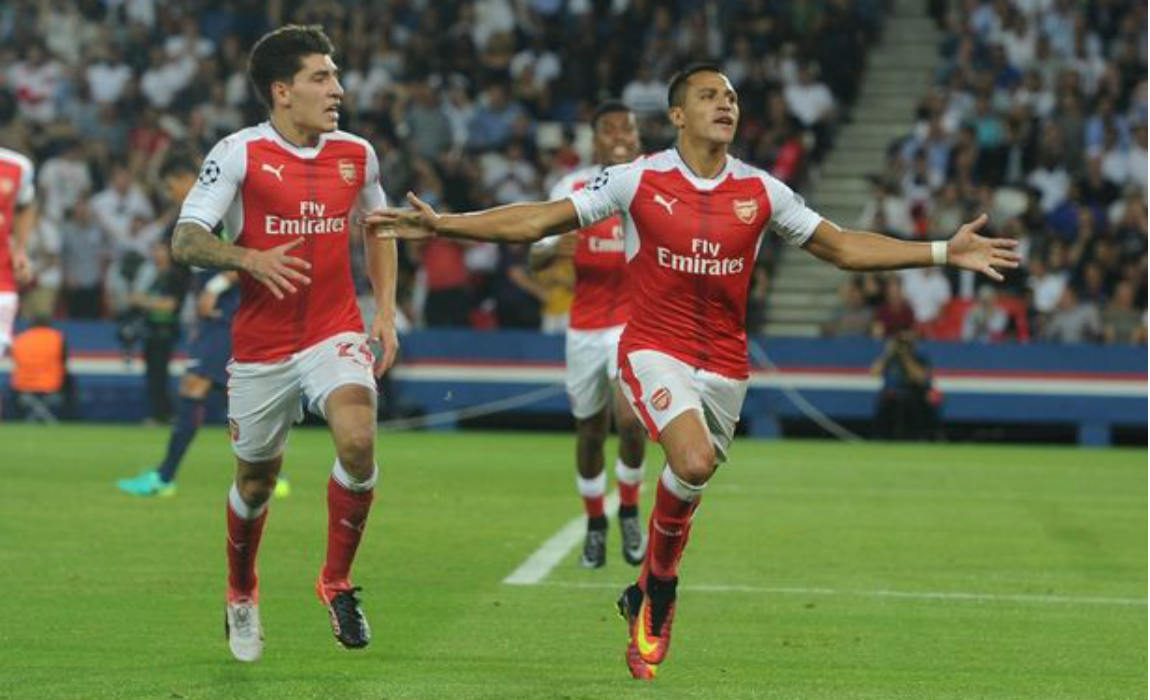 But Sanchez and Ozil now want to match the Premier league's top earners and are demanding more from the North London club.
Alexis Sanchez currently takes home a wage packet of £130,000 per week at Arsenal and Foottheball sources reveal that the Gunners bosses have offered him a new deal worth an extra £50,000 a week.
But Sanchez wants a new wage packet above £300,000-a-week to stay put at Arsenal – as does the German playmaker Mesut Ozil.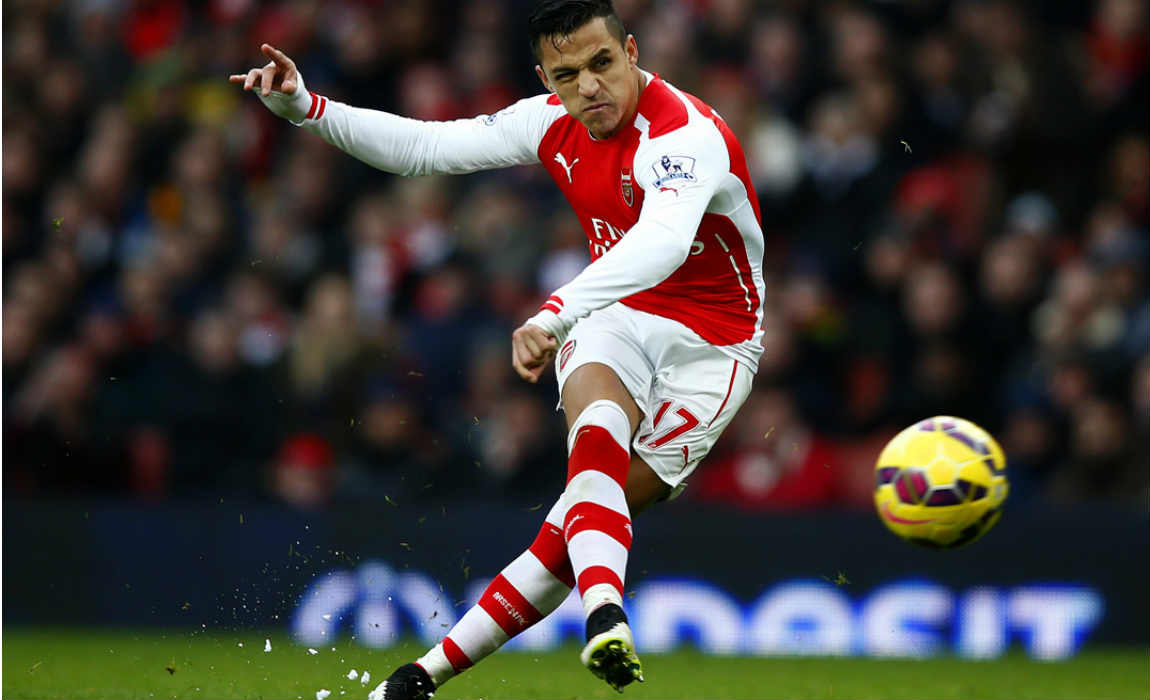 Sanchez is now under the radar of top-flight clubs – including Juventus, Chelsea, PSG, Inter Milan and Atletico Madrid.
And it is believed that Juventus and PSG are at loggerheads to secure the services of Sanchez if he opts to make a switch in the summer transfer window.
The Gunners are trying their best to hold on to the star duo but sources reveal that the Chilean has now decided to wait until Arsenal's top four finish is guaranteed before taking a final call on his Arsenal future.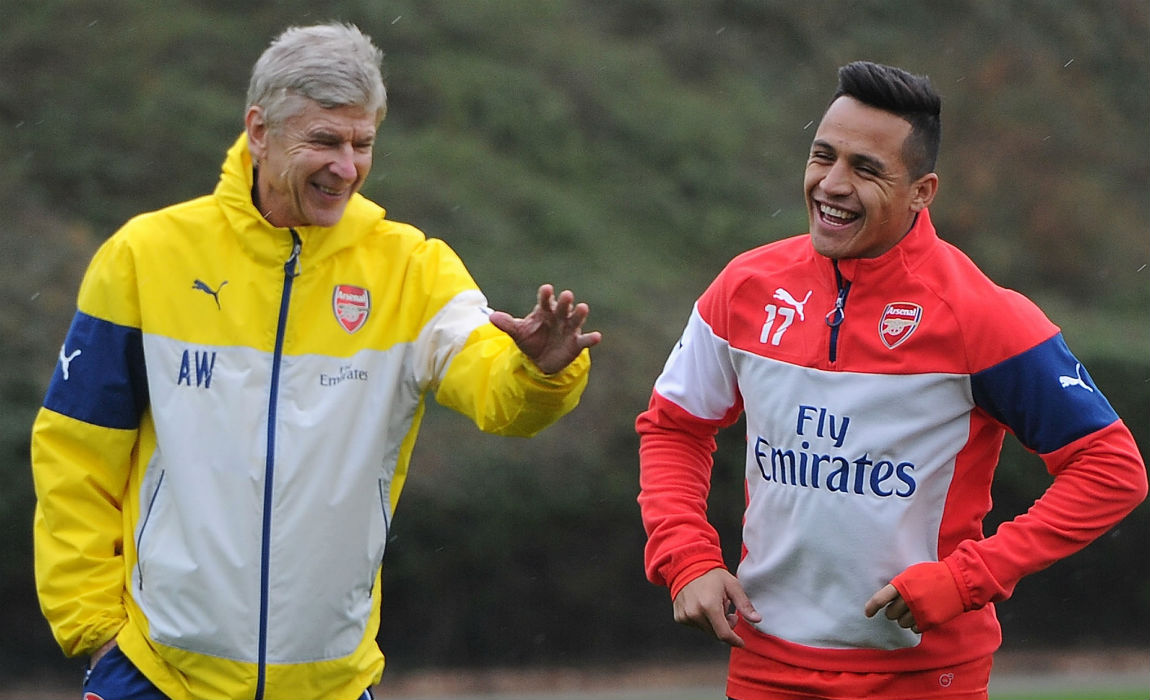 The panic button has been triggered and now the Gunners hierarchy have accepted the fact that Sanchez might leave the North London club in the summer transfer window. And now they have started searching the market for roping in his replacement.
Arsenal have instructed their scouting setup to search for strikers who could fill the void if Sanchez decides to leave in the summer.
So who could replace the Chilean? Foottheball looks at five top-notch alternatives…
Marco Reus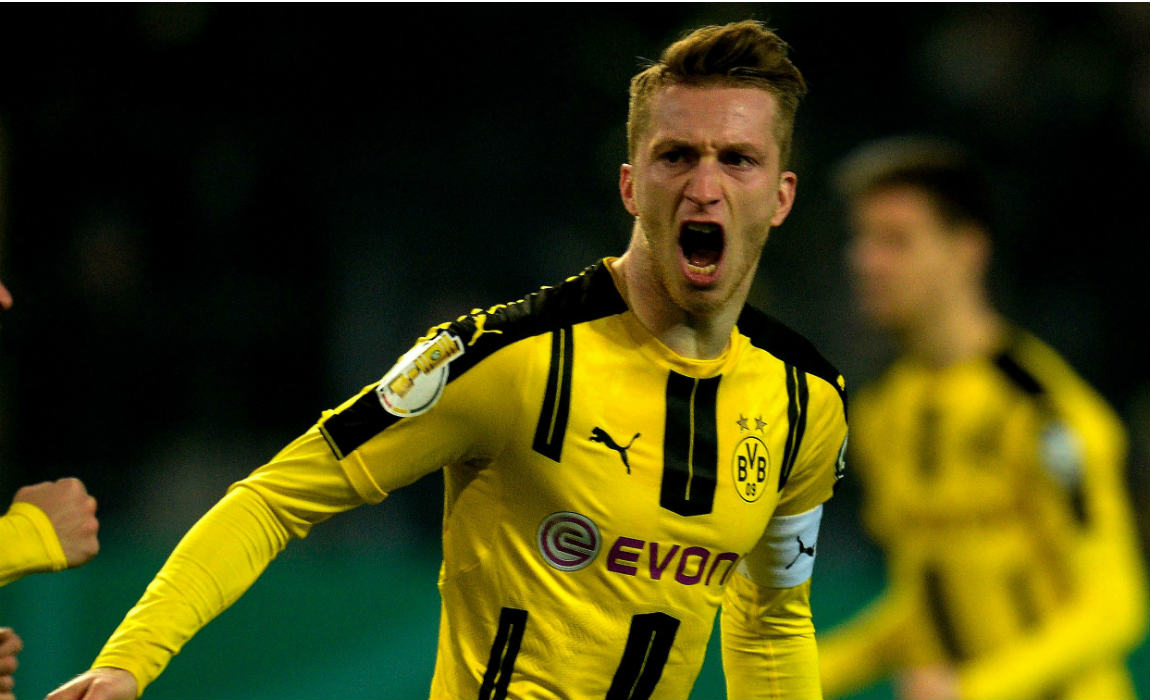 The German superstar has already proved his mettle at Borussia Dortmund previously under former boss Jurgen Klopp and now under Tuchel. His clinical finishing abilities up front have now attracted the attention of the North London club.
Reus brings immaculate pace into the game and operates on the left in a 4-3-3 formation at Borussia Dortmund but can also play through the middle.
He has struggled in the last few seasons due to a series of injuries but has revived his form this season with six goals to his name in 14 appearances. The German superstar was out of action and made a comeback in November after a groin injury, which also saw him miss the European Championships in France last summer.
Andre Silva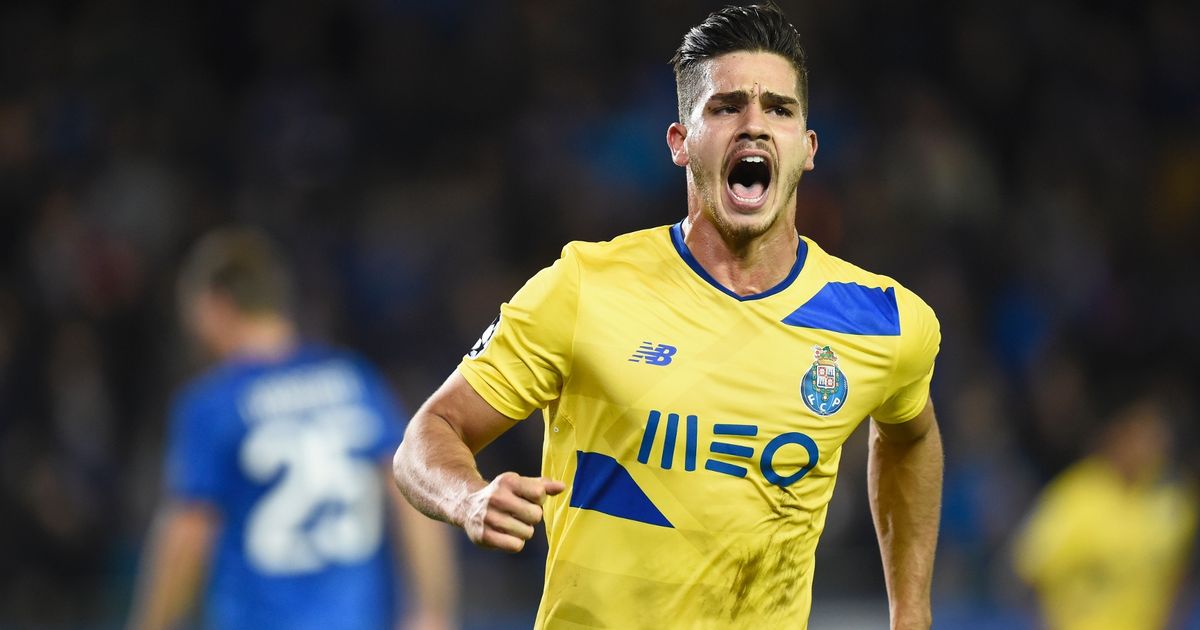 The Portuguese youngster has been under the radar of top-flight European clubs and now has been linked with a move to Arsenal as the club bosses look to replace Sanchez if the Chilean part ways with the Gunners in the summer.
The 21-year-old poacher has displayed incredible form for Porto this season with already 18 goals to his name in 33 appearances – which also includes two goals against Premier League defending champions Leicester City in the Champions League group stages.
Alexandre Lacazette
The French striker has been linked with a move to Arsenal for the last few seasons and Wenger is fond of the player, who is a brilliant finisher and like Alexis Sanchez he likes to win possession by pressing high up the pitch.
He has hold on to his brilliant form this season for Lyon in Ligue 1 and has already scored 22 goals in as many as appearances this term and is only behind PSG hit-man Cavani, who has netted 26 goals.
Alvaro Morata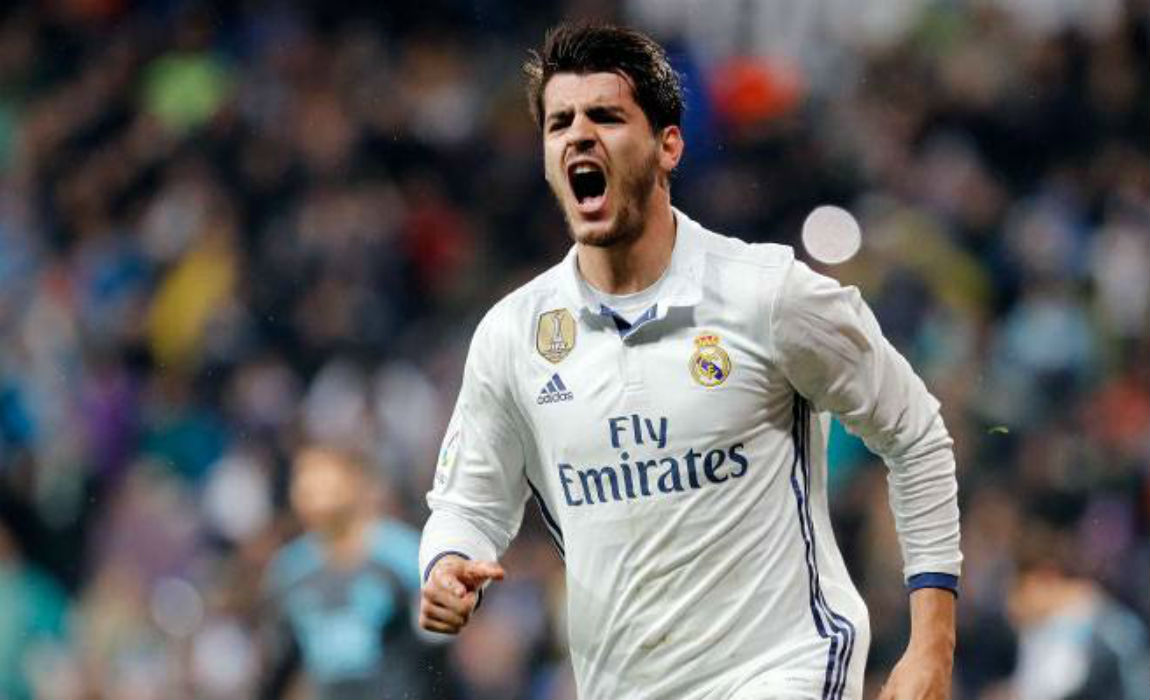 The 24-year-old Spanish striker has been a transfer target for Arsene Wenger in the last two transfer windows. The Real Madrid has showed sparks of brilliance this season but has lacked game-time under Zidane after he rejoined the Spanish giants from Serie A champions Juventus last summer.
Cristiano Ronaldo, Gareth Bale and Karim Benzema in the attacking lineup of Real Madrid have limited the opportunities for the Spanish striker. And it is believed that he is keen to make a move to the Premier League.
The Spanish striker has only 17 La Liga appearances this season but has 8 goals and two assists to his name.