AC Milan vice president Adriano Galliani announced that the clubs sale to Sino European Sports will not be completed on the set date of March 3.
The SES were set to complete the impending take-over of the Italian giants on Friday, but the Chinese group failed to raise funds for the final payment.
Also Read: AC Milan Receive Huge Boost As Star Defender Alessio Romagnoli Returns From Injury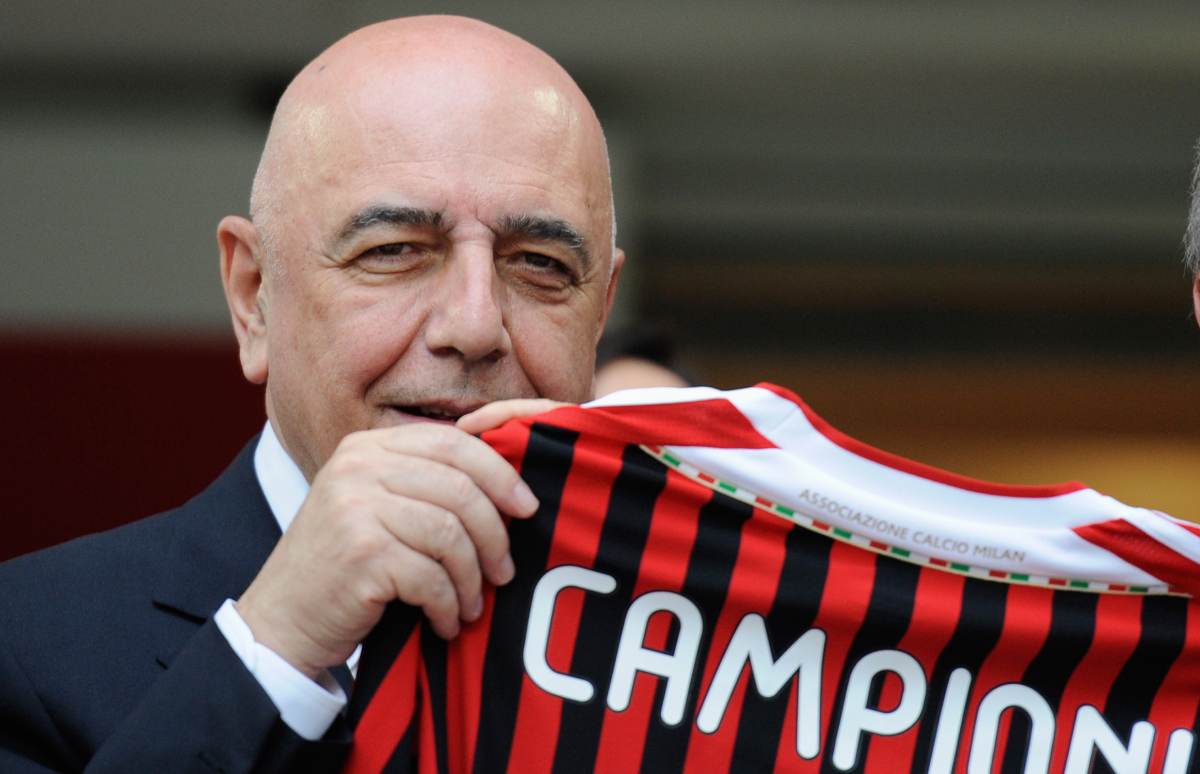 SES failed to find investors after some of the initial members backed out due to a new law by the PRC.
"The transaction will not take place today," Galliani told club members. "We are seeking ways to reach an agreement with Sino Europe as quickly as possible."
When questioned about whether talks could completly break-down, Galliani said that he was not the right person to talk about it.
Also Read: Montella Confident AC Milan Can Still Qualify For Europe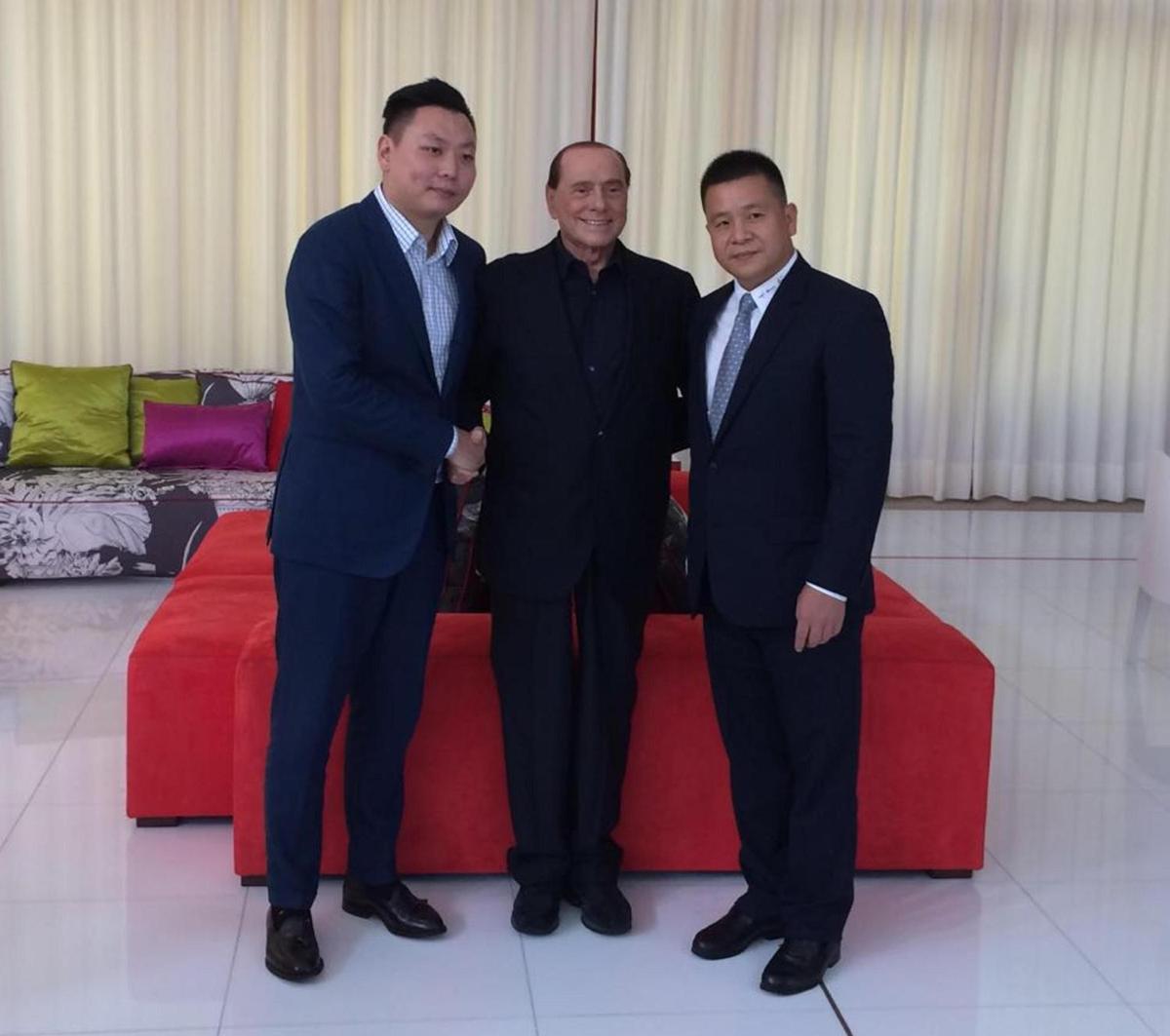 "I'm not the person to answer that, question, that's down to Fininvest."
SES is headed by Chinese tycoon Yonghong Li, who promised to restore the glory days at the San Siro.
The seven-time Champions League winners have seen an incredible decline since winning their last Scudetto in 2011.
Also Read: Donnarumma Should Stay Put At Milan And Emulate My Success – Paolo Maldini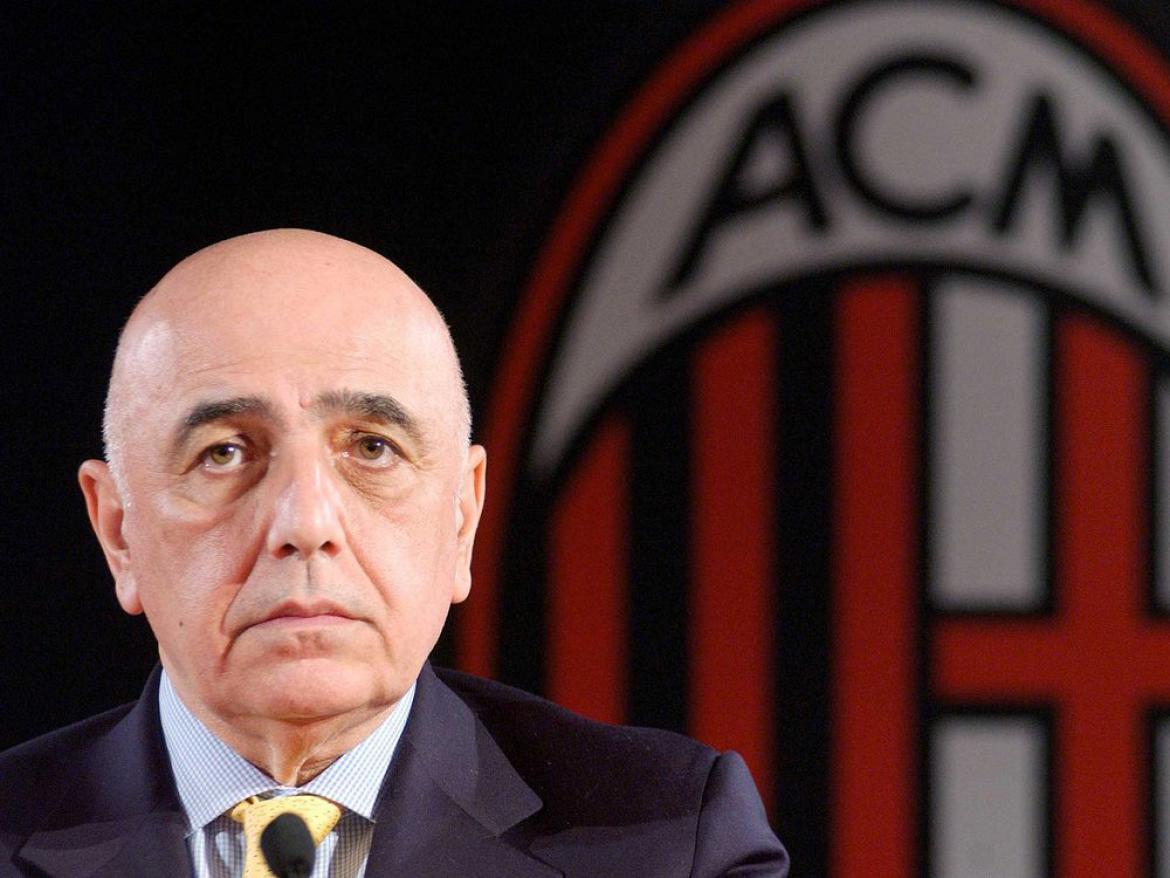 The Rossoneri have failed to feature in any continental competition in over three-years.
Although, the current season has been somewhat better as the Diavolo fight to make a return to European football.
Milan are currently seventh in the league, but trail fifth placed Lazio by just 3 points with fourth placed Atlanta just four points ahead with 12 games to be played.
Also Read: AC Milan's Magical Journey With Silvio Berlusconi Ends As Dragon Wears The Rossoneri Crown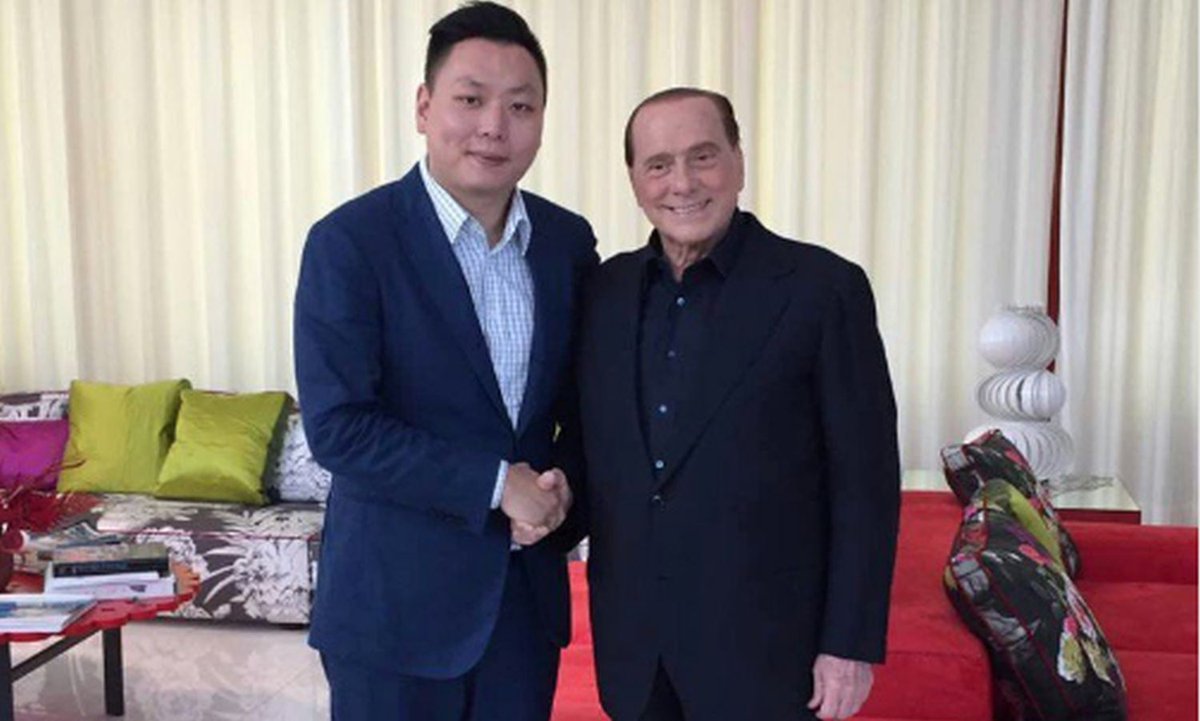 Also Read: