It appears as if the Foxes' historic Premier League title triumph last season has taken a toll on the players and Ranieri must be thinking how it came to this.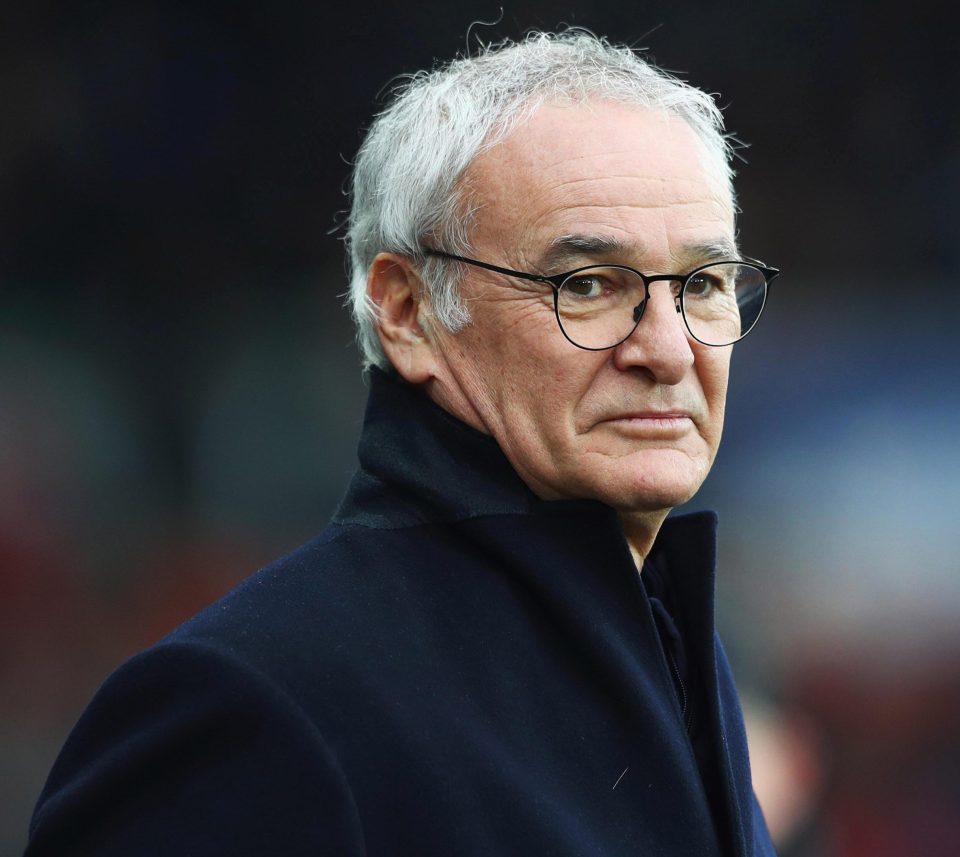 Ranieri's side beat all odds and clinched their first Premier League title in history last season. They finished ten points clear of the runners-up Arsenal.
Ranieri's side have failed to recreate their form from the last season and after a series of lack lustre performances, Leicester City have only clinched 5 wins so far this season from 25 matches and are 17th in the Premier League table – only one point above the relegation zone.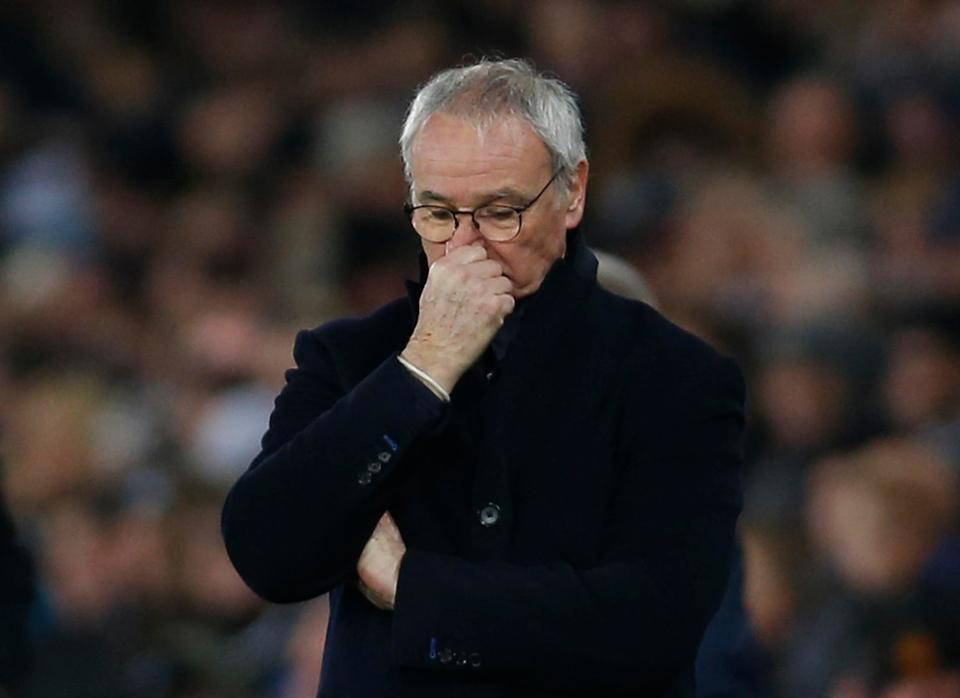 Earlier, Leicester City boss Claudio Ranieri had given the wakeup call and warned his players that they are gradually heading towards a relegation battle. Their disappointing performance in the Premier League has left their manager heartbroken.
And now after Sunday's 2-0 loss to Swansea City, frustrated Leicester City boss Ranieri accentuated that he has now lost patience with some of his key players, who he thinks that he had given a lot of liberty.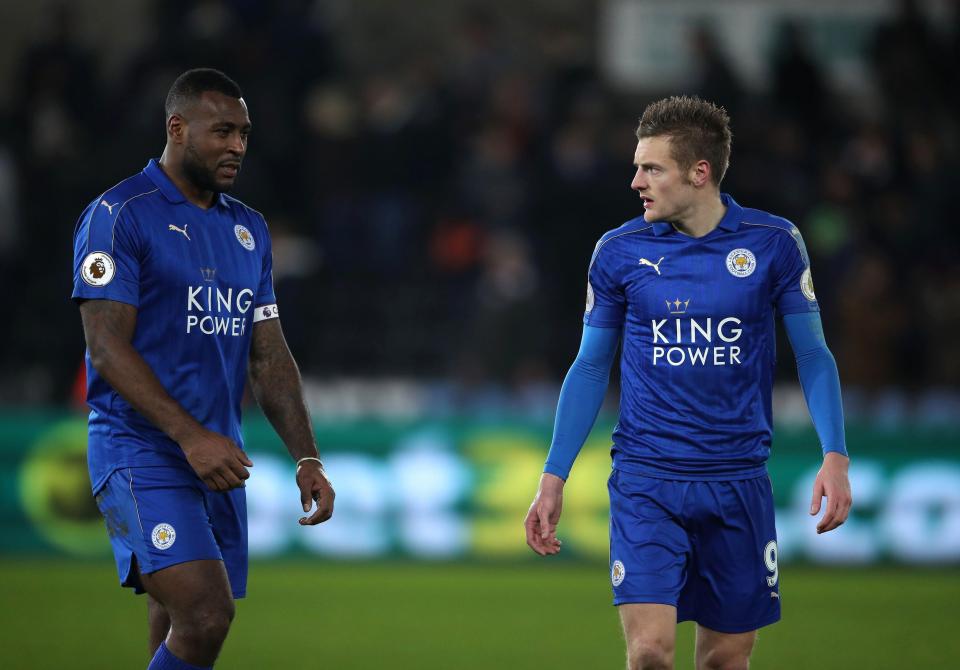 And the situation gets even worse when you look at the overall league table of the top 92 clubs in England at the beginning half of the new year.
Ranieri's side are now among the bottom of the pile in the Premier League table and are gradually heading toward the relegation battle.
The Foxes have failed to clinch a single victory in 2017 and managed to secure just a single point with a goal difference of minus 12, which proves that they are worse than Aston Villa, Coventry and Leyton Orient.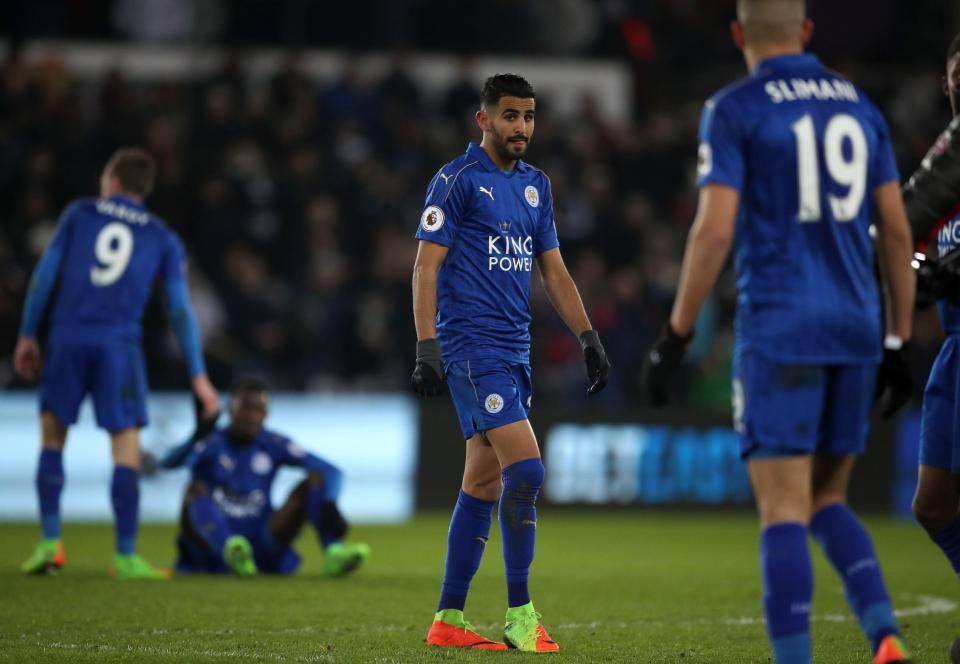 Crystal Palace and Bournemouth have also failed to prove a point this season and after a string of sloppy performances they now find themselves in the bottom six in the overall table from England's top four divisions.
On the other hand, Mansfield have displayed impressive form and is enjoying the best start of everyone in the year 2017.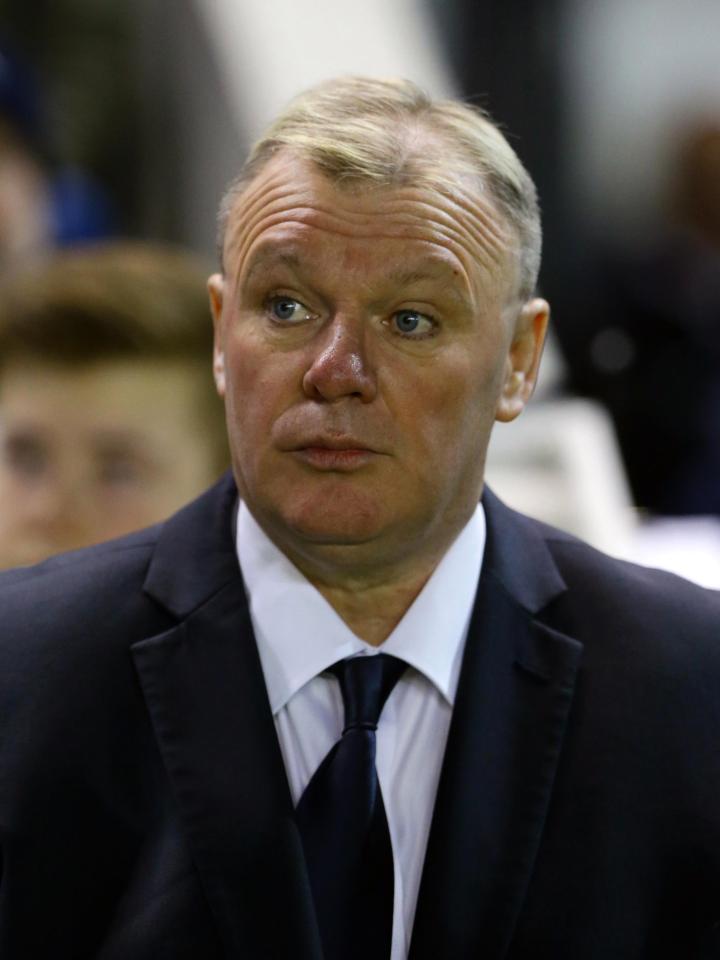 Steve Evans' Mansfield have advanced into the League Two play-off spots on Saturday after outplaying Hartlepool 4-0 to extend their winning run to four consecutive wins.
Everton are the best-ranked Premier League team while Exeter, Doncaster, Norwich, Fleetwood and Huddersfield are in the top six spots.
Everton sits eight in the overall table with four wins and two draws to their name and a game in hand while Spurs are ninth in 2017.