Touchline Lord Antonio Conte has admitted that he is ashamed by his on field antics and brilliant madness when he watches himself back on TV.
Conte's fun slideshow including diving into the crowd to celebrate Eden Hazard's goal against Arsenal, he also pushed his assistant Angelo Alessio when N'golo Kante did not track back on a set piece.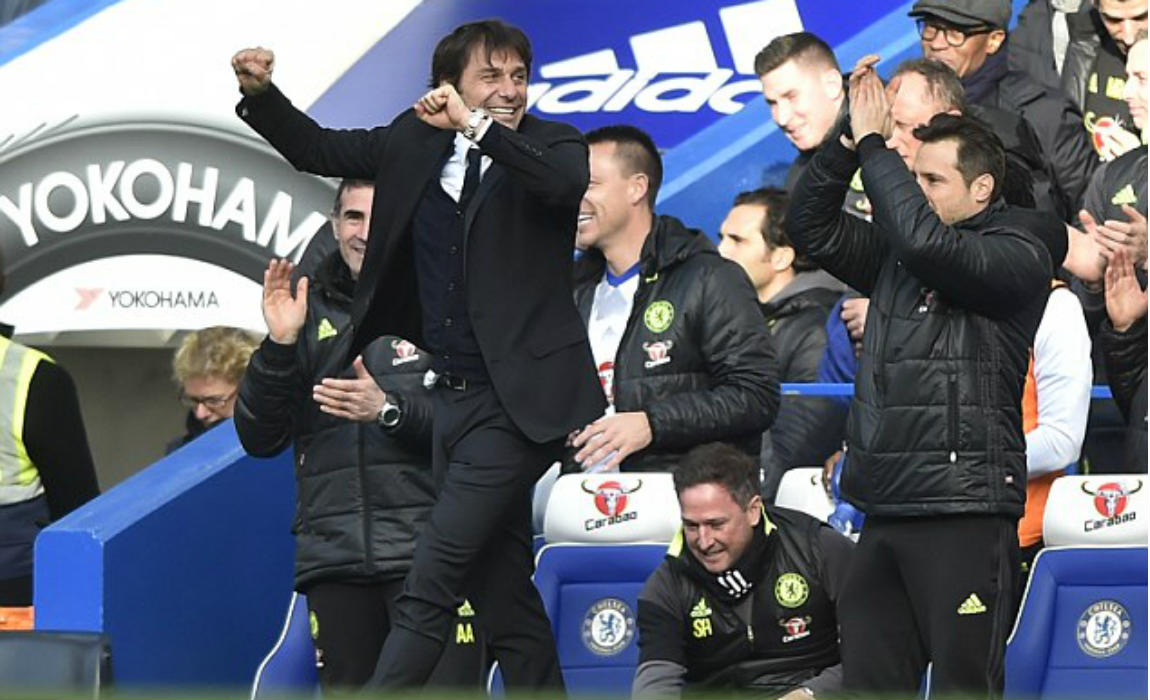 In those moments of heat and intensity, he has previously joked he is "capable of killing anybody", which is perhaps appropriate for the manager of a team so adept at bludgeoning all comers on the pitch.
When asked about his touchline behavior, Antonio Conte said: "It's not easy for me to see me in this situation because I don't like to see myself again after the game,' he said. 'It is not because I have a strange attitude or strange behaviors but because I don't like to see it. Sometimes I'm a bit ashamed to show all this passion."
"It's my enthusiasm. I live the game in this way and not only in England. If you remember during the Euros, if you remember in my past with Juventus, when I started my career, I live the game with great passion and enthusiasm. Sometimes for me it's very hard to keep this passion under control. Sometimes I want to share my passion with fans, with my staff, with players."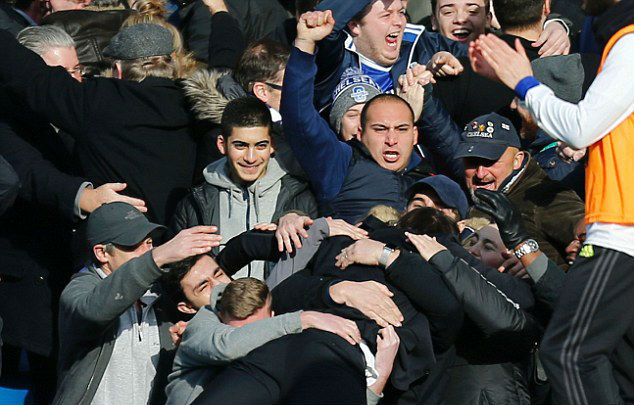 "When I was a player and I scored always I showed my passion with great celebrations. I scored not a lot but when it happened, I showed great passion. I live football with great passion and great enthusiasm — I put a lot of myself in my work."
"It's funny. My daughter watches every game and stays five metres behind me in the stands. I want this. For me it's a great support — my daughter and my wife. I think it's important for my daughter to see my will to win. I try always to transfer the right education to my daughter."
"As a manager this is my way. It's not good to judge someone who is always sitting during the game. And it's not good to judge if one manager stands up for all the games. The moment you see me staying seated, you must be worried. Above all my club must be worried, because I think I finished my passion."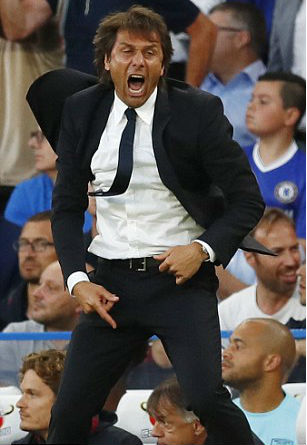 With a good run of fixtures and settling over Diego Costa's controversial situation, Chelsea seem pretty certain to clinch the Premier League title this term.
Antonio Conte also discussed Cesc Fabregas' complex situation conceding that he has the luxury to leave out a "football genius."
"Cesc is a top player and is a genius at football. I can talk in the same way about Andrea Pirlo. Cesc if he doesn't run 100m in 10 seconds, I can allow him this, because he's a genius with the ball. His velocity is in his mind. With Cesc we are working a lot on tactical aspects and to improve also the position."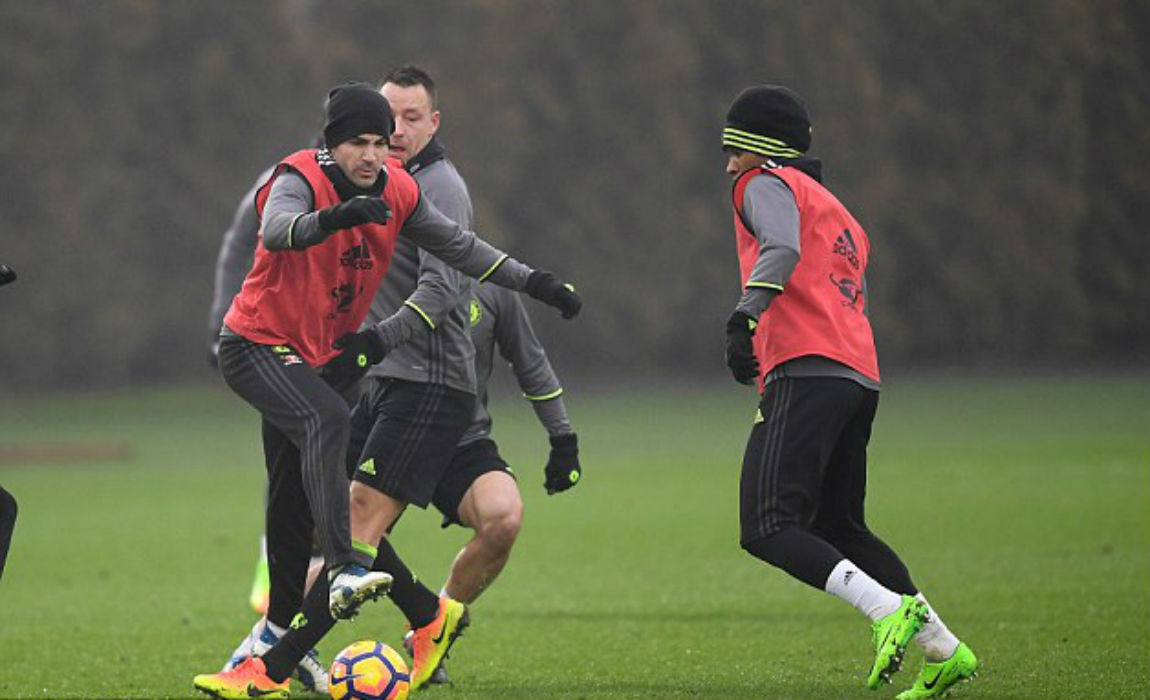 "Sometimes you must make the decision and to look at the balance of the team. Don't forget in his place is playing Kante and lot of people say he is the best player in the league."
"Then there is Nemanja Matic and he too is playing in an outstanding way. When you have two players playing in front so well it's not easy."
"But I prefer to have this type of problem."