While Real Madrid of Spain could be on the way to winning the Champions League for the third straight time and Paris St. Germain of France dominated the headlines with the transfers of Neymar Junior and Kylian Mbappe, it's German underdog RB Leipzig that has supplied the most unusual story of this season's campaign.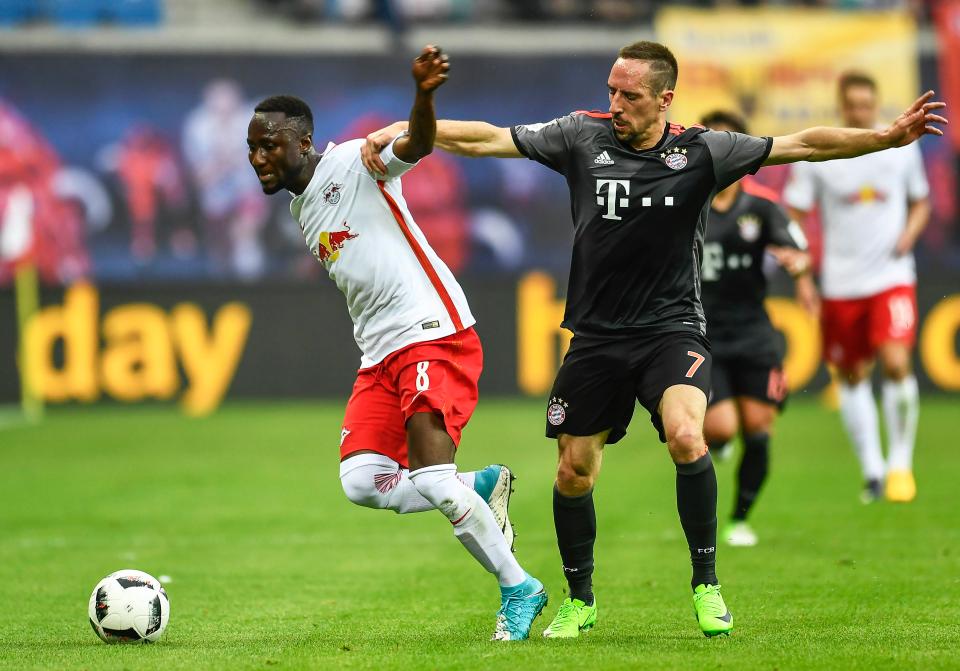 On Wednesday, Leipzig will make its debut on the international stage when it takes on French champion AS Monaco in the Champions League.
Five years ago, the East-German club was playing in the fourth division. After being promoted to the Bundesliga one year ago, it finished second in Germany's first league to qualify for the most prestigious European club competition.
"Something like that has never happened before, and it most likely won't happen again in the next 50 years," said Leipzig director of sports Ralf Rangnick.
Despite the financial support of an Austrian billionaire, Leipzig carries on an unusual strategy as only a few players are older than 24. "We want to keep it that way, and we won't be part of the crazy transfer race on the international market," Rangnick stressed.
As long as its investor provides support, the side is said to have a bright future.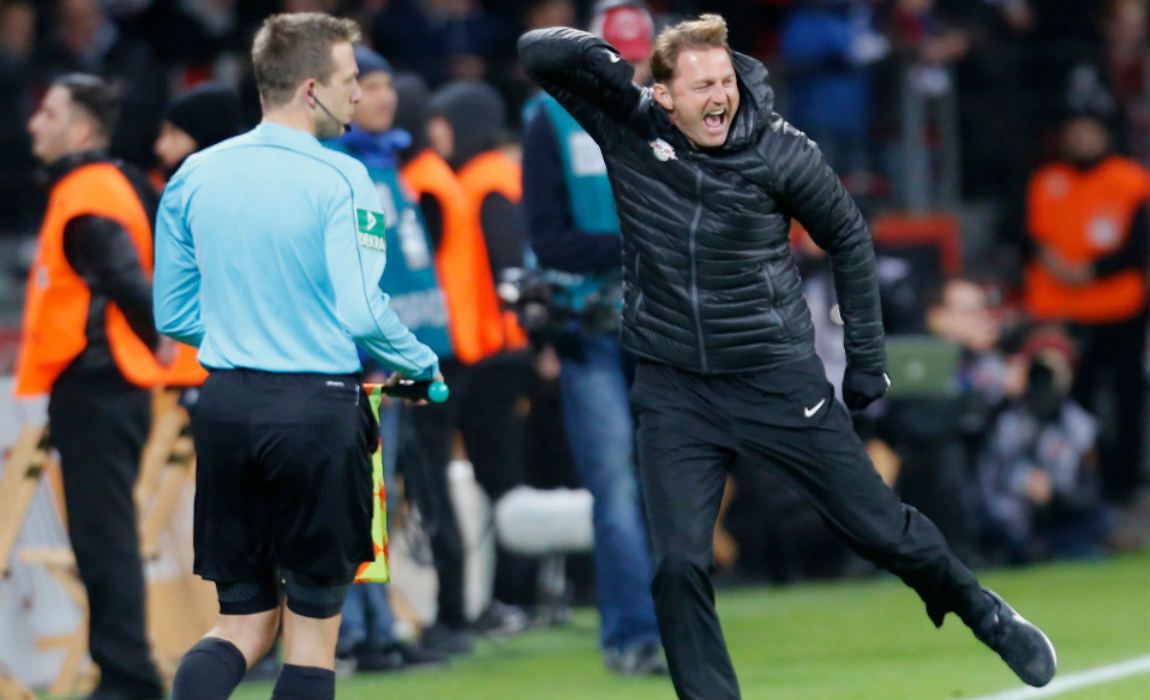 After its unique journey to football's elite, Leipzig was lucky to be drawn in a relatively easy group containing Turkish club Besiktas Istanbul, FC Porto from Portugal and last season's semifinalists AS Monaco.
"People here can't wait for the first Champions League game," Rangnick said. "It's something they are extremely proud of."
The last European game in Leipzig took place on October 26th, 1988, when then Lokomotive Leipzig crossed swords with SSC Naples and Argentinian super star Diego Maradona. It previously reached the European Cup Winners' Cup final in 1987.
In 2017, RB Leipzig is the top dog in the region as football in Germany's eastern part hasn't been very successful after the 1989 German reunification.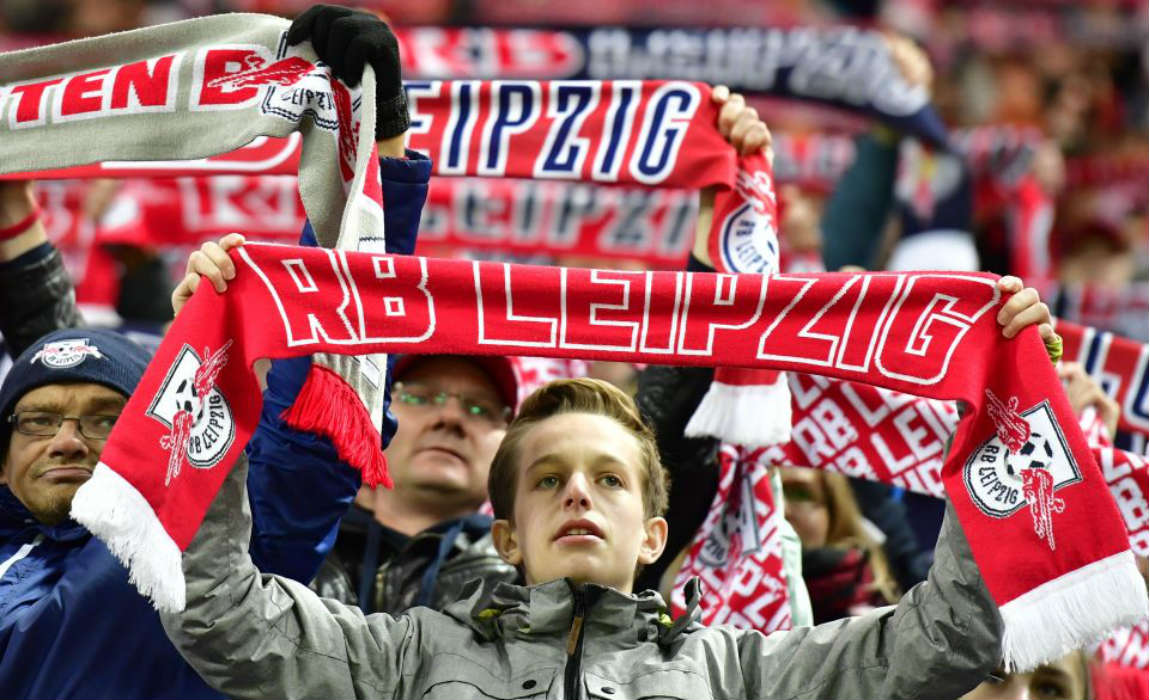 Leipzig is not only gaining attention because of its history but also with modern and fast football. German international, 21-year-old Timo Werner is its strongest weapon. Both Real Madrid and Bayern Munich are reportedly interested in the quickest striker in Germany.
After one year in the Bundesliga, coach Ralph Hasenhuettl is facing new challenges. "For most of our players a lot of things will be new. At the time when Champions League games take place, our players are usually already in bed."
As an underdog in Group G, Leipzig is ambitious enough to survive the group stage. "We are very much looking forward to the new challenge and want to make it to the next round," the coach said. "We want to surprise our opponents."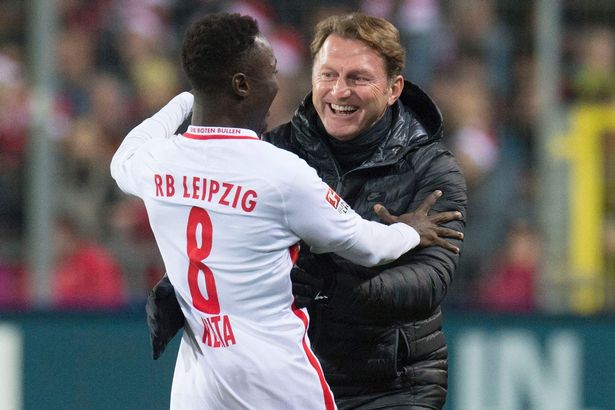 Fans and pundits are eager to see how Leipzig's young squad performs in the Champions League. And Bayern Munich president Uli Hoeness expects it to be a difficult task, saying "I would be surprised if Leipzig's young team copes with the unaccustomed situation without having its difficulties."
And it's a challenge also to play seven important games in three weeks. "We feel an obligation to represent Germany on the international stage. For all of us, the Champions League is an important next step as we intend to establish the club at the top of European football," said Hasenhuettl.