Lionel Messi's future at Barcelona remained uncertain after the Argentine superstar reportedly ignored phone calls from one of the club's directors, despite rumours a new contract has already been agreed.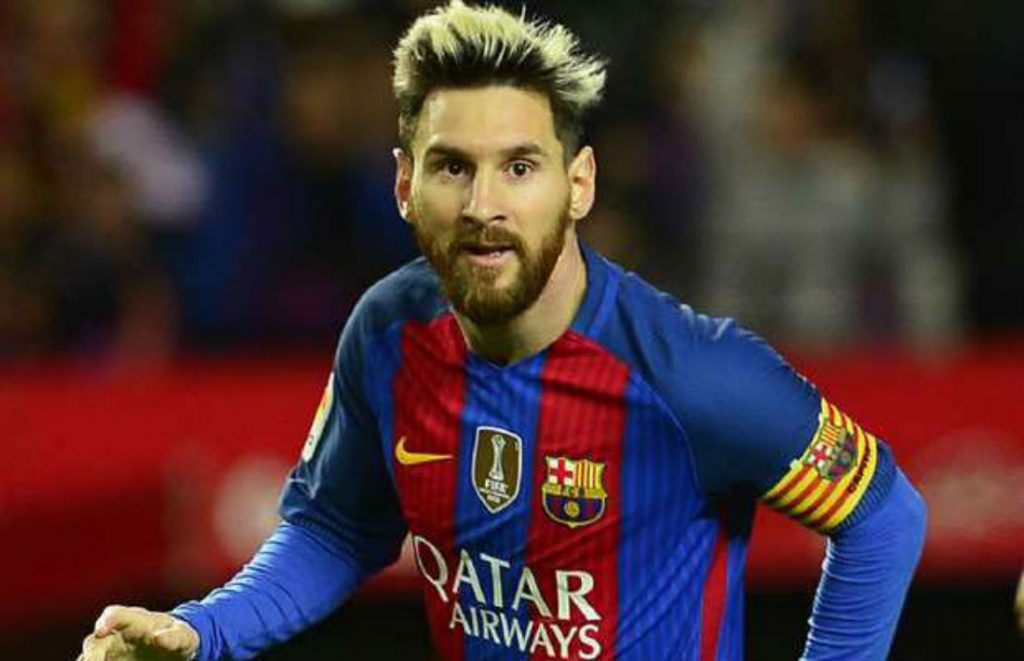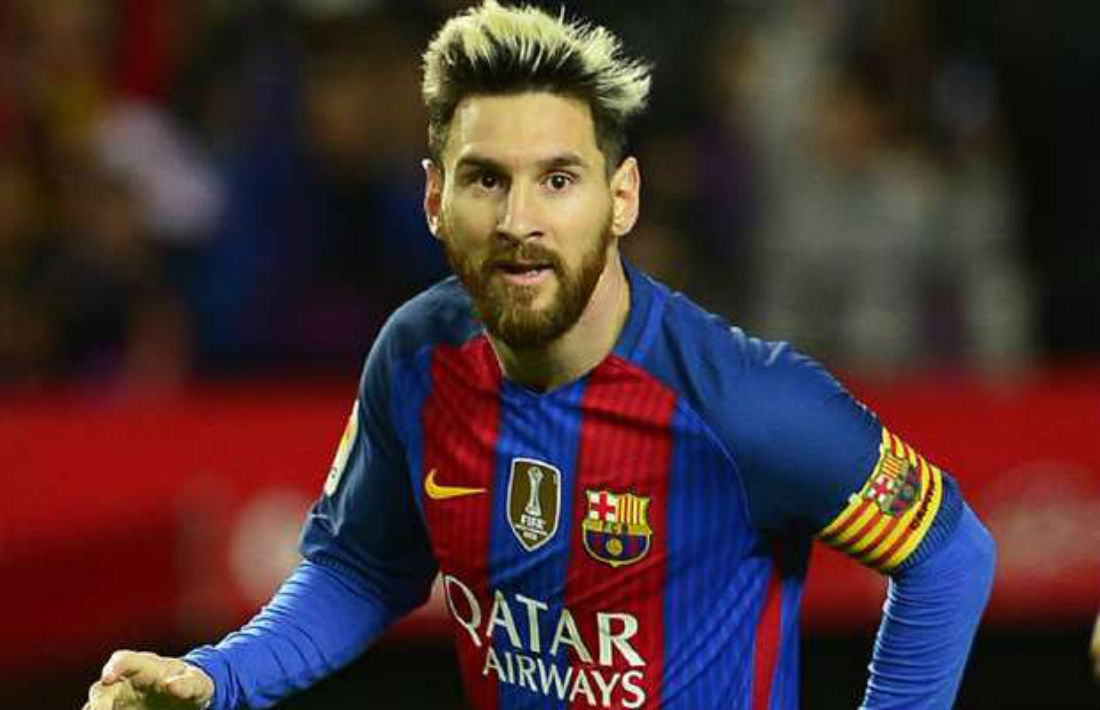 Spanish outlet Diario Gol reported Messi "rejected" one director's efforts to get in touch with him, leading to further suggestions the Argentinian ace could be considering his future elsewhere.
The 30-year-old superstar's current deal expires at the end of the season and if no new deal is agreed then he will be able to negotiate with overseas clubs from January 1st and potentially leave the club on a free transfer in the summer.
Earlier in the week, Barca president Josep Maria Bartomeu claimed Messi had penned three new deals with the club earlier this year, back in late June, although no official announcement has been made.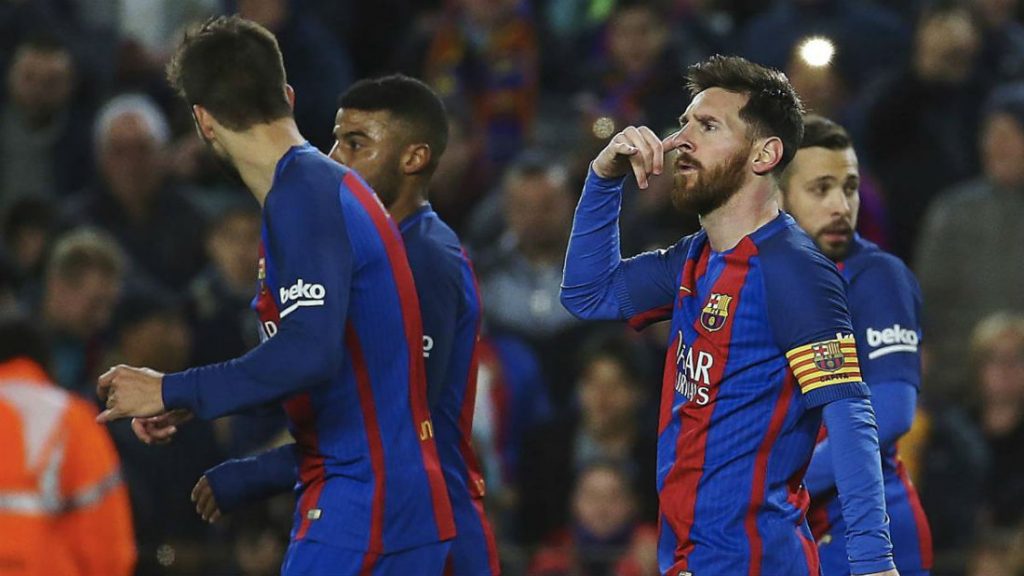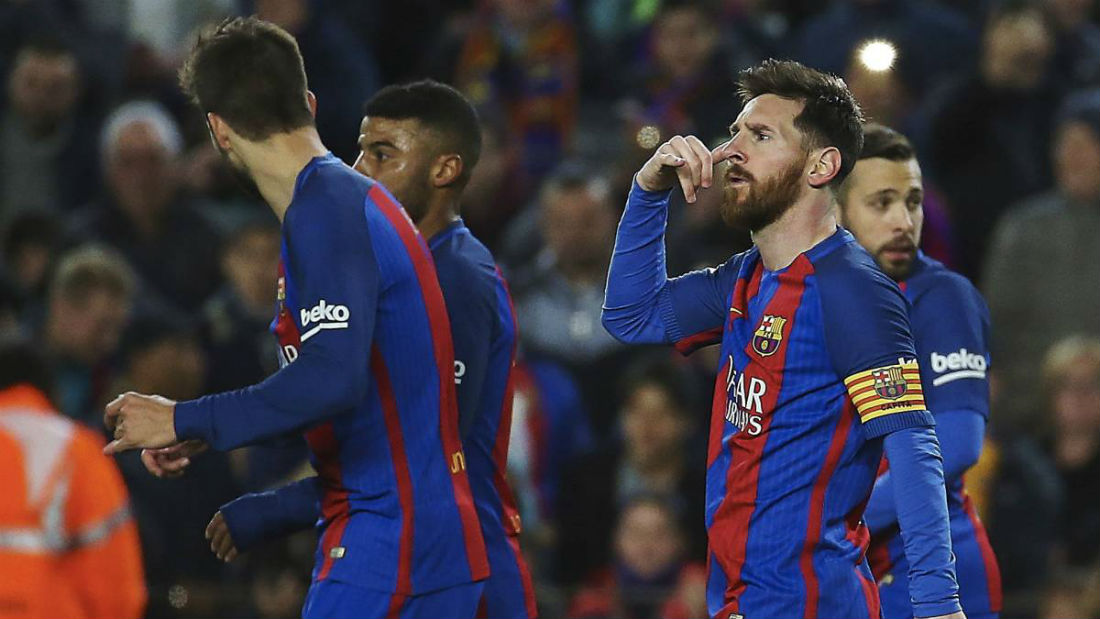 Barca midfielder Ivan Rakitic also admitted that he cannot be sure his team-mate will be at the club next season.
"I can not say one hundred percent that he will stay," said Rakitic.