Some player rivalries just don't seem to end, may it be on or of the pitch.
Barcelona star Leo Messi has snapped up a four-star hotel in the Mediterranean resort of Sitges. The striker has paid a reported £26m for the upmarket MiM Sitges hotel.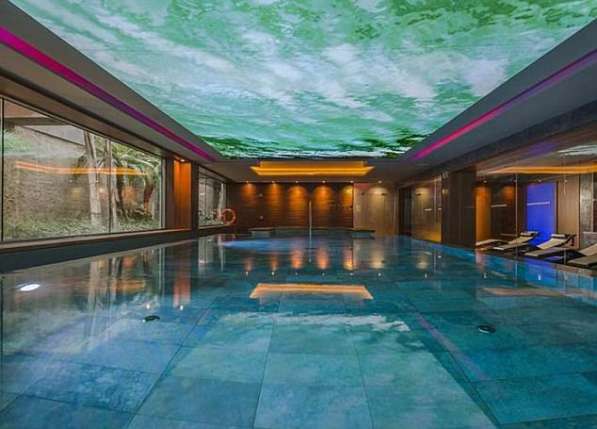 Ronaldo, expected to level Messi with a fifth Ballon d'Or when the next winner of the coveted gong is announced, went into the hotel business in 2015 and now co-owns a hotel in Madeira as well as Lisbon.
Sitges, just 20 miles south of Barcelona, is known as Spain's gay capital.
The town has scores of gay and lesbian bars and clubs and every February hosts the Mardi Gras Carnival.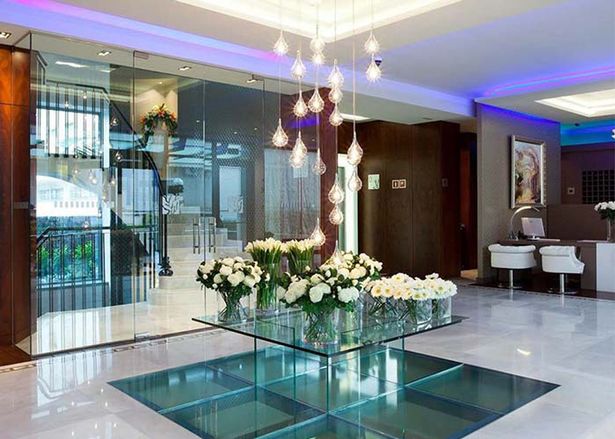 Nearly 40 per cent of the resort's permanent residents are from the Netherlands, the UK, France and Scandinavia and it is very popular with French holidaymakers.
Property prices are among the most expensive in Spain.
The hotel Messi has invested in was opened in 2013 and for the past month has been managed by the Majestic Group, which owns four hotels in Barcelona and acts as advisor to another hotel in Majorca.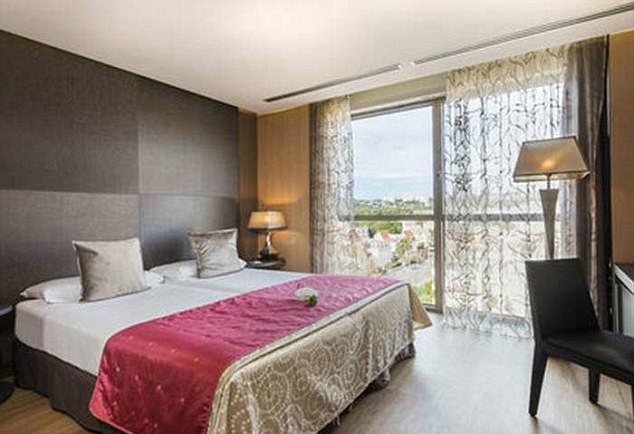 Messi is understood to have created a new company recently called Rosotel to invest in hotels and apartments.