FC Barcelona gave the greatest fightback in the history of Champions League when they defeated Paris Saint Germain at Nou Camp. That was indeed a historic night for Barcelona and their fans.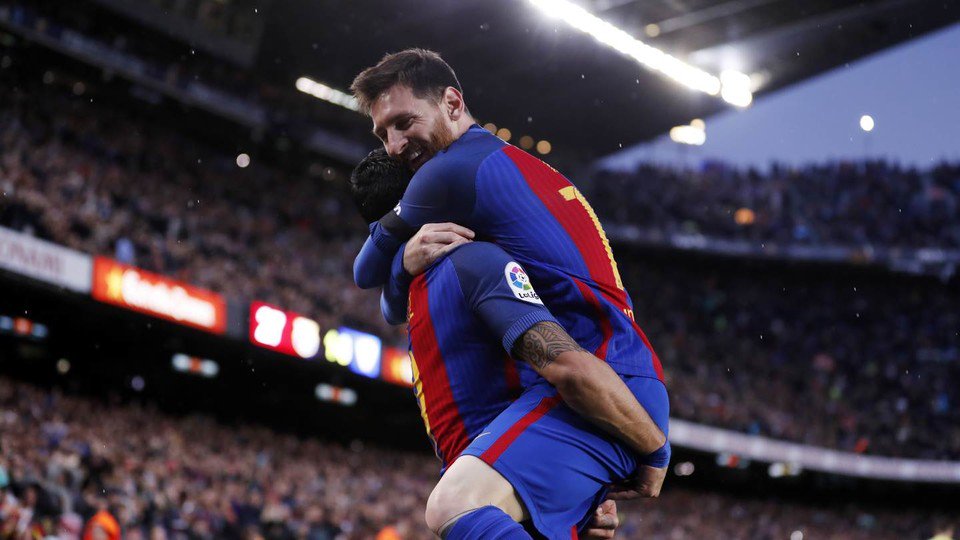 The world witnessed the historic win which has created a place in the memory. The moment that everyone cherished was captured by photographer Santiago Garces.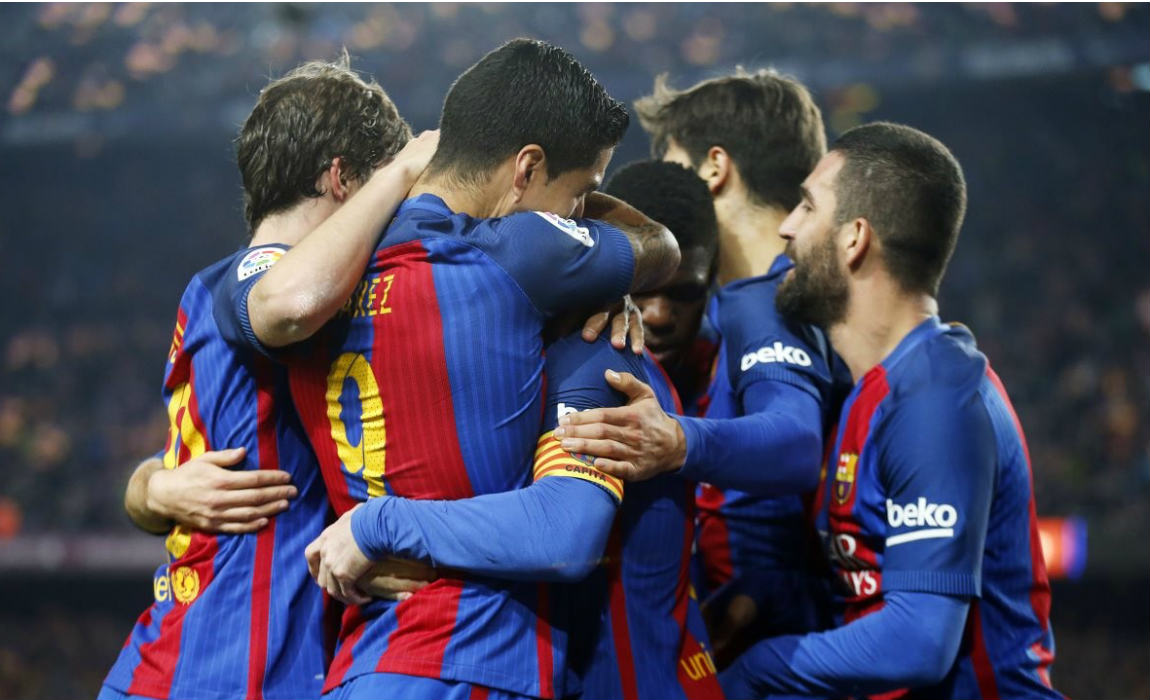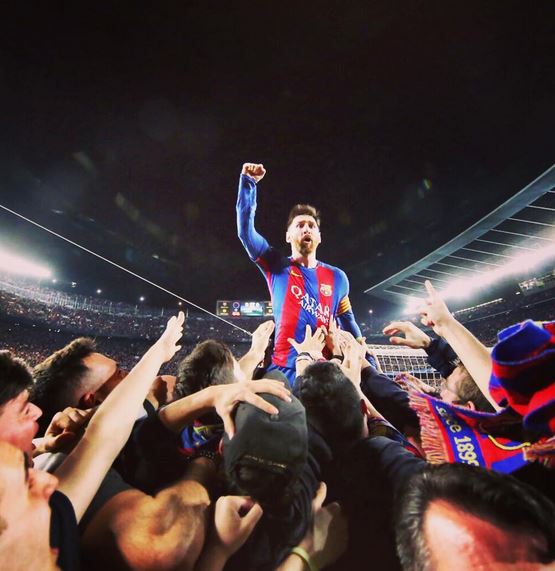 While everyone celebrated this man tried to capture the special memory and immortalize that incredible night.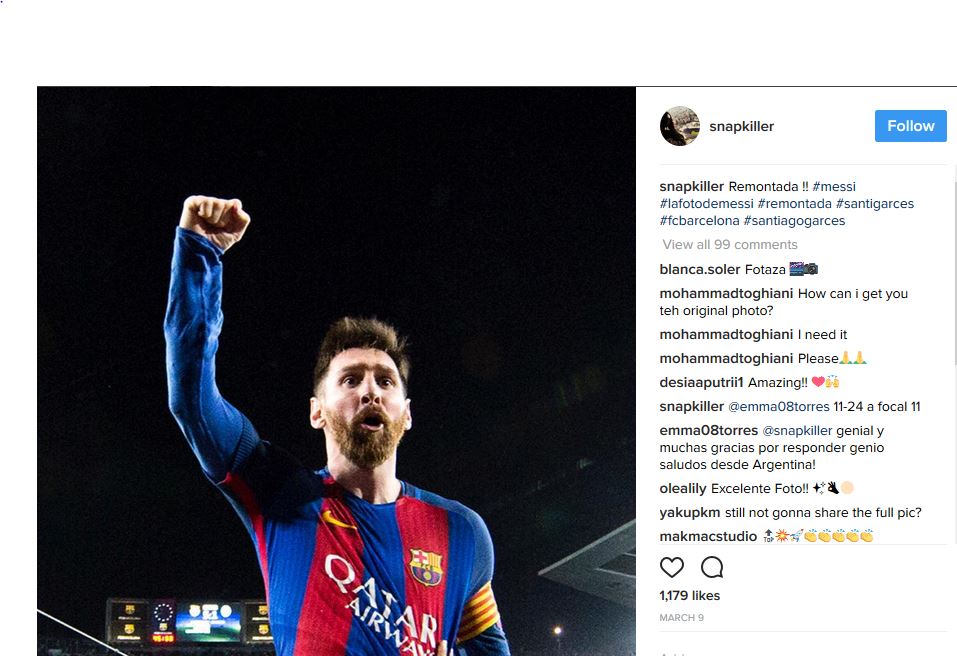 The photo quickly went viral, and was even used by Barcelona on their official Instagram page to celebrate the impossible win.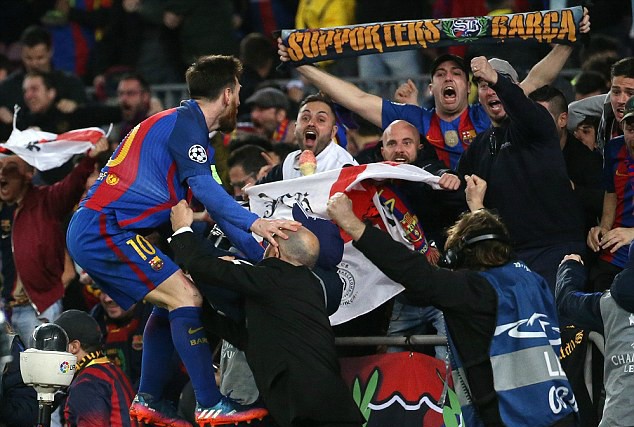 The photograph captured Legend Messi's glorious moment full of emotions. He hopped the advertising boards and celebrated with the fans.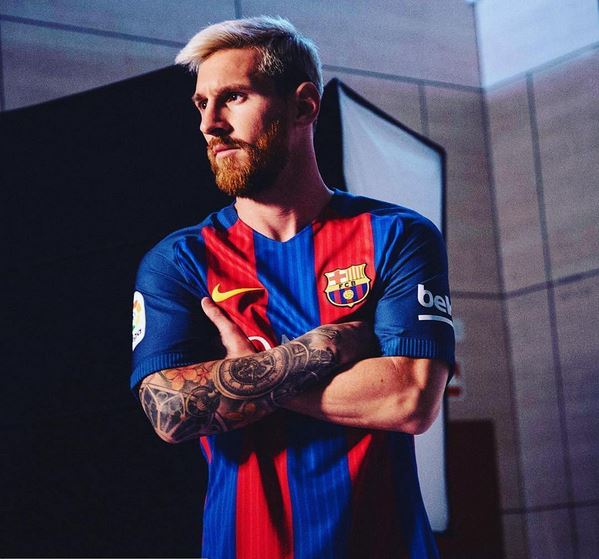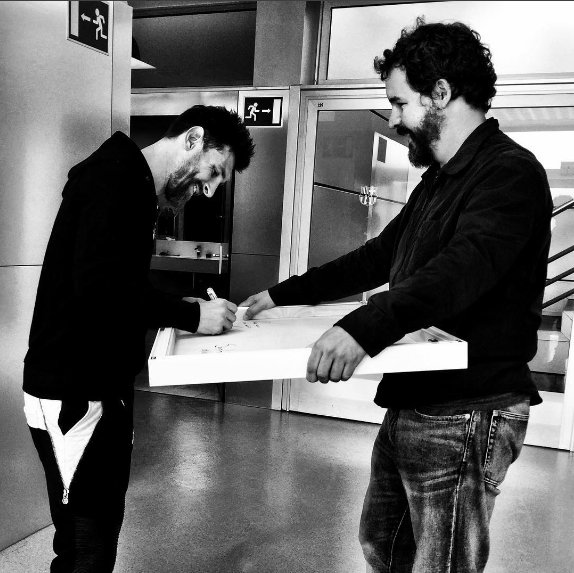 The football legend was so impressed with the photograph, that he himself met Garces and thanked him. Leo gifted him the framed copy of the photo and signed it.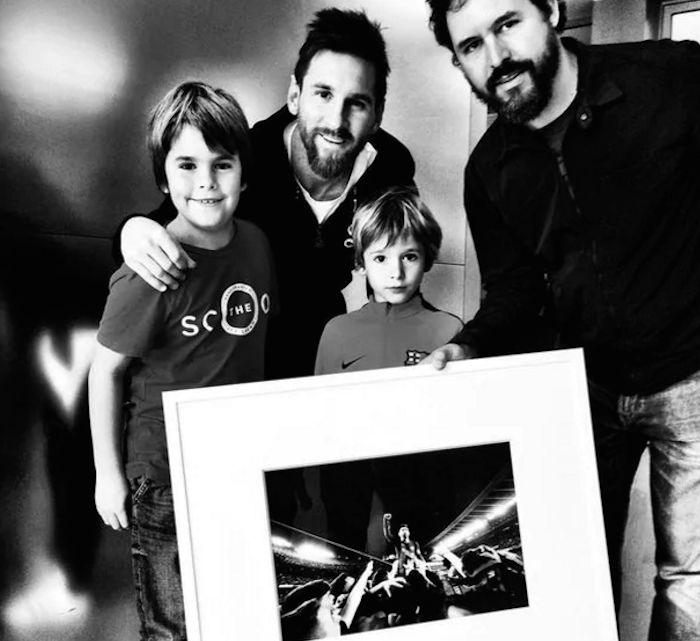 In an interview, Garces said, "I love to photograph my children, but it can't be compared to this."
"The image sums up the collective euphoria and the historic feat. Messi is out of his mind and in the time I've been working for Barcelona, I've never seen him celebrate like that."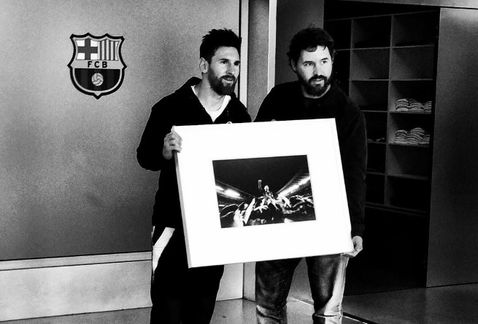 The Mexican moved to Catalonia in 2000 and started working in the marketing department at the Nou Camp four years ago.