Lionel Messi has praised Cristiano Ronaldo to be a great individual but insists that he does not strive to outperform him.
Real Madrid superstar Cristiano Ronaldo won all the individual awards for 2016 claiming the Ballon d'Or and FIFA Player Of The Year.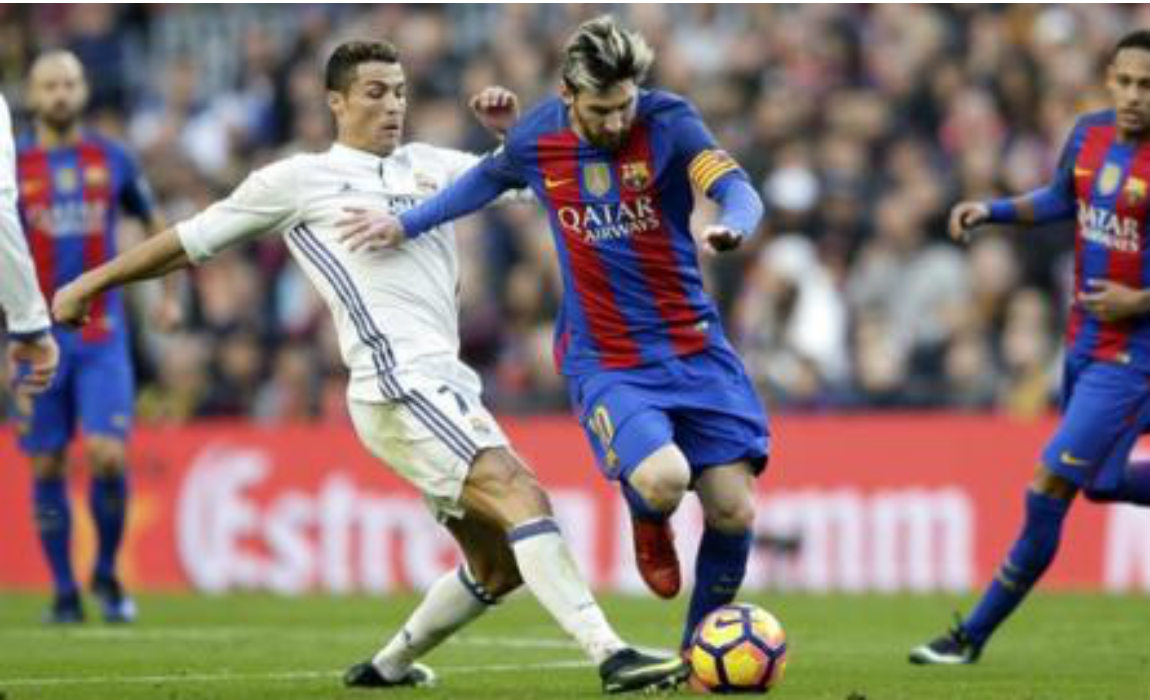 The Portuguese also won the Euro 2016, FIFA Club World Cup and the UEFA Champions League. While Lionel Messi lost two Copa America finals and the World cup final.
But the Argentine is believed to be the best player ever after grabbing 5 Ballon d'Or titles in his remarkable career.
Leo Messi says his desire is to shine for Barcelona and Argentina rather than outshining Ronaldo who seen as a rival by others.
"There is a mutual respect," he told. "I view him as a great player who has achieved great things because that is exactly what he is."
"My motivation, though, has always come from wanting to do well for Barcelona and Argentina, and the fans."
After losing in the Copa America final on penalties to Chile, in which Messi missed his, the attacker announced his retirement from international football, only to come back a few months later and saying that he still hopes he can win silverware with his country.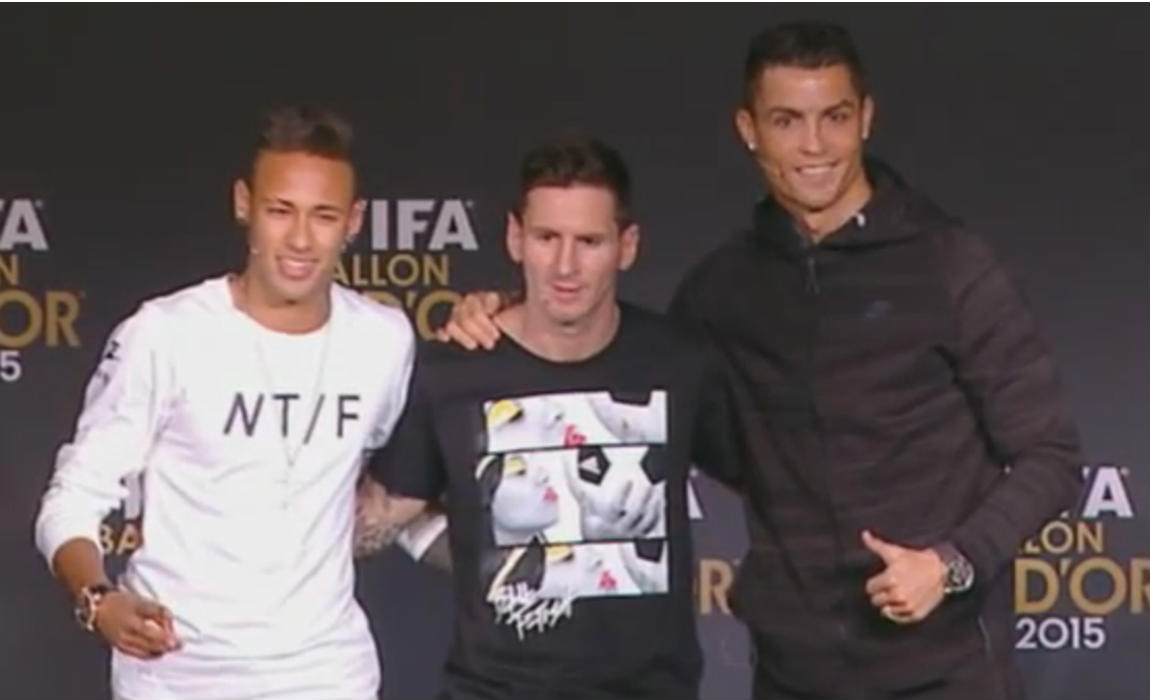 "After the disappointment of losing the final I had time to think and to speak with people, and I felt it was the right option to reverse my decision. I still have big ambitions to win a trophy with Argentina."
He added: "I hate to lose. It does not just affect me for a few hours after the game, but for longer. I can not stand the feeling to lose. You can use that to make sure you give everything you need to to win."