Barcelona star Lionel Messi took time away from his team and visited Disneyland in Paris with his family. He tried hard to protect his identity, but he failed.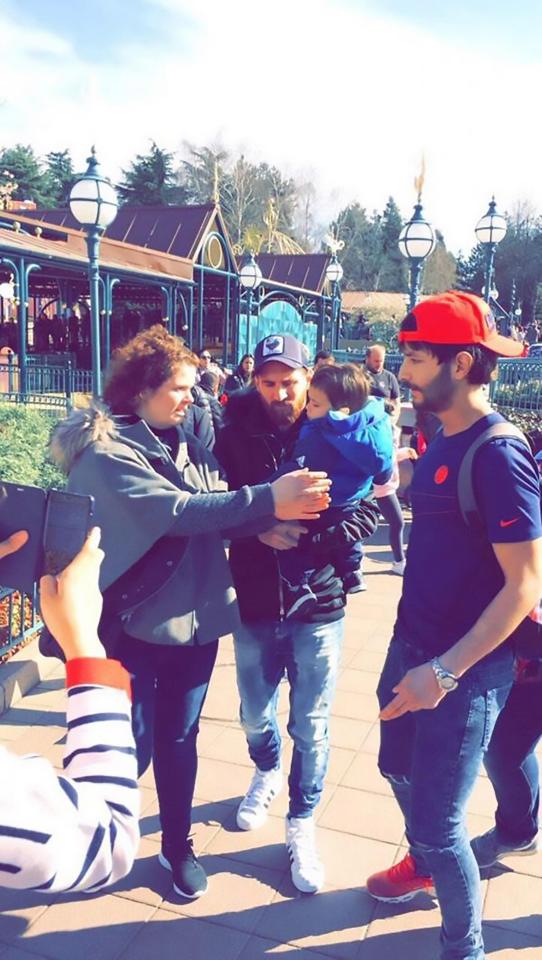 Messi looked unenthusiastic with all the concentration that he received from the public. He was seen in full beard, black cap and black hoody.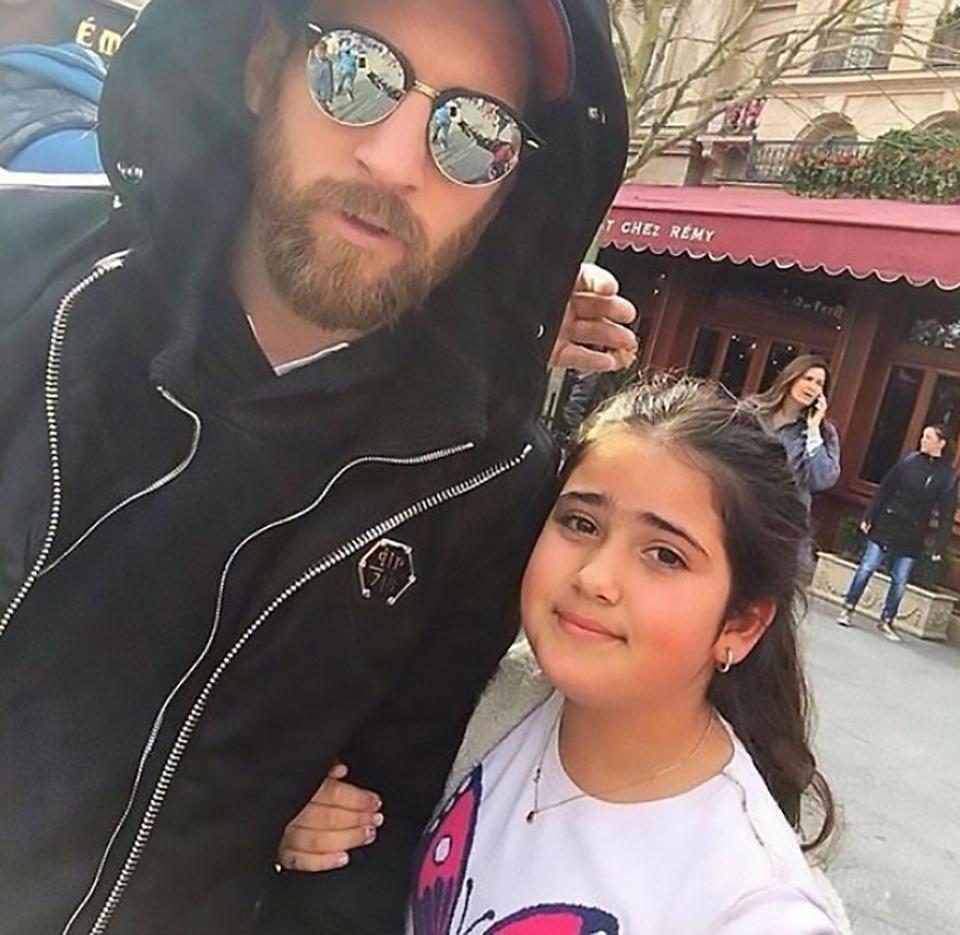 The Argentine international was given a mid-week break, and failed in his attempts to go unnoticed by the public.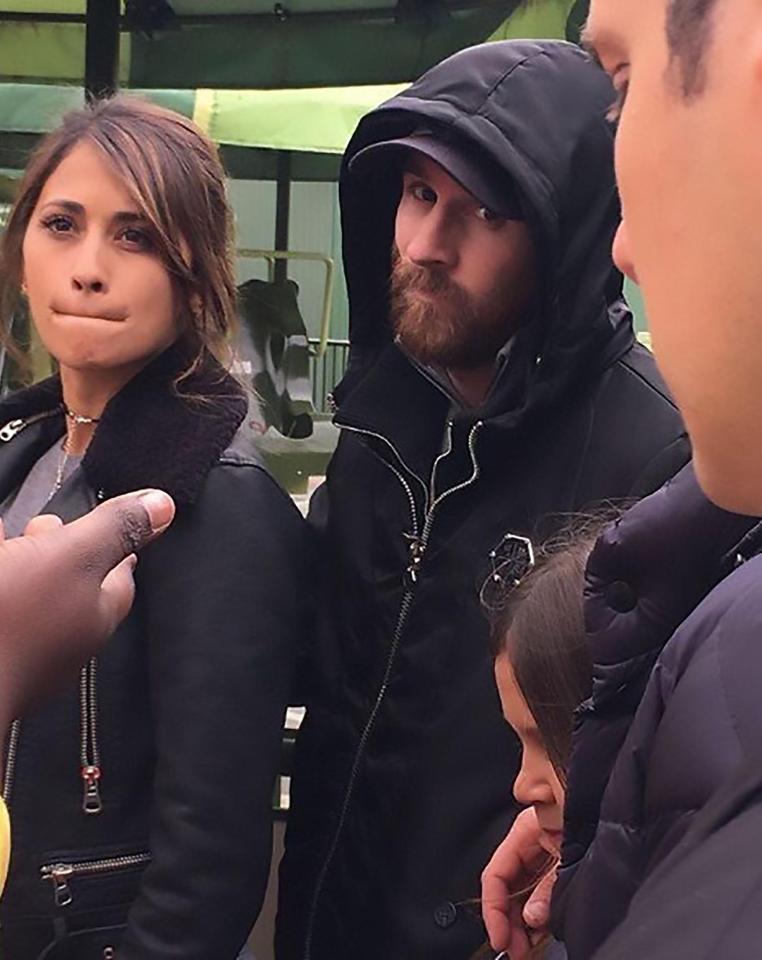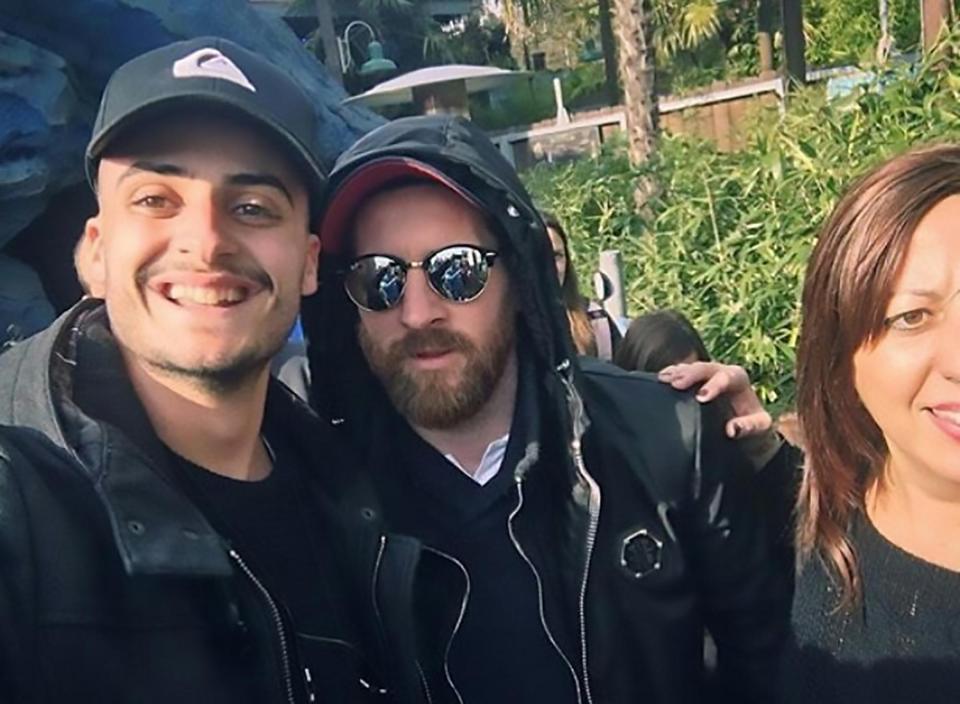 Messi and his partner,  Antonella Roccuzzo, have been pictured at the resort before, having been snapped there only last year.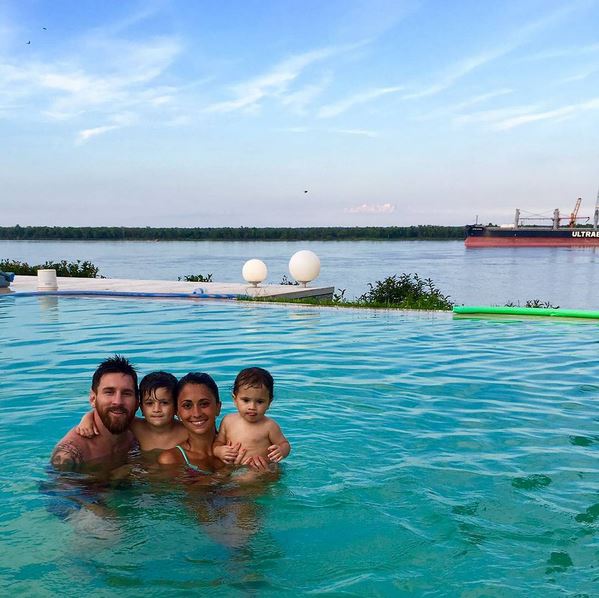 Photos of the star in his so-called hidden avatar went viral, after excited fans posted it online.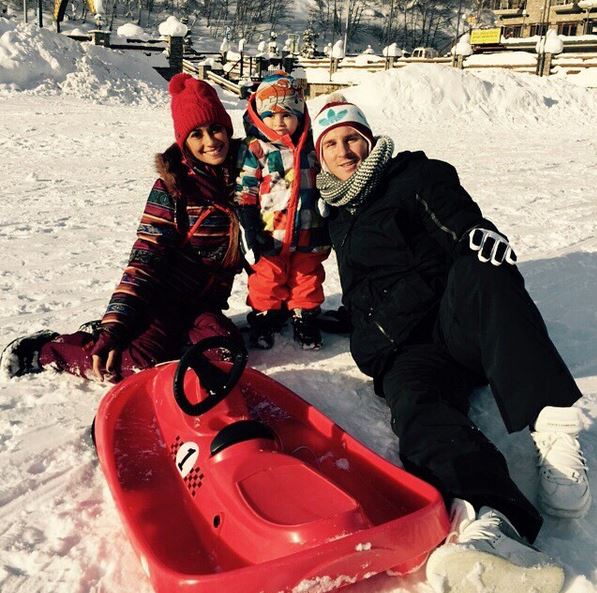 The four-time Ballon d'Or winner took the break after Barca's historic win against Paris Saint-Germain.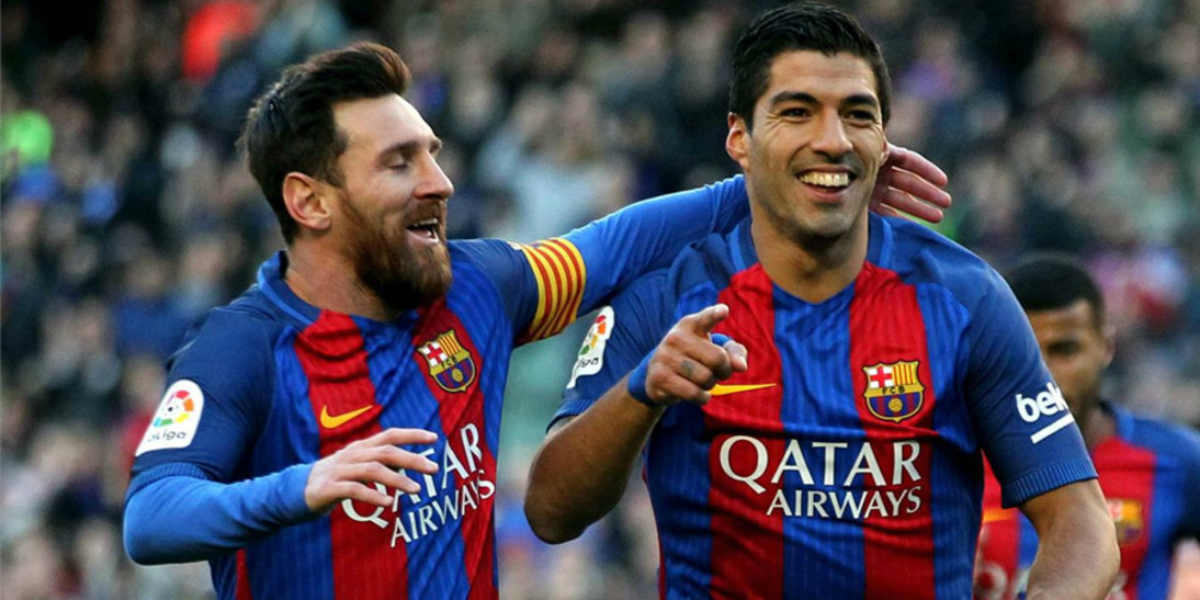 After the small break, Leo will now be looking ahead to Barcelona's next game against Valencia on Sunday.