China national team coach Marcello Lippi is facing tough challenges ahead of their crucial 2018 World Cup qualifier against Syria on June 13 as several Chinese players will be absent due to injury and suspension.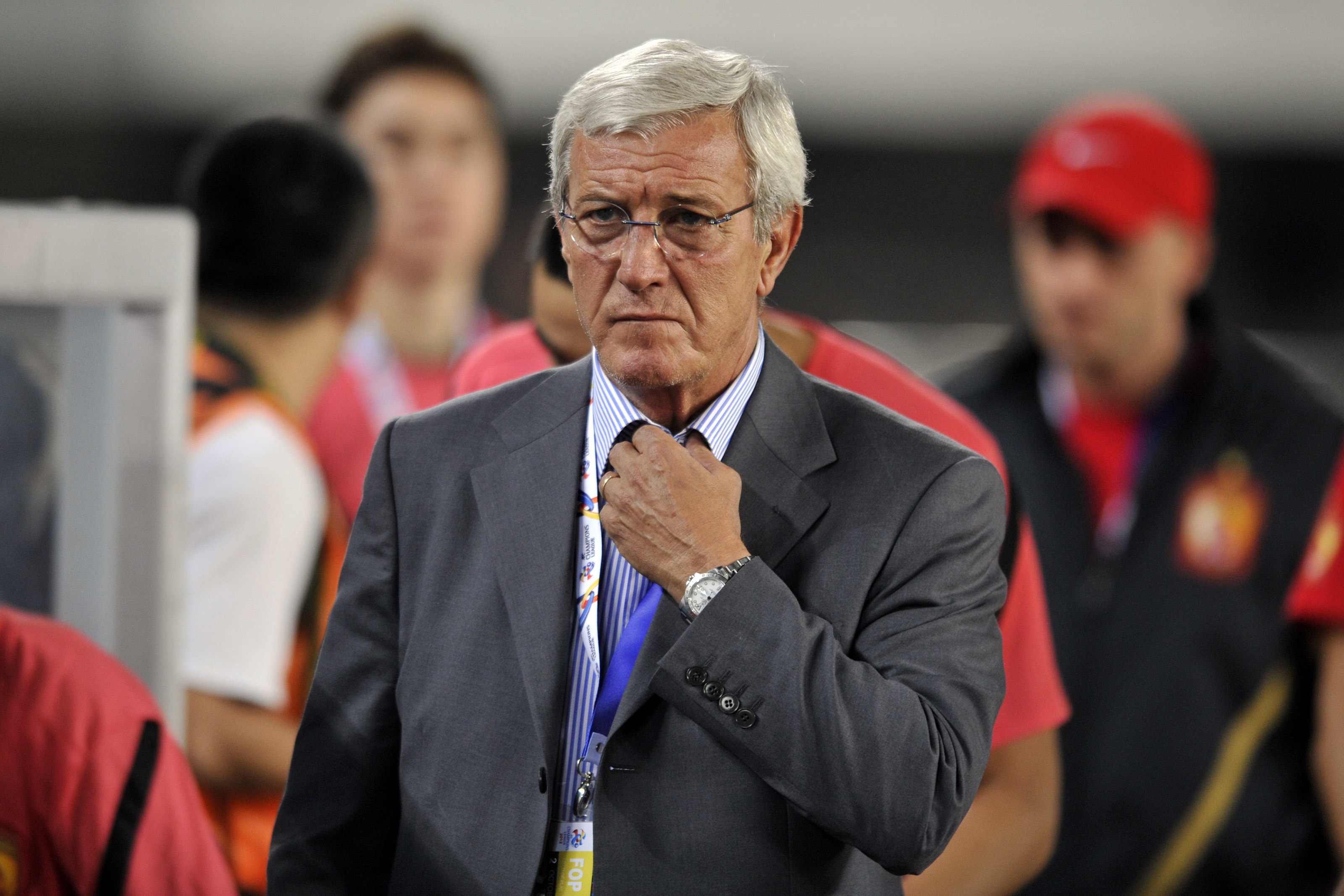 Iran, Asia's top-ranked team, maintain a four-point lead from South Korea at the top of the six-team Group A in the World Cup Asian zone qualifier, while China are second from bottom with only three games to go.
The top two spots, which provide automatic qualification places, are beyond the reach of the Chinese team, but Lippi's team have a theoretical chance of booking a ticket.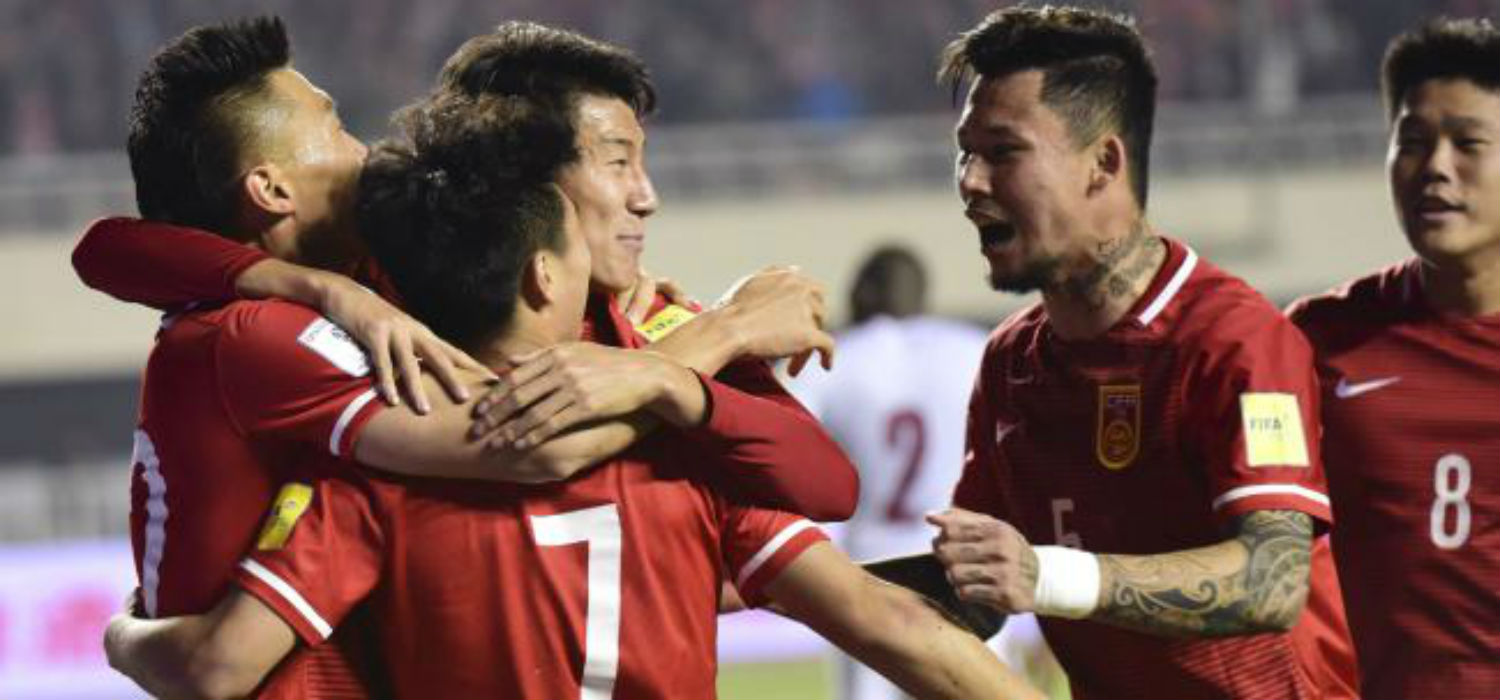 China now sit seven points adrift of the third place, currently occupied by Uzbekistan. Syria are three points ahead of China, ranking in the fourth place. The third finisher in each of Asia's two qualifying groups will have a playoff with the winner going on to face the fourth-placed team from CONCACAF zone for a berth.
China have to win all of their remaining games against Syria, Uzbekistan and Qatar to keep alive their slim hope of reaching next year's tournament in Russia.
ALSO READ:Chinese Super League Witnesses A Surge In Coaching Staff Resignations
To make the situation more difficult, Chinese captain and midfielder Zheng Zhi will miss the Syria match in the Malaysian city of Malacca after he injured his left eye in the training session before an international friendly against the Philippines in Guangzhou on June 7 in which China claimed a 8-1 easy victory.
Besides, forward Yu Dabao, who headed the winning goal in China's 1-0 victory over South Korea, was also absent due to injury. In the squad for Syria, defender Zhang Linpeng, Gao Zhunyi, Zhao Mingjian and midfielder Wang Yongpo were all with injury. Meanwhile, central defender Mei Fang was suspended after gaining two yellow cards.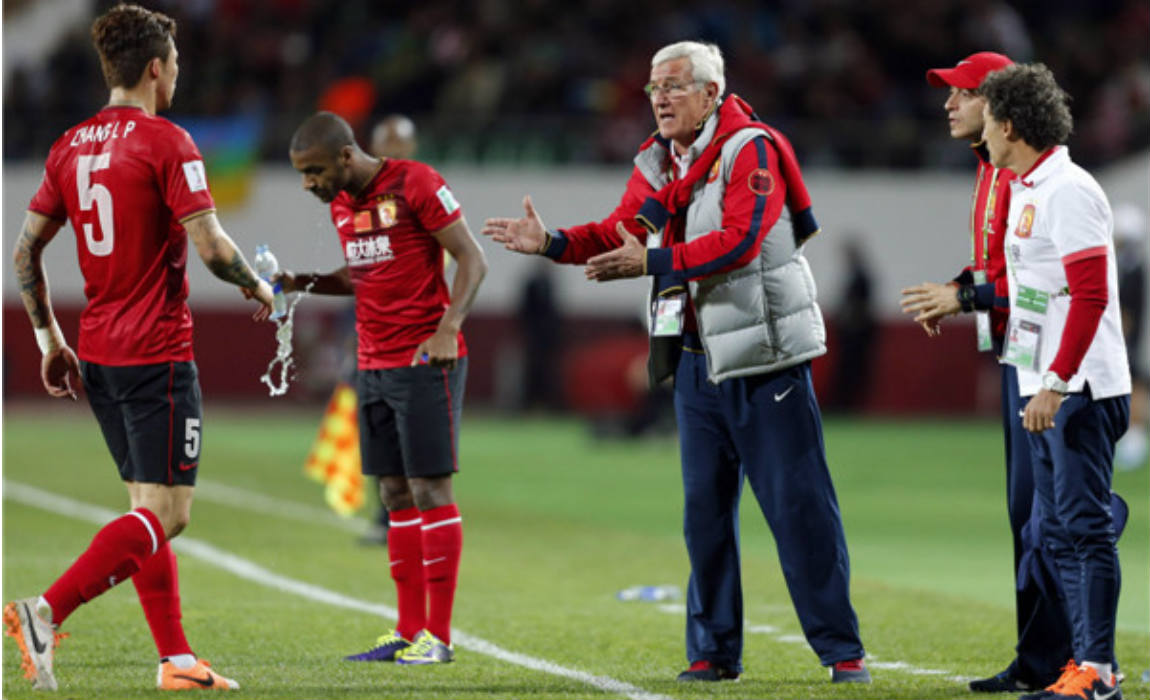 Last year, Mahmoud Al-Mawas'second-half goal helped Syria secured a 1-0 away victory over China in Xi'an. It's Syria's first win of round three in Asian qualifier. This time Syria also suffered some injury problems as some forward players were absent, but they tied with Japan 1-1 in this week's warm-up game.
Lippi said ahead of the friendly against the Philippines: "I have been telling my players to believe themselves. Now we are 7 points behind the third place and still have three games to play, there are no other options but to win the rest games. Although I know it will be a difficult period, we will make every efforts as long as there is a flash of hope."