Jurgen Klopp insisted that he will not change his style to solve Liverpool's problems.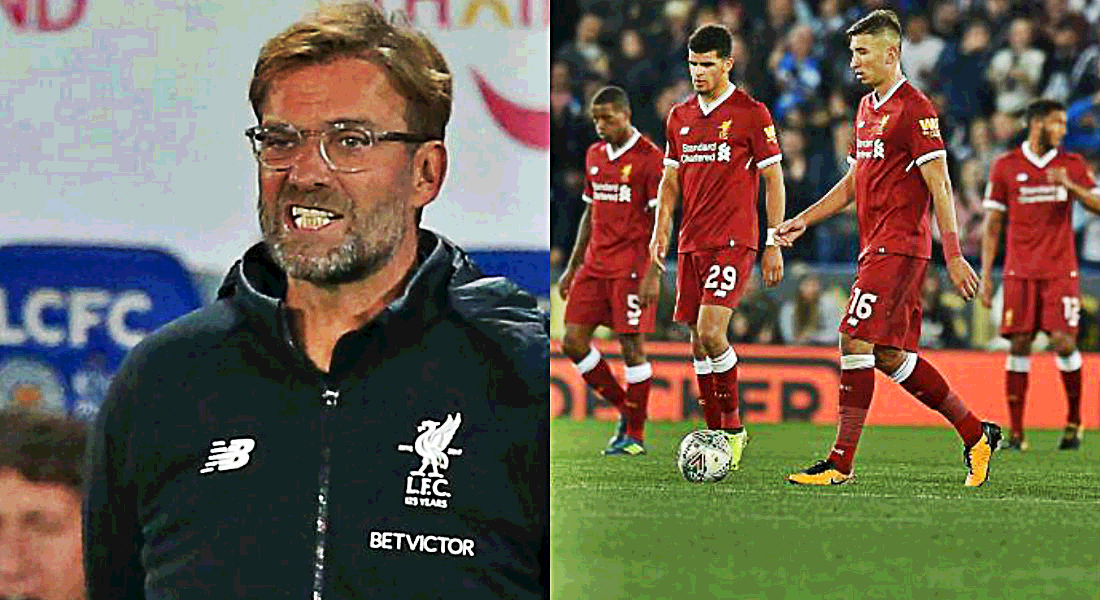 Kopites are not happy with the fact that the Reds are still vulnerable at the back almost two years into Klopp's Anfield reign.
Liverpool have clinched just two clean sheets in their nine matches this campaign and have conceded 10 goals during their current four-match winless run.
Klopp is well aware about the fans' concerns and is doing his best to solve Liverpool's defensive problems while making them more clinical up front.
But the former Dortmund boss insisted that he will not change his style of trademark high-pressing, lightning-fast football in order to make them tighter at the back.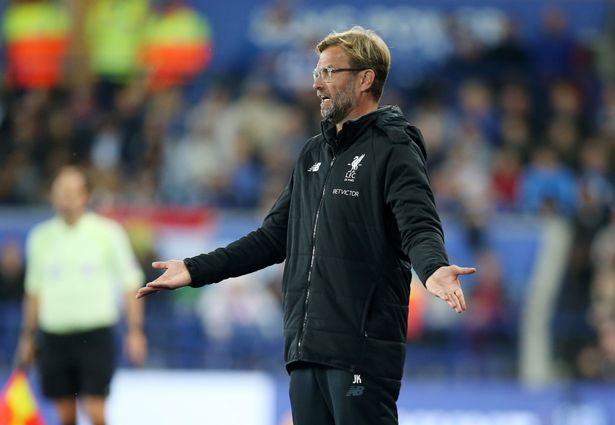 A defiant Klopp said: "If you were to ask me, what do I prefer? Do I want my team perfect defending set-pieces, but don't know how to play football or the other way around? I would still take this one."
"For me, it's important that I can help the players by staying really positive about this, plus changing the right things, plus including the right things."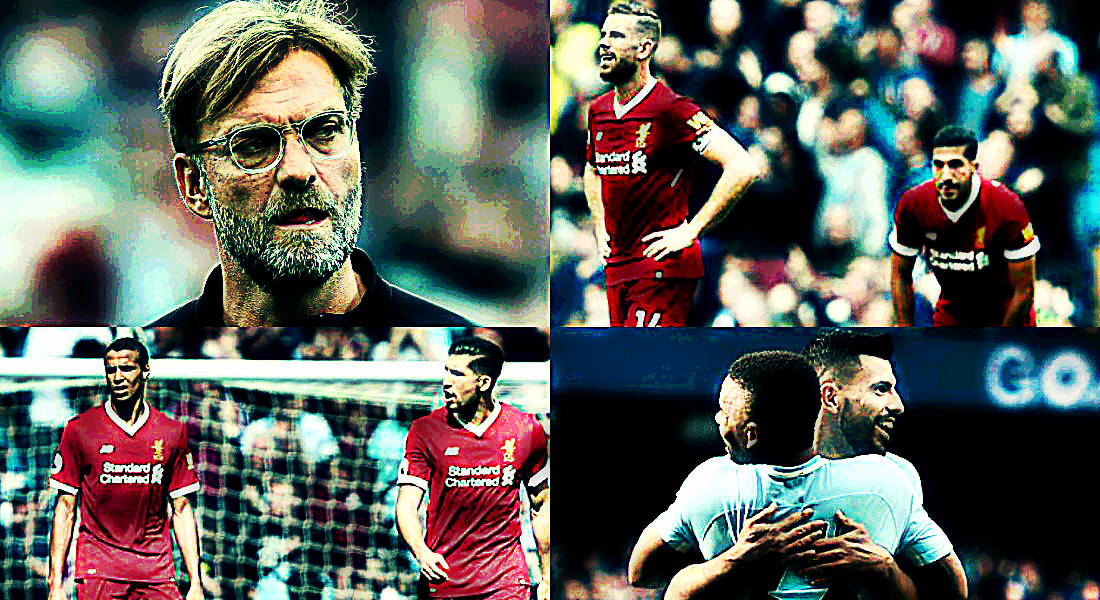 Klopp is well aware of Liverpool's shortcomings at the back and reiterated that it can be solved only by hard work on the training ground.
Defeat against the Foxes in the Carabao Cup comes after a disappointing 1-1 draw against Burnley, a 2-2 draw with Sevilla in the Champions League and a humiliating 5-0 loss against Pep Guardiola's Man City in the Premier League.
And now Klopp's men are set to lock horns again with the Foxes on Saturday in the Premier League but the German refused to change his style.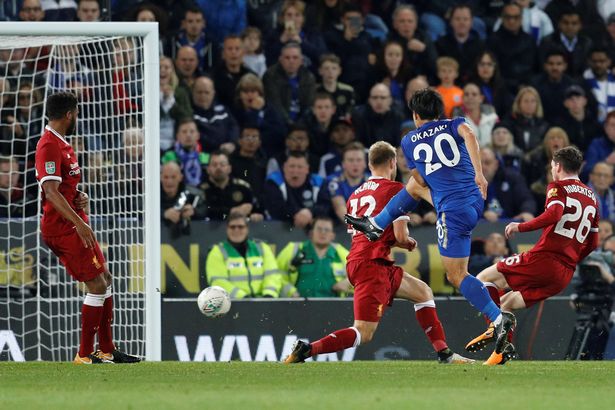 Liverpool conceded the first goal in their 2-0 Carabao Cup loss against the Foxes due to sloppy defensive work as they failed to deal with second ball well enough – and Klopp accentuated that they are focussing too much on dealing with the first ball.
"If I talk a lot about it, I only create headlines, so I don't want to talk about it because they don't help us," he said. "'Klopp says this, Klopp says that.' For me, it's important what work we do."
"We conceded a few goals from the first ball – cross, header. We sorted this better. We have a much better formation."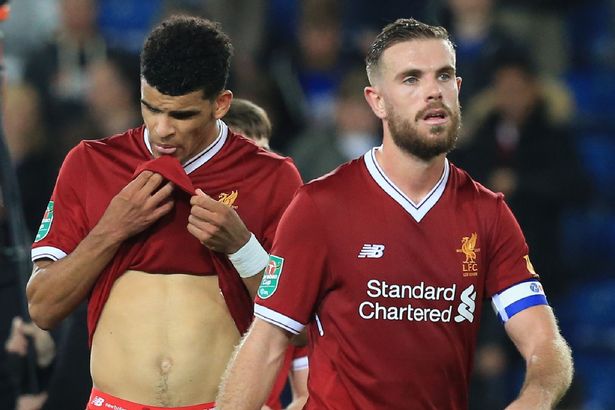 "But we cannot defend a set-piece with a 50-yard header, so there will be an opportunity for a second ball and it's fighting for these balls we need to do different."
"Everybody wants to help — where the first ball is often we come too close together, which means we don't have a good formation for the second ball."
Klopp insisted that Liverpool are piling up more pressure on their defence by failing to capitalising upon their chances which was clearly evident in the last three matches against Sevilla, Burnley and Leicester.
"The difficulty of our situation is that we really play well, but in the end we don't score often enough so far," he said. "I think that's a minor problem. Of course, it's a problem, but you have to create these moments, you have to make chances. That says that a lot of things work really well."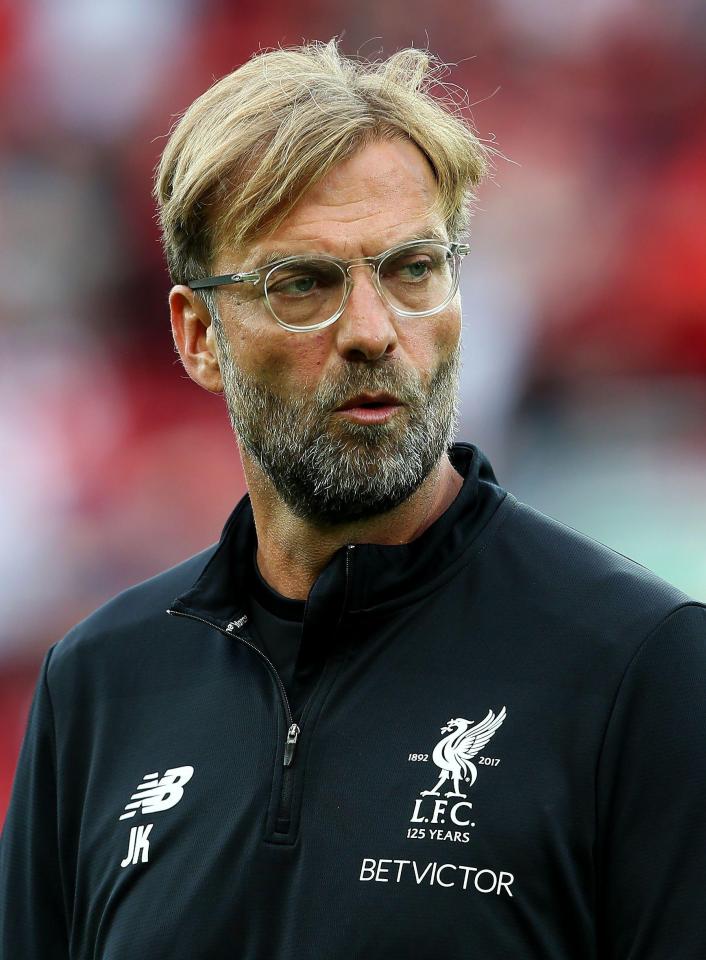 "At the beginning it was so nice, how fluent and creative we were. We are still fluent and creative, but don't score. So that's a big problem."
Klopp also rubbished claims that his side does not have enough potential and depth to overcome difficult moments in games.
"They have proved it already hundreds of times," he said.
"It sounds like we have nil points and are the worst team in the league."
"Yes, we obviously have problems. We can make it more serious than it is, or we can take it like it is. Yes, we still have work to do, but that would be the same if we had 15 points."