David Wagner is all geared up to face his best pal Jurgen Klopp for the first time as rival managers on Saturday.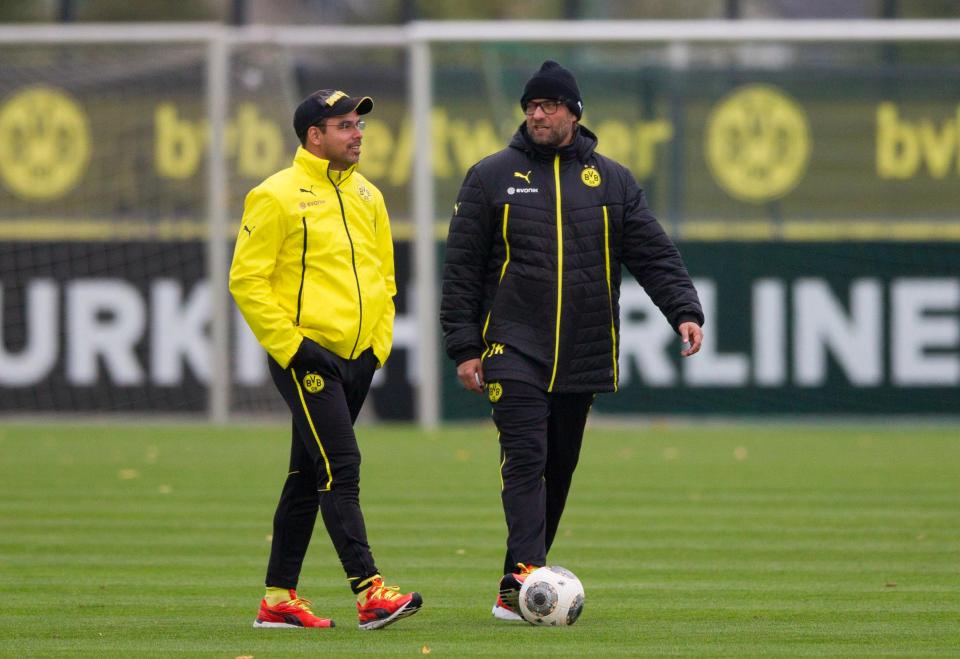 Wagner has come out of the shadow Klopp after having guided Huddersfield to a promotion – which is no less than a fairy tale.
Wagner's Huddersfield clinched a shock 2-1 victory over Manchester United last week and now another win for the Terries would take them above Liverpool in the league table, which will give him an upper hand over his best friend Klopp.
Another loss for the Reds will raise doubts over Klopp's ability to make Liverpool strong enough to win the title.
It has been 27 seven years since the Reds have won their last Premier League title and their disappointing run of results this season suggests that the story will remain the same for many more years.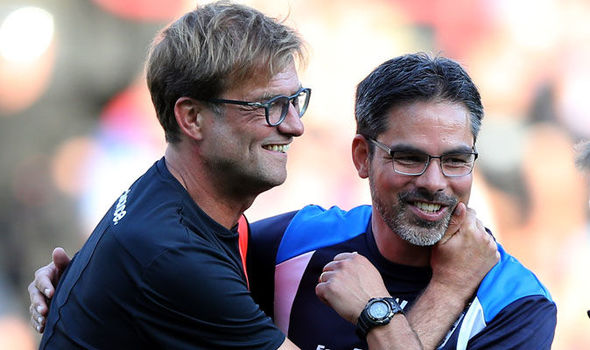 Jurgen Klopp's men displayed shambolic defensive work last week as they succumbed to an embarrassing 4-0 loss against Spurs and now they face Huddersfield, who are basking in confidence after defeating Manchester United for the first time in 65 years.
Wagner said: "It's extraordinary, yes it is, because he's my best friend and he's the manager of Liverpool.
"But I think the real important and extraordinary story is Huddersfield Town meets Liverpool in the Premier League in a competitive game. Nobody should forget this."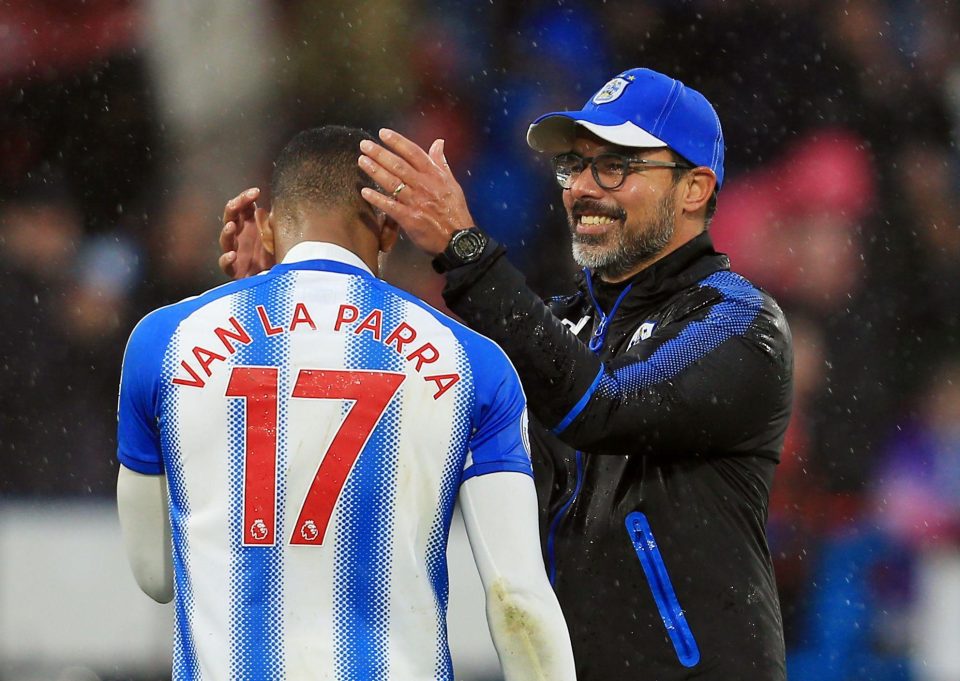 Klopp and Wagner has been best friends since their time together at Mainz in the early 1990s when they used to be roommates on away trips, and even after so many years, they share a strong bond.
The Huddersfield boss was the best man at Klopp's second wedding while the Liverpool boss is godfather to Wagner's youngest daughter and the former Borussia Dortmund manager said: "We understand each other as brothers and will be friends for life."
Wagner, who worked under Klopp at Dortmund for four seasons was appointed as coach of the German side's second team in 2011 before both of them parted ways with the Bundesliga side to take up jobs in England in 2015.
Wagner guided Huddersfield to the top-flight for the first time since 1972 and he remains confident that the Terries have all the potential to make it big in the Premier League despite lacking financial backing.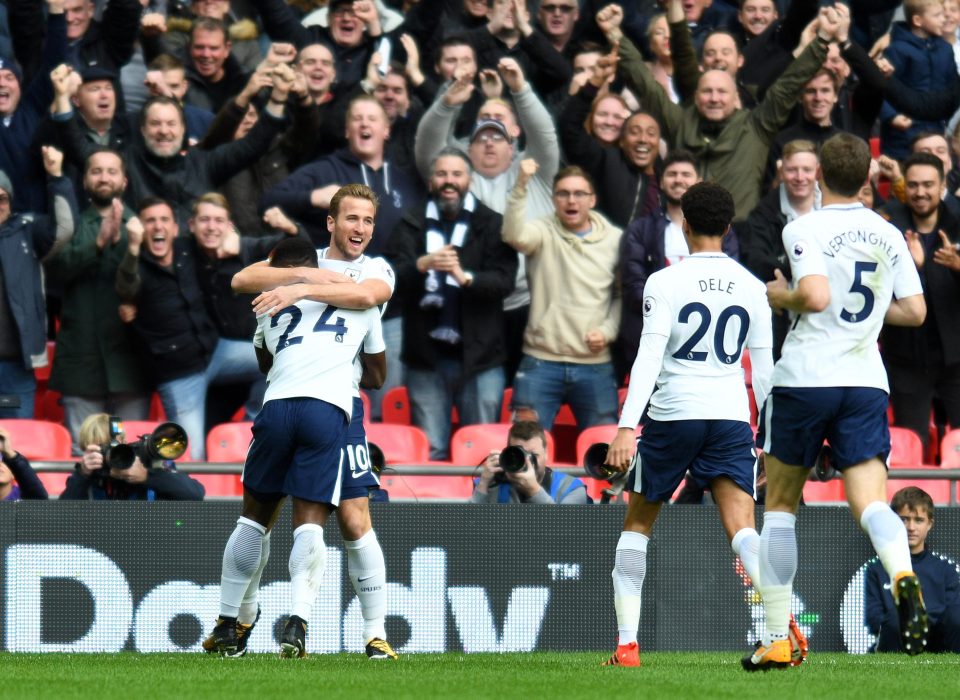 Wagner was all smiles on Thursday while he was narrating the story of scoring a hat-trick against Klopp during their playing days in the German second division back in 1998.
Klopp was a full-back at Mainz during that time and Wagner played as a winger for FC Gutersloh, having made a move from Schalke in 1997.
Wagner had scored an incredible hat-trick to leave Klopp clueless as FC Gutersloh thrashed Mainz 6-1.
Wagner added: "I don't mention the hat-trick to him. OK, maybe if he flies too high, then I will.
"I think I am less lively on the touchline. Maybe. I know that everything that happens over this 90 minutes between him and me, or between us and the referee, us and the players, this is forgotten after the game.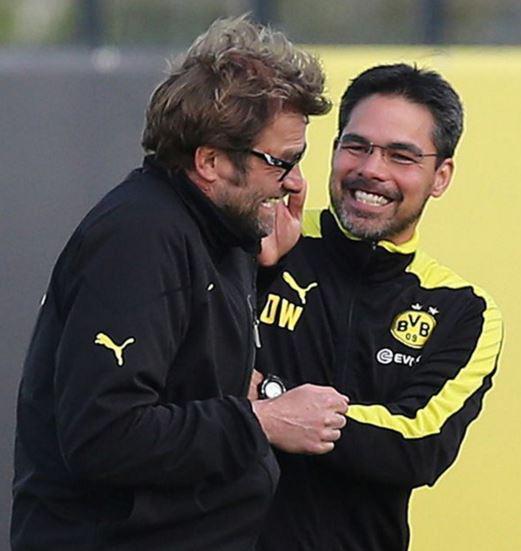 "I had a lot of arguments with him when we played together in the team, when we were together as room-mates, and this is always forgotten afterwards."
Wagner revealed that he liked to share his room with Klopp, who was a quiet roommate, because he had a son, and needed to sleep.
The two became huge friends during their Mainz days – sharing a room on away trips — although it did lead to their one big disagreement.
Klopp was a smoker and loved to relax with an Embassy, a Players No 6 or a Benson & Hedges but as a non-smoker Wagner had issues with that and they did clash from time to time over the Liverpool manager's smoking habit.
Wagner said: "He was pretty quiet, because he had a child, so he liked to sleep, like I did.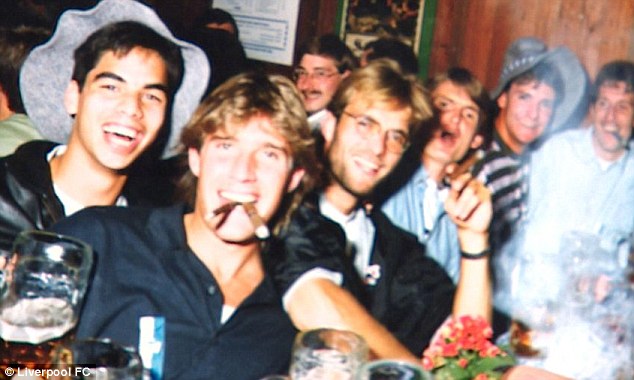 "Unfortunately, he was a smoker. That was not easy at the beginning, so I convinced him that he was only allowed to smoke in the toilet, and not in the room, and he followed what I said.
"Unfortunately, he still smokes. This was more or less the biggest discussion we always had."
Wagner is seen as a messiah by Huddersfield's supporters, who are sure to serenade him at Anfield tomorrow.
"David Wagner, he's better than Klopp," has become their tribute song to the Terriers boss.