Liverpool manager Jurgen Klopp has called for supporters to get fully behind the team again.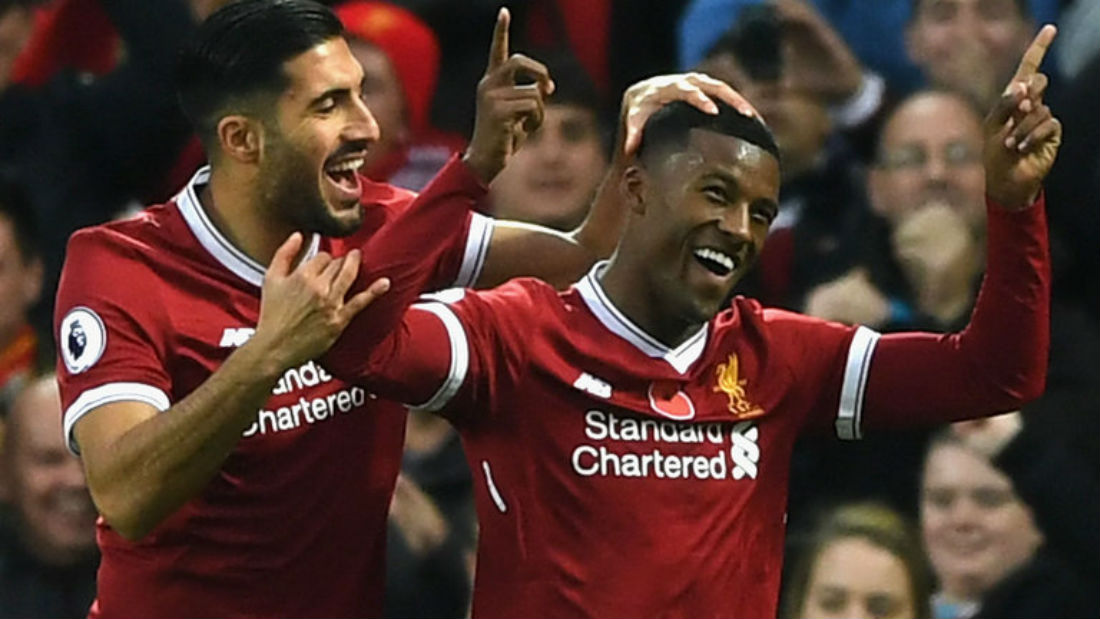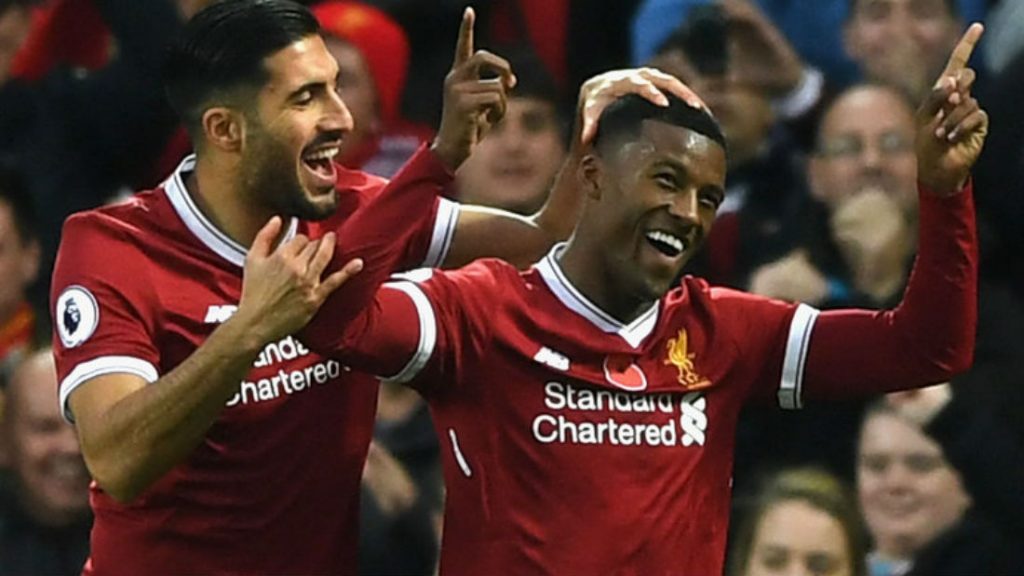 Liverpool beat newly promoted Huddersfield Town 3-0 at home at Anfield on Saturday, with second half goals from Daniel Sturridge, Firminho and Gini Wijnaldum.
All was however, not well for Liverpool at half time after Egyptian summer signing Mohammad Salah, failed to convert a 41st minute penalty.
The Anfield crowd was unusually silent and the home team was booed off by the Liverpool supporters at half-time. Even Huddersfield coach David Wagner noticed the silence.
"I've been here often in the last three years," said the Huddesfield coach.  "I have never heard Anfield so quiet until they scored the first goal."
Klopp dismissed the half-time booing by saying he would not make a big deal out of it, but one by one as the players came out of the dressing room after the game they spoke of the tension picked up from the Anfield crowd.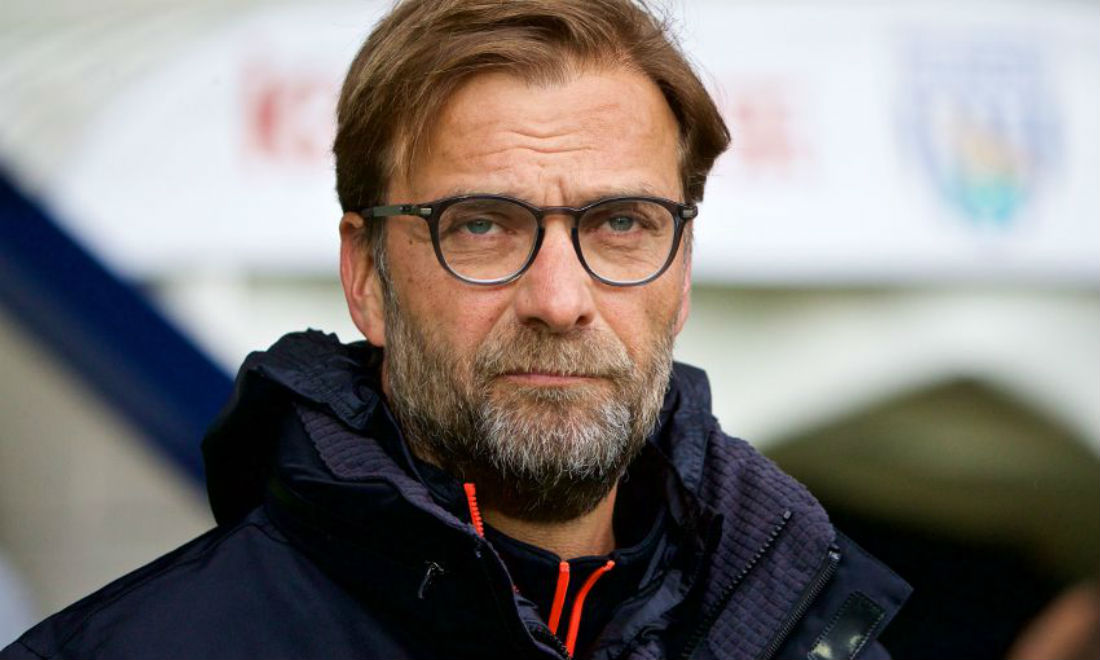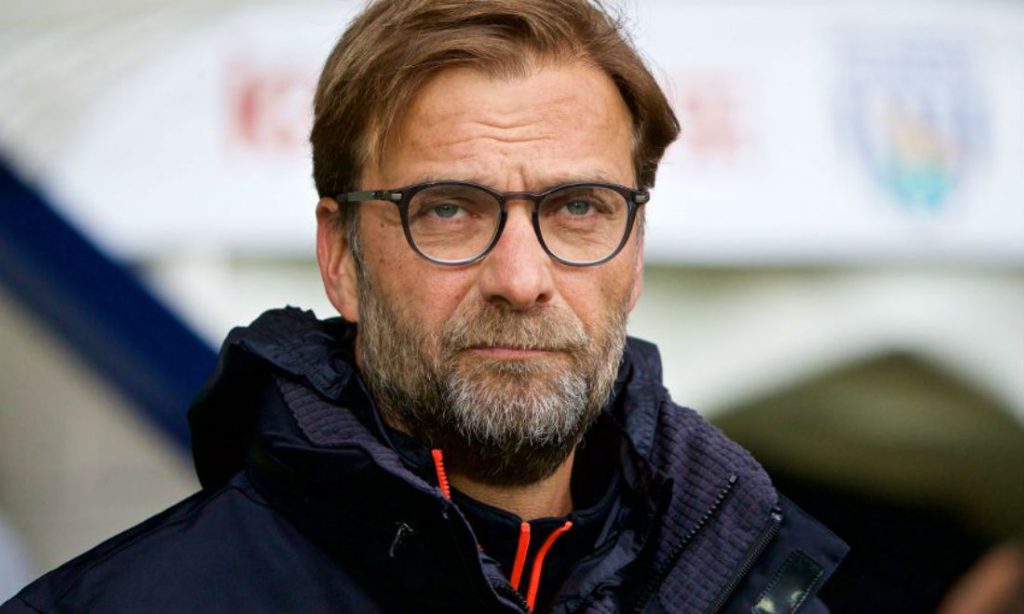 "There is big relief," said the Liverpool manager. "The pressure was there. I could hear it. People didn't like the first half too much. We were a little bit stiff, we were not fluent."
"The problem is here, the moment things don't work out, we get compared with the past," he said. "They wreck the confidence of the players when they say things like, 'You are not good enough'. "It's a problem."
The Liverpool boss seemed dissapointed with the fans and asked for them to stop being knee jerk reactionaries and get back to supporting the players again.