The manager watched his Liverpool team again only draw from a winning position for the second time in week, when Chelsea snatched a fluke equaliser five minutes from the end of a pulsating contest.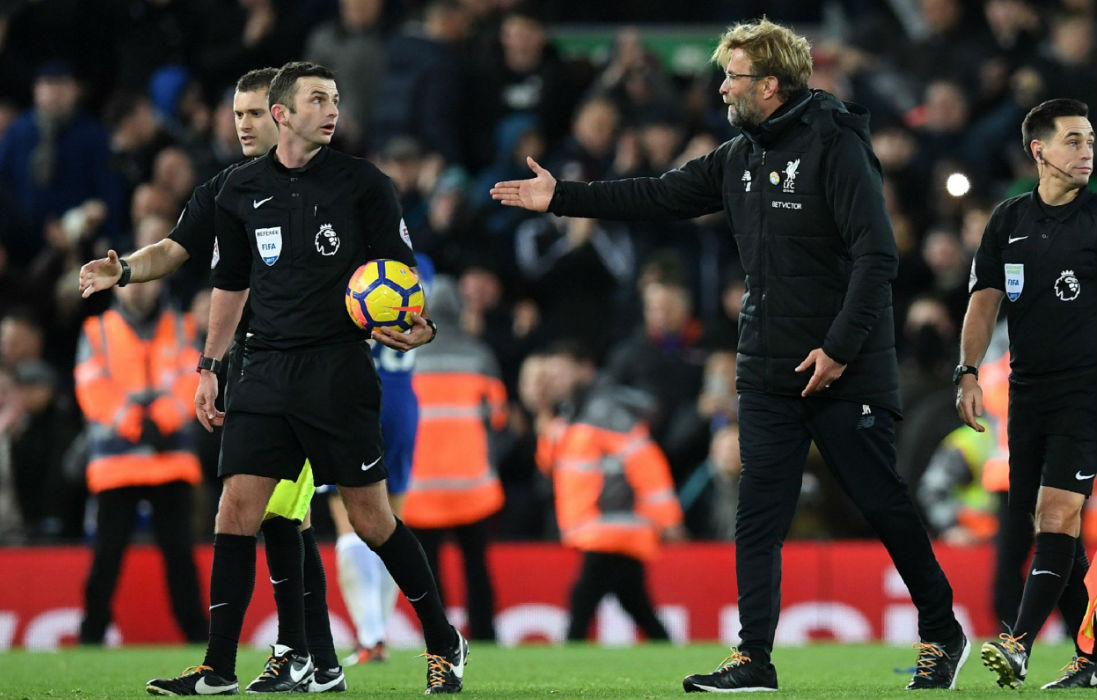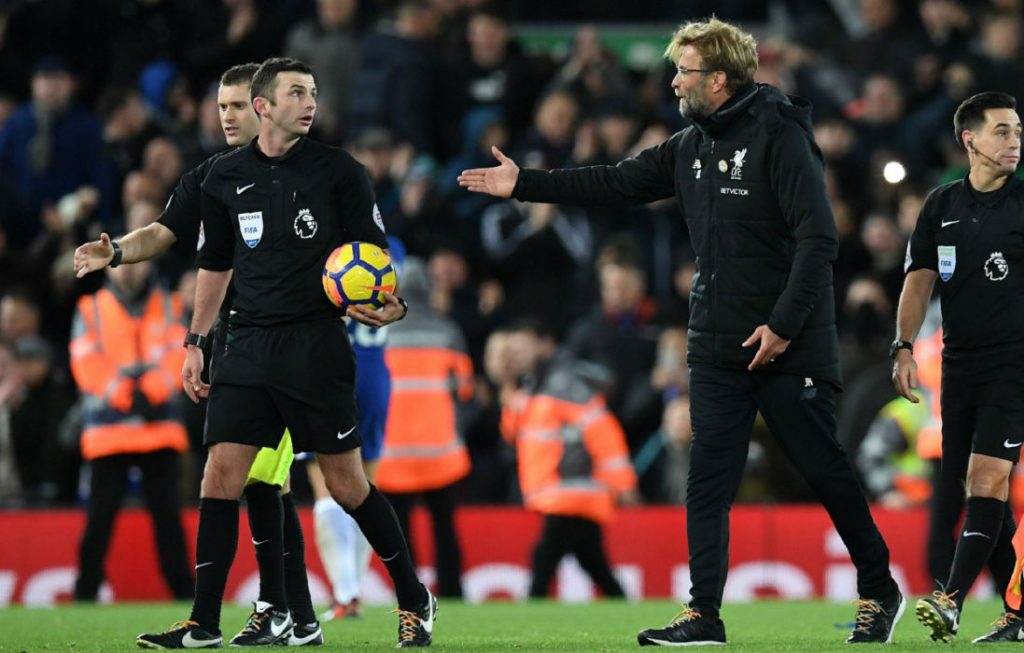 Afterwards, the German coach was dragged into a row with referee Michael Oliver when he said the official had accused him of time-wasting and stopped him from making a substitution – which he claimed would have prevented the visitors' goal.
The fourth official responded by suggesting they had asked Liverpool six times if they wanted to make the change. But after the game, Klopp replied that he would quit rather that than see his team use cynical tactics to break games up when ahead.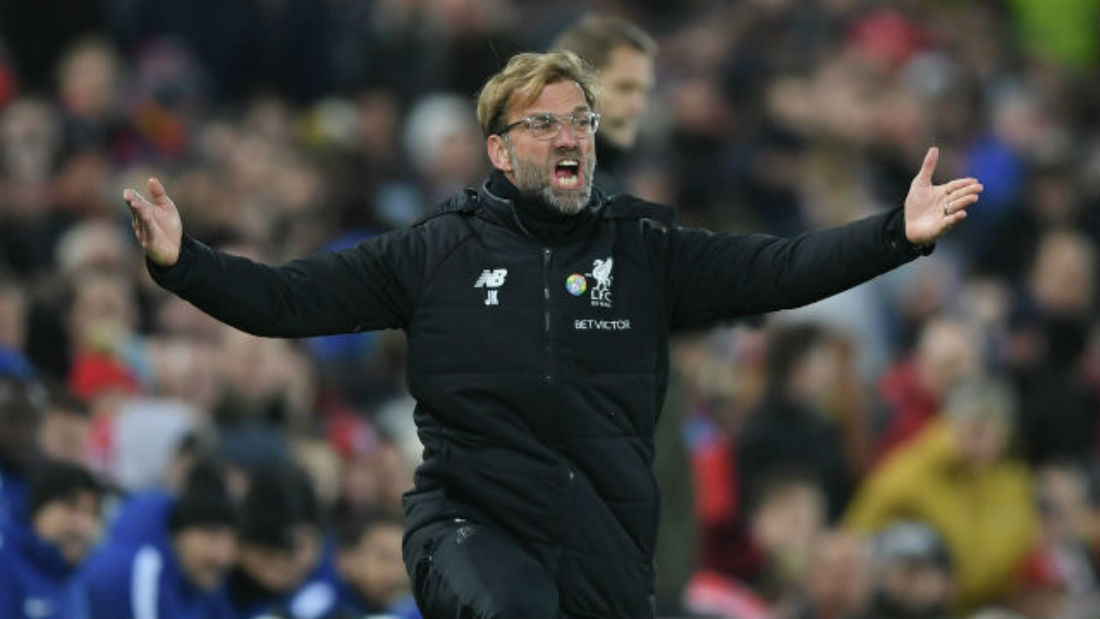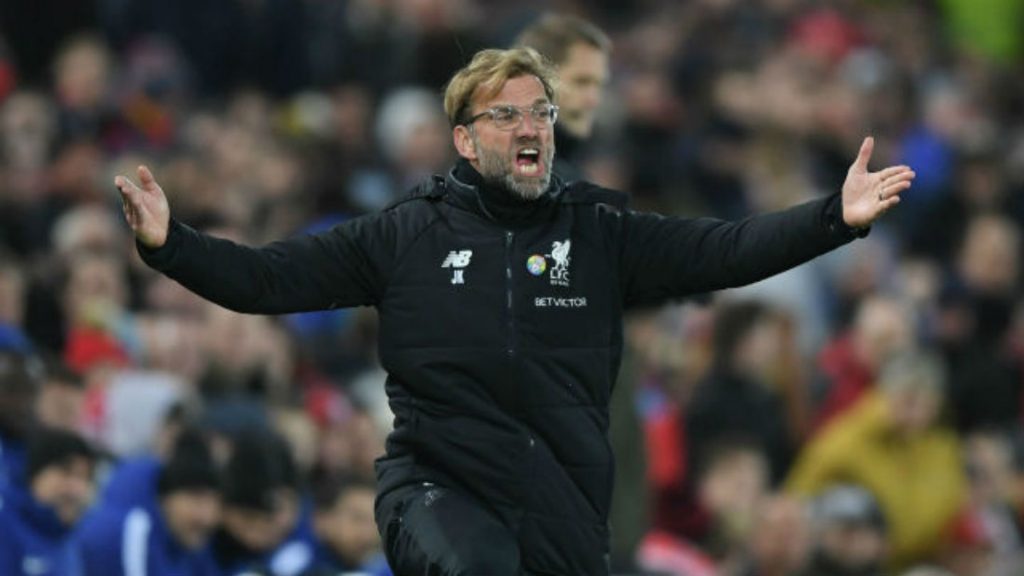 "We try to close games down, but we don't do it in a cynical way. We don't do it 'oh sit down again, fall to the ground' – the day when somebody thinks like this then I stop," he explained.
He said: "The day when somebody thinks like this (in my teams), with not being a proper sportsman and being fair, then I stop. If it's not ok any more that we try our best, then it is something wrong.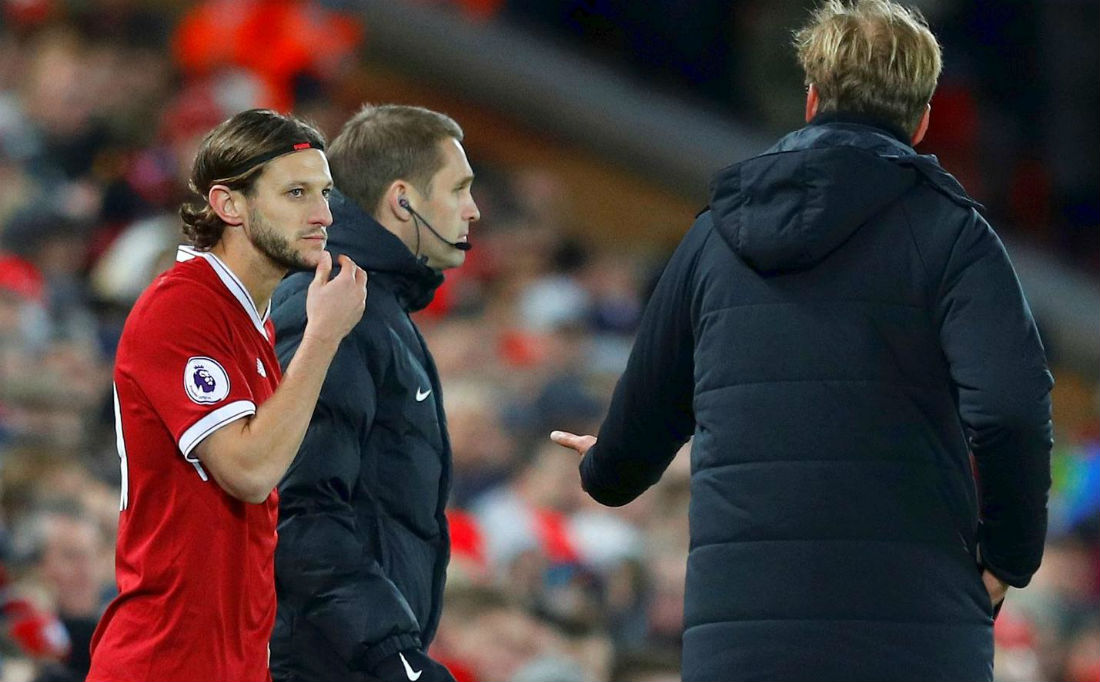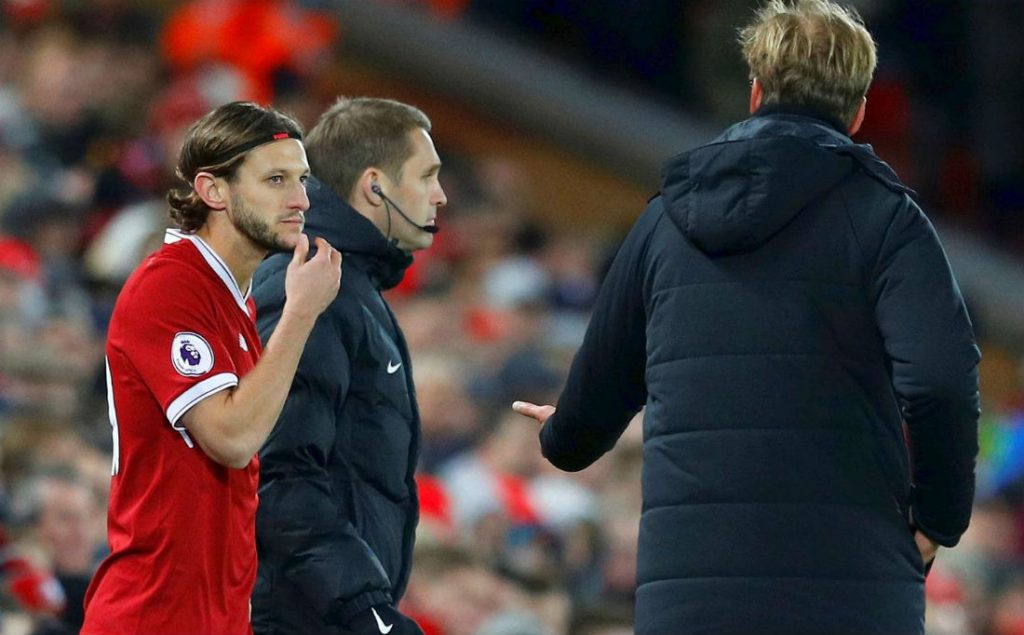 Klopp's side have yielded winning positions twice in the last week, turning a 3-0 lead over Sevilla into  a 3-3 draw then seeing Chelsea grab a late equaliser on Saturday to leave Anfield with a 1-1 scoreline.