Former Liverpool star Jamie Carragher got involved in a Twitter spat with Leicester defender Danny Simpson.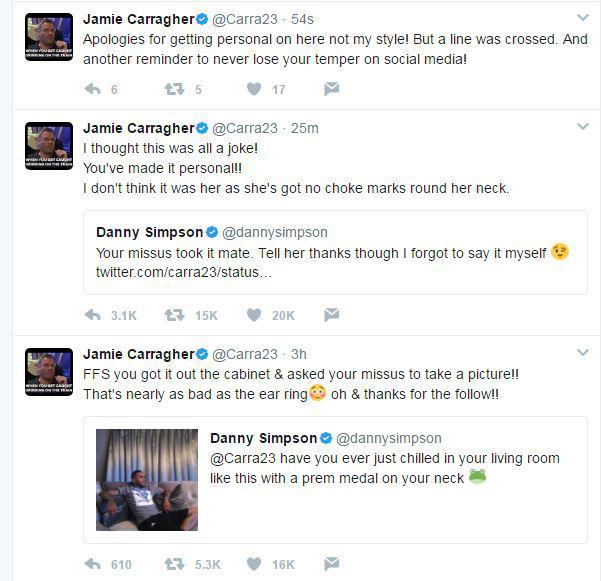 They have been locked in the social media war for months but their argument took a nasty turn when they started taking personal digs at each other.
The Liverpool legend made reference to Simpson being convicted of assaulting his ex-girlfriend in 2015 in his latest tweet on Sunday.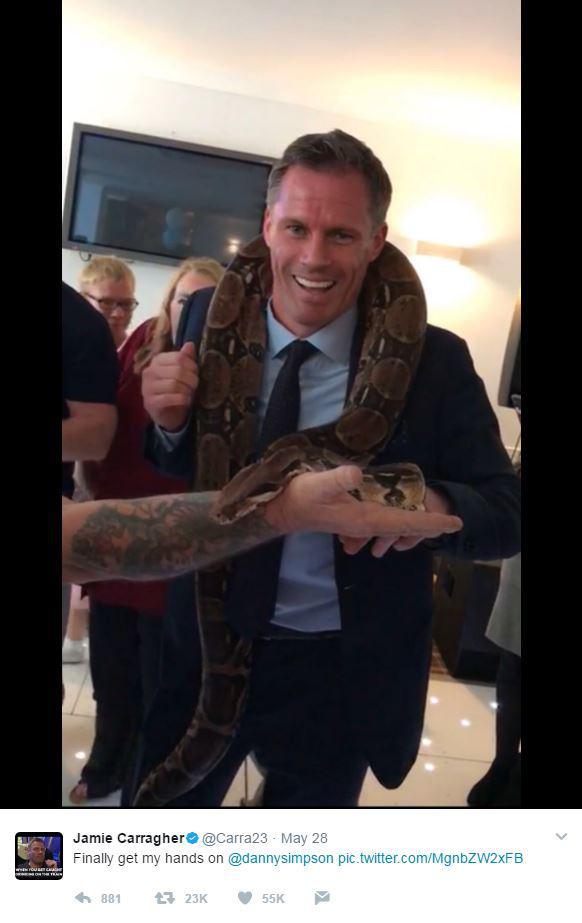 Their spat got reignited after Carragher tweeted a picture of him with a snake around his neck on Saturday and compared it to Simpson.
The Leicester star then responded with a photo of him wearing a Premier League medal and said: "@Carra23 have you ever just chilled in your living room like this with a prem medal on your neck."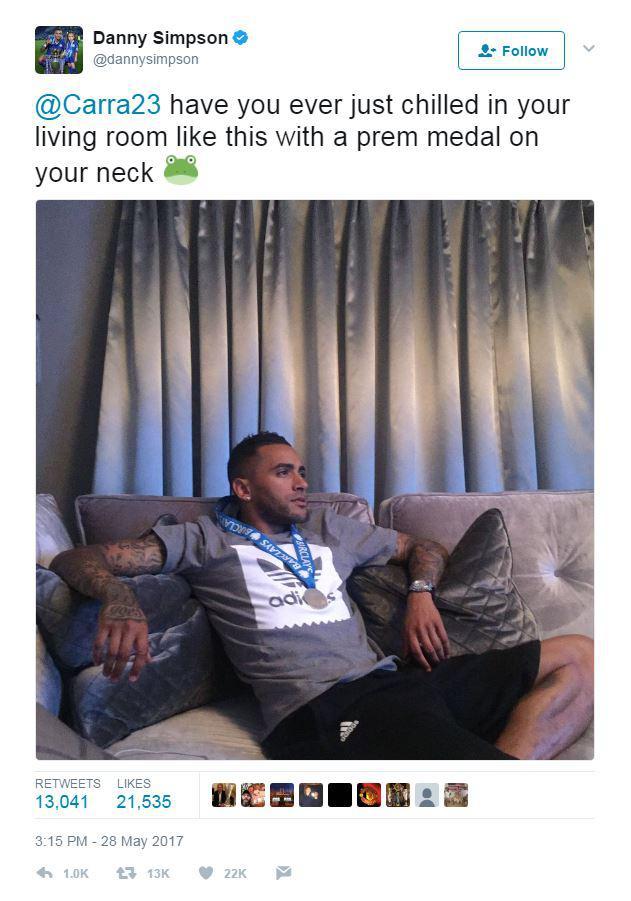 To which Carragher replied, "FFS you got it out the cabinet & asked your missus to take a picture!! That's nearly as bad as the ear ring oh & thanks for the follow!!"
But Simpson's next tweet crossed all boundaries as he tweeted, "Your missus took it mate. Tell her thanks though I forgot to say it myself."
ALSO READ:'LIKE PLAYING WITH 10 MEN': Reds Legend Carragher Slams Sturridge After His Poor Show Against Southampton
Carragher responded with the tweet, "I thought this was all a joke! You've made it personal! I don't think it was her as she's got no choke marks round her neck."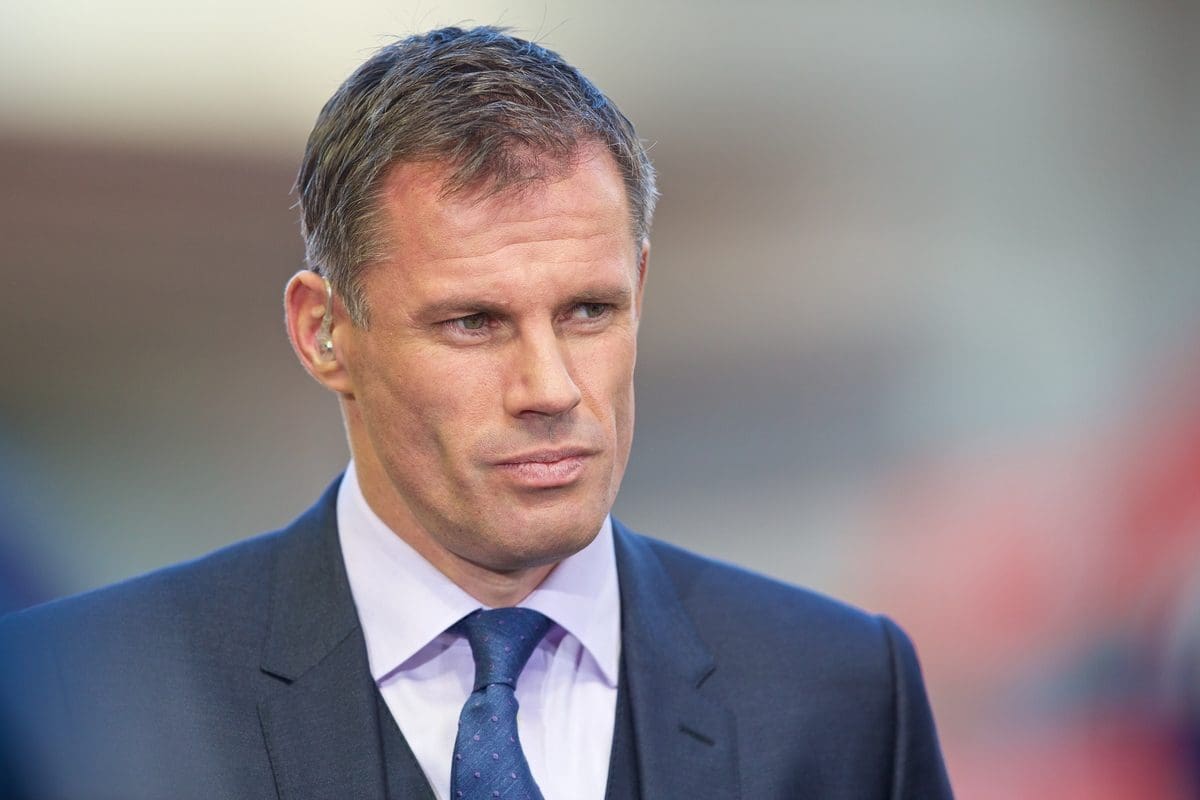 The argument between Carragher and Simpson started in March when the Liverpool legend was wearing an Everton kit and the Leicester star took exception to it.
Jamie later apologized to the fans noticing how nasty the conversation has got.
Apologies for getting personal on here not my style! But a line was crossed. And another reminder to never lose your temper on social media!

— Jamie Carragher (@Carra23) May 29, 2017
He tweeted, "Apologies for getting personal on here not my style! But a line was crossed. And another reminder to never lose your temper on social media!"