Liverpool superstar Sadio Mane's family houses were attacked after the Senegalese winger failed to score a penalty.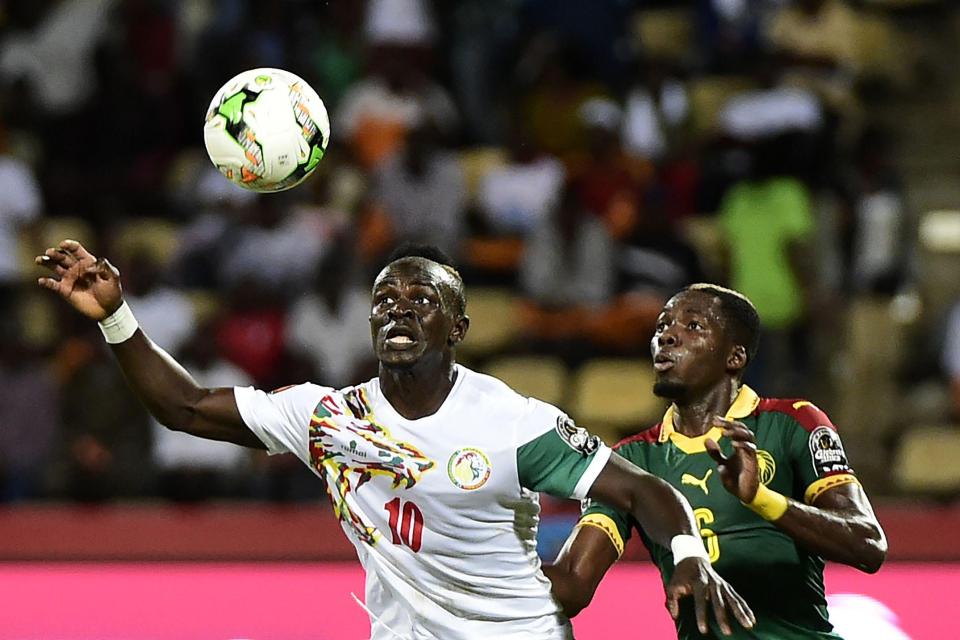 Liverpool's £34million signing failed to convert from the spot as Senegal crashed out of the Africa Cup of Nations.
Mane's family members and relatives escaped his house in Malika, near Dakar, when it was under attack after Senegal lost to Cameroon and crashed out from the quarter-final stage of the Africa Cup of Nations.
The goons then went on to threaten his family members again at his uncle's house and destroyed a £26,000 SUV that the Liverpool star had gifted him.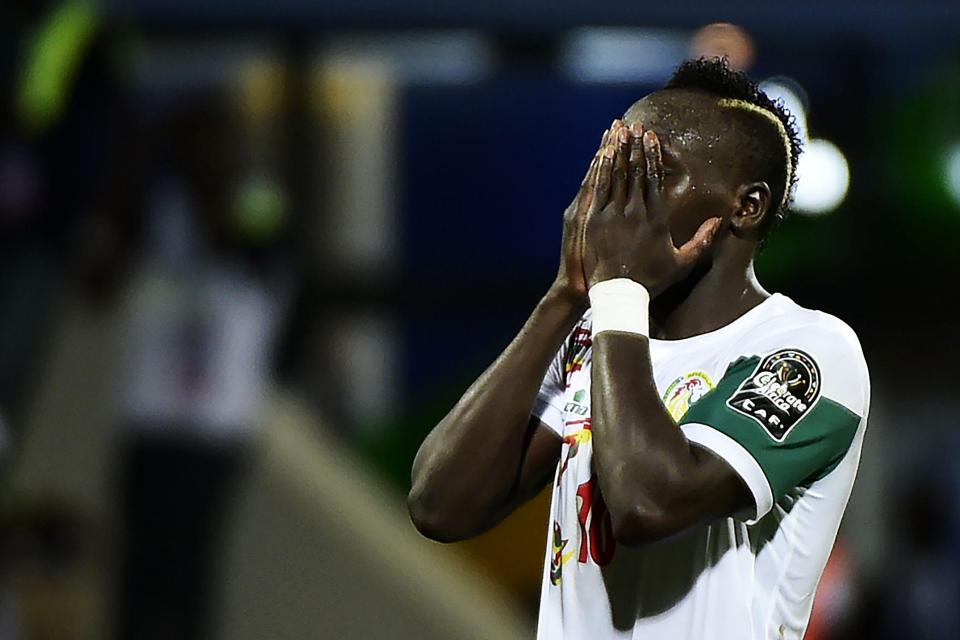 A source said: "They turned their fury on his car and completely trashed it."
"Mane's uncle and his family have reported these persons to the police."
"We just hope they will get the punishment they deserve."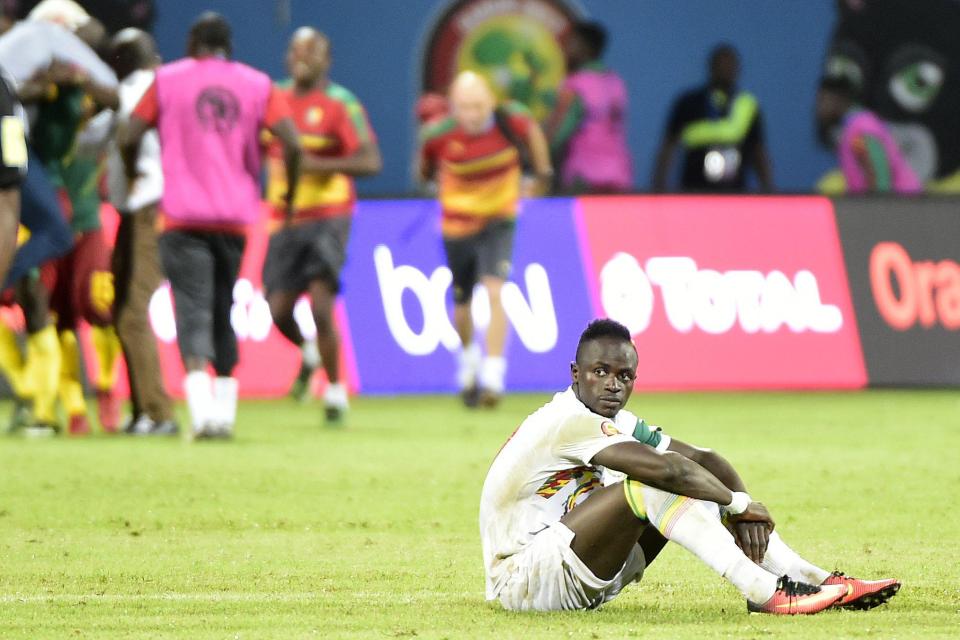 Sadio Mane is Africa's most expensive player having been snapped up by Metz in 2011 and later moving to Red Bull Salzburg.
Sadio Mane has proved his mettle to become Africa's most expensive player. He began his footballing career in 2011 and later moved on to Red Bull Salzburg. After earning 16 goals in the first season and 13 in the next, Mane clinched a dream move to the Premier League as he joined Southampton for a transfer fee of £11.8 million.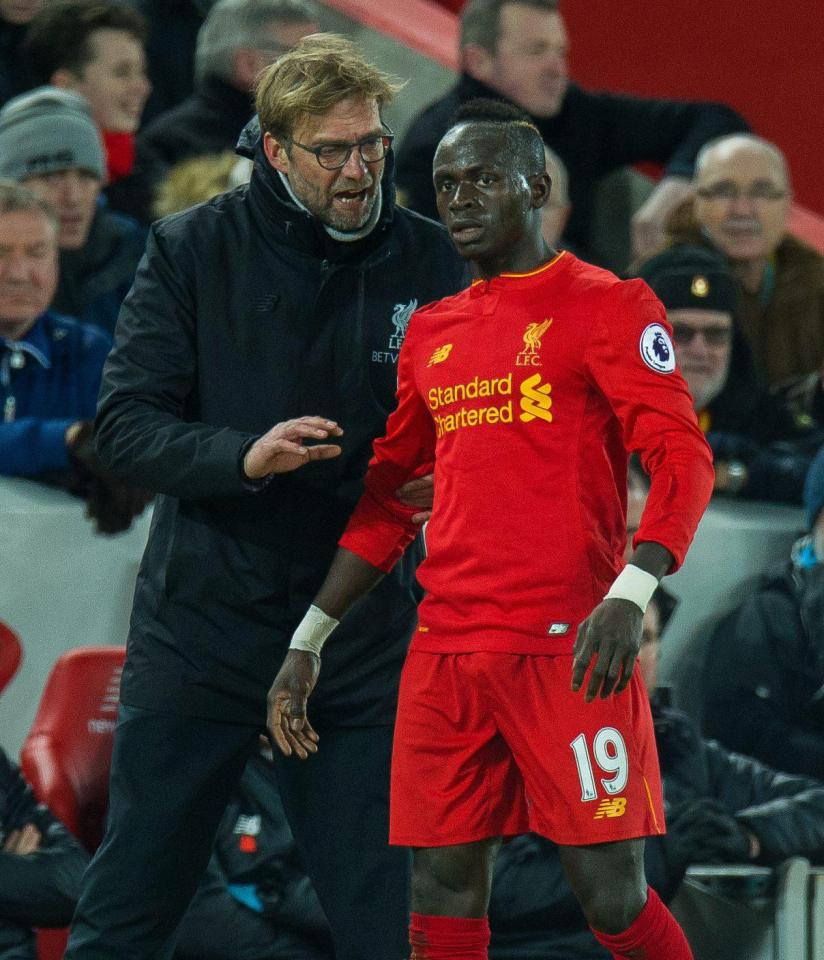 And last summer Liverpool secured the services of Mane after splurging a whooping transfer fee of £34 million. The Senegalese hit-man has now scored 11 goals in 23 appearances for the Premier League club this season, which also includes his incredible brace against Tottenham Hotspur on Sunday night.