To win the 2018 World Cup in Russia, German head coach Joachim Loew will have to change the structure of his successful 2014 team.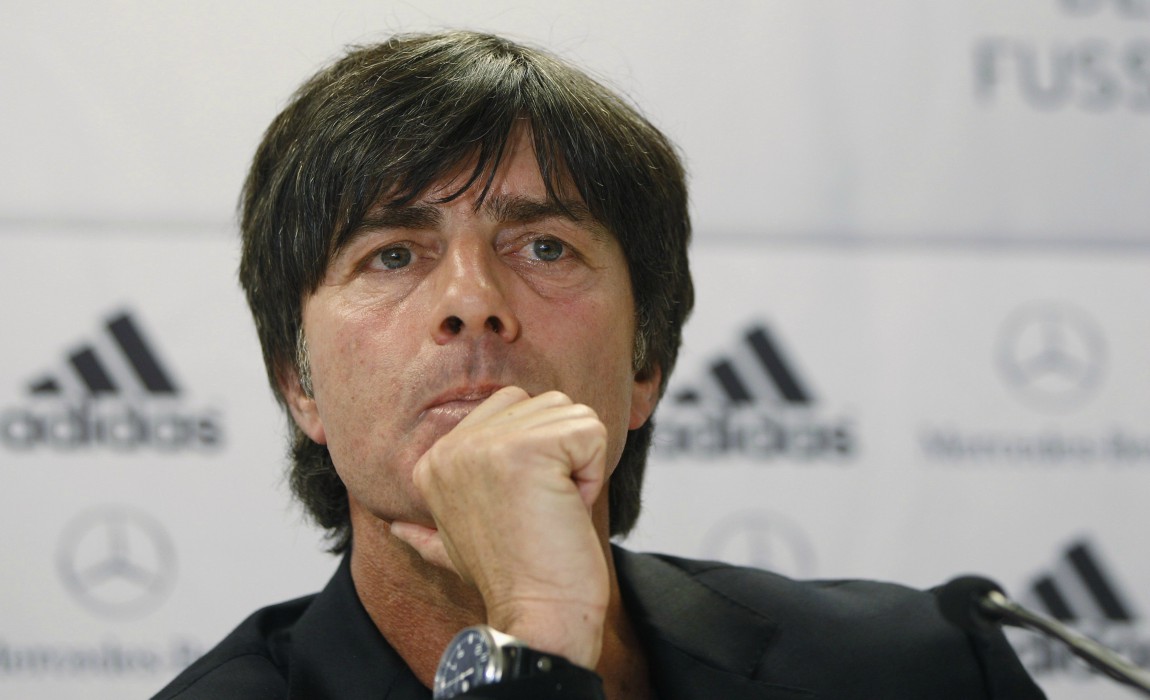 Soon after winning in Brazil, the 57-year old was convinced he will have to reinforce his team's strike force by finding forwards with a real goal scoring instinct.
In advance of the 2017 Confed Cup, Loew seems to have two candidates – 21-year old Timo Werner (RB Leipzig) and 29-year old Sandro Wagner (TSG Hoffenheim). It might sound strange but the 2014 World Cup winner has no striker of true world class in contrast to many of their rivals.

Both newcomers in the German national team are fight for the spot next to Mario Gomez (VfL Wolfsburg) who seems to be a certainty for the tournament next year. And both couldn't be more different when it comes to character and their games.
While Werner is, according to his club coach Ralph Hasenhuettl, the hottest property in German football and potentially world class, Wagner currently is in the middle of a fairytale as he won his first cap at the age of 29.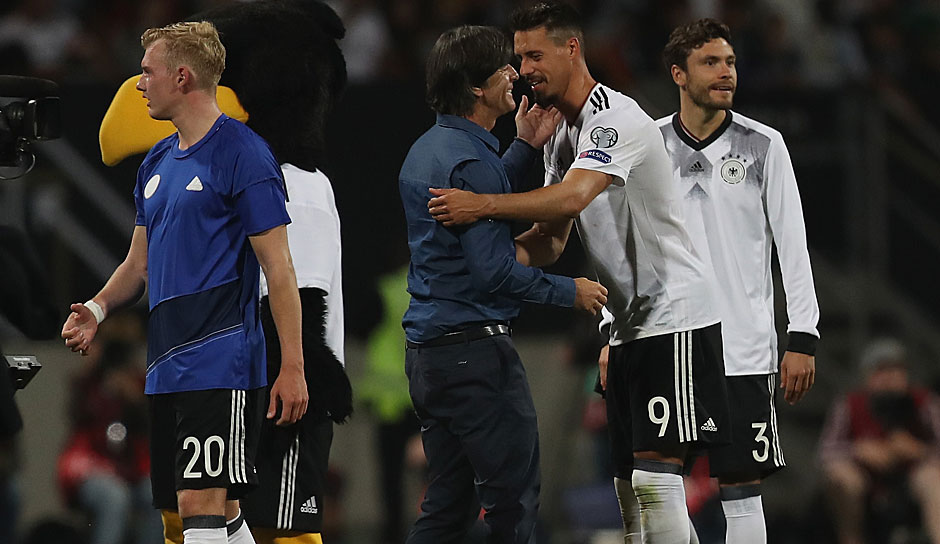 Scoring three goals in Germany's World Cup qualifier against minnows San Marino in Nuremberg on Saturday (7-0) was a good start for Wagner, who scored 11 times for his club Hoffenheim in the 2016/2017 season.
As for the Bundesliga, Werner currently is the best German striker having scored 21 goals in 31 games — but was only fourth in the Bundesliga pecking order behind Pierre-Emerick Aubameyang (Borussia Dortmund/31), Robert Lewandowski (Bayern Munich/30) and Anthony Modeste (1 FC Cologne/25).
ALSO READ: Loew Wants Germany To Qualify With Perfect Record With Ozil Under Spotlight
Werner nevertheless carries the nation's hopes to have a German striker top the list something that has only happened three times in the last ten years. In addition to Gomez, they were Stefan Kiessling (now retired/Bayer Leverkusen) and Alex Meier (Eintracht Frankfurt) but both didn't play a real role in the German national team.
Miroslav Klose also retired after the 2014 World Cup and joined the coaching staff of the German national team. At the tournament in Brazil, Klose's power was on the wane supplying only two goals.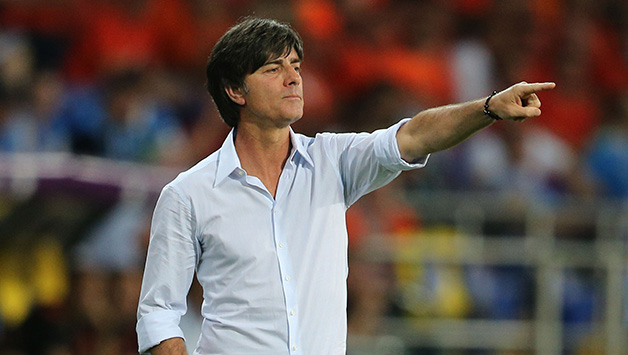 In 2014 Loew and Germany were lucky enough to succeed without a spearhead thanks to a strong midfield and quality down the flanks. In Russia, Loew is convinced things will be different and a traditional goal scorer will be essential.
Until now Loew has made no secret of his critical attitude regarding the Confed Cup as his key figures desperately need a break to recover. Now Loew has found an appropriate way by selecting a young B-team for this summer and at the same time work on his striker problem.
Loew wants Werner and Wagner to gain additional experience in international games. While Werner will participate in the Champions League with Leipzig, Wagner with Hoffenheim will have to go through a qualification round in August to secure their first start in the most important club competition.
After the two games against Denmark (1-1) and San Marino, Loew regards the Confed Cup as a test for the two strikers as teams of international quality such as Chile and Cameroon are waiting in the German group next to the curtain raiser against Australia.
ALSO READ: Germany Dismantle San Marino 7-0 In FIFA World Cup Qualifiers

While Wagner is seen by fans as special but popular, Werner has to still work on his fan problem. After his dive in the Bundesliga game against Schalke, Werner has lost much of his credit among fans and is seen as a controversial figure. When substituted against San Marino, Werner was booed by German fans when appearing on the pitch.
Loew criticized the fans' reaction. There once has been a dive the German head coach said. But Werner is a very young player at the start of his international career for Germany and has scored many goals in the Bundesliga. It is not alright to boo, said Loew.
Werner reacted with confusion saying dives have been done for years in football and would be forgotten one day. In his case, things would be played up because he plays for league newcomer Leipzig.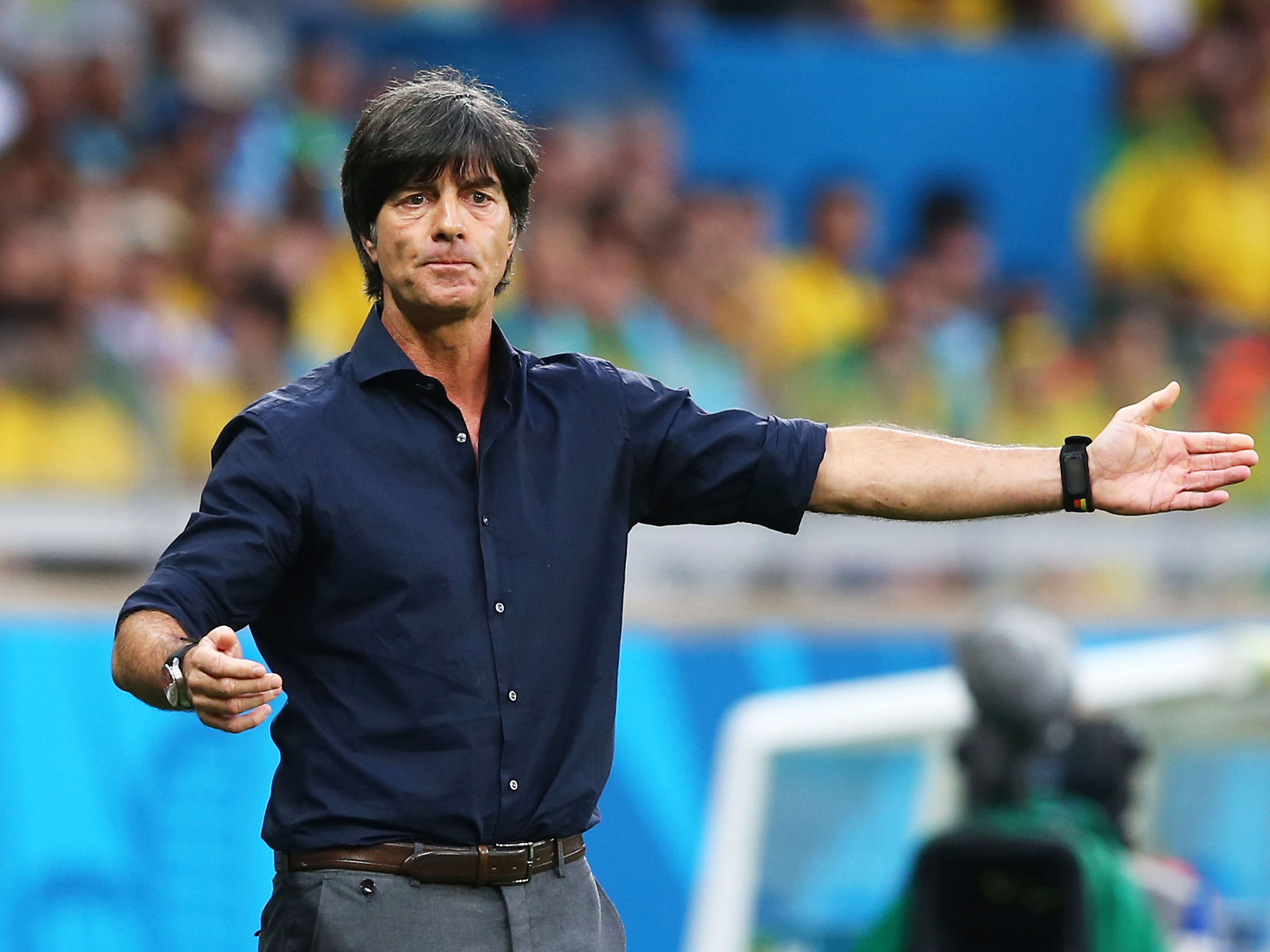 The Leipzig player was supported by his striker rival Wagner who said he had never seen such a talented striker at an age of 21. Germany can be happy to have such a talent in its squad and he does not understand fans behavior. That, Wagner said, is nothing Werner and the German team need and deserve.
While Loew is currently conducting a striker casting, Germany has made another important step on the way to qualifying for the 2018 World Cup having amassed 18 points after six games. Another two victories will secure Germany's place in Russia for 2018.