There is an adage regarding returning to former clubs after one has left them, and it goes like this: "Don't go back until you can succeed and vindicate yourself for the trust shown in you". 
Seems pretty simple on the surface, but there is more to it than meets the eye, as we have come to know many a manager returning to their former club in a managerial role after having left earlier.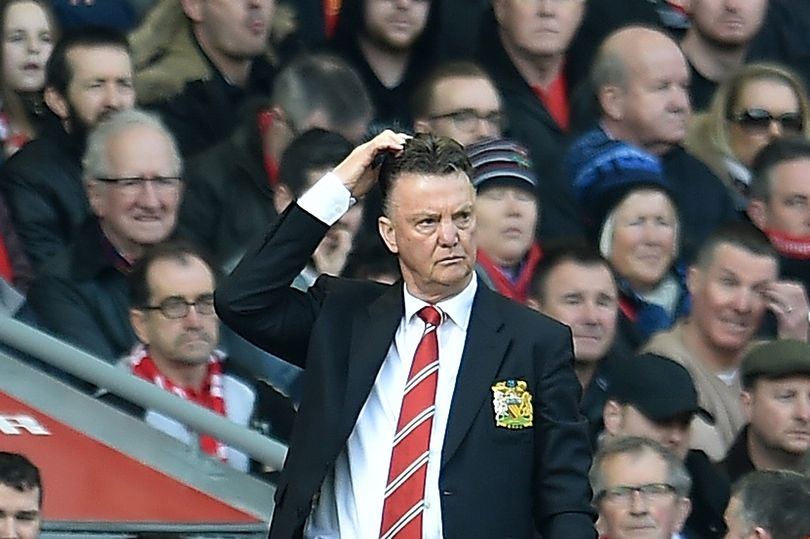 As Louis van Gaal is appointed as the Netherlands' manager for the third time in his managerial career, FootTheBall lists 10 managers who returned to their former teams for a second spell in what was, for them, an old hunting ground.
1) SIR MATT BUSBY (MANCHESTER UNITED)
Sir Matt Busby is a legend in United folklore. His team, nicknamed 'The Busby Babes', was involved in the unfortunate Munich Air Disaster in which eight of the club's players were deceased. 
Sir Busby had to rebuild a team from scratch that would go on to win the European Cup in 1968, a decade after the unfortunate accident.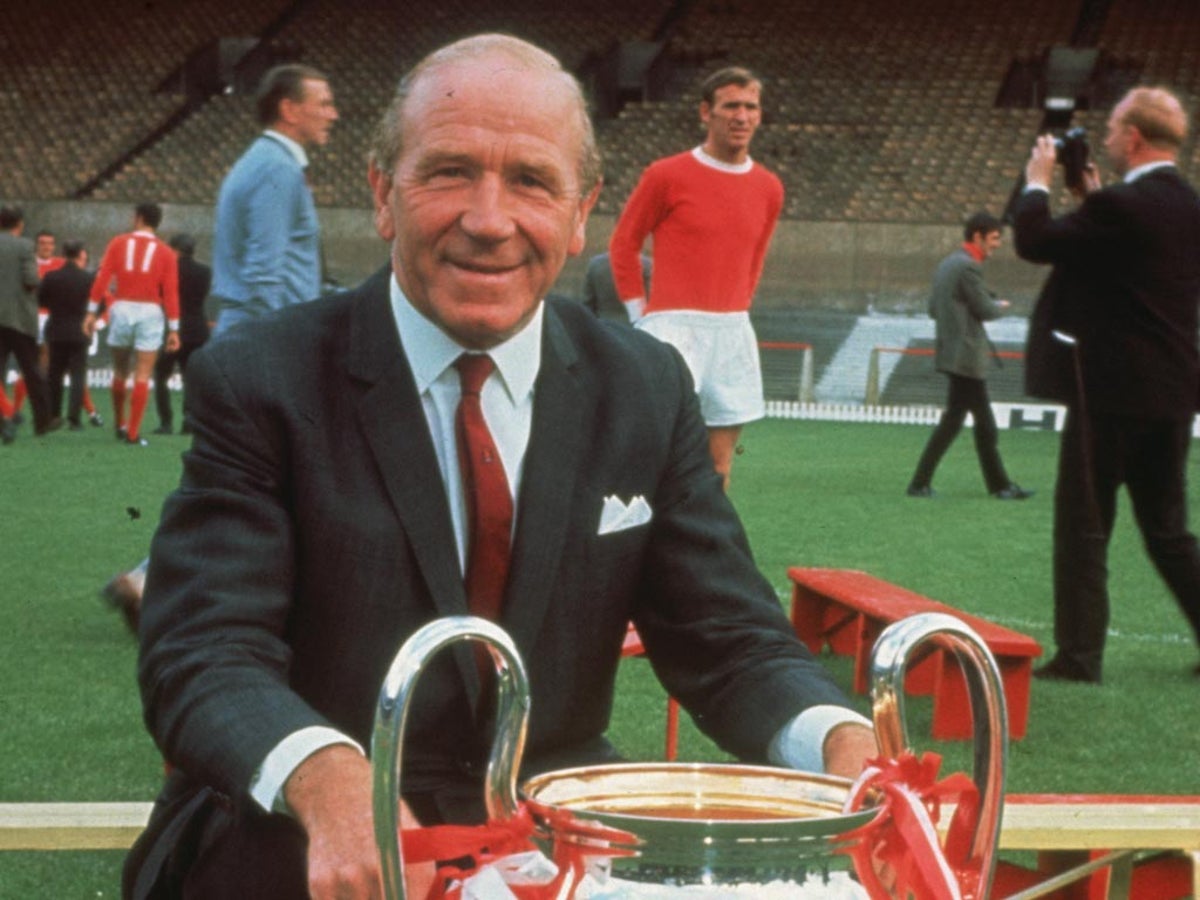 But what many people don't know is that he served as manager of Manchester United across two spells, the first one from 1945 to 1969 and the second one from 1970 to 1971.
The crowning moment of his first spell was undoubtedly the European Cup win on home soil at the Wembley Stadium after which he was knighted for his contribution to the beautiful game. 
But what many might overlook is his second spell when he was appointed as an interim manager in December 1970 when Wilf McGuinness was sacked. McGuinness had replaced Sir Busby, but proved to be struggling to fill his shoes. 
That's when Sir Busby was re-appointed as the interim manager, though the best chance United had of lifting silverware that season went them by in the League Cup as Aston Villa won against them in the semi-finals.
2) VITTORIO POZZO (ITALY NATIONAL TEAM)
From the person who guided Manchester United, let's move on to the person who studied in Manchester and was a managerial legend in his own right. Vittorio Pozzo is considered to be perhaps the greatest Italian manager of all time.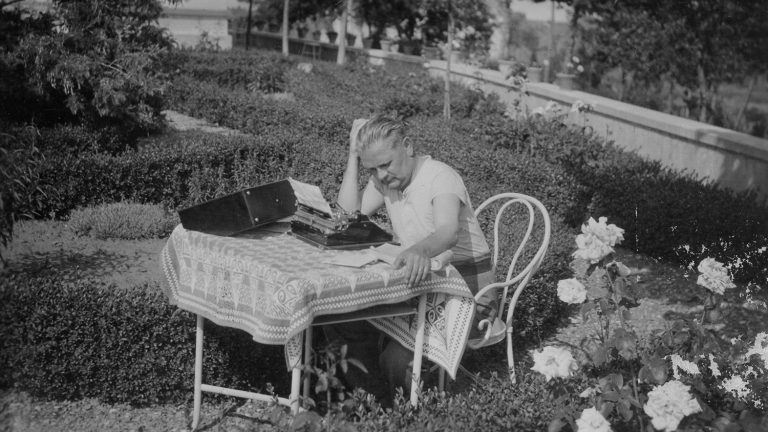 He guided the Azzurri to two successive World Cup wins, in 1934 and 1938 along with an Olympic gold medal in 1936, but it was during his fourth and final spell as the Azzurri's manager. 
Before that he had had three spells as the manager of the Italy national team that ended on a sour note as the Italians couldn't win anything substantial, the first one was in 1912 for the 1912 Summer Olympics, the second was in 1921 and the third was in 1924 on the occasion of the 1924 Summer Olympics.
3) KEVIN KEEGAN (NEWCASTLE UNITED)
Keegan almost led Newcastle United to the Premier League title in his first season in-charge (1992-1993) only for the English club to squander a 12-point lead during the title race and ultimately end the season as runners-up. He departed St. James' Park in 1997 only to return a decade later.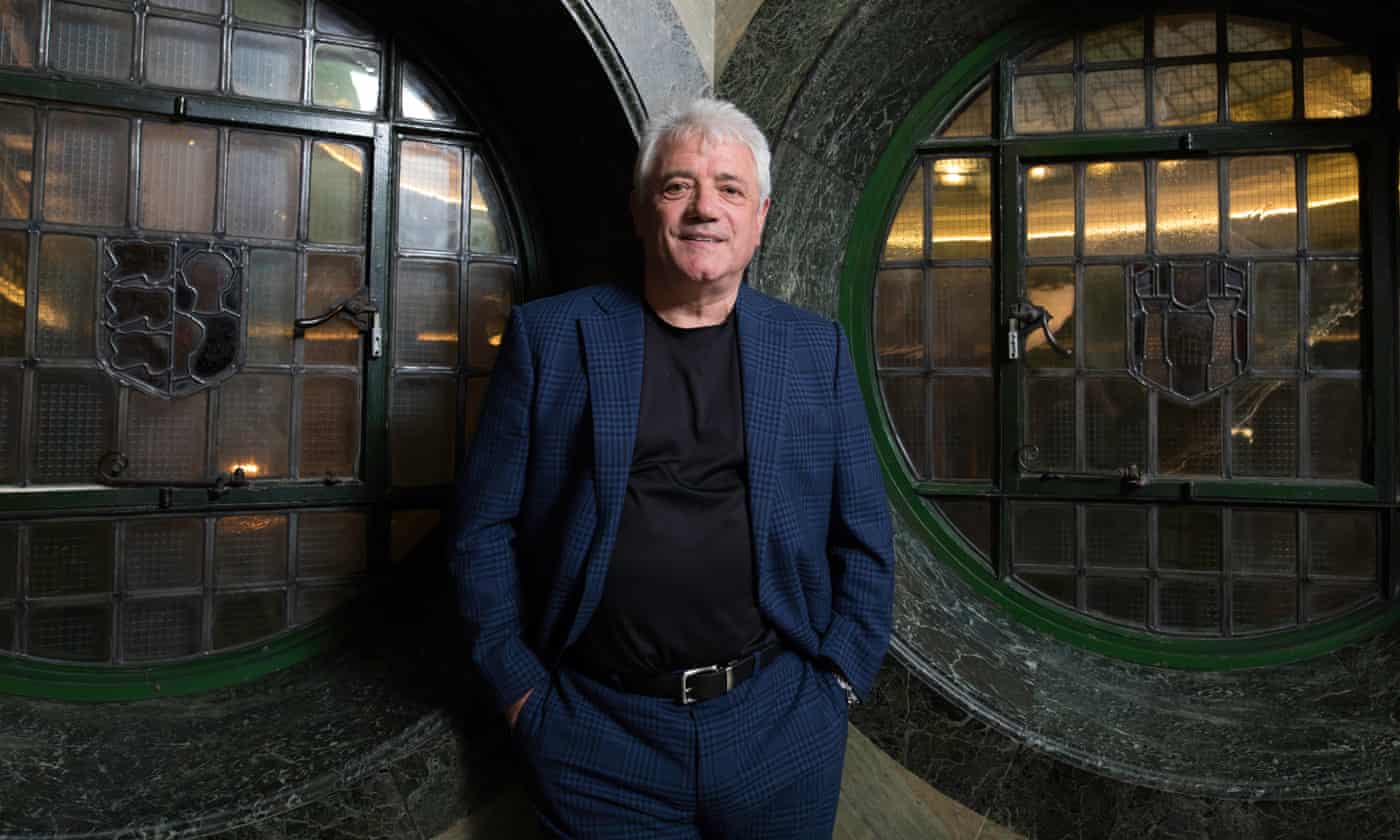 But this time he only lasted 8 months in the hot seat due to disagreements with the director of football Dennis Wise who was involved in acquiring the services of Xisco and Nacho Gonzalez without the knowledge of Keegan.
4) SIR KENNY DALGLISH (LIVERPOOL)
Sir Kenny Dalglish is a living legend for Liverpool. He became the manager of the Merseyside club in the wake of the horrifying Heysel Disaster in 1985 and led the English team to a league and cup double in his debut season, which was followed by league wins in 1988 and 1990. 
https://www.instagram.com/p/CMHePlip-k5/
He left Anfield in 1991 and it would not be until 20 years later that he would return as their manager once more in 2011. Roy Hodgson was sacked and Sir Dalglish replaced him in the dugout.
A good start saw him being named the permanent manager of the team, but he was sacked after Liverpool could only manage an 8th place finish in the Premier League on the conclusion of the 2011-12 season.
5) JOSE MOURINHO (CHELSEA)
The Portuguese was in London managing Chelsea from 2004-2007 before he was sacked in the face of defeat at the hands of Rosenborg as relations between him and Chelsea owner Roman Abramovich deteriorated rapidly.
The current AS Roma manager returned to Stamford Bridge in the summer of 2013, nearly six years after his initial departure from the British capital. 
https://www.instagram.com/p/COY2TsnJ5rs/
He won two league titles in his first spell in London and followed it by a third league win in the second season of his second spell, but after that once again the situation deteriorated at breakneck speed and he found himself out of a job by Christmas 2015.
6) CLAUDIO RANIERI (AS ROMA)
The manager who is most famous for guiding Leicester City to the Premier League title in 2016 developed his mettle on home soil in Italy with clubs such as Parma, Juventus, Inter Milan and AS Roma.
The Italian had two spells in the Italian capital, first from 2009-2011 when he resigned midway through the season after a string of poor results and amidst a clash with club captain Francesco Totti over the latter's inclusion in the team and Ranieri's defensive tactics.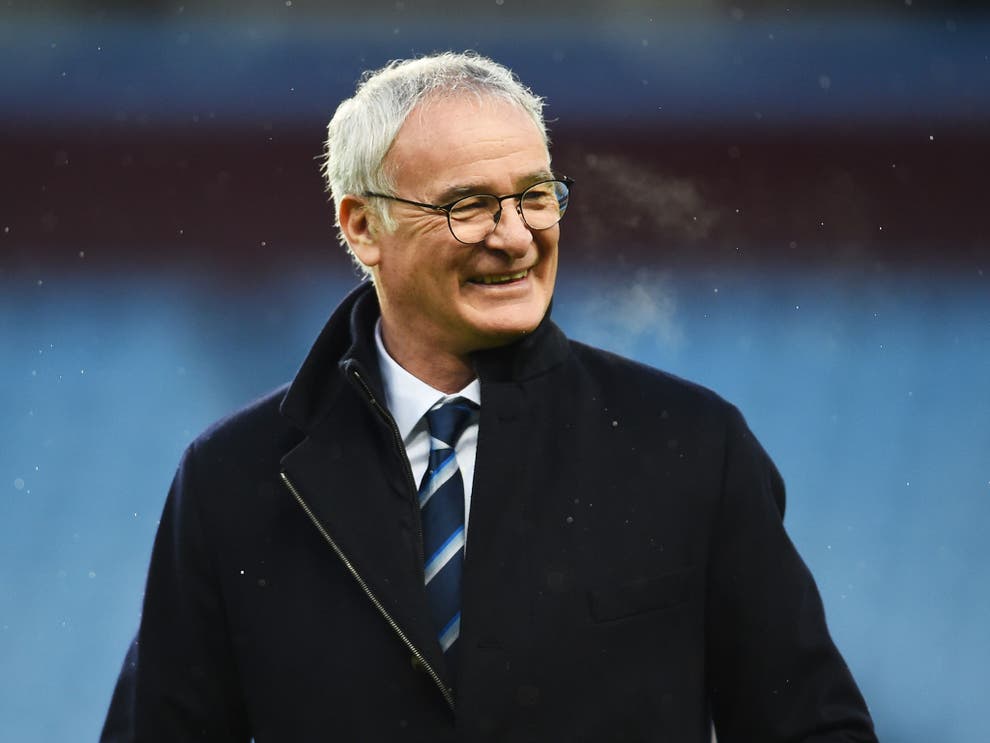 He returned to the club's fold more than eight years later in 2019, replacing Eusebio Di Francesco in the dugout until the end of the season in Italy. 
He started his second managerial tenure with a win over Empoli and finished it with a 2-1 win over Parma even though Roma could only qualify for the Europa League qualifiers.
7) FABIO CAPELLO (REAL MADRID)
Capello is the third Italian on this list who returned to his former club after having left earlier. He was Real Madrid's manager during the 1996-97 season winning La Liga with Los Blancos. 
He mentored the likes of Raul and Roberto Carlos during his first spell and managed Fabio Cannavaro, David Beckham and Ruud van Nistelrooy in his second tenure in 2006-07.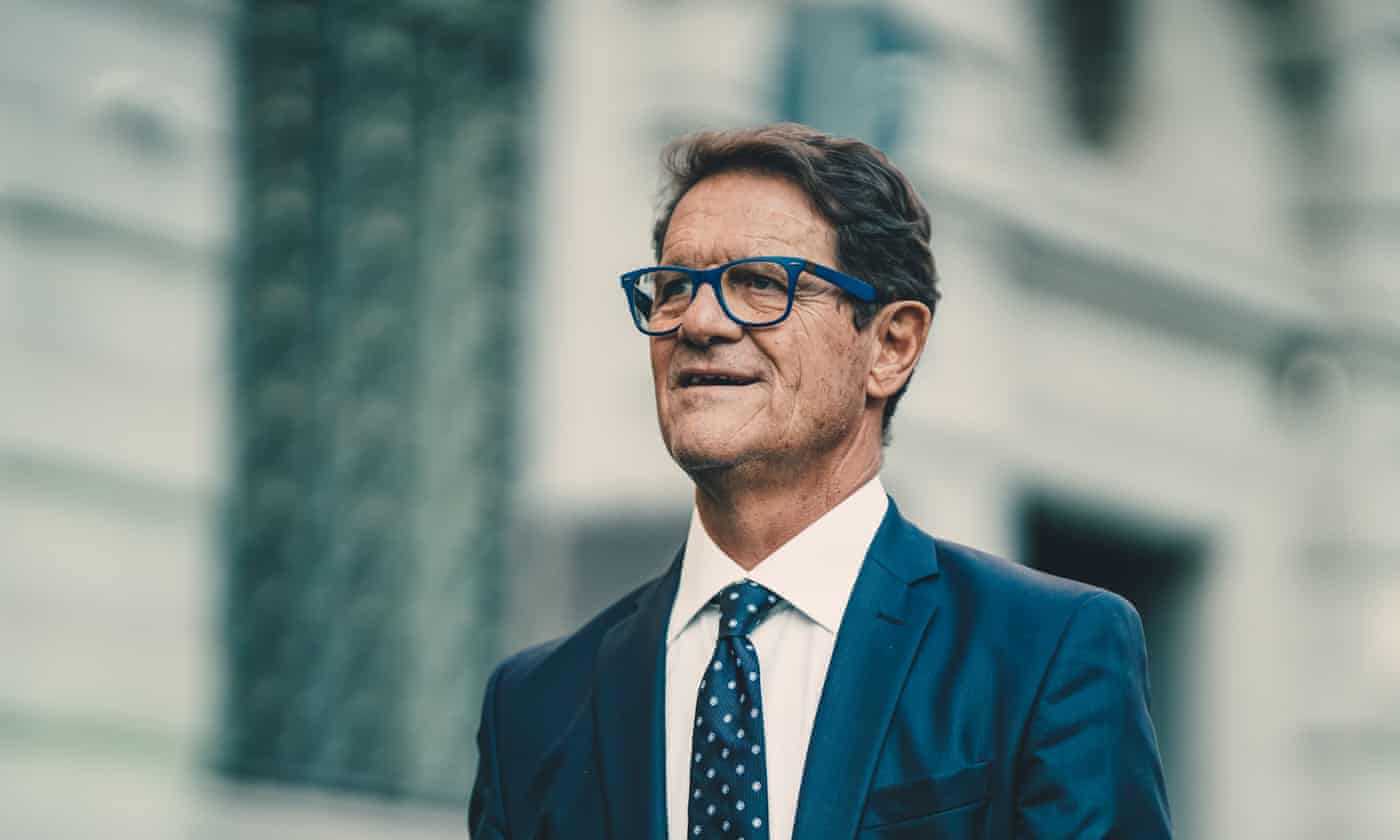 Despite winning the league in both of his seasons, he wasn't very popular with the Bernabeu faithful as his style of football drew criticism from fans and the media alike. 
He departed Madrid after winning the 2006-07 La Liga, after which Los Merengues only managed to win the league three times in eleven years.
8) ZINEDINE ZIDANE (REAL MADRID)
The Frenchman served two spells as the manager of Real Madrid in what was a highly successful tenure for the club. 
During his first season he replaced Rafa Benitez in January 2016 and led Madrid to the Champions League title against crosstown rivals Atletico Madrid on penalties. 
https://www.instagram.com/p/CQOcPHyjsyb/
He repeated this feat both in 2017 and 2018 against Juventus and Liverpool in the title deciders before stepping down in June 2018, but returned to the fold less than a year later in March 2019 to replace Santiago Solari.
He won two La Liga titles in his two spells with Real Madrid in addition to the Spanish Supercup on the domestic front before leaving the club once again this summer in late May 2021.
9) HARRY REDKNAPP (PORTSMOUTH)
Redknapp was the last English manager to win a major English trophy (with Portsmouth) and strangely enough was also the manager of their bitter rivals Southampton in between his two spells at Portsmouth.
https://www.instagram.com/p/CRHeN-apPye/
His first spell with Portsmouth was from 2002-2004 when he led them to promotion to the Premier League and helped them retain their place in the English top-flight in his second season of his first spell.
A disagreement with club chairperson Milan Mandaric saw him losing his job in Portsmouth before he returned a year later in 2005 for his second spell at the helm, winning an FA Cup before leaving for Tottenham Hotspur in 2008.
10) LUIZ FELIPE SCOLARI (BRAZIL)
The Brazilian manager of Italian descent guided Brazil to their fifth and latest World Cup win in 2002 . After their triumph in 2002, he left to become Portugal's manager in 2003 in preparation for UEFA Euro 2004 to be held in the Iberian country (Portugal finished runners-up behind surprise winners Greece).
He returned to become the manager of Brazil after a decade in 2012 as they were the hosts of the 2014 World Cup and he was set the task of winning the tournament on home soil.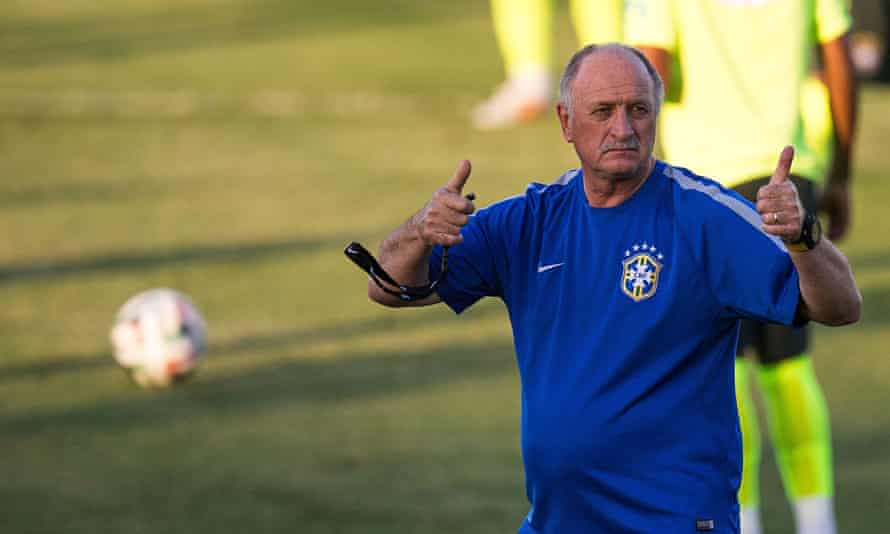 What followed left a bittersweet taste in the mouths of all Brazilians as the hosts were dumped out by eventual winners Germany in the first semi-final by a score of 7-1. 
Brazil also lost the third-place match to the Netherlands and Scolari resigned after the humiliating exit in his native country.
Now, one can also say that Louis van Gaal has joined this elite set of managers after he took charge of the Netherlands for the third time in his managerial career and it will be interesting to see how he fares in the 2022 World Cup in Qatar.