Barcelona boss Luis Enrique has confirmed that he will not be staying at the club after the season ends.
The 46-year-old's contract expires at the end of June this year and he has confirmed that he will not be extending his stay at the Camp Nou.
Also Read: 10 Facts You Do Not Know About Barcelona Manager Luis Enrique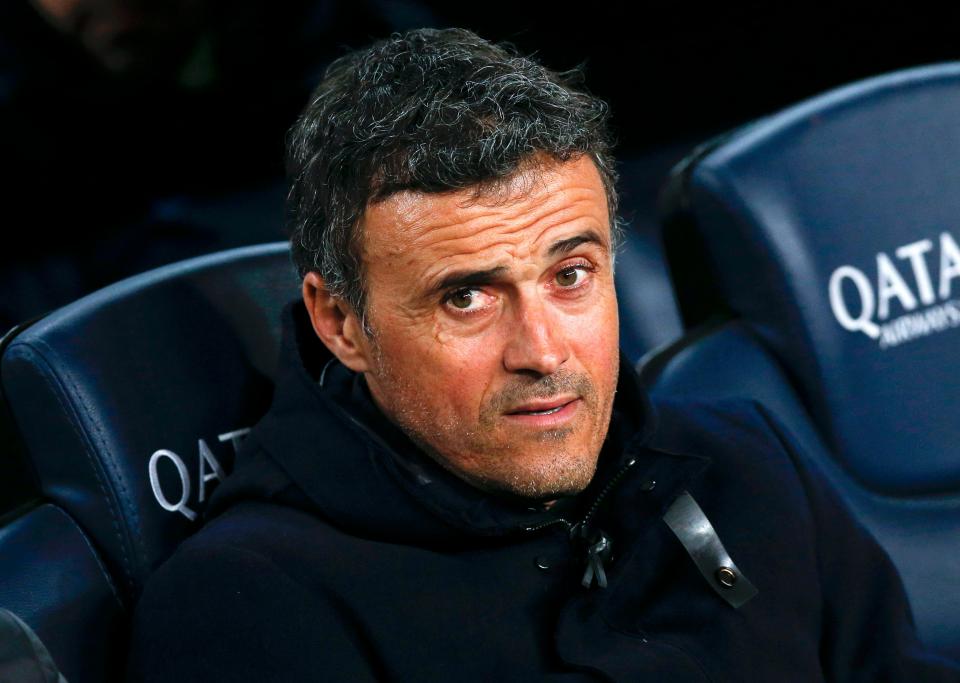 The Asturian confirmed the news after the Blaugrana's dominant 6-1 win over Sporting Gijon on Wednesday.
It had been an open secret that the former Roma coach would leave at the end of the current campaign, but his announcement at such a crucial stage was still shocking.
Also Read: 'Messi Can Play Wherever He Wants'! – Luis Enrique Hails Camp Nou Superstar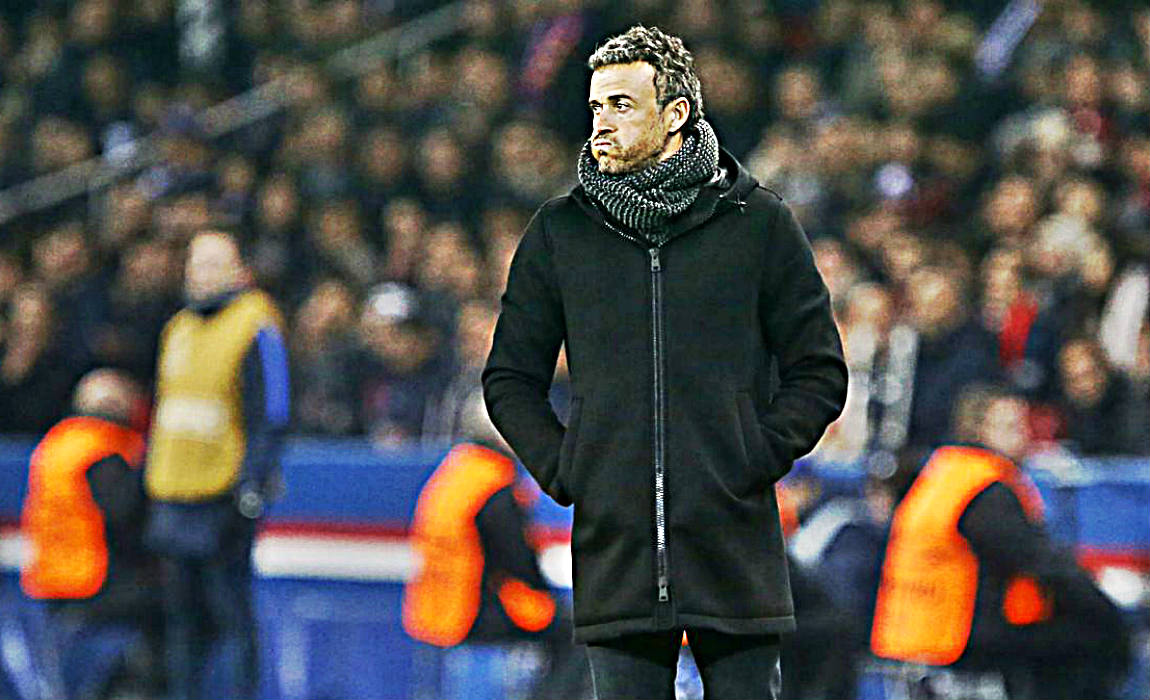 "I will finish this press conference in a different way; I want to announce I will not be continuing as Barcelona coach."
"I want to thank the club for all the faith they have shown in me. These have been three unforgettable years."
Also Read: Luis Enrique Reveals Why Barcelona Stars Gave The FIFA Best Awards A Miss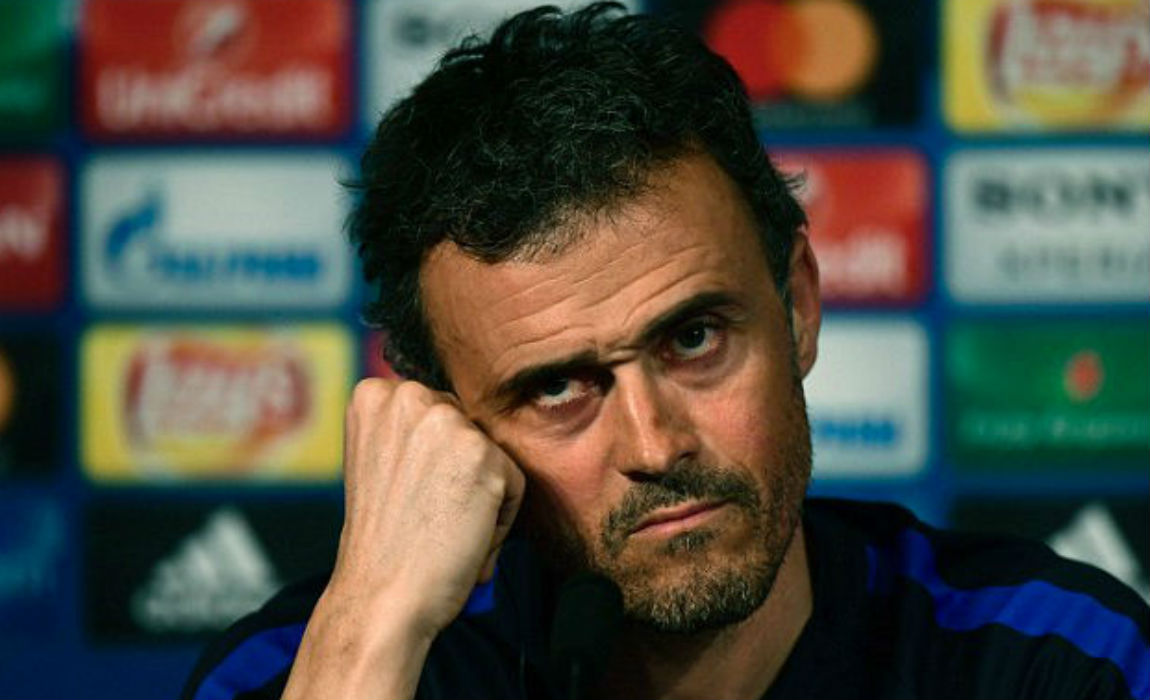 "You don't get a lot of rest in this job and I need to rest."
"Hopefully we have three very exciting months left and if the stars align we can come back in the Champions League, and if not we still have the league and the cup."
Barcelona have already announced that they will bring a super coach to replace the departing boss.
Also Read: Valverde Emerges As Potential Successor To Luis Enrique At Barcelona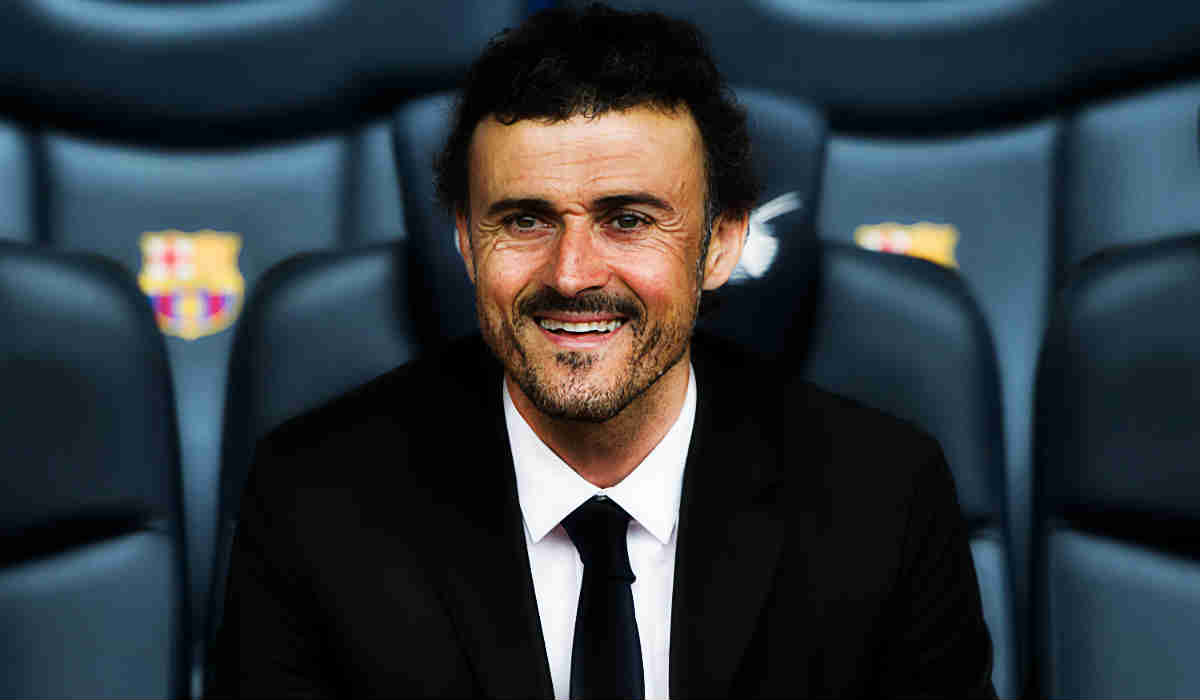 Athletic Bilbao's Ernesto Valverde and Sevill's Jorge Sampaoli are set to be the prime candidates, with Messi favouring the latter.
However, Barca are also eyeing Jurgen Klopp and Ronald Koeman, the latter being a club legend and a former player.
Also Read: Enrique OUT, Koeman IN: Barcelona Plot To Rope In Former Club Hero

Club president Josep Maria Bartomeu said: "Luis Enrique has brought us great success and he can still bring us more. The players are motivated to do it," while the club accepts Luis Enrique's decision.
"He has been a great coach. Now it is time to end his spell in the best possible way," he said.
Luis Enrique has won eight trophies since he took over Barca in May, 2014.
Also Read: Barcelona Boss Luis Enrique Loses Temper After PSG Nightmare