FC Barcelona coach Luis Enrique had nothing but praise for his players after seeing how three goals in the last seven minutes gave his side a historic qualification for the quarter-finals of the Champions League on Wednesday night.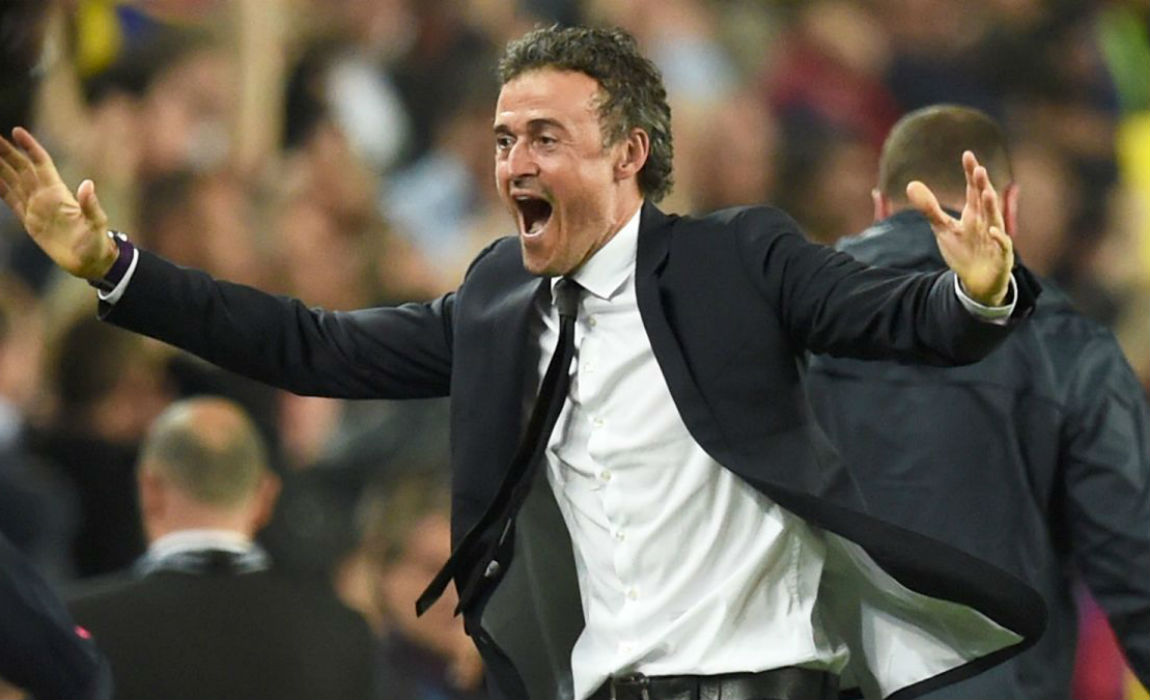 Barcelona became the first side ever to overturn a 4-0 first leg defeat in the competition when they beat Paris Saint Germain 6-1 in the Camp Nou Stadium.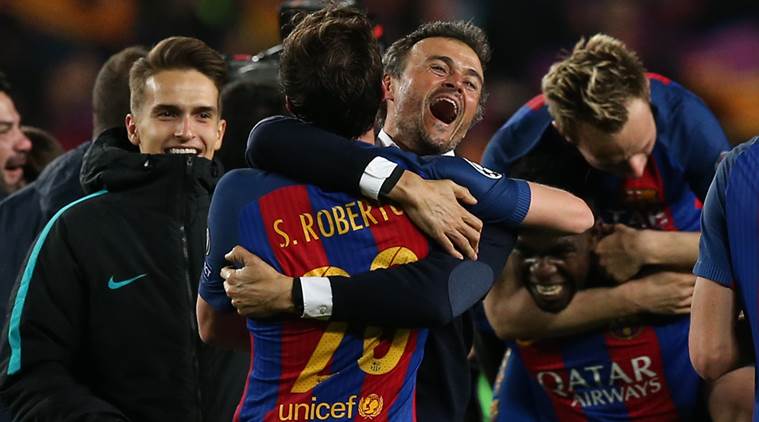 Although Barca had led 3-0 after 47 minutes, an Edinson Cavanni goal on the hour left them needing three more goals to score and they came in the closing moments thanks to a Neymar free kick and penalty and a late-late goal from substitute Sergi Roberto.
ALSO READ: Luis Enrique Wants Dominant Barcelona To Bully PSG
"I think nobody stopped believing after seeing the side's efforts during the night," said the Barca coach on BeIN sports.
"They were spectacular. We took a lot of risks but it was worthwhile," said the coach, who just a week ago announced he was leaving the club at the end of the campaign.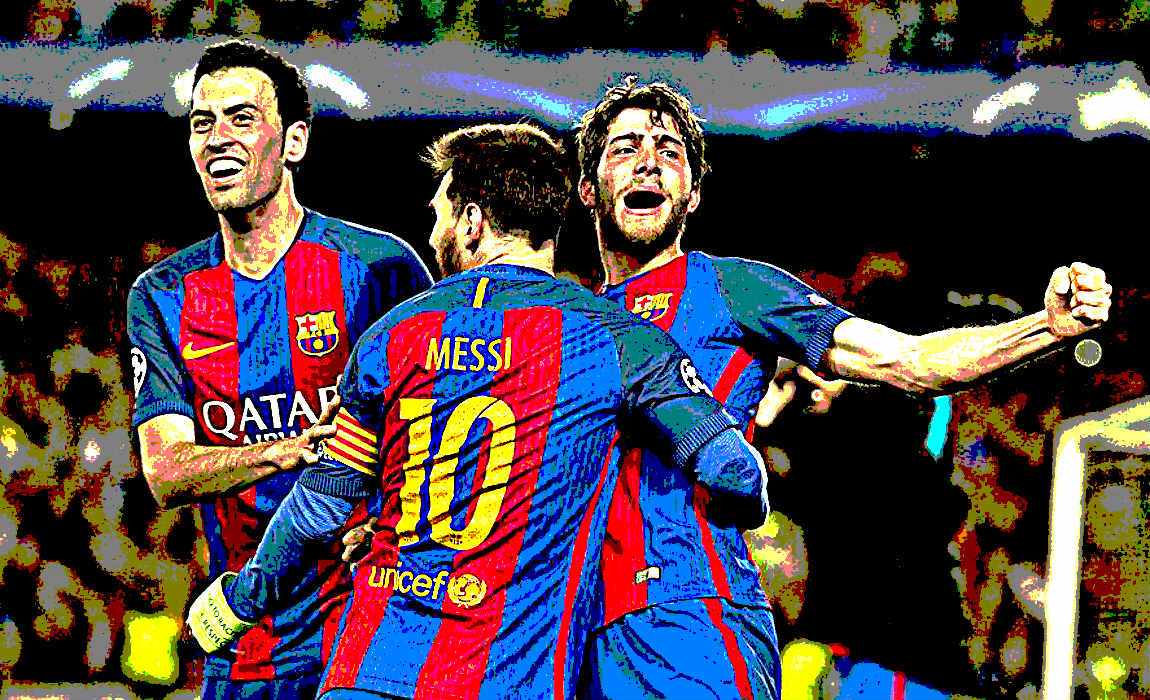 "In terms of emotion intensity and coming back from behind, it is a night that as a coach you have to love after what happened in the first leg and the consequences it had," commented Luis Enrique.
"The key (to qualifying) was the effectiveness and faith the team had … It was incredible," he concluded.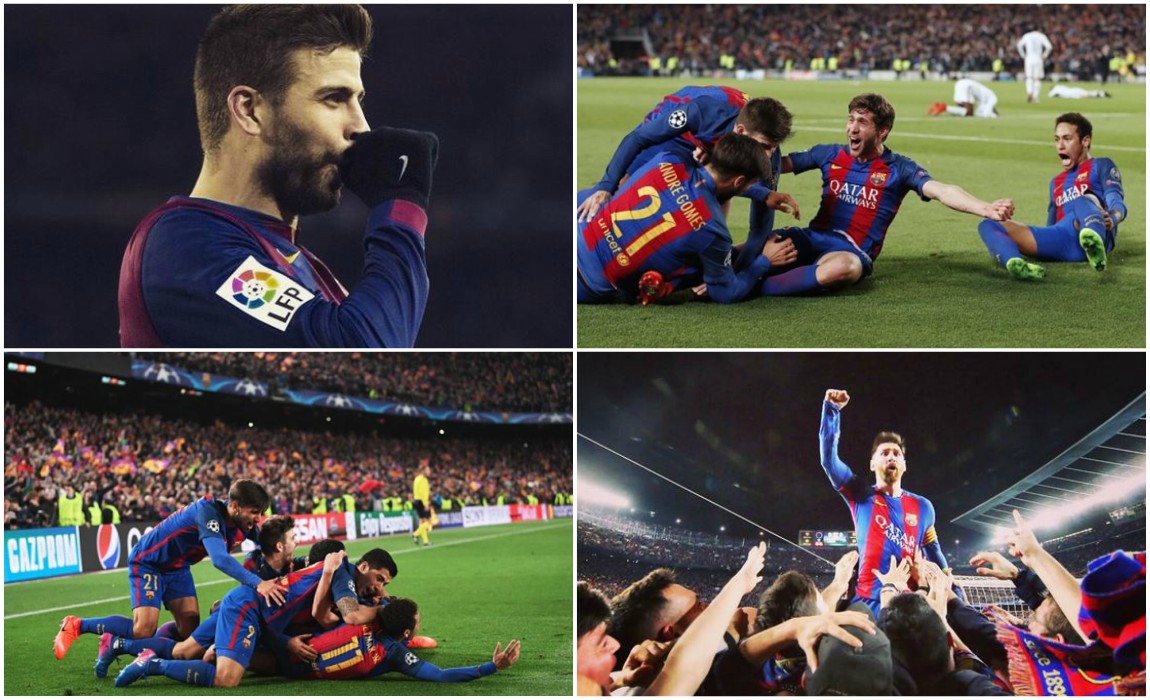 ALSO READ: Miracle At Nou Camp! Barcelona Make The GREATEST Comeback In Football, Defeats PSG 6-1
Meanwhile Barca President, Josep Maria Bartomeu was also delighted at the spectacular fightback.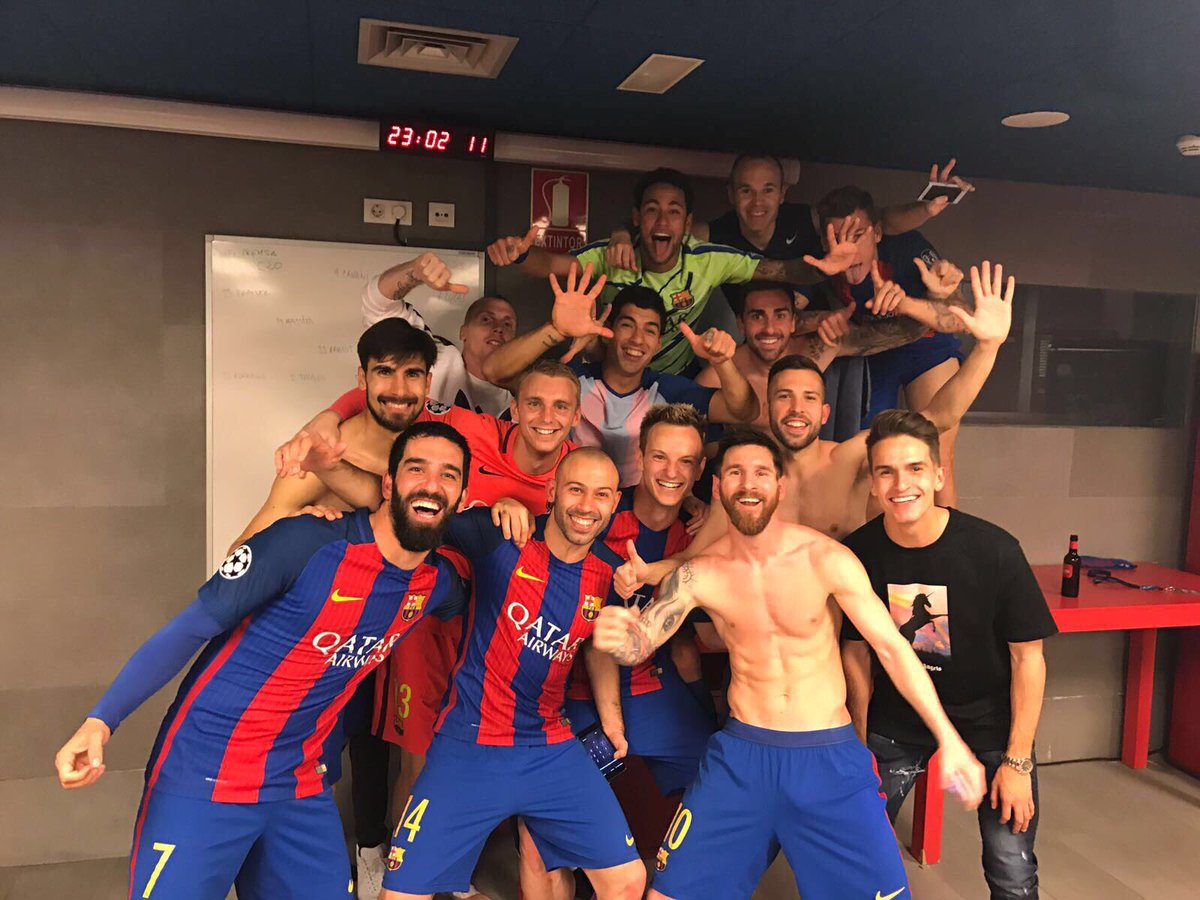 "We had a bad game in Paris, which coincided with a good performance from PSG, now we are in the last 8, which I am sure a lot of sides will not be happy about," he said, referring to the suffering of the team and the fans.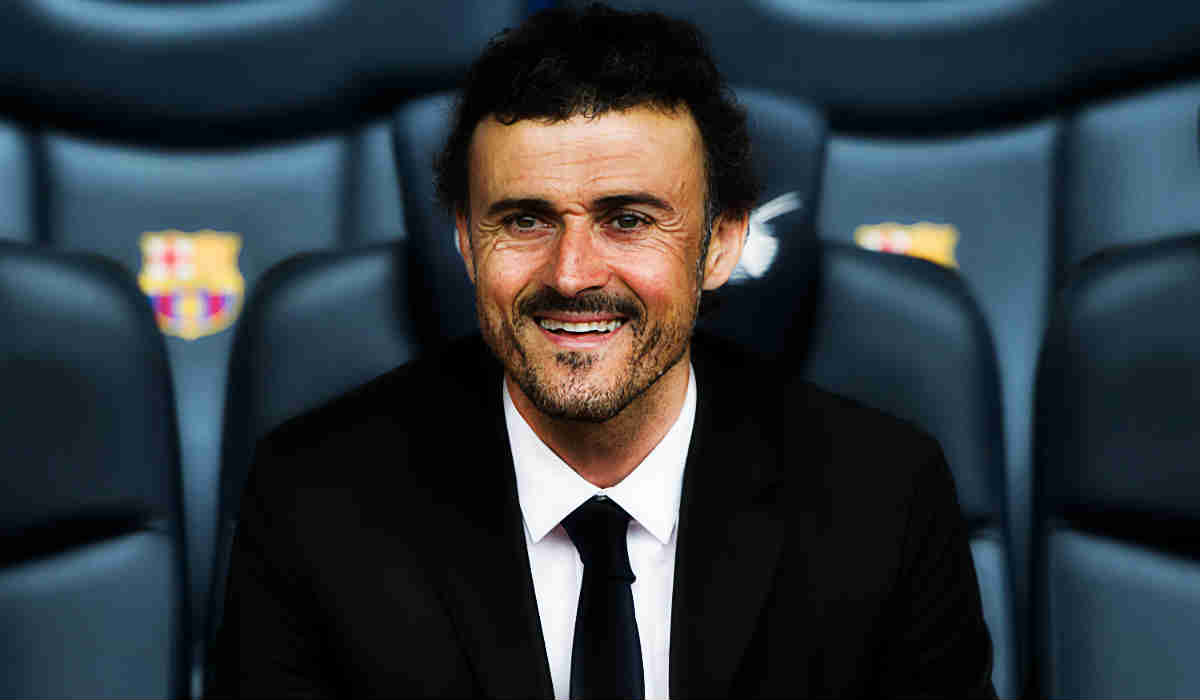 "I think it was worthwhile. We are a football team, we are human, we have all supported each other every day and this is the reward," said Bartomeu.⁠⁠⁠⁠
(With Inputs From Xinhua)