Uruguay and Barcelona striker Luis Suarez said that he hopes the 2018 World Cup will provide redemption for his ignominious exit from football's showpiece event in Brazil four years ago.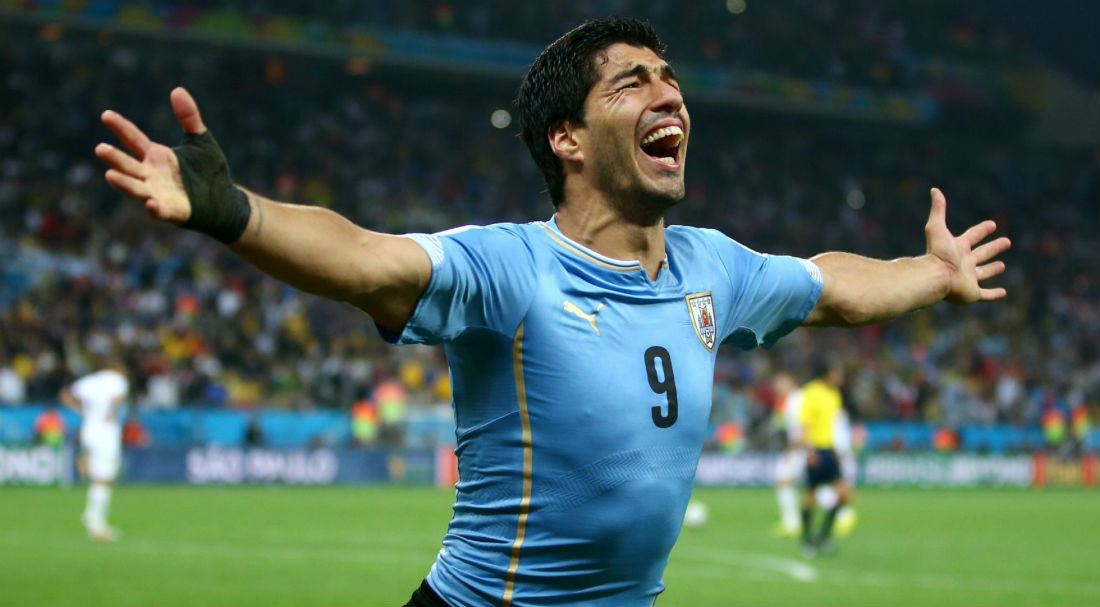 The 31-year-old was suspended for nine international matches and barred from all football-related activity for four months after biting Italy's Giorgio Chiellini in their teams' final group match in Natal.
"I'm really looking forward to finishing the season with Barcelona and then preparing physically and mentally so that this is my World Cup, especially given what happened in 2014. I want to make Uruguayans happy," Suarez told Uruguayan radio station Sport 890 on Wednesday.
Uruguay have been drawn in the same group as Egypt, Saudi Arabia and hosts Russia in the June 14-July 15 tournament.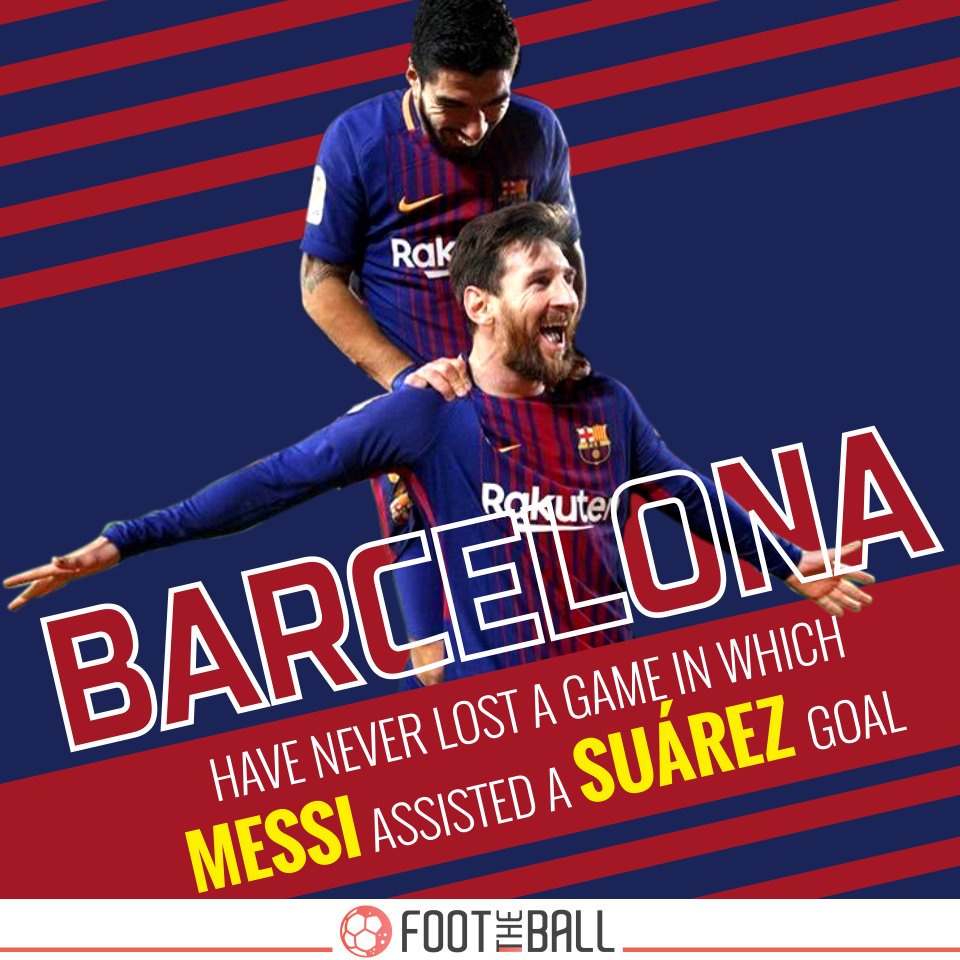 Suarez, who has scored 16 goals in 18 La Liga matches for Barcelona this season, said Uruguay would not take any of their opponents lightly.
"The other teams might be inferior in their name, but not in their technical quality or their coaches," he said. "We have suffered in the past and we have to learn not to be too confident. You need to be switched on and trust your teammates while not being too relaxed."
Suarez expressed sadness at the retirement of former Uruguay captain Diego Lugano, who this week accepted an off-field role with Brazil's Sao Paulo.
"I was only told about [Lugano's retirement] today," the former Liverpool forward said. "It makes me a little sad that he's leaving. I am proud and grateful for having shared things with him and for what he has taught me since I began playing for the national team. He has had a big impact on me."