Pep Guardiola announced that Sergio Aguero has extended his contact with Premier League giants Manchester City.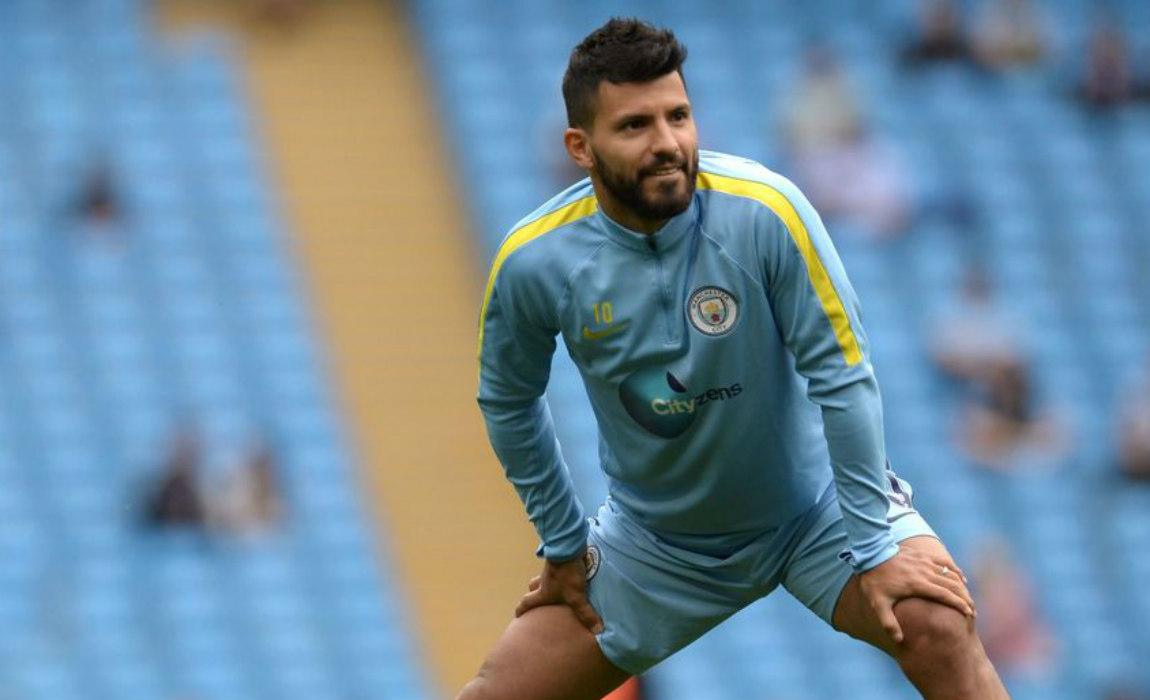 Earlier in July, Foottheball had reported that the Argentine striker had signed a new deal which will keep him at the club until 2020.
However, it was not officially confirmed by Man City back then, amid rumours that all was not well between the Argentine striker and the Spanish manager. But now ahead of Saturday's clash with Spurs, Guardiola said: "He has already signed a contract extension."
"Sergio will be here until he decides not to be here. He is our best striker — we have a problem with goals so we need him. What I want is the best possible for him."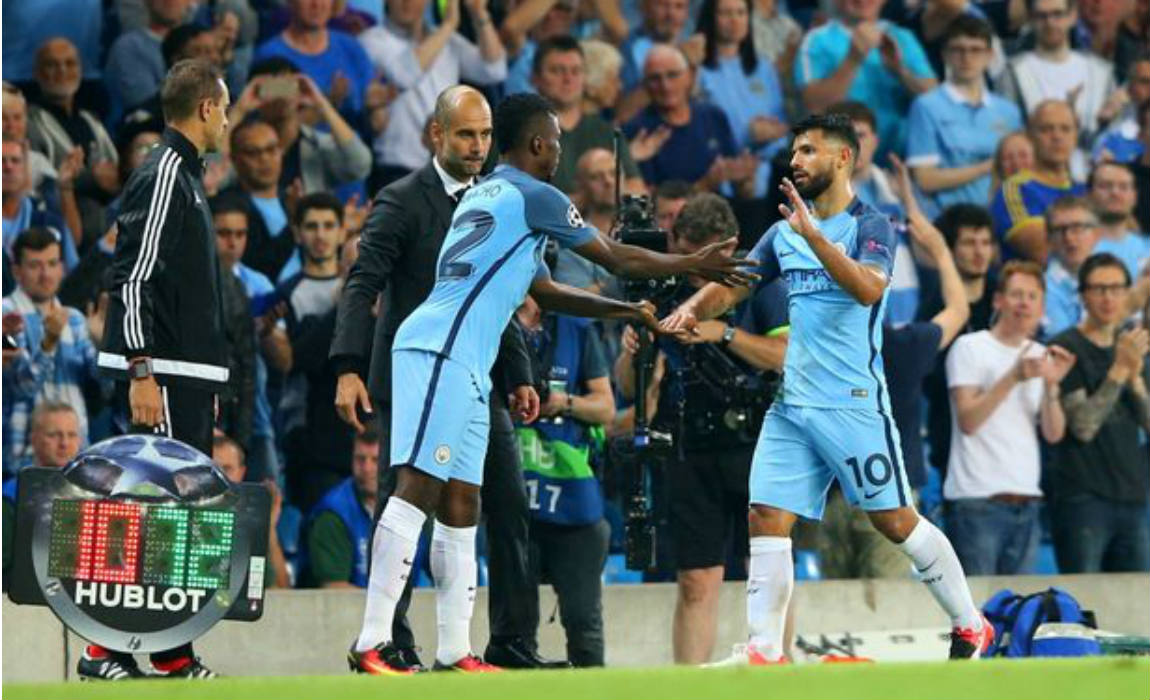 Earlier, on Thursday Aguero and Pep Guardiola dined together in a Manchester restaurant.
However, the Spanish manager had rubbished reports that they were negotiating Aguero's future.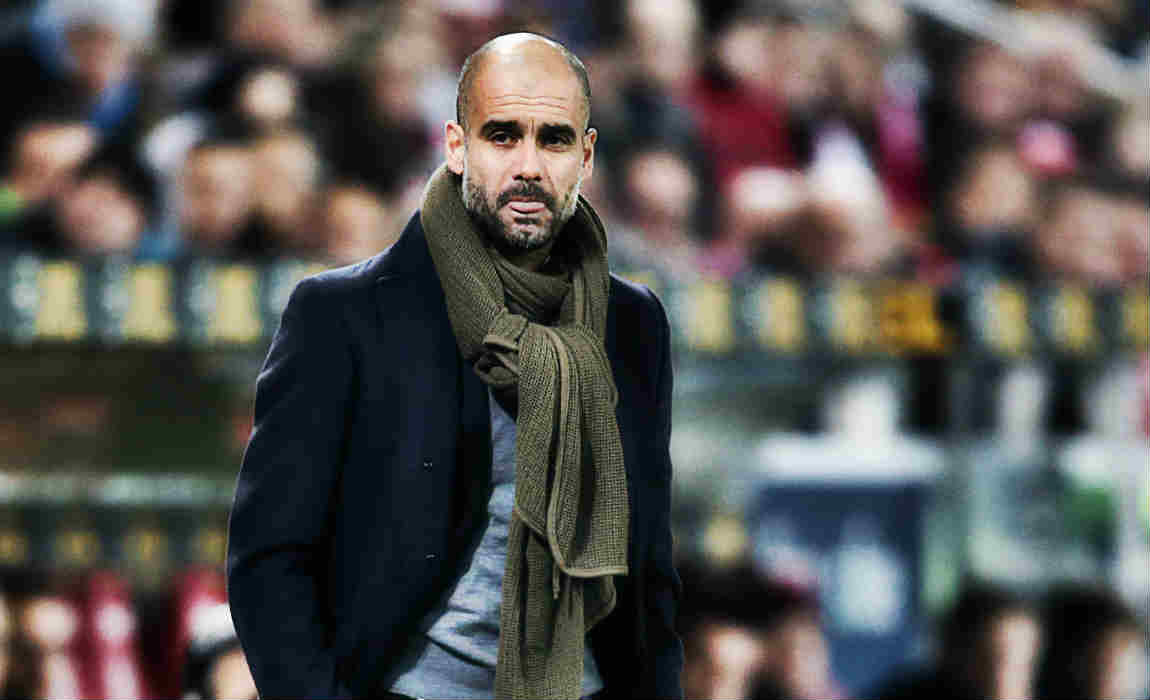 Guardiola said: "We didn't speak about the contract. He has a lot of money and wanted to invite his coach to have dinner. That's all."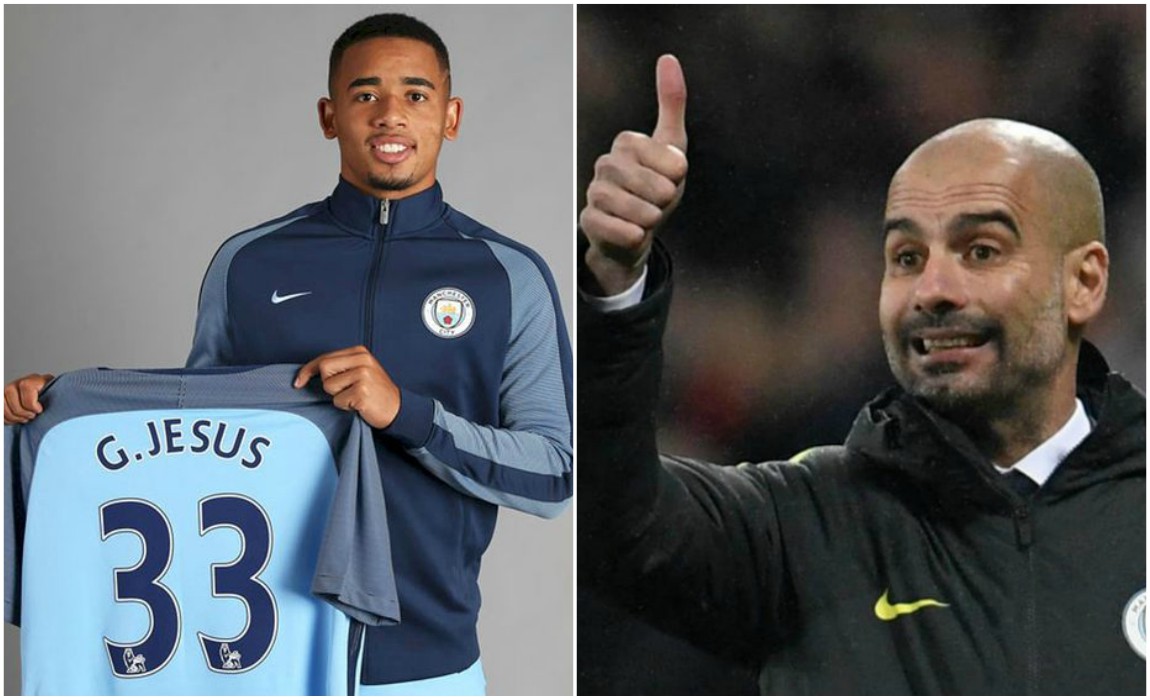 But after confirming Aguero's contract extension, Guardiola now wants to pair him with the Brazilian genius Gabriel Jesus.
Guardiola also came out in defence of out-of-form City goalkeeper Claudio Bravo.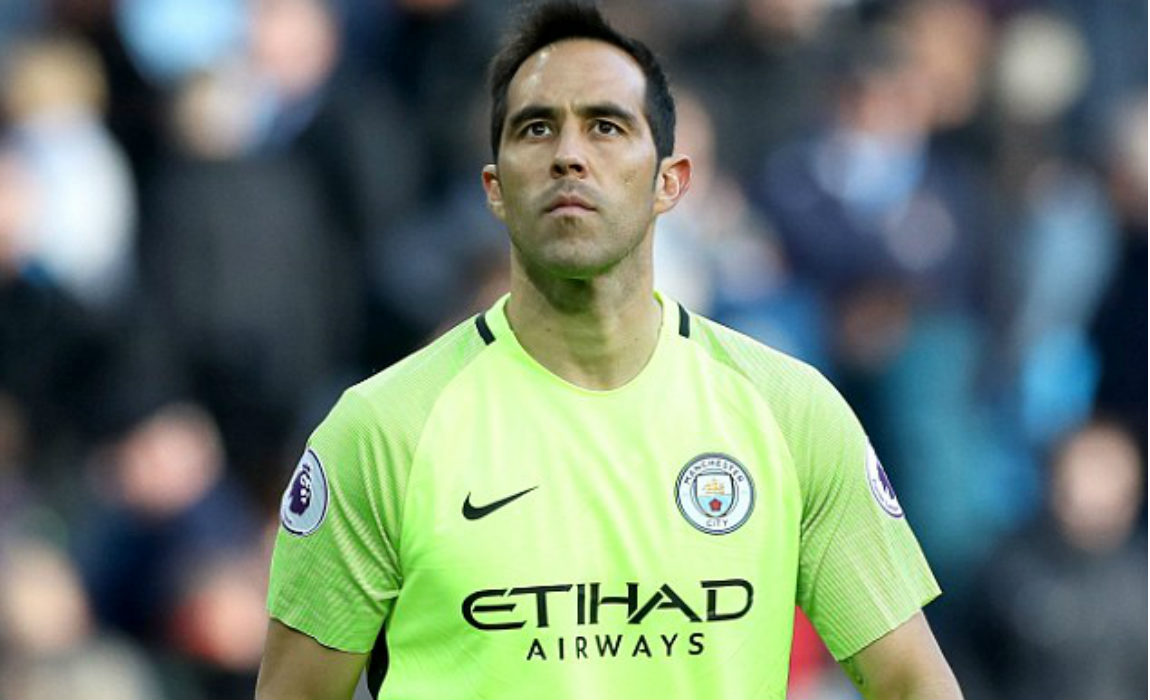 The former Barcelona goalkeeper has failed to prove his mettle after arriving at the Etihad this season and after a series of sloppy performances, he delivered his worst against Everton, and ended up conceding 4 goals.
But Guardiola said: "I am convinced he is a good goalkeeper."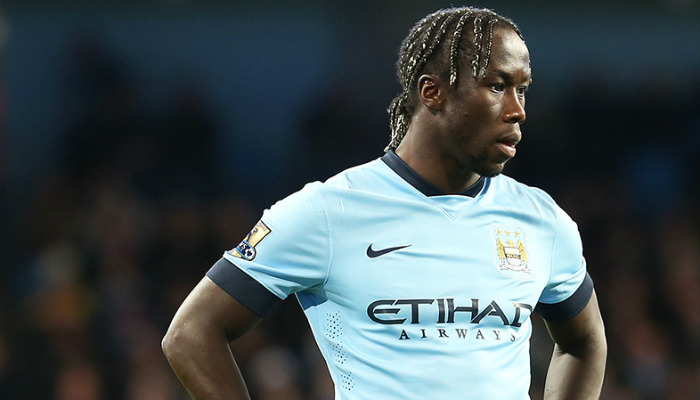 Manchester City have also appealed against Bacary Sagna's £40,000 fine for his controversial social media post about referee Lee Mason.