Manchester City manager Pep Guardiola brushed aside Arsene Wenger's complaints about referee Michael Oliver's performance at the Etihad Stadium, by asking the Arsenal boss to stop whining.
Wenger had earlier claimed that the referees influenced the outcome of the match by allowing City's third goal of the match which seemed to have resulted from an offside position.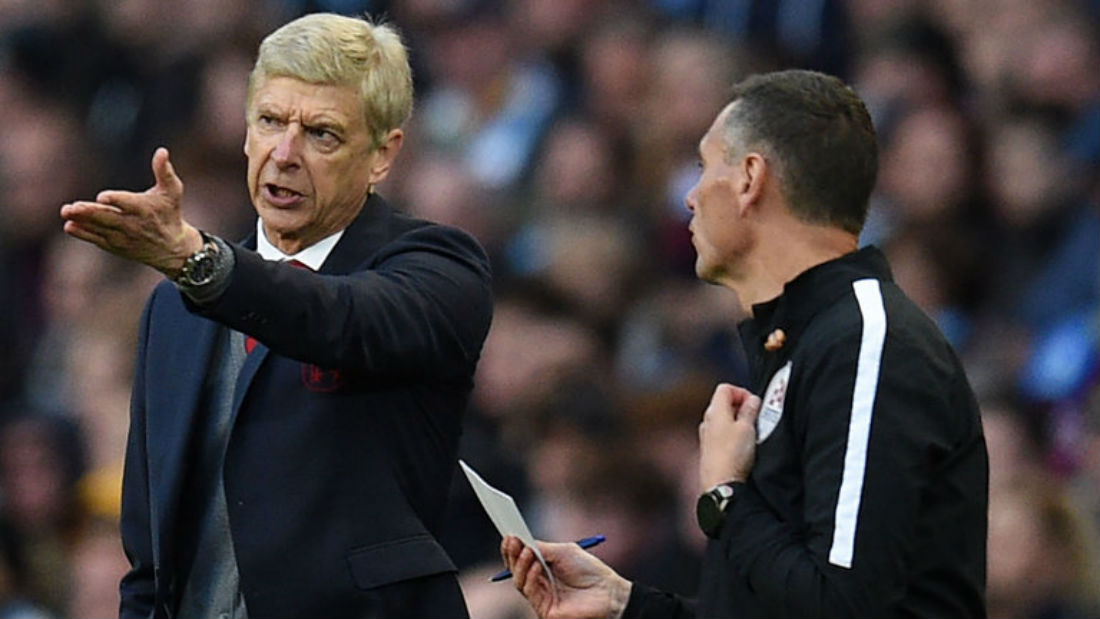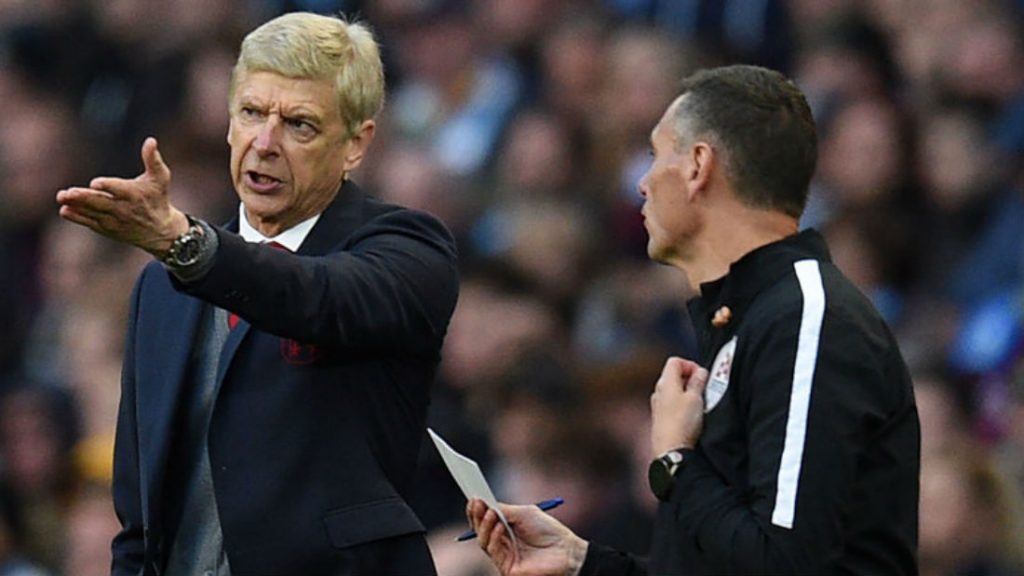 The Frenchman also wasn't happy with the penalty award to Manchester City, when Nacho Monreal challenged Raheem Sterling in the penalty area leading to City's second goal.
Wenger blasted the officials, saying: "The referees don't work enough because the level drops every season at the moment.
"Overall it's unacceptable what has happened."
But Manchester City boss Pep Guardiola dismissed all such allegations and instead praised his side's performance.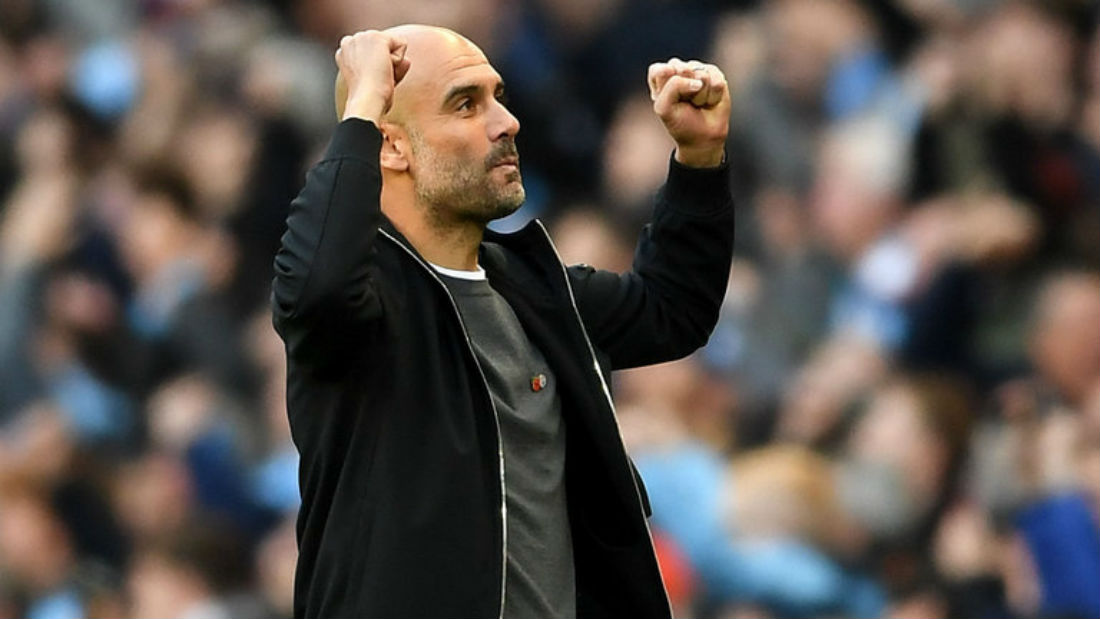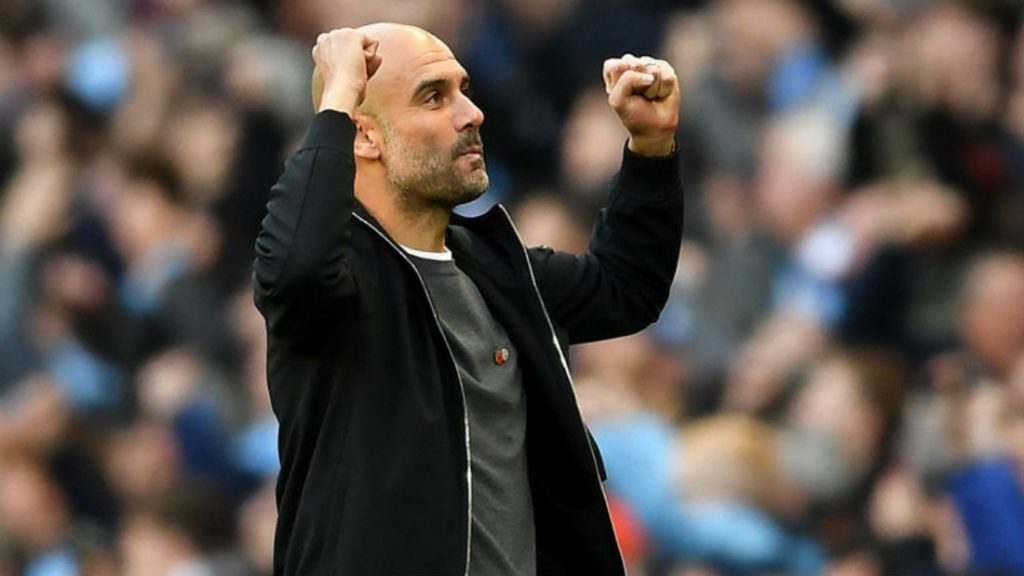 Guardiola even took a dig at Wenger as he referred to Arsenal's handball goal against Burnley a year ago.
"They told me it was offside, I don't like to win in that way, so it's like this," Guardiola said.
"But sometimes Arsenal win at Burnley in the 96th minute with a hand, sometimes it's like this.
"The important thing is the performance, the way we tried to play, and we did it really well."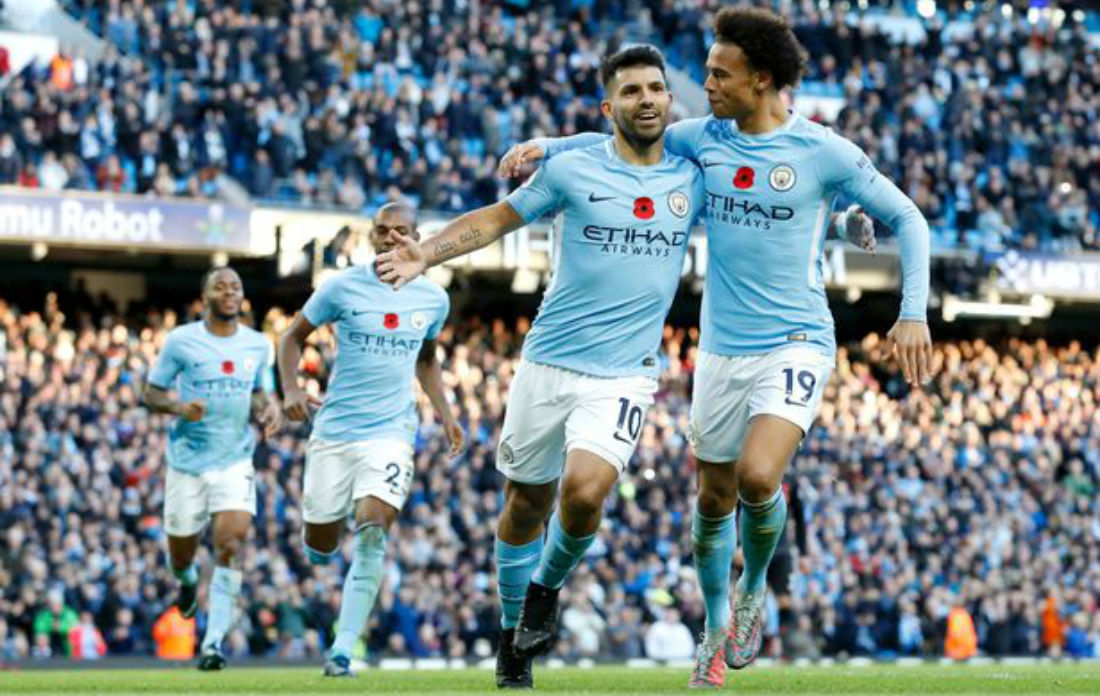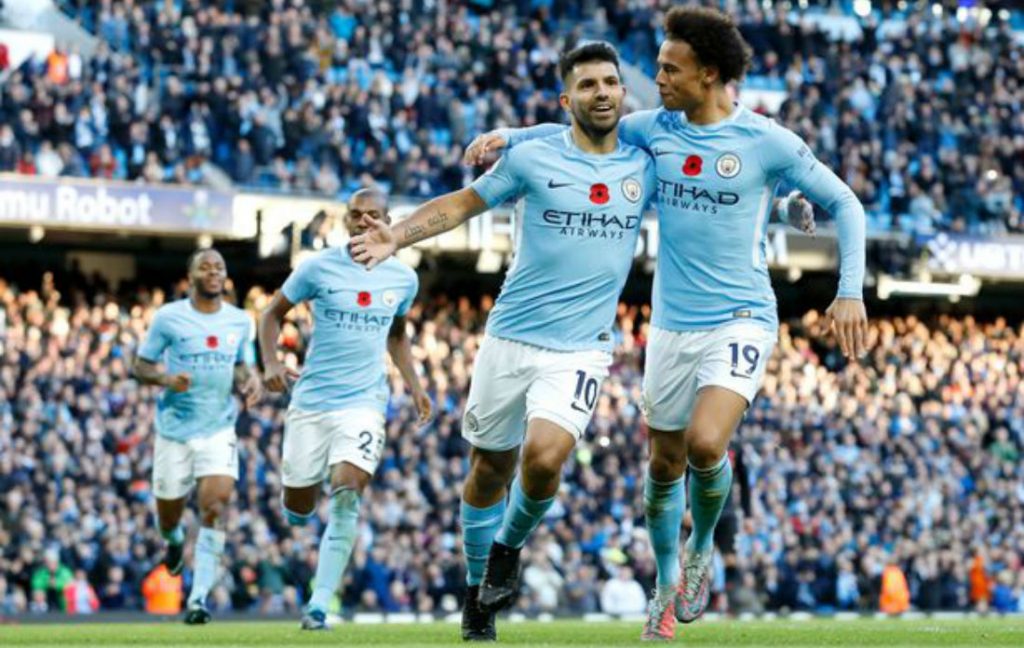 Guardiola was delighted with the performances of his players and to break City's terrible  record against Arsenal.
"The last nine times we play against Arsenal we've won just once," the City boss said.
"Well done, we deserved, we played better. Unfortunately the first half with the clear, clear chances we had we couldn't score the second and third goal.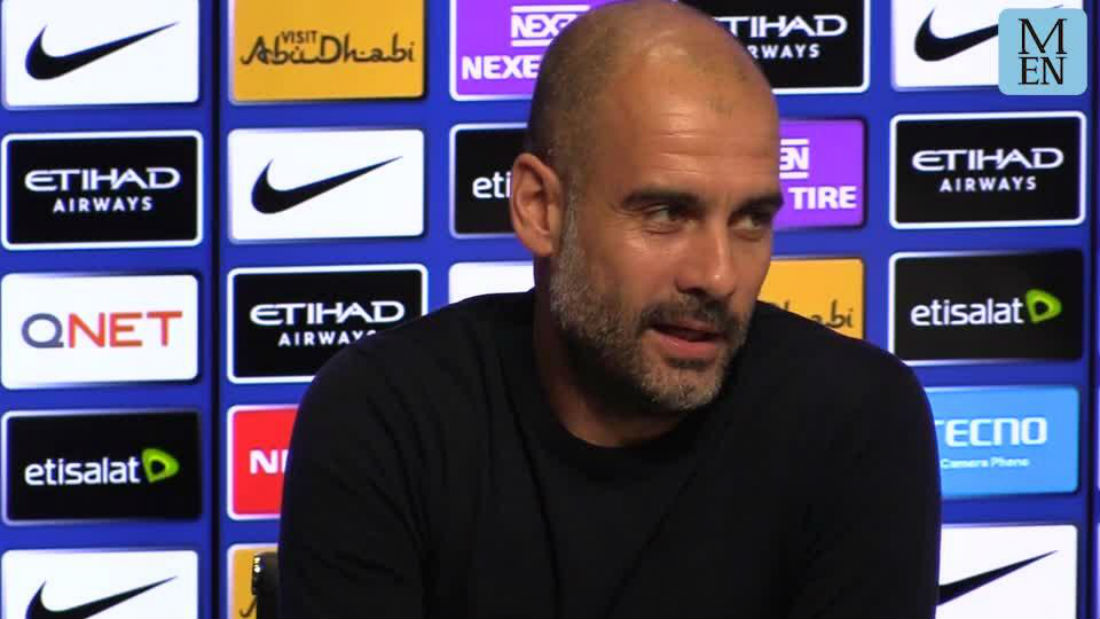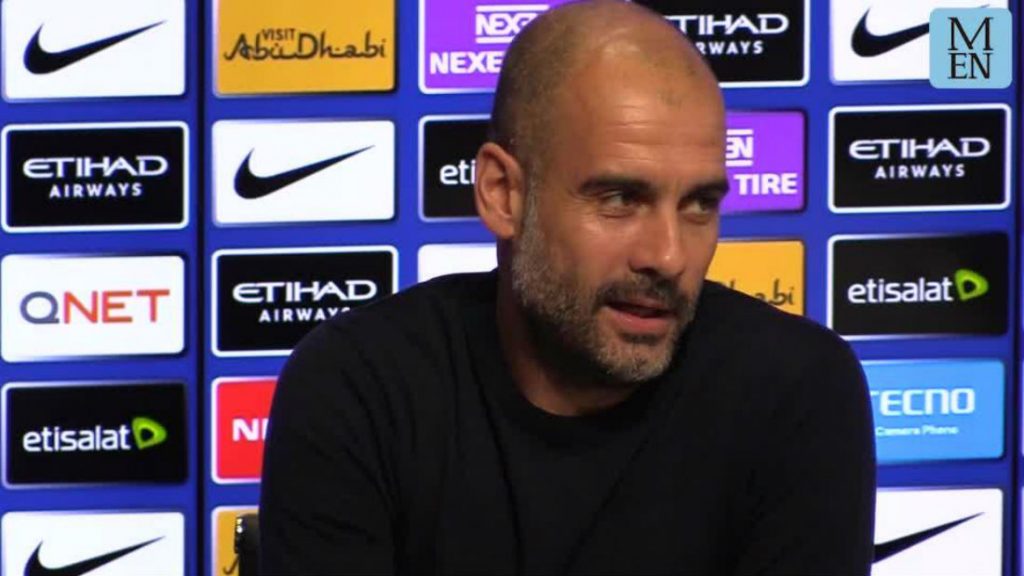 "Of course when you play against Arsenal at 1-0 it is always complicated, so we played really good, and we felt in the bad moments when we were tired that mentally we were stable. That's why I was so pleased with the performance.
"We make good high pressing. We made good build-up, really good, we played with courage, and especially in the second half we found the players were free, especially David (Silva) and Kevin (De Bruyne)."