Former Barcelona and Bayern Munich boss Pep Guardiola admitted that he has fallen short to meet the sky-high expectations at Manchester City this season.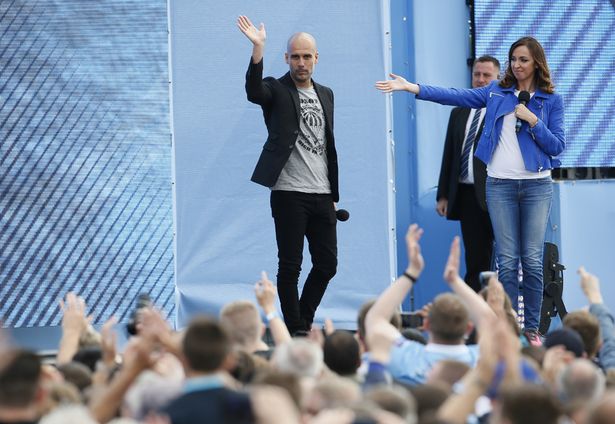 Guardiola has enjoyed an incredible spells at Barcelona and Bayern Munich, but now it looks that he will fail to clinch a trophy for the first time in his managerial career.
Man City are now all pumped up as they are set to lock horns with current league leaders Chelsea on Wednesday, and are eager to clinch a much needed win to narrow the gap to the Blues to eight points.
Guardiola admitted that his debut Premier League campaign has not worked out as planned, but they are still in the mix to the FA Cup trophy and are set to take on Arsenal in a high-octane semi-final clash later this month.
However, the Spanish boss defended himself by accentuating that it was too unrealistic to expect that he would revolutionise English football and win all the trophies in his first season itself.
Guardiola said: "In my case, I had to win the Treble and change English football."
"Expectations were quite high — that's why I'm going to fall short, definitely; I cannot have success this season [because of the size of the expectations]. In spite of that, I think a lot of games we've played a lot of good football. I didn't expect that high level."
"But then also, we were not solid."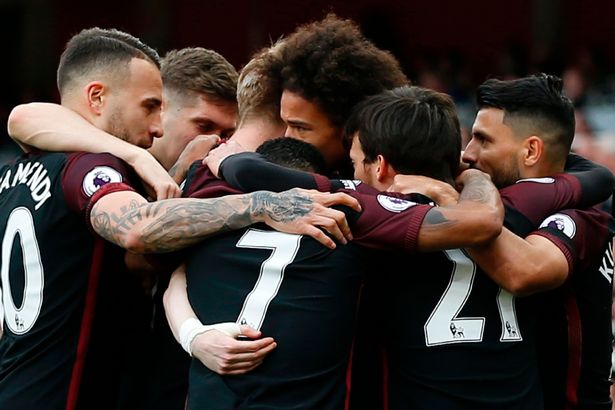 Man City was in a much better position in the earlier half of the Premier League this season. Despite an incredible start to their league campaign this term, Man City lost the lead against Chelsea, Arsenal and Tottenham after a series of sloppy performances. They also crashed out of the Champions League after a shocking second leg defeat against Ligue 1 giants AS Monaco.
He said: "I think it's one of the things we have most to improve on."
"We react when we are in a bad moment, when everything is lost after we have taken out the best in our game. We need to be proactive as much as possible in the game, to be in a leading role in the game, so we need the process to change."
"It's part of my job to help to put it in the heart and the head of the players. It depends on the mentality of the players and, of course, I have to convince them. In some of the games we were able to do that, but we're not solid for all of the time."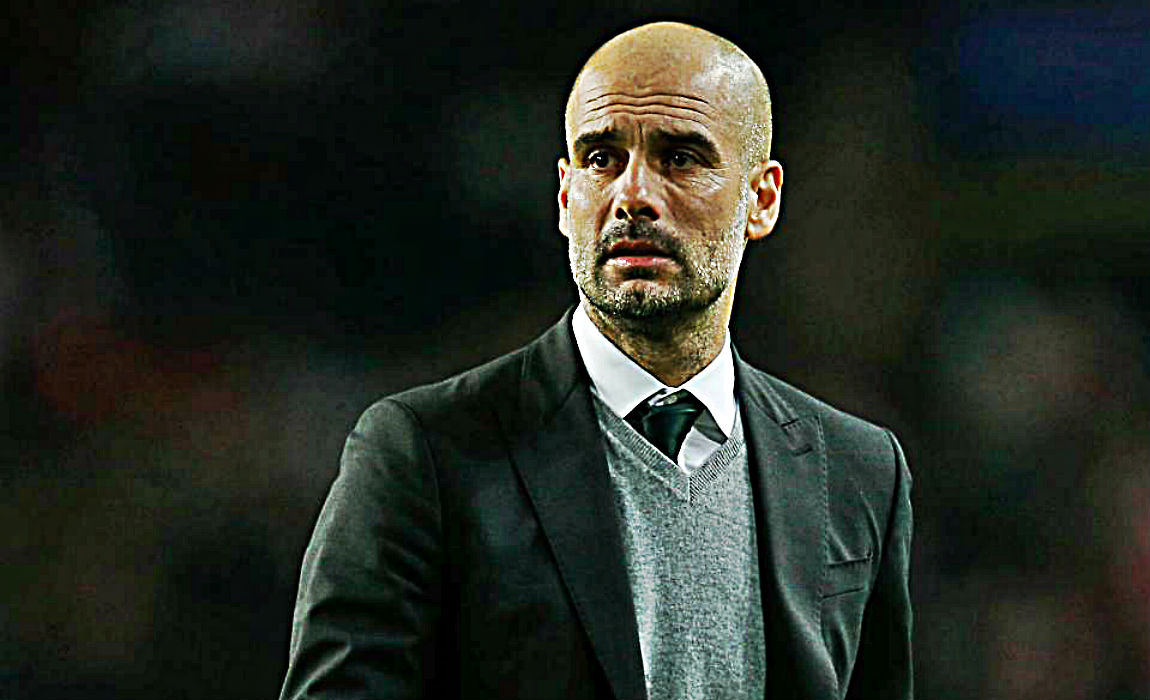 Guardiola is confident that his players have all the potential to sink Conte's Chelsea, despite trailing by 11 points in the Premier League table.
City took a 1-0 lead when both the sides locked horns in December, but they missed easy chances and failed to put the game to bed before Conte's Chelsea fought back to win the game 3-1.
Sergio Aguero and Fernandinho were both sent after a nasty clash between players of both the sides.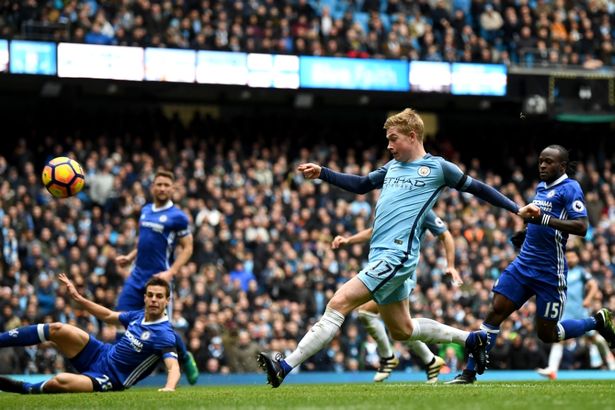 Guardiola said: "We finished the game against Chelsea four points behind them and, believe me, I saw the game many times. We were much, much better. I'm sorry, Antonio [Conte], but we were. We deserved to win."
"At that moment the gap was one point, then four, then we go to Leicester without Sergio, lose another three and soon it's 10 points [between the sides]."
"There were unbelievable penalties that did not happen in that game, and many other things."
"In this kind of situation, against big teams, that influences things a lot."