Man City star Aleksandar Kolarov's alleged mistress Kristina Mijacevic has given birth to a son, and reports claim that the child belongs to the defender.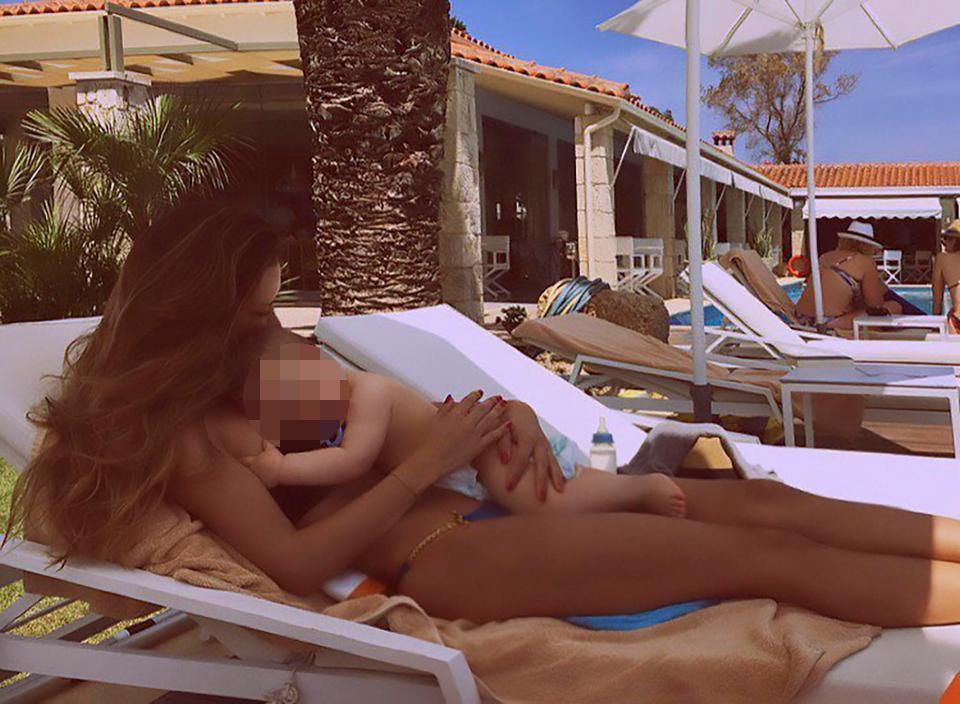 Sources claim that Kolarov was been involved in a ten-year affair with the sizzling Serbian model before he called it quits after she got pregnant.
Kolarov is legally married to Vesna and has two children with her – a three-year-old son Nikola and five-year-old daughter Una.
However, Kolarov, who is an integral part of Guardiola's Man City squad, has rubbished all claims of having an alleged affair with the hot model with perfect curves.
But according to reports in Serbia, the Man City defender recognised his son Petar and sources claim that he also gave him his surname.
Sources also reveal that the stunning model Kristina had urged Kolarov to leave his wife for her.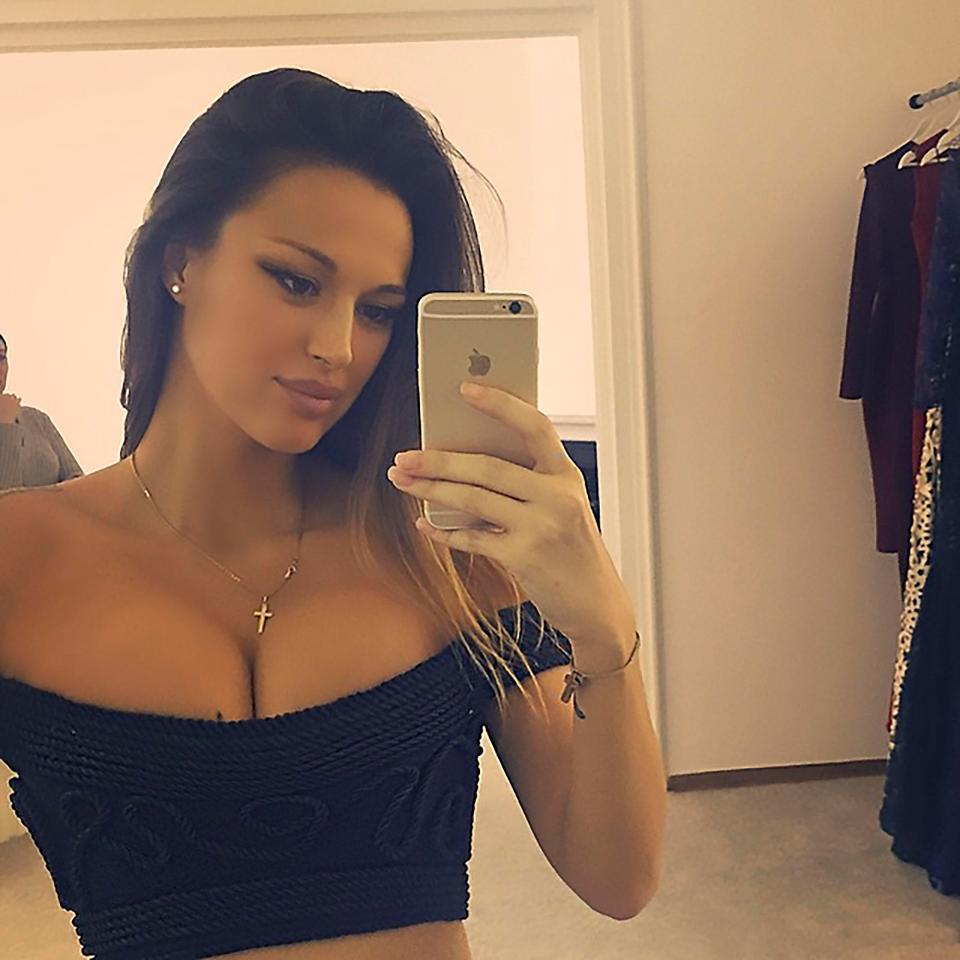 Reports state that the duo have now reached an agreement which allows Kolarov to meet his son.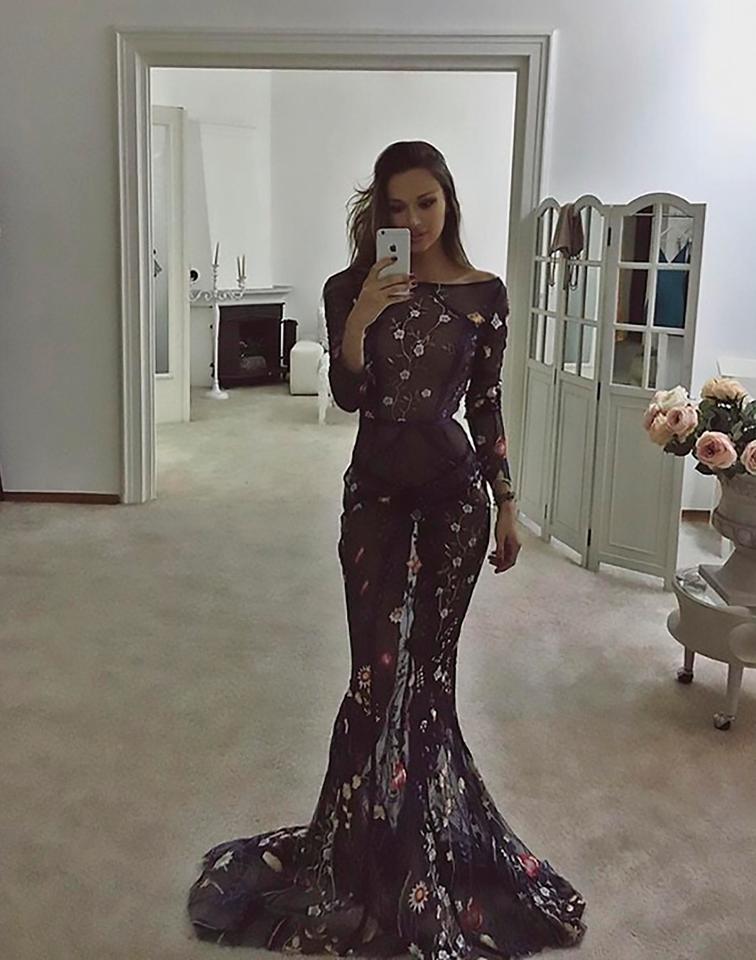 But none of them have ever spoken about their relationship in public with Kolarov also banning journalists from asking him questions about his personal life.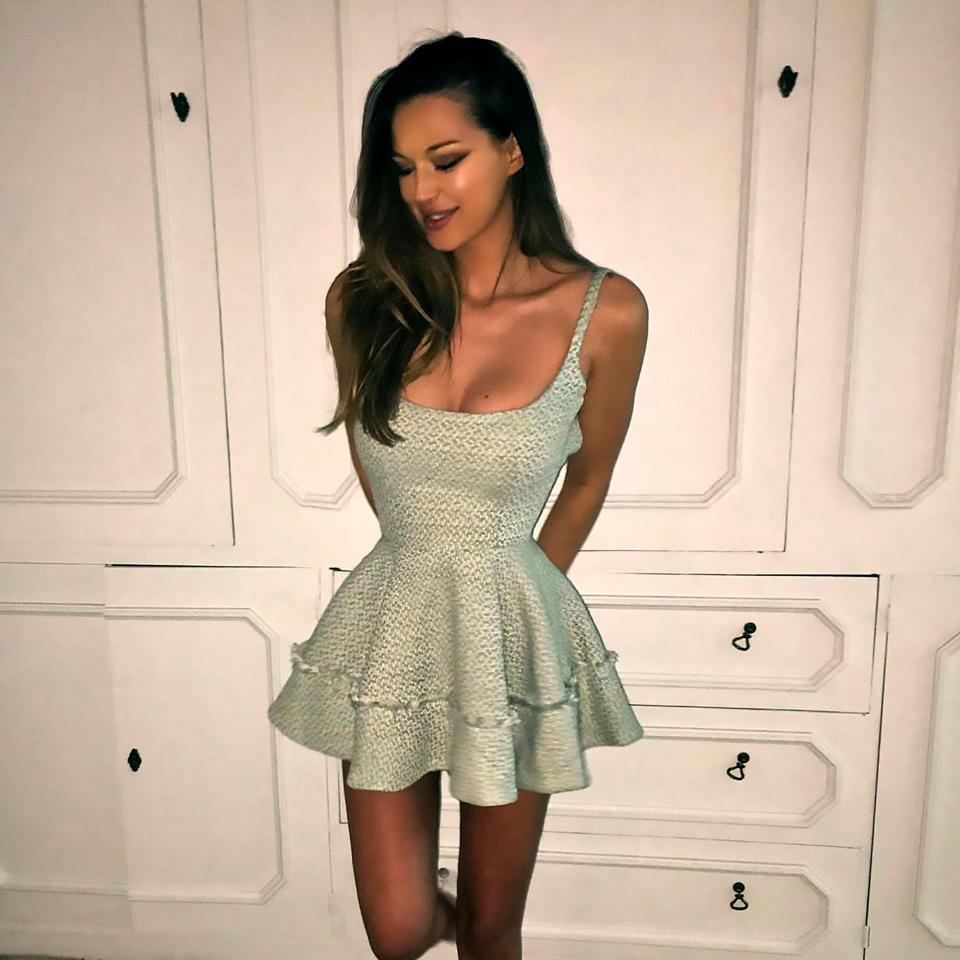 Reports in Serbia also suggest that Kolarov's wife has forgiven him for his affair with Kristina, and now they stay together.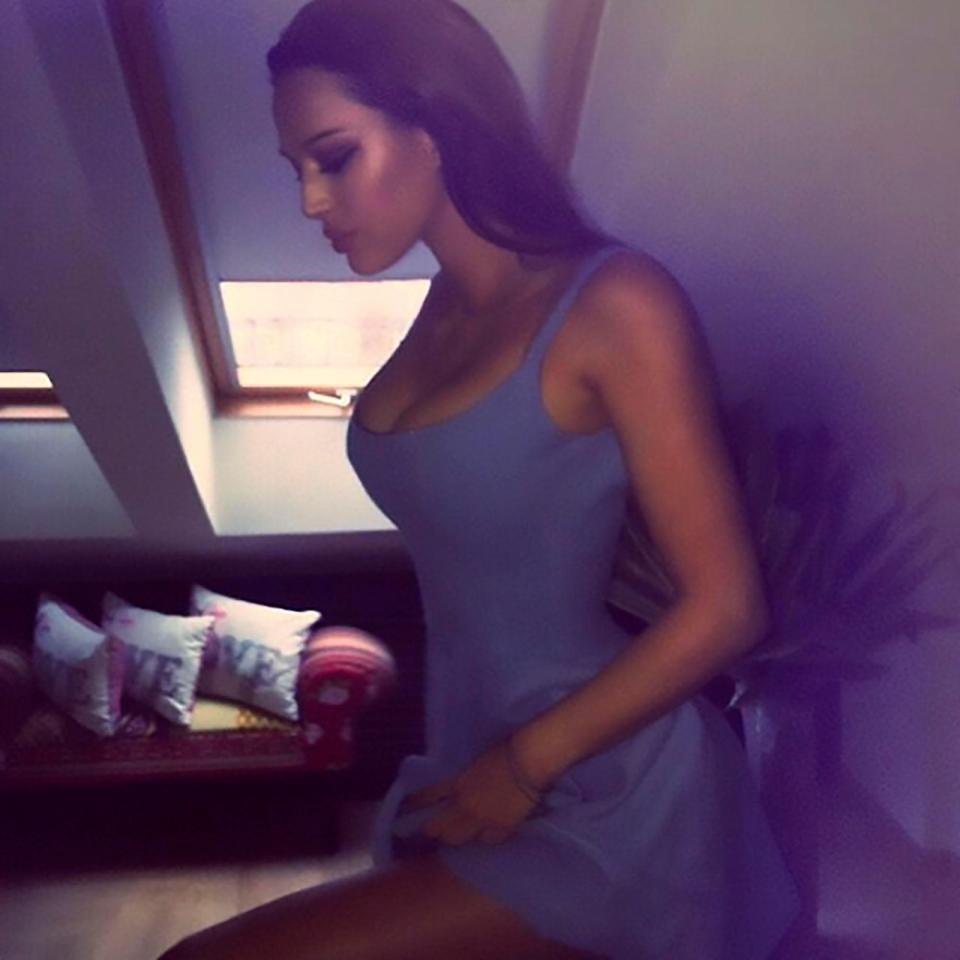 Here are some other steamy pictures of Kolarov's alleged mistress Kristina Mijacevic: