Manchester United owners are convinced that Jose Mourinho will quit as the Red Devils manager at the end of the season and join Paris Saint-Germain.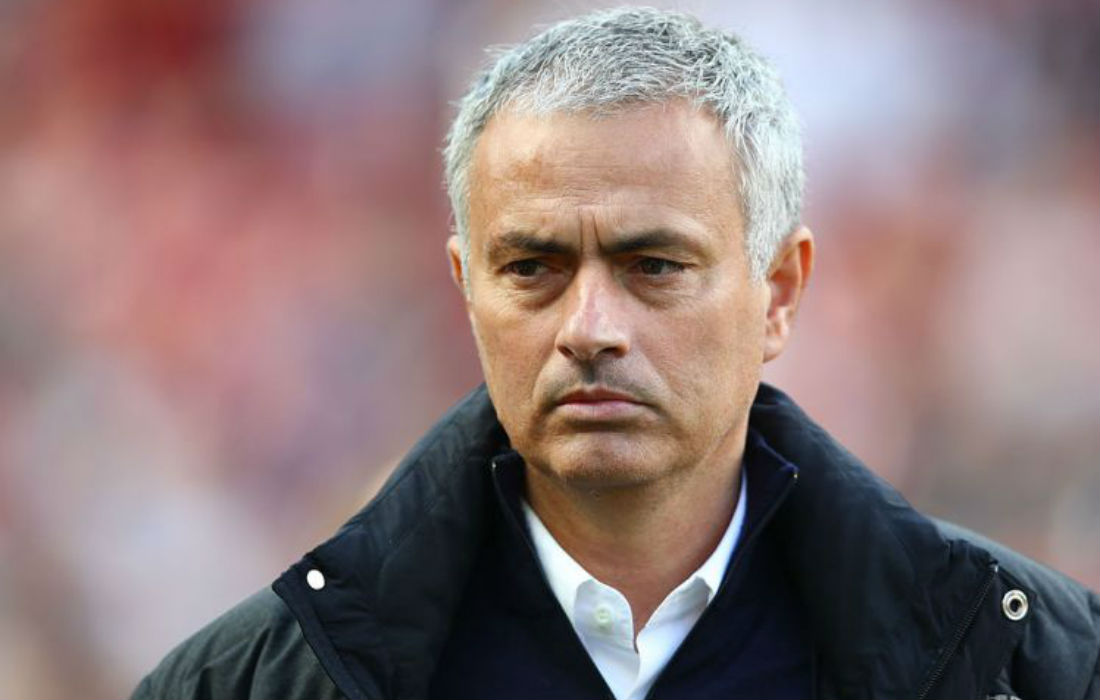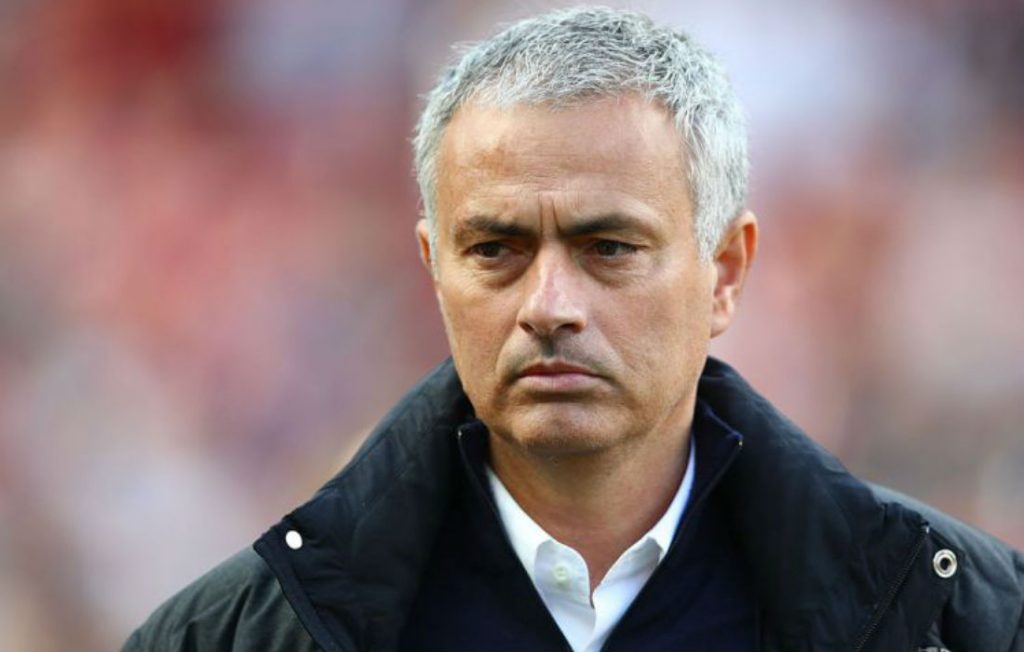 Mourinho is midway through a three-year deal at Old Trafford but his public flirtations with the French club were noted in October.
While the United top brass initially believed that Mourinho was agitating for a substantial pay rise, PSG's open interest in Mourinho has caught them by surprise.
The United board fears that United's failure to compete with Pep Guardiola's Manchester City could result in Mourinho walking away from the club at the end of the season.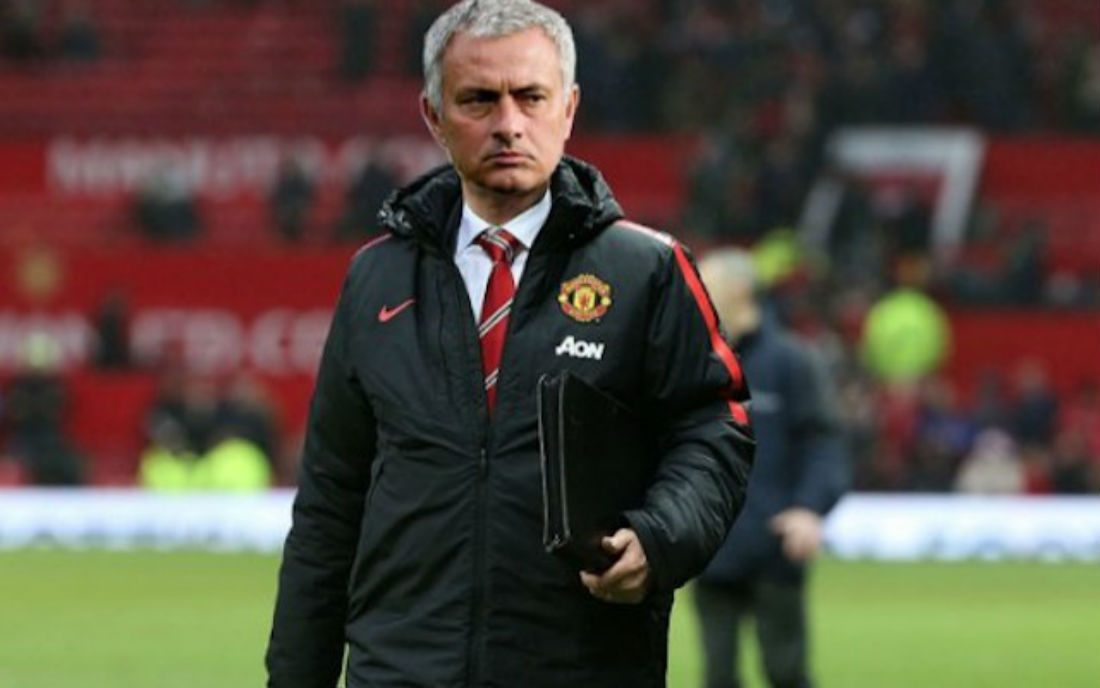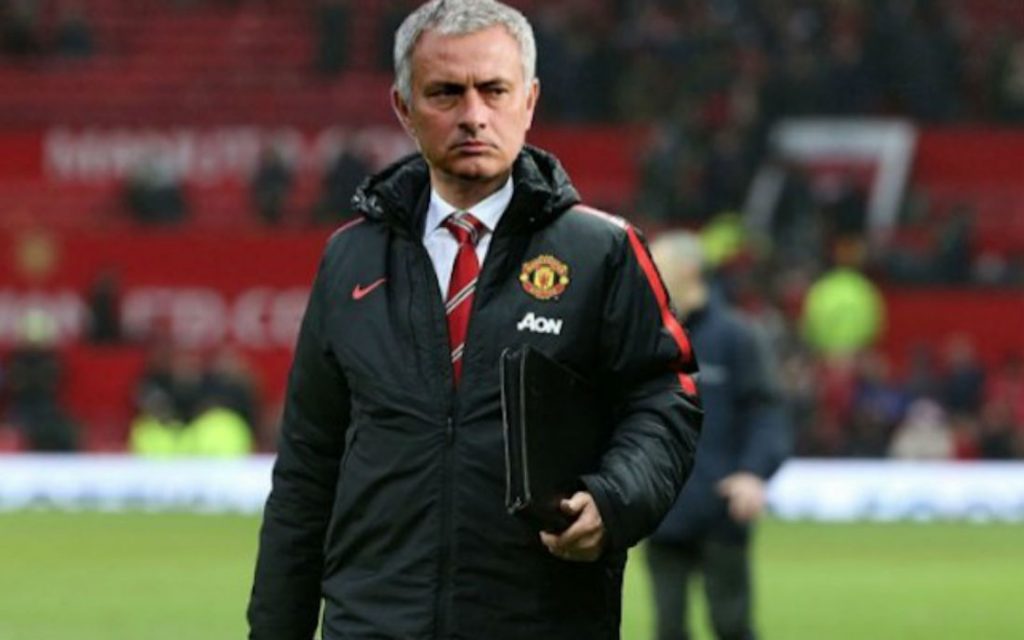 With the likes of Neymar and Kylian Mbappe in their ranks, PSG are amongst the strongest teams in Europe. The lure of moving to Paris is clear to see for Mourinho. Besides an astronomical pay deal, Mourinho would also fancy his chance of becoming the first manager to win the European Cup with three different clubs if he moved to the French capital.