Liverpool have displayed sloppy defensive work this season but they have been unfairly criticised, according to former England manager Kevin Keegan.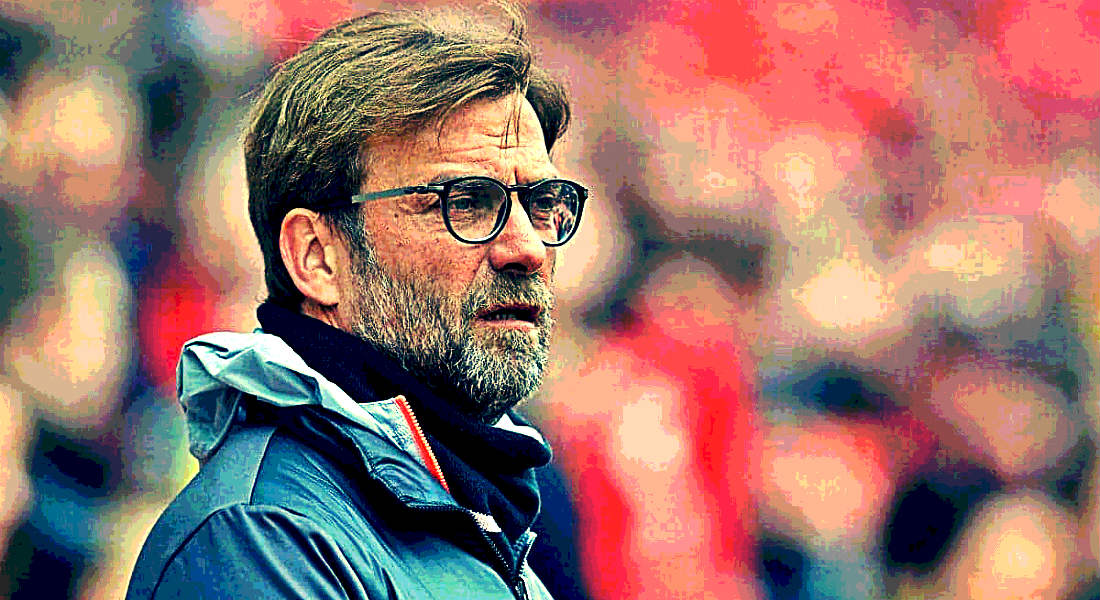 Reds boss Jurgen Klopp has drawn heavy criticism this season as his side continue to concede easy goals – and mainly because the former Borussia Dortmund manager failed to rope in a centre-back during the summer transfer window.
Klopp's men have conceded 12 goals in seven Premier League games so far and they sit seventh on the league table – seven points behind joint-leaders Manchester City and Manchester United.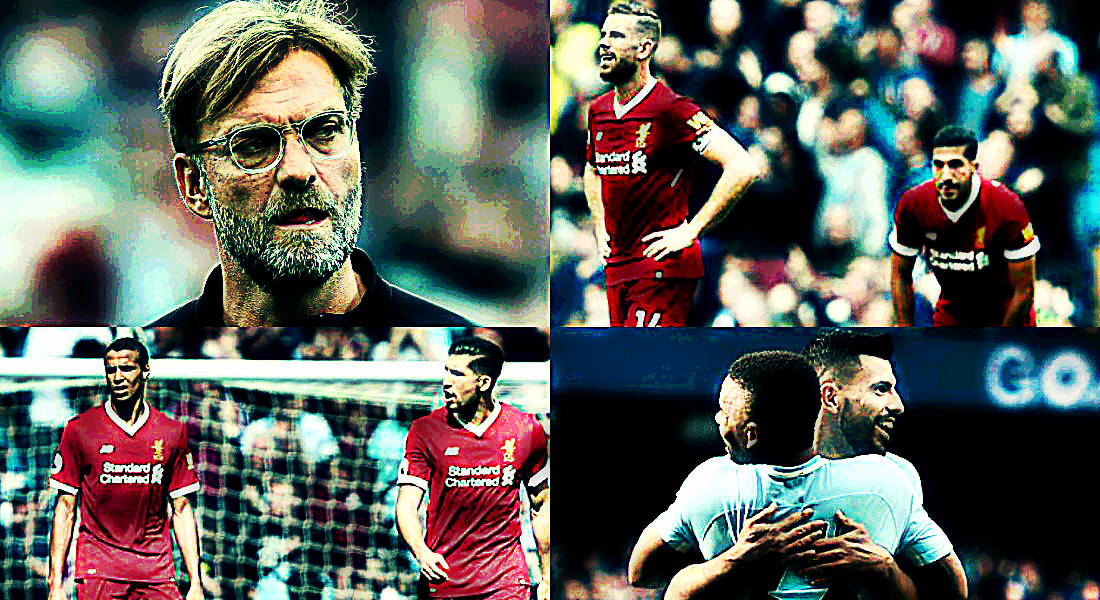 But Keegan insisted that Manchester City, Manchester United and defending Premier League champions Chelsea have also shown vulnerability in defence this season.
Chelsea have conceded six goals in their opening seven Premier League games and both Man Utd and City have shipped two goals so far.
"I don't think Manchester City, Manchester United or Chelsea are great defensively. It's not just a Liverpool problem," Keegan said.
"It's no fun being a defender. If a defender misses three tackles he's off so it's no wonder they are cautious."
"Nowadays everything is built for teams to go forward, which is great. Who shows highlights of defending?"
"Yes they are conceding goals and they say it's a bit like my (Newcastle) team, but at Liverpool fans want to see a good game of football and they want the team to have a go."
Keegan also came out in defence of under-fire Reds boss Jurgen Klop, claiming the former Dortmund boss is the right man to take Liverpool forward.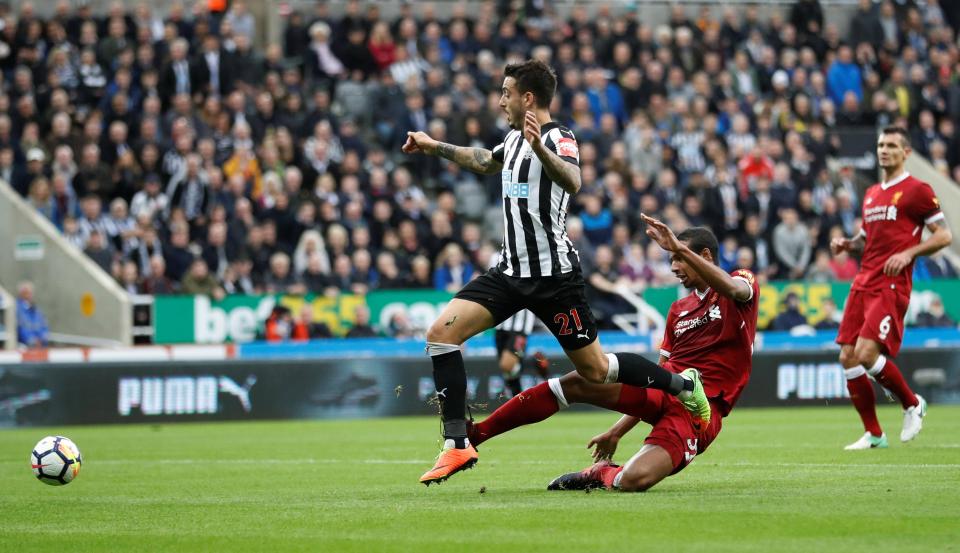 "I think he's a great manager. He fits Liverpool, he gets Liverpool," Keegan added.
"I think Klopp is the hand-in-glove type guy. You can understand what he is saying, he doesn't talk in riddles, he says what he thinks."
"I hope they have patience with him if it doesn't actually go quite right because he is the right guy."