Former Red Devils boss Louis Van Gaal trolled Jose Mourinho for his defensive style of play, saying that the Portuguese manager has made football boring at Manchester United.
Man City have now increased their lead at the top of the Premier League table to 11 points after outplaying Man Utd 2-1 at Old Trafford on Sunday.
Mourinho succeeded Van Gaal at Man Utd in 2016 after the Dutch boss was sacked just a day after guiding the Red Devils to FA Cup triumph.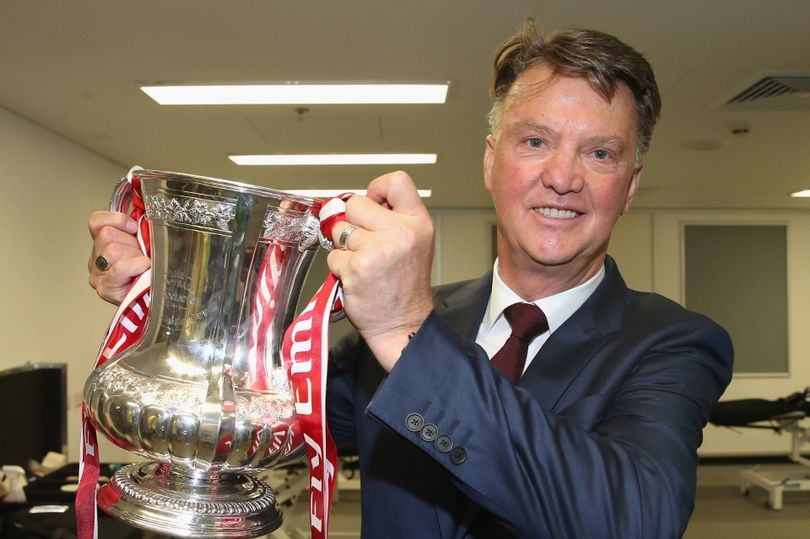 During his time at United, Van Gaal drew huge criticism for his slow and defensive style of football.
But Mourinho has also faced criticism for the same philosophy in comparison to Pep Guardiola's Man City, who have taken the concept of 'Total Football' to another level.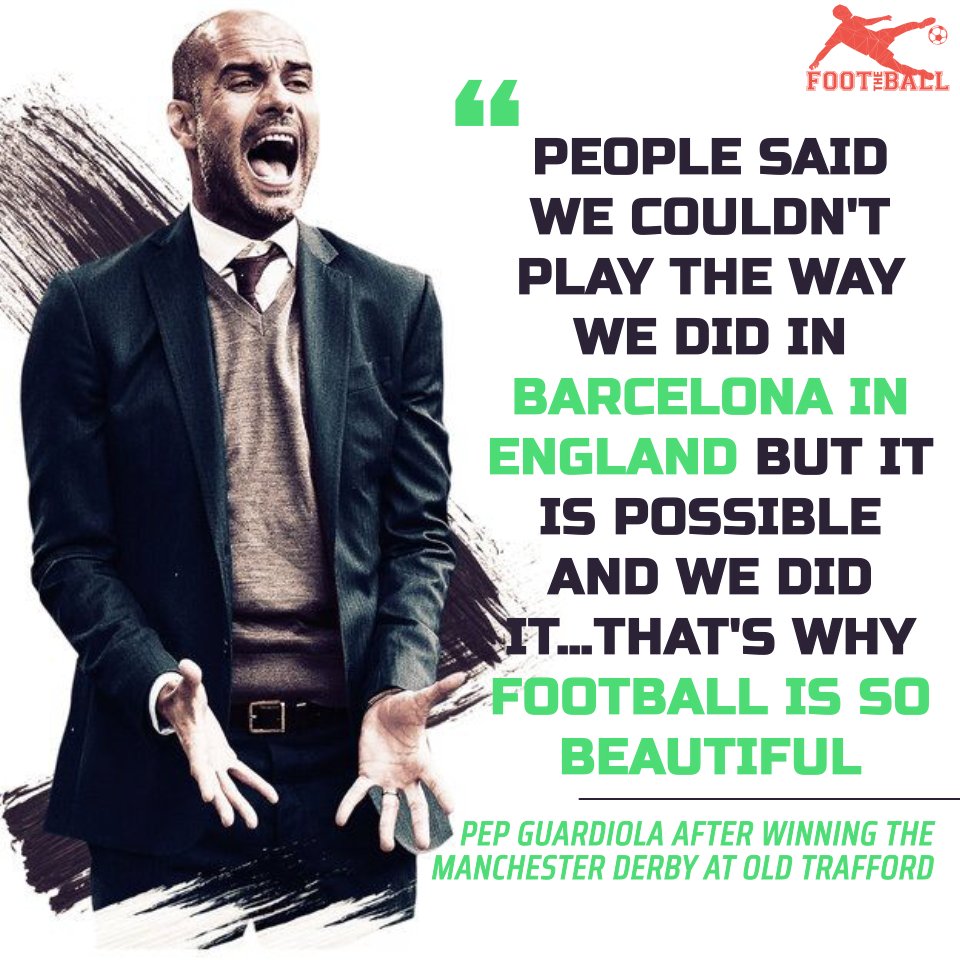 And now Van Gaal has taken a dig at his predecessor, saying that Mourinho's philosophy is way more boring than what he had faced criticism for during his time at United.
"I would rather watch City play than United," Van Gaal told the Mirror.
"You need quality in a squad and it's clear City have a better squad.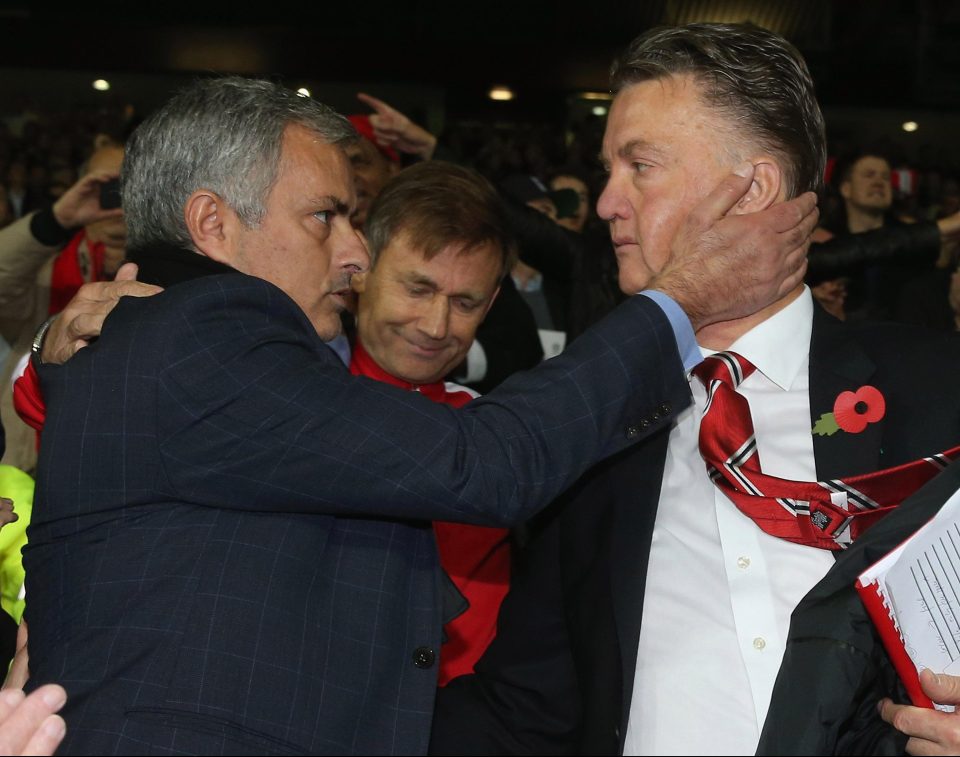 "If you ask me how did I do at United, I will say it was my best year ever, given the circumstances I was working under.
"We played football that was quite alright. But it's not football that is appreciated in England.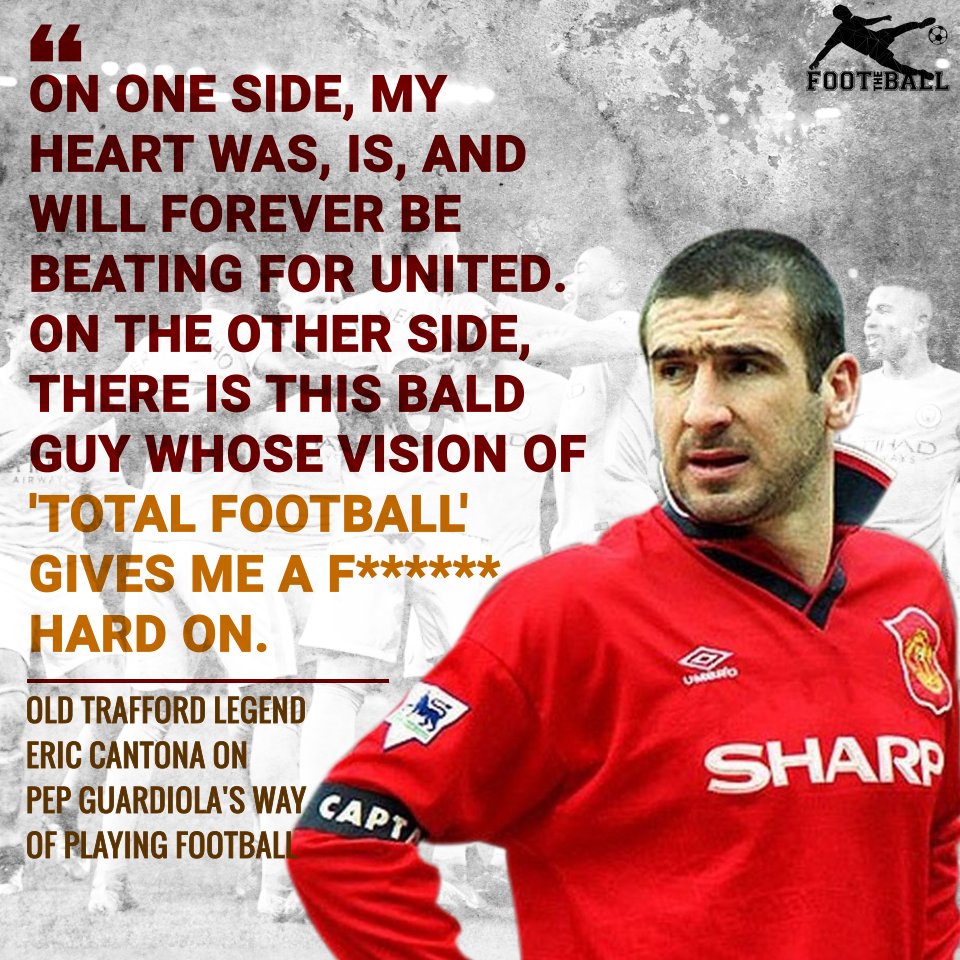 "And yet, right now, looking at United, I have to conclude Mourinho is not being criticised while it's far more boring football.
"What United produce now is defensive football. I always played attacking football. The proof is that the opposition were always parking the bus.
"They don't do that now because Jose Mourinho plays so defensive."