Red Devils boss Jose Mourinho has now defended his public criticisms of his Manchester United stars Anthony Martial and Luke Shaw.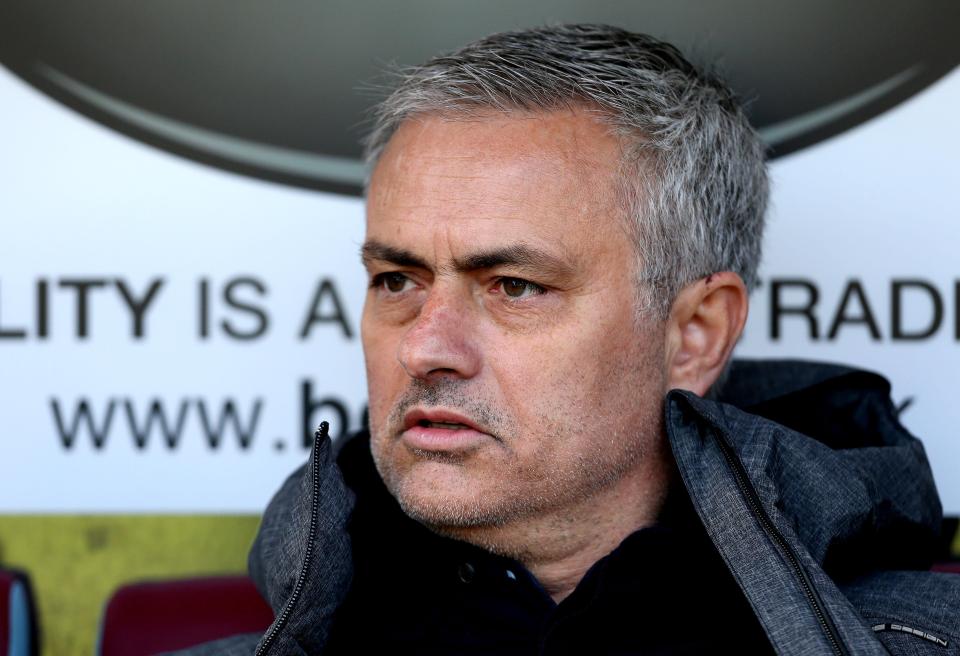 Mourinho is now busy preparing his men as Man Utd are set to lock horns with Man City in Thursday's derby at the Etihad and are only a point behind Guardiola's side with six games to go.
And after taking charge at Old Trafford last summer, Mourinho has launched stinging criticisms about several Man Utd players this season.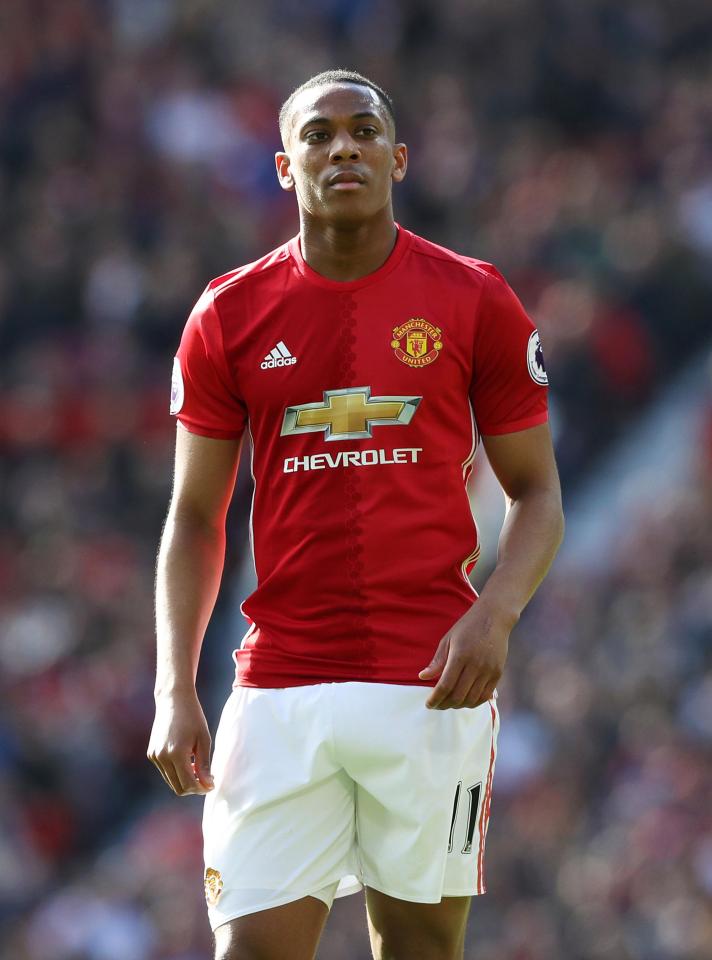 Anthony Martial was the latest player who faced the ire of the Portuguese boss a week ago, when the former Real Madrid and Chelsea boss ordered him to "be more like Man Utd prodigy Marcus Rashford".
Mourinho had slammed Shaw for the second time within just four days after the former Southampton man had helped Man Utd to clinch a 1-1 draw with Everton at Old Trafford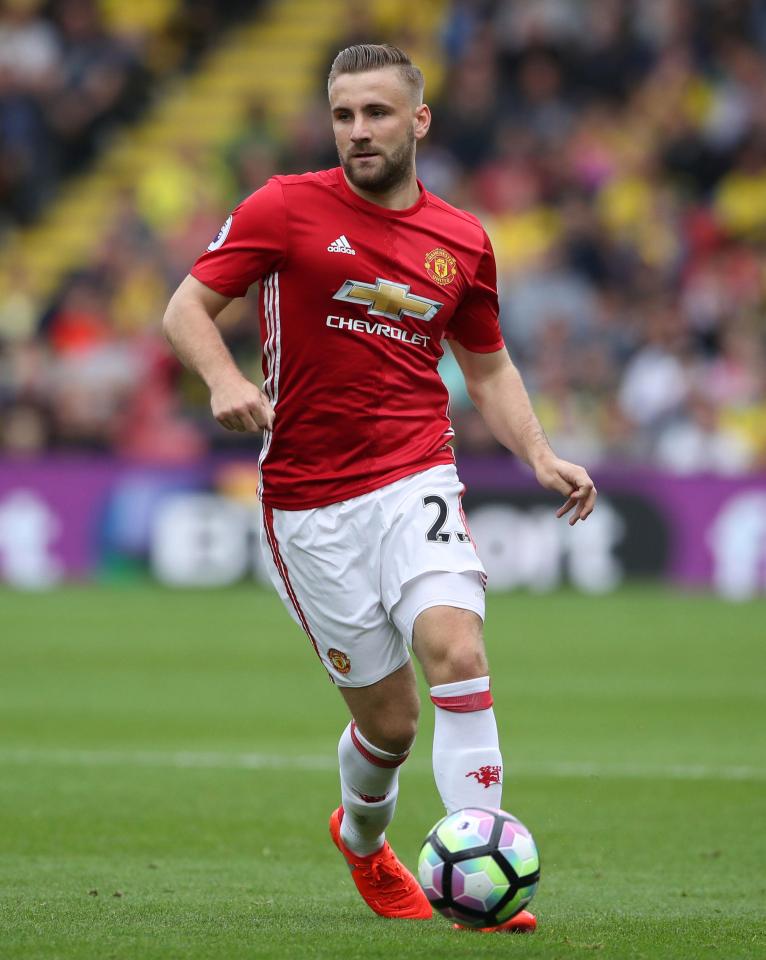 'The Special One' had criticised Shaw for not being able to think about himself after he came off the bench in the second half at Old Trafford on Tuesday, stating that the English left-back played with "his body, but my brain", as he needed to be continuously instructed about what to do from the sidelines.
And after their home draw with West Brom, Mourinho had blasted Luke Shaw for his lack of focus and ambition.
And now the 54-year-old Man Utd boss has defended his actions by accentuating that he is right to criticise his players if he feels that any player is not putting enough effort on the pitch and also shed light on how he also heaps praise on his players if they do well.
He said: "It is just common sense. When you give everything you have, I cannot demand more from you."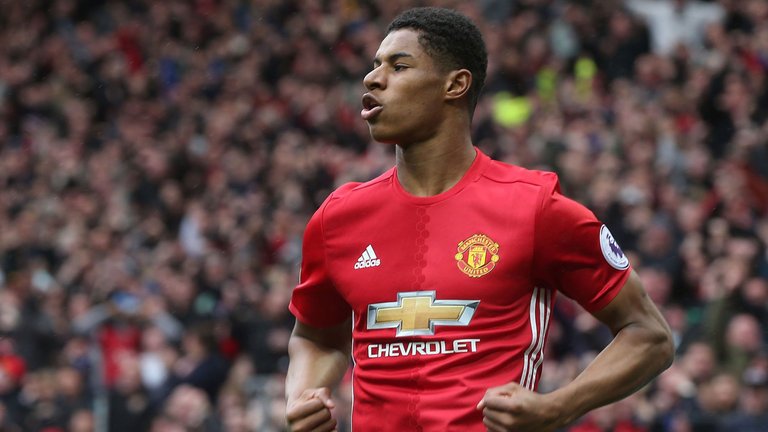 "With Marcus, even though he was not performing well, he gave absolutely everything."
"I can never demand more from him, I can just support and say 'better days will arrive' but I am super happy with the approach of a super talented kid."
Mourinho, whose side can rise up to the fourth place under the noses of Man City if they win at the Etihad, stated that he just says what comes in his mind without thinking about the consequences.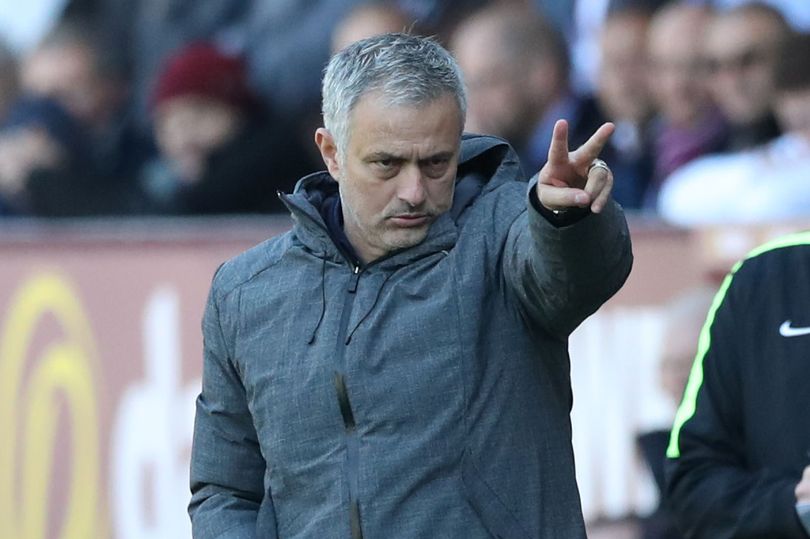 He added: "I just try to be honest and direct and I don't think even about the consequences."
"You give me everything you have I think you for that, you don't give me everything you have, I ask for more, that's common sense."