Manchester United boss Jose Mourinho celebrated the EFL Cup triumph by visiting London to spend time with his wife Matilde, daughter Matilde Jnr and son Jose Jnr.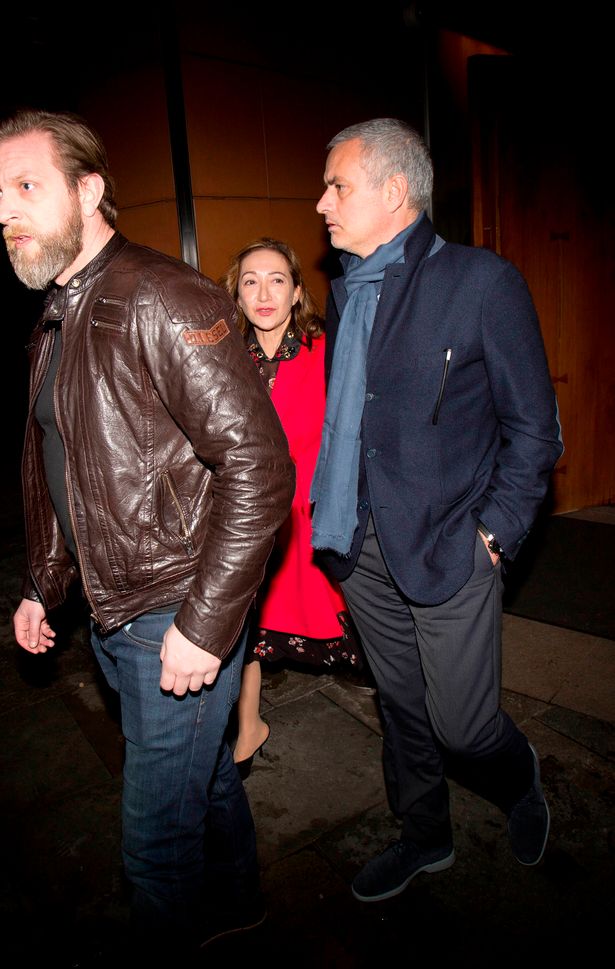 Zlatan Ibrahimovic scored an incredible brace – which includes the winner and Lingard scored one as Manchester United outplayed Southampton 3-2 in the EFL Cup final clash – with Mourinho bagging his first major trophy after taking charge at Old Trafford.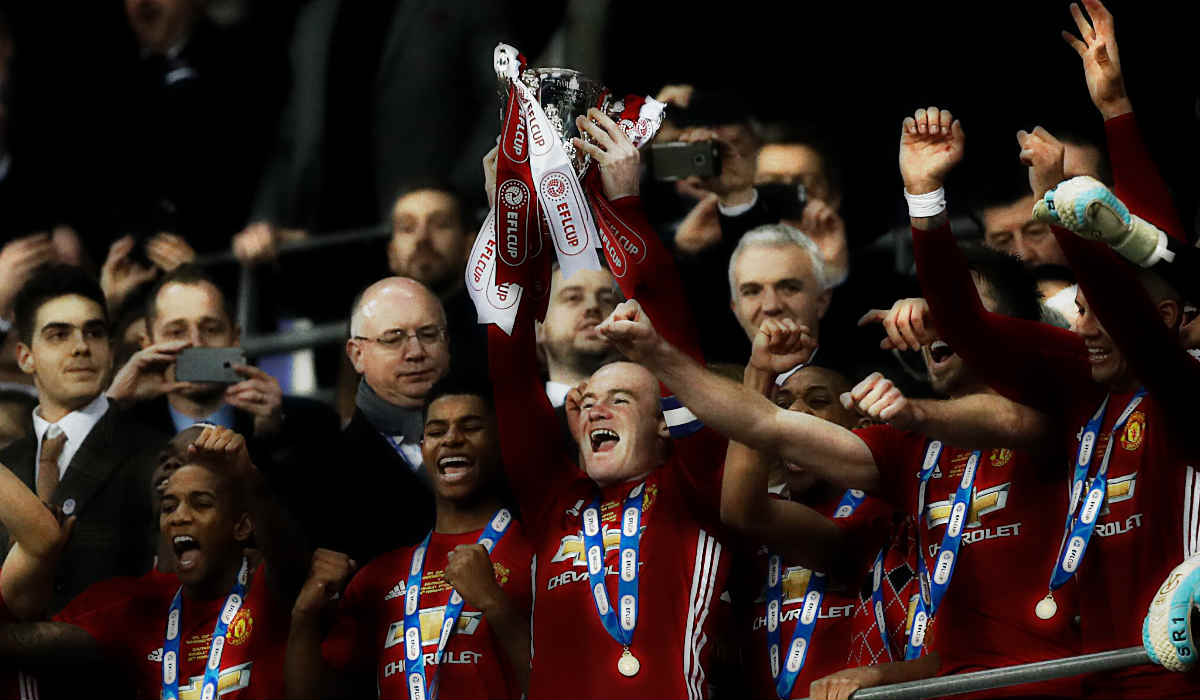 He chose to celebrate the win with his family in London instead of having a gala time at at Wing's, which was preferred by his predecessor Louis van Gaal.
The Portuguese manager was spotted leaving Zuma restaurant in Knightsbridge, where the lowest menu costs £124 per person.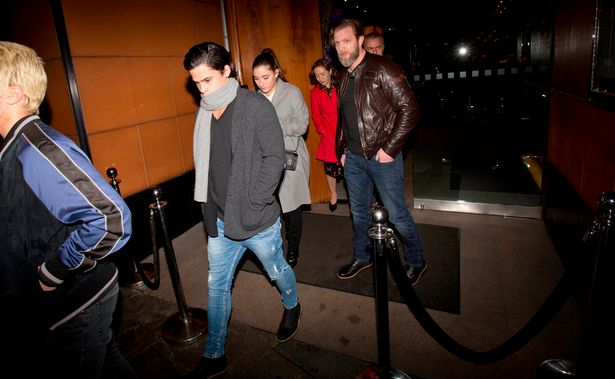 After taking charge at Old Trafford, Mourinho had accentuated that living in a hotel without his family was less than ideal, and there were rumours everywhere that the former Chelsea boss felt homesick during his initial days in Manchester.
There have been no recent complaints from Mourinho, who regularly travels back down south to meet his wife and children.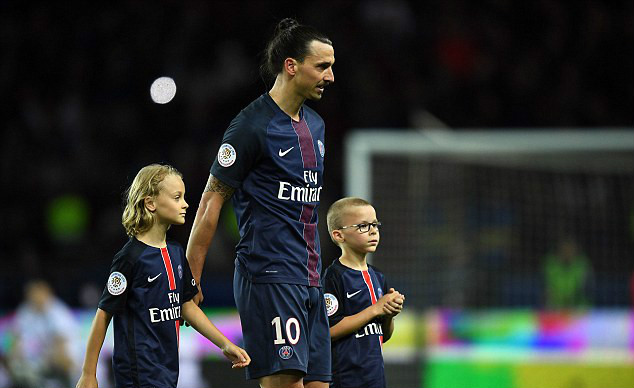 Meanwhile, Man Utd superhero Zlatan Ibrahimovic admitted that his own family had a huge role to play behind his decision to accept a new challenge and move to Manchester United last summer.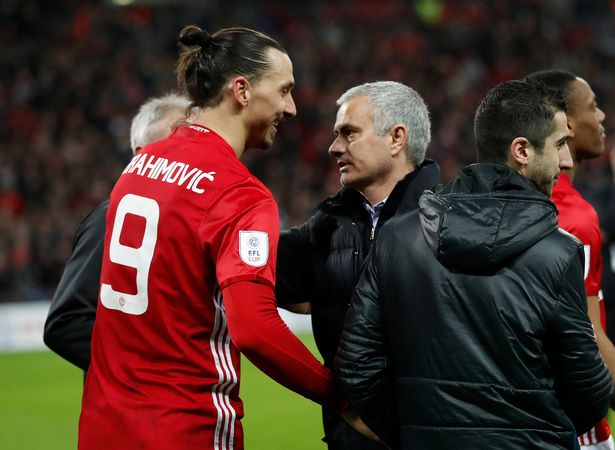 He confessed on Sunday after United's EFL Cup triumph that Mourinho had a huge influence on him coupled with his kids, who constantly nagged him to make a switch from Ligue 1 to the Premier League. He accentuated that without their influence he would have never landed at Manchester United.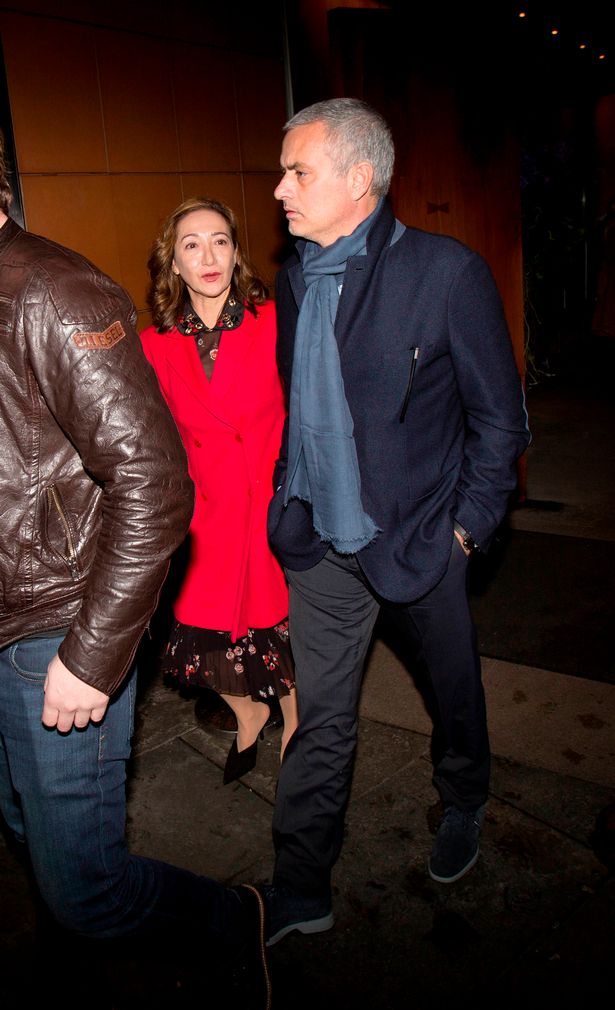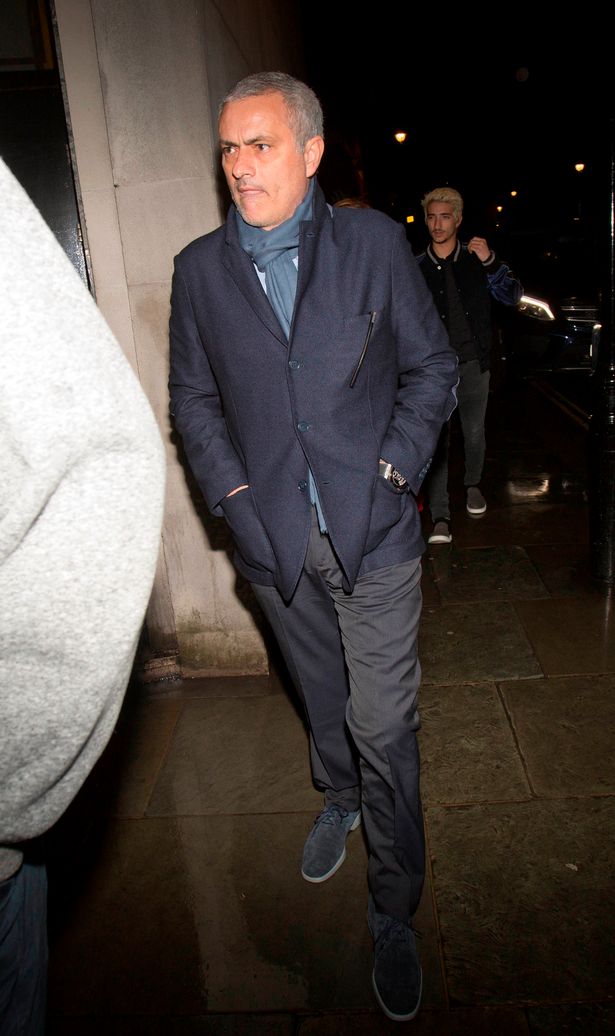 Asked about his plans for next season, Ibrahimovic said: "Let's see what happens."
"I think in your career you have moments. I did not come to England before because it was not the moment."
"I came when I thought it was the moment and the moment was there."
"If we speak about the coach, England, the Premier League, the club has to thank him because he called me and asked me to come here, otherwise I would not have been here."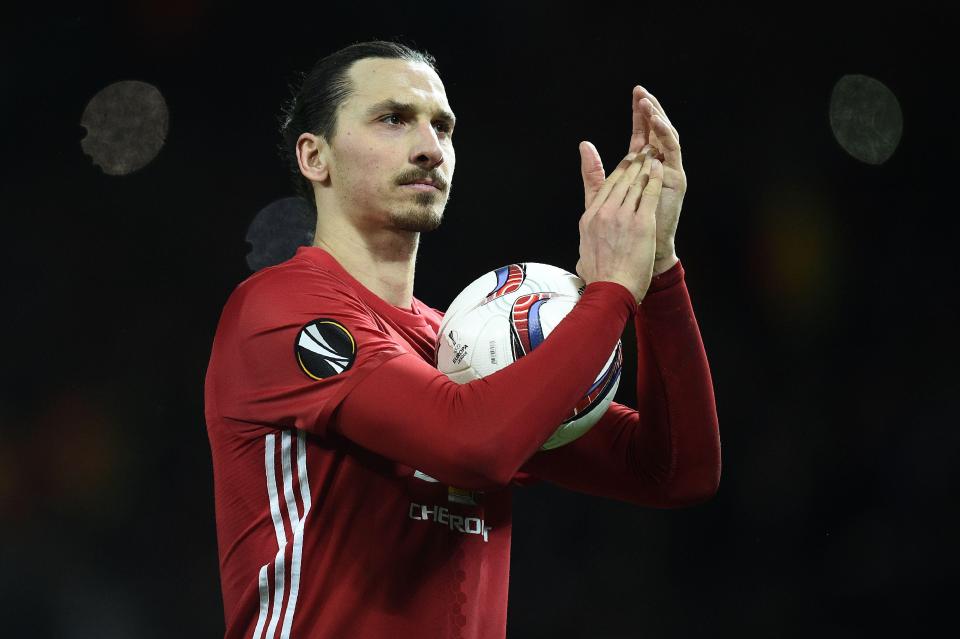 "Even my two kids wanted to see me play at United. I had my mind somewhere else. Before, everything was coming on top of the table, then Jose called."
"I have a special relationship with him. When he called it was basically, 'tell me what number I should wear."
"My mind was not here. Then my kids started to bump my head and Jose called, then I am here."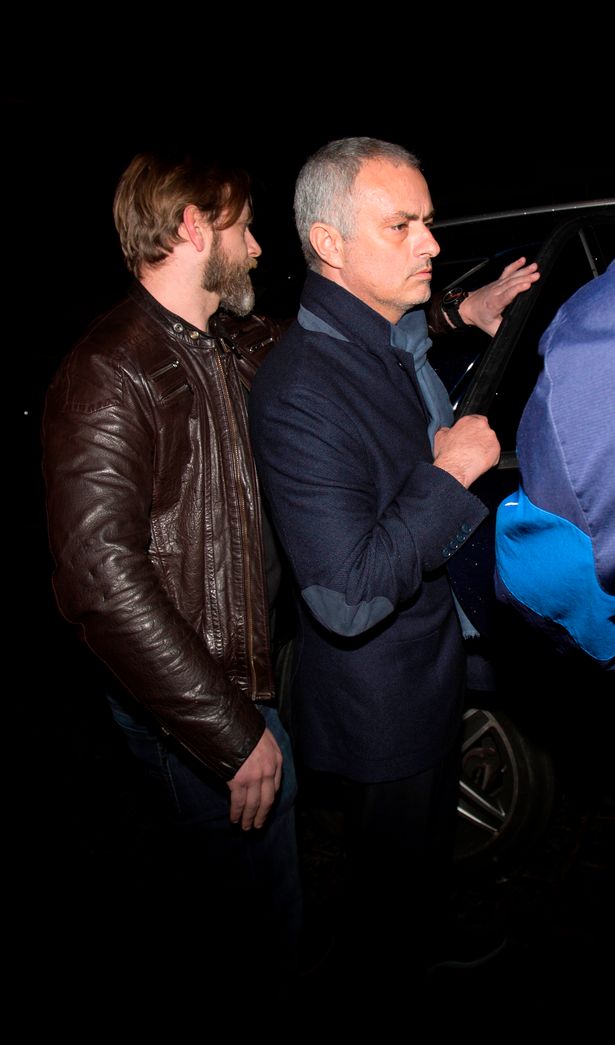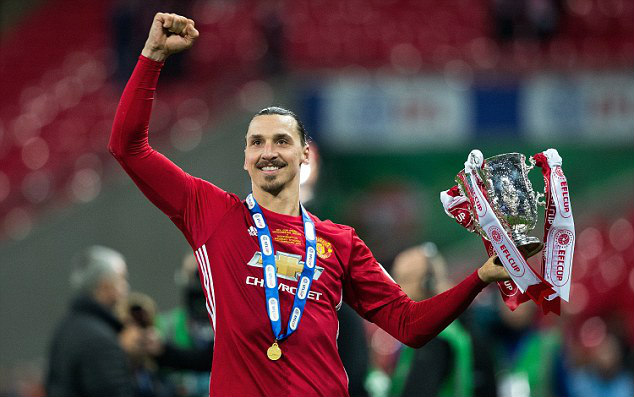 But now Ibrahimovic accentuated that he is now the only boss over his future as he will no longer leave the decision to his children. He remained coy to disclose anything when asked about his Manchester United future.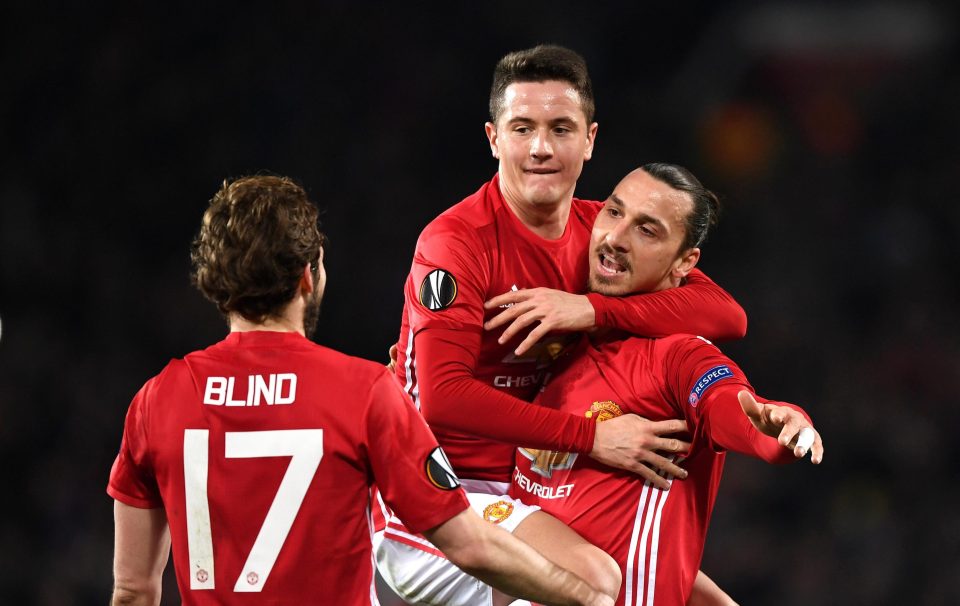 Man Utd bosses are now keen to extend Ibrahimovic's present contract by a year but the Swedish legend did not disclose anything about the anticipated contract expansion but he insisted that his United future would not depend upon Champions League qualification and he went on to talk about other subjects.
Ibrahimovic accentuated that it is "special" to be able to prove his haters wrong and was extremely confident while talking about his fitness level.
He said: "I look good."
"I know I look good. I feel fresh. I feel good. I feel like an animal. I feel like a lion. I feel in good shape. I train hard."
"People who know me from the locker room know that I train very hard. I have an objective every season I go into."
"And to reach that objective I need to train hard and I need to suffer when I train – that is how I achieve what I achieve."
"I'm from the old school where they work hard and get what they get from doing the hard work, not like the new school where it is easy to get what you want."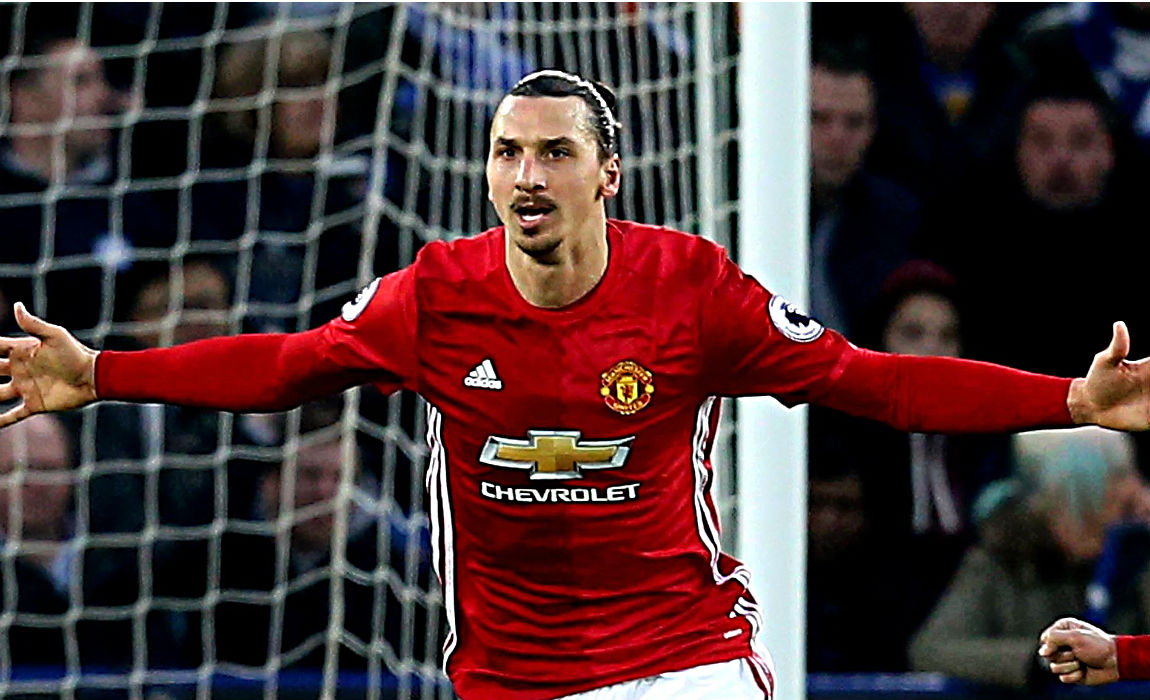 Asked whether the only way was down if he left Old Trafford, he said: "For me, or the club?"
"I will stop on top. I will not play one game by being Ibrahimovic and for what I did before. If I don't perform, if I don't bring results, I will not play."
"I will not be like other players, playing because they make a great career and name and they are still playing because they are who they are."
"I will play as long as I can bring results."
"People always say I'm difficult to handle and that I have a different character, but still I won wherever I went."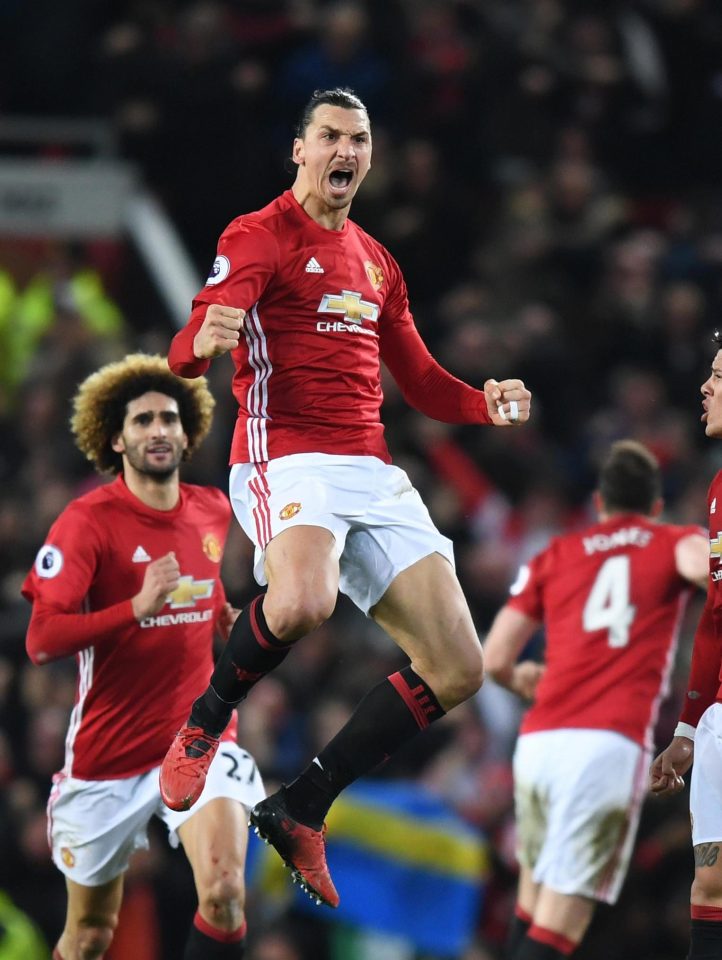 When asked whether he would be confident of repeating this season's form if he stayed at United?
He added: "In my head I'm never satisfied – I always want more."
"I'm hungry to do more. That is my mentality. I'm not satisfied with what I'm doing – I always want more."
"This is my 32nd trophy (though two Serie A titles were stripped from Juventus due to the Calciopoli scandal). I've been in five different countries, I've been in the best clubs in the world and I'm repeating every year, what I am doing. This is another chapter in my career."