Former Republic of Ireland international Damien Duff has admitted his regret over leaving Chelsea in 2006.
The former Stamford Bridge star had three fruitful years at the club, having played an instrumental part in Chelsea's back-to-back Premier League title wins after Jose Mourinho's arrival in 2004.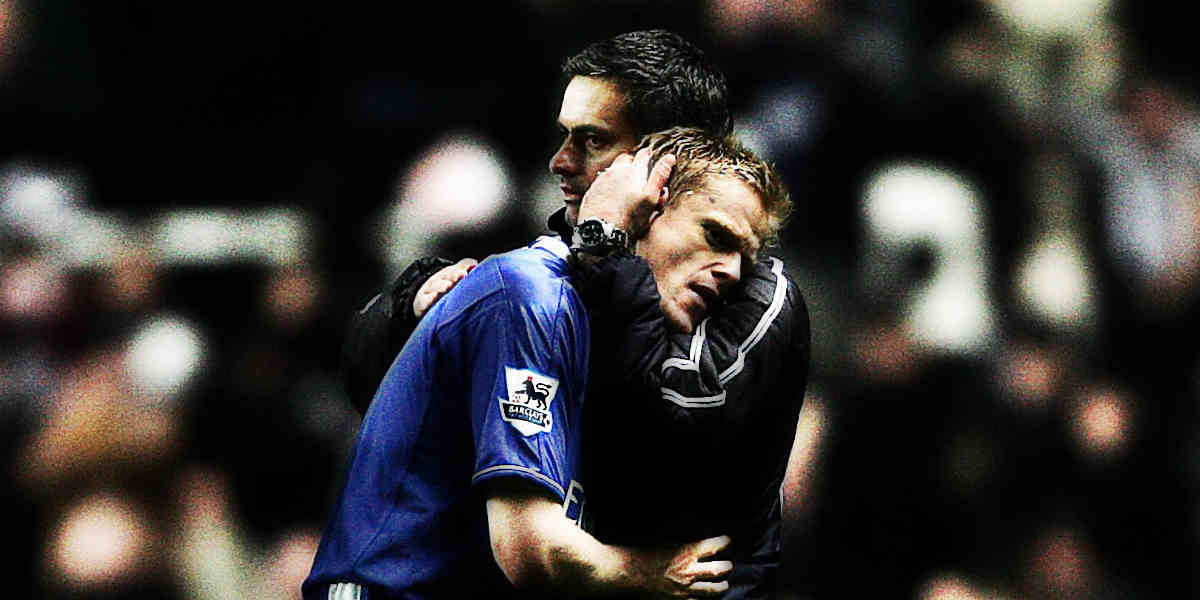 The Irishman also won a League Cup during his stay at the Bridge, however, he soon left for Newcastle United in 2006.
Duff played some of his best football was played during his time at Chelsea as his partnership of the wings with Arjen Robben was deadly.
The Blues were a deadly attacking force with pace, power and trickery with both Duff and Robben playing on opposite wings.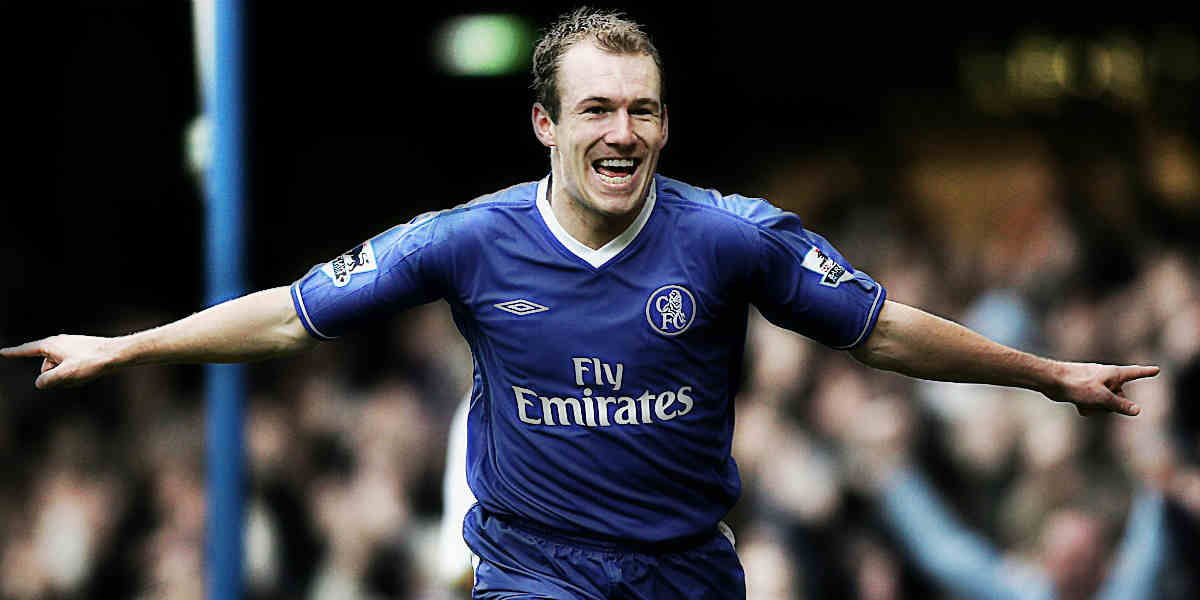 Duff acknowledged that he enjoyed his stay at the club, while also admitting that he left too soon.
Duff Said: "I cried on the day that I left [Chelsea] – looking back, that probably should have told me I was making the wrong call, as I never cried when I left Blackburn, Newcastle or Fulham, or even when I retired. But it was my own decision."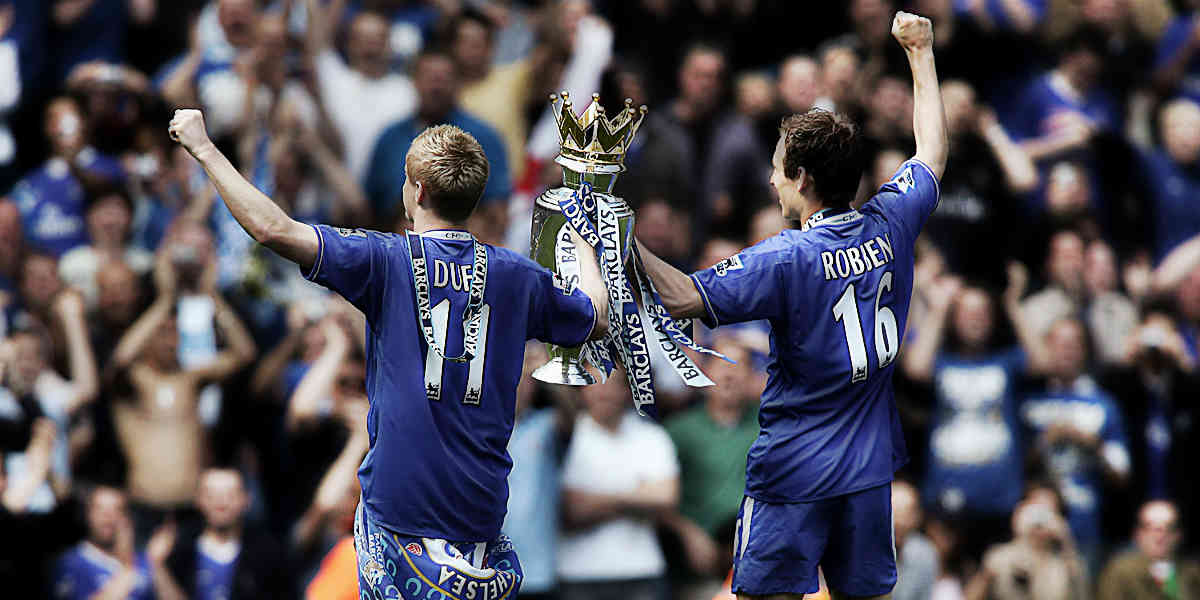 The 37-year-old called it a day on an illustrious career in 2015, although he did reveal that he did come close to signing for Liverpool on multiple occasions.
"I came close [to joining Liverpool] two or three times."
"The first was a year or two before I signed for Chelsea [in 2003]. I would have gone there, but Blackburn wanted a big fee so not too many clubs could afford to buy me back then!"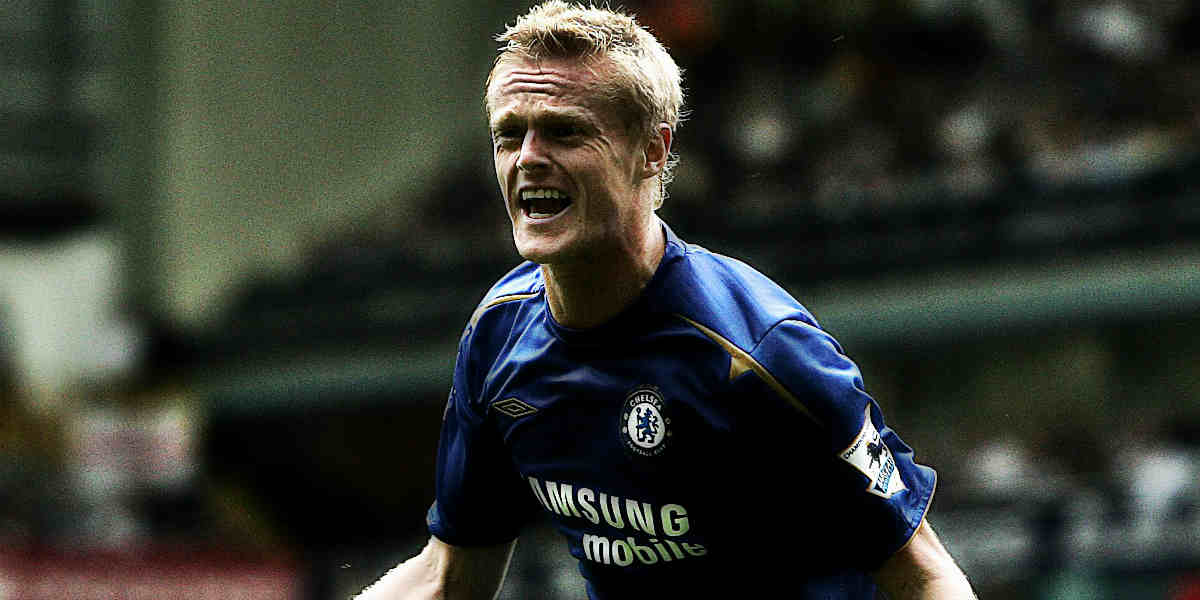 "Then when I was leaving Chelsea, the same move nearly happened again."
Duff was capped over a 100 times by the national team before deciding to hang-up his boots.