Liverpool boss Jurgen Klopp will have a psychological advantage over Manchester United boss Jose Mourinho ahead of the Anfield showdown on Saturday.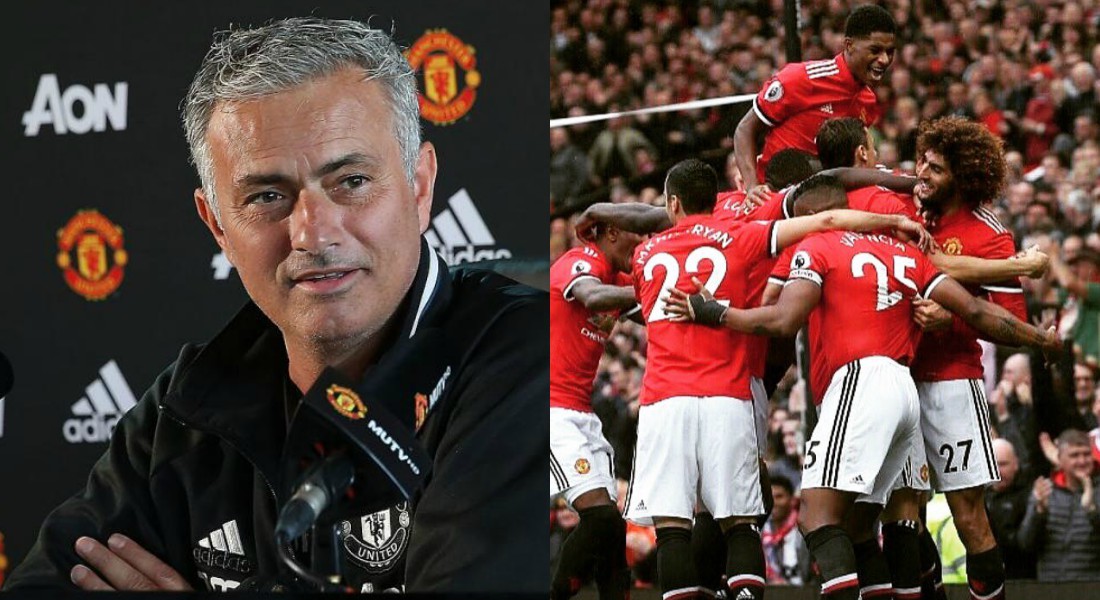 Former Man Utd defender-turned pundit Phil Neville believes that Mourinho will be annoyed that Reds boss Klopp has a better head-to-head record against him.
Klopp locked horns with Mourinho seven times in their managerial career so far and the former Dortmund boss has ended up on the losing side only once.
Man Utd have made an incredible start to the season and are joint-top with Manchester City aftr seven Premier League games.
Klopp's Liverpool host United at Anfield on Saturday and the German will be desperate to close the seven-point gap on the Red Devils.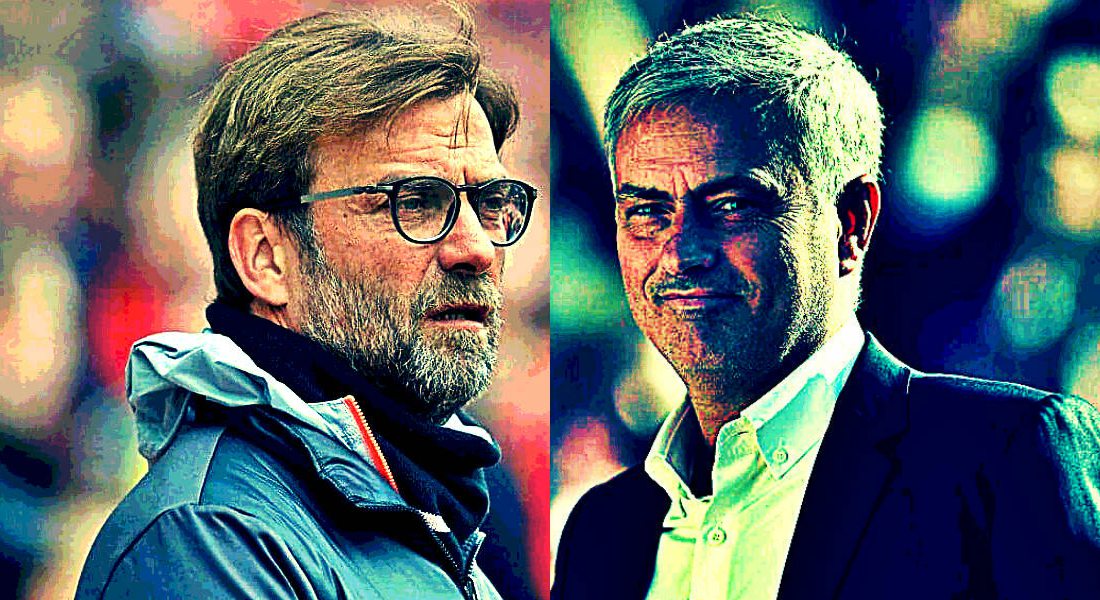 But Neville feels that Mourinho will shrug off the psychological disadvantage and rather focus on getting some revenge this time around.
"He won't like it at all. He prides himself on being the best and he pits himself against the best," Neville told Sky Sports' The Debate Show.
"Klopp is renowned as one of the world's best coaches.
"He won't like it that Klopp has got a better record.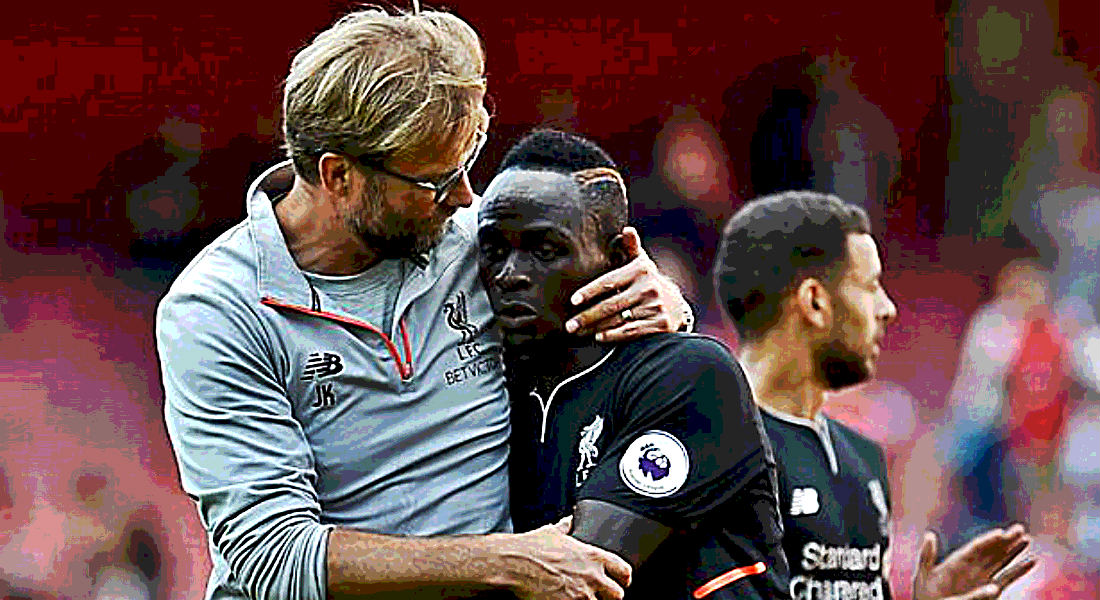 "That's why I think he's always enjoyed going to Anfield he did it with Chelsea and he would wind up fans by saying he "parked the bus".
"He always had a gameplay that worked at Anfield.
"He likes the challenge and he'll also like the challenge of not being done by Klopp this time, because he's got the better of him."
Mourinho will not have Marouane Fellaini and Paul Pogba, who are both ruled out through injury as the Red Devils aim to secure all the three points against Liverpool on Saturday.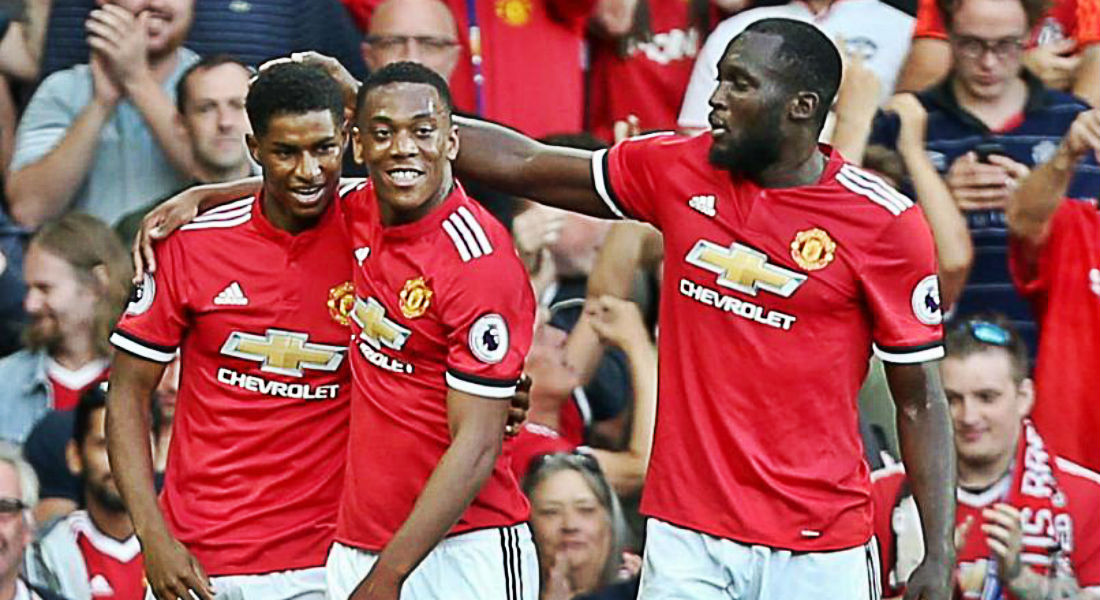 On the other side Liverpool have been dealt an injury blow with Sadio Mane ruled out of action due to a hamstring injury that he picked up while on international duty for Senegal in the World Cup qualifiers.