Jose Mourinho made it clear that he will not finish his managerial career at Manchester United and hinted at a move to mega-rich Ligue 1 giants Paris Saint-Germain in the future.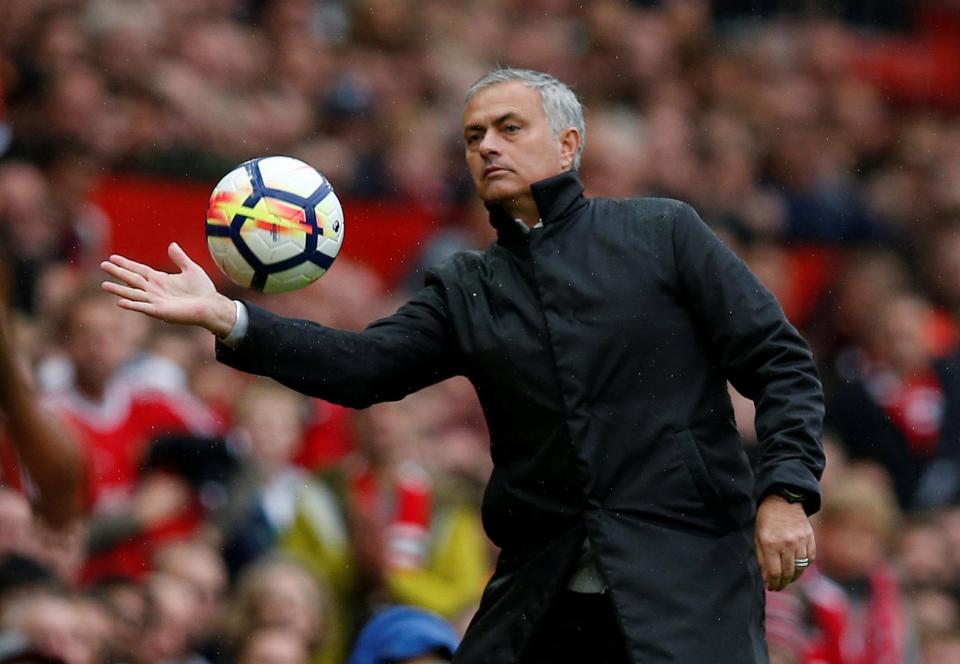 Reports earlier last week suggested that Red Devils boss Jose Mourinho is ready to put pen to paper on a new £65million five-year deal at Manchester United.
Mourinho has restored the tradition of attacking football at Man Utd and won the confidence of the fans since taking over from Louis Van Gaal and signing a three-year deal in 2016.
The Red Devils finished sixth in the Premier League in Mourinho's debut season, but the Portuguese made up by winning three trophies – Community Shield, EFL Cup and the Europa League triumph that paved their way back into the Champions League this season.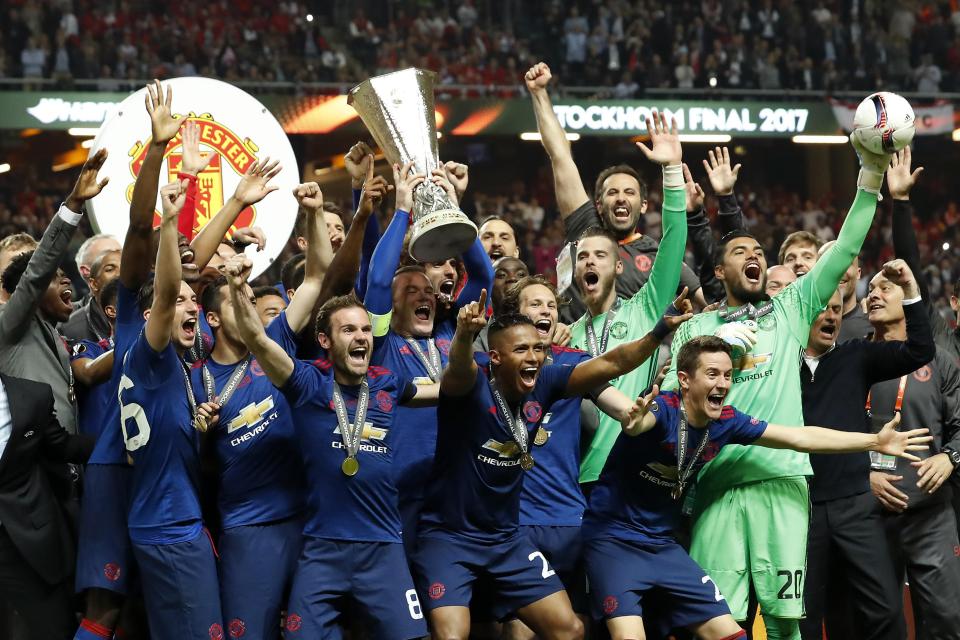 Jose Mourinho initially signed a three-year contract in the summer of 2016.
'The Special One' has roped in world-class talents to add the much needed depth in the Man Utd squad. He has gone from strength to strength with the Red Devils making an incredible start to this season.
And the Red Devils bosses are now ready to hand Mourinho a new bumper £65million five-year contract.
But the former Chelsea manager's recent comments could cause some reservations about handing him a five-year deal.
Mourinho is yet to manage a team in France and hinted at a move to PSG with his son a huge fan of the Ligue 1 giants.
While speaking to Telefoot, Mourinho accentuated that he would not end his managerial career at Man Utd, when asked about a possible switch to PSG.
He said: "What I can say is that I am still a manager with questions, with ambitions, with a desire to do new things and I do not think… I am sure that I will not finish my career here."
"The other day, my son who lives in London decided to go to Paris and not Manchester to watch a match. Why Paris? Because at the moment, PSG have something special. There is a magic, youthfulness and quality. It is fantastic."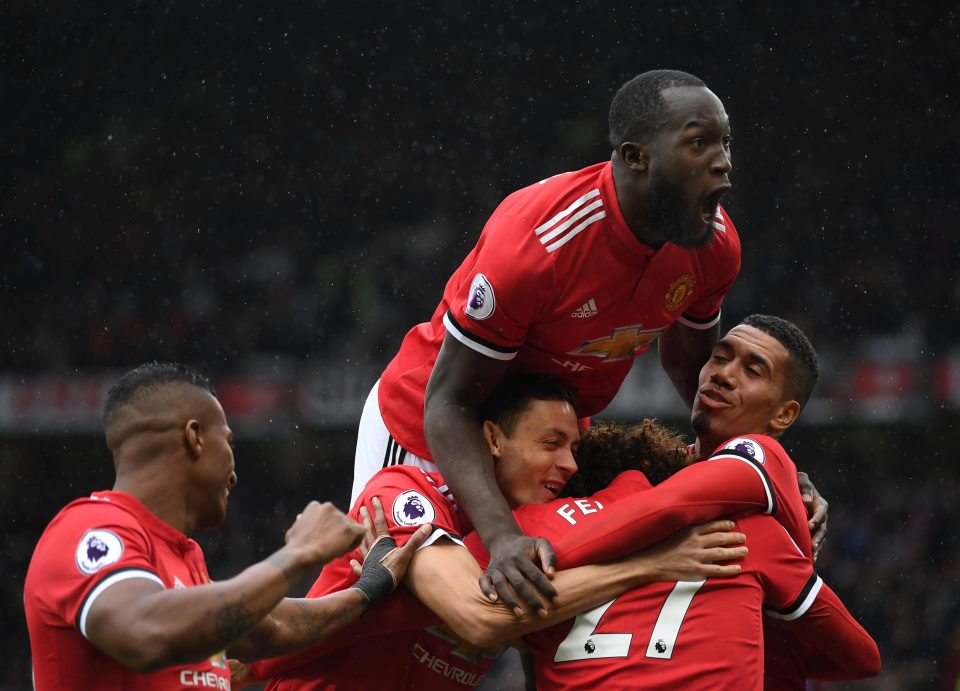 Mourinho has won the Champions League with Porto and Inter Milan and has clinched league titles with Chelsea, Real Madrid and now the Europa League trophy with Man Utd.
But he is yet to embark upon a managerial stint in the Ligue 1 and has hinted that he could end up there in the near future.