Manchester United legend Dwight Yorke was not allowed entry into the US due to Donald Trump's controversial travel ban after the United star's visa showed that he had visited Iran to play a charity match.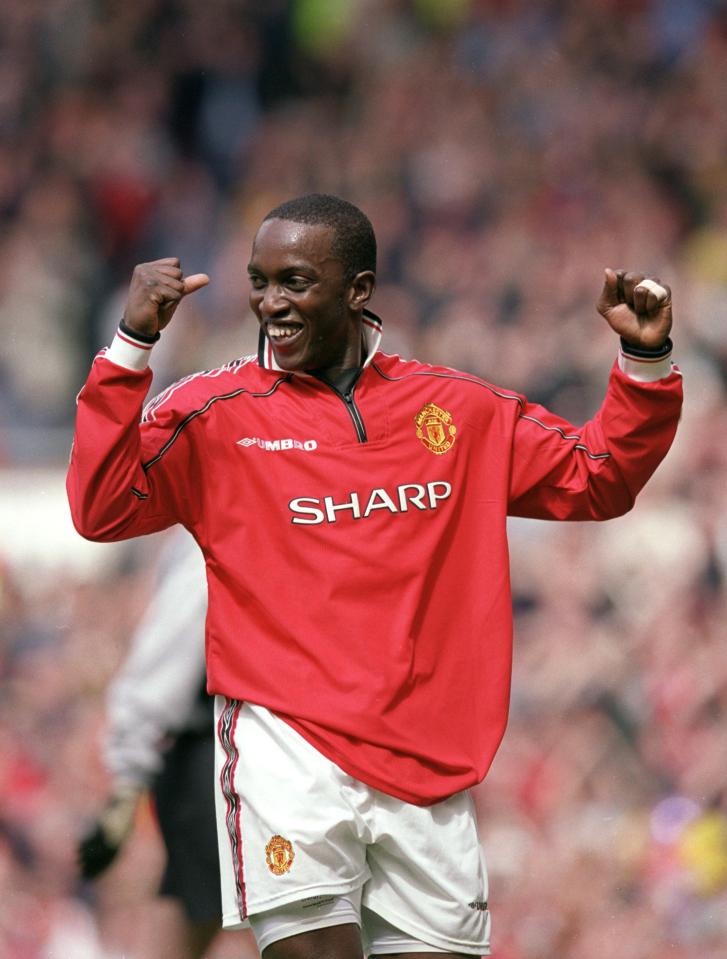 Ex-Sky Sports presenter Richard Keys took to twitter and revealed that the Manchester United legend was not allowed to pass through the customs and immigration department at Miami during a recent visit.

While channelling his anger and frustration towards the American President, Keys wrote: "Well done @realDonaldTrump. Man U ambassador Dwight Yorke denied transit access to Miami cause he has Iranian stamp in passport. #crazy".
Dwight Yorke, who is a Manchester United ambassador, had visited Tehran in August 2015 to play a charity match.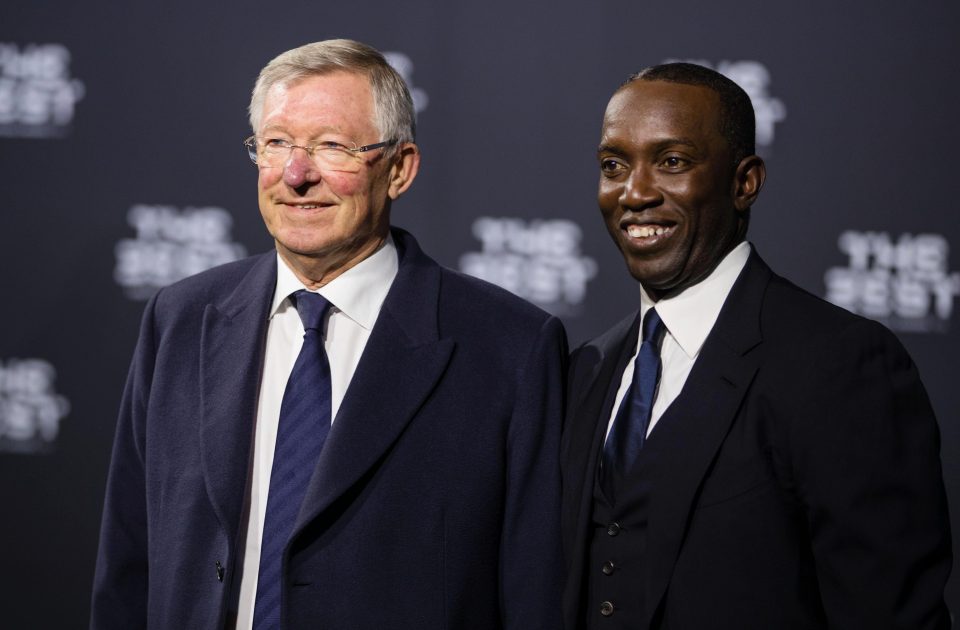 The former Manchester United, Aston Villa, Sunderland and Blackburn superstar had featured for the World Stars alongside Roberto Carlos, Luis Figo and Pauleta and against a team of Iranian players.
All the money that was raised from the charity event was donated to sufferers of multiple sclerosis.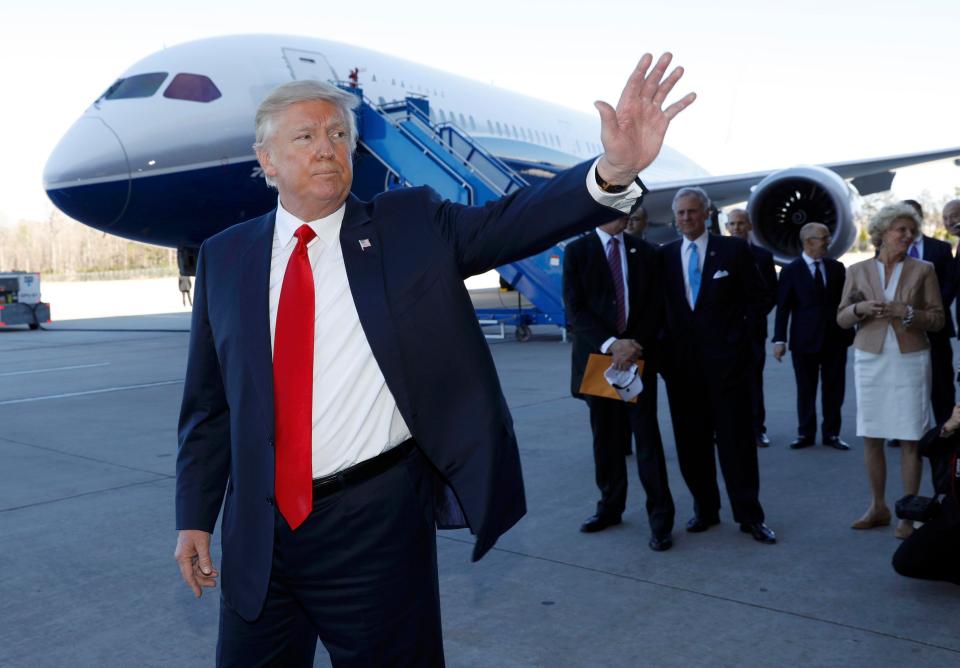 President Donald Trump has passed a controversial executive order immediately after taking charge which bans entry into the US for travellers from seven Muslim countries and also people who have visited these places. The countries to feature on the ban list were Iraq, Syria, Iran, Sudan, Libya, Somalia and Yemen.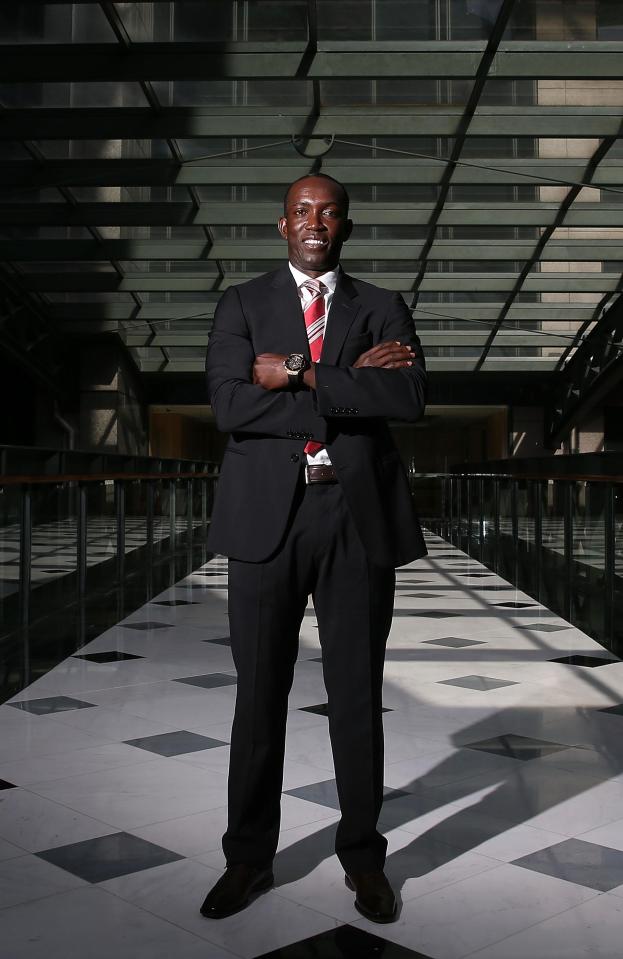 Donald Trump's controversial travel ban met a stumbling block only within 90 days as it was overturned at the beginning by a US district and later due to an appeal by a panel of three judges from the 9th US Circuit Court of Appeals.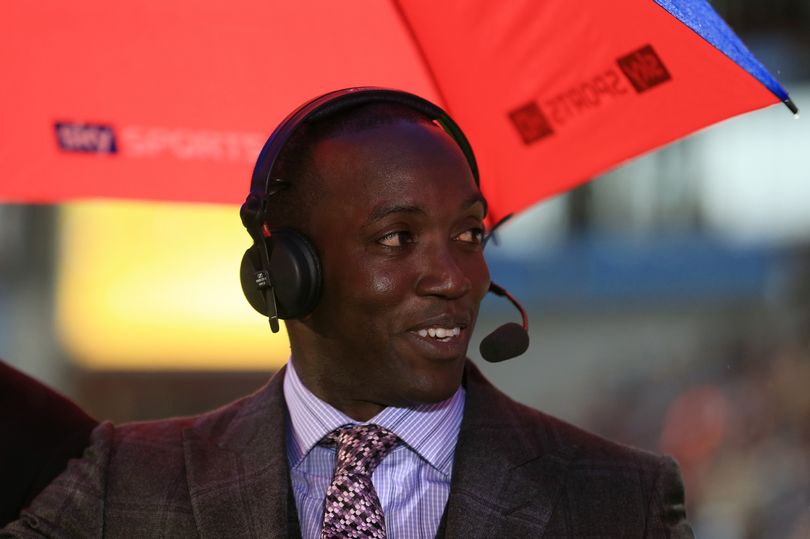 However, Trump accentuated that he will do everything possible to see that his order goes through.
While describing the incident, Dwight Yorke said: "I couldn't quite believe what was happening. I have lost count of the number of times I have been to America, I love the country, yet I was being made to feel like a criminal."
"I had bought my ticket and checked in and was about to get on the flight when I was stopped by two officials."
"I thought 'what is happening here?'. They told me there was a visa problem and a red flag had come up against my name because of an Iranian stamp in my passport."
"I went there to play in a legends match to open a stadium and didn't even stay overnight."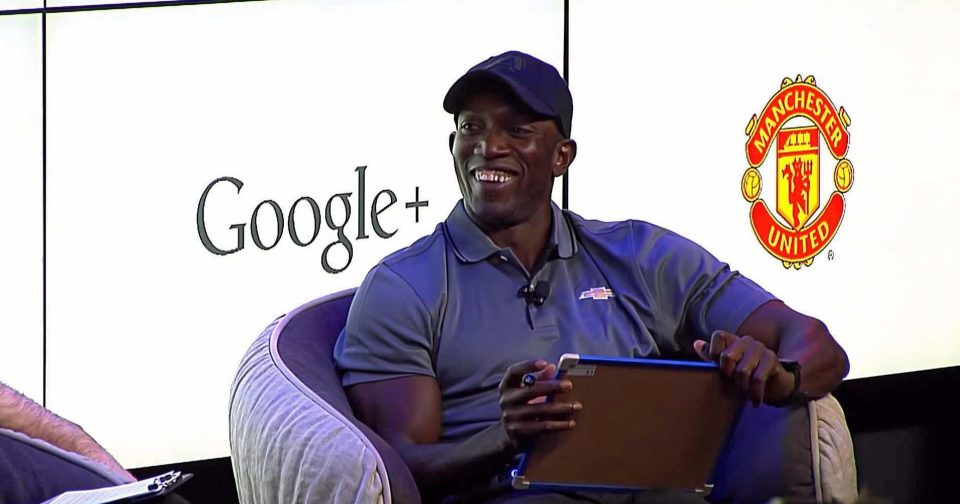 The Man Utd legend has a British passport and a diplomatic passport as a global ambassador for Trinidad and Tobago
Yorke was travelling to Trinidad and Tobago via Miami from Qatar where he was working as a commentator for BeIN Sports TV channel during Man Utd's 3-0 win over  St Etienne in the Europa League last-32 tie.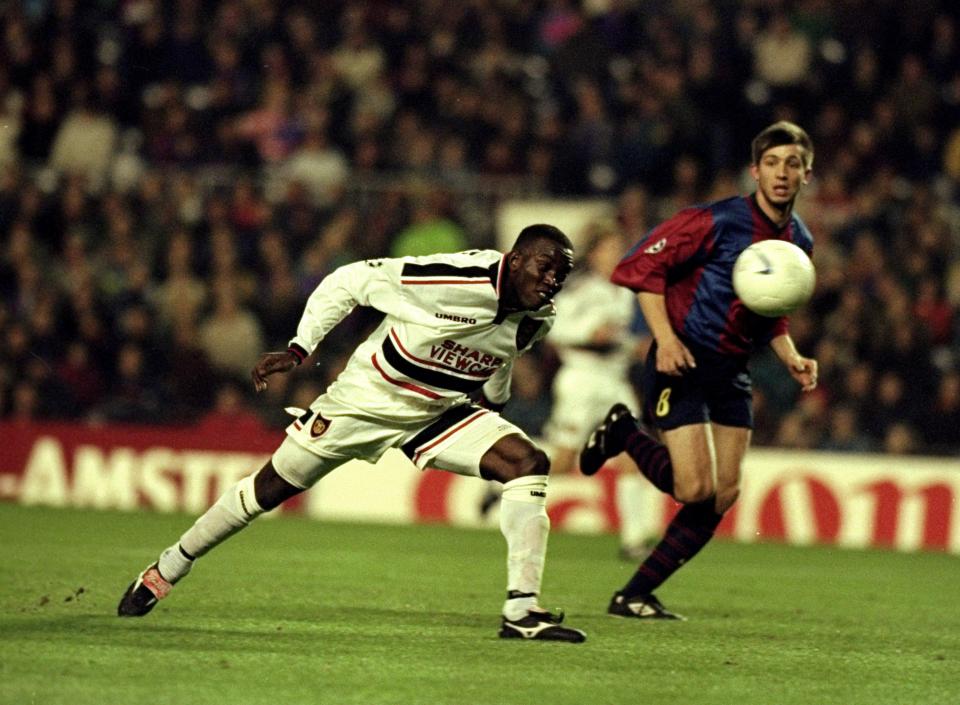 Yorke added: "The two officials told me if I got on the flight I would simply be deported back to Qatar once I arrived in the States.
"I tried to explain I didn't even live in Qatar and was just trying to get to my home in the Caribbea