Manchester United manager Jose Mourinho continues to face criticism for his side's brand of football with United legend Paul Scholes the latest to join the debate.
Former England and Manchester United legend Scholes, believes that Jose Mourinho's men are not capable of playing an entertaining brand of football".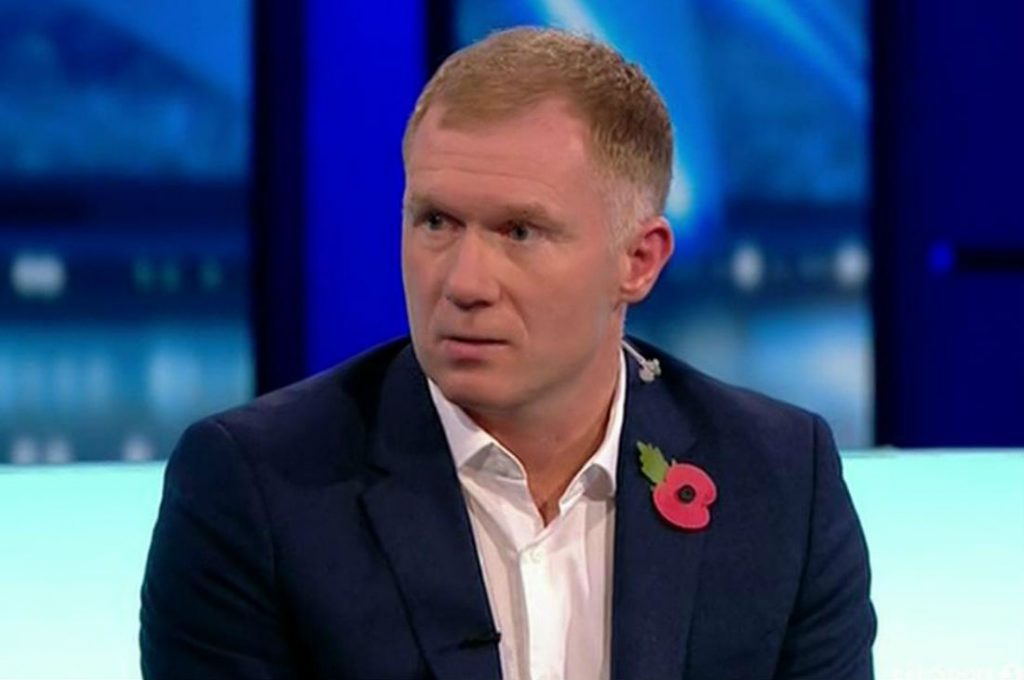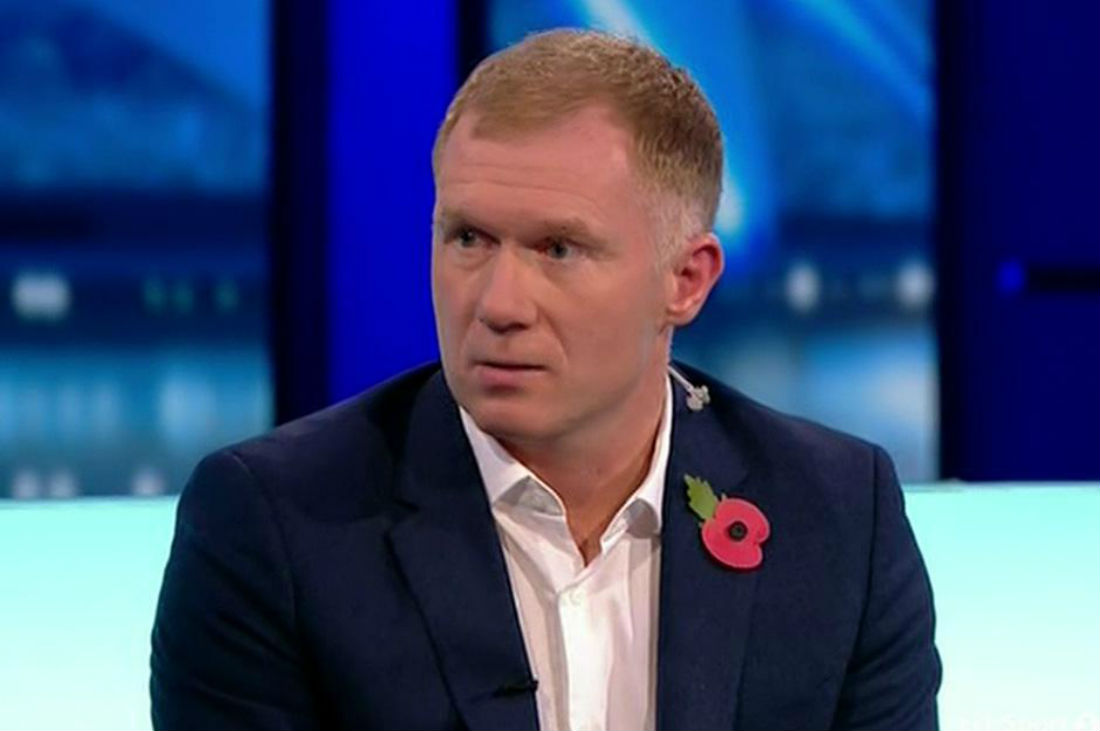 Speaking on BT Sport, Scholes said: "They're in a position where they've brought a manager in to ultimately win the league. For four years the club hasn't really been in a position to determine how they win it.
"We'd all like to see brilliant attacking football – waves after waves of attack – but I don't think this team is capable of that.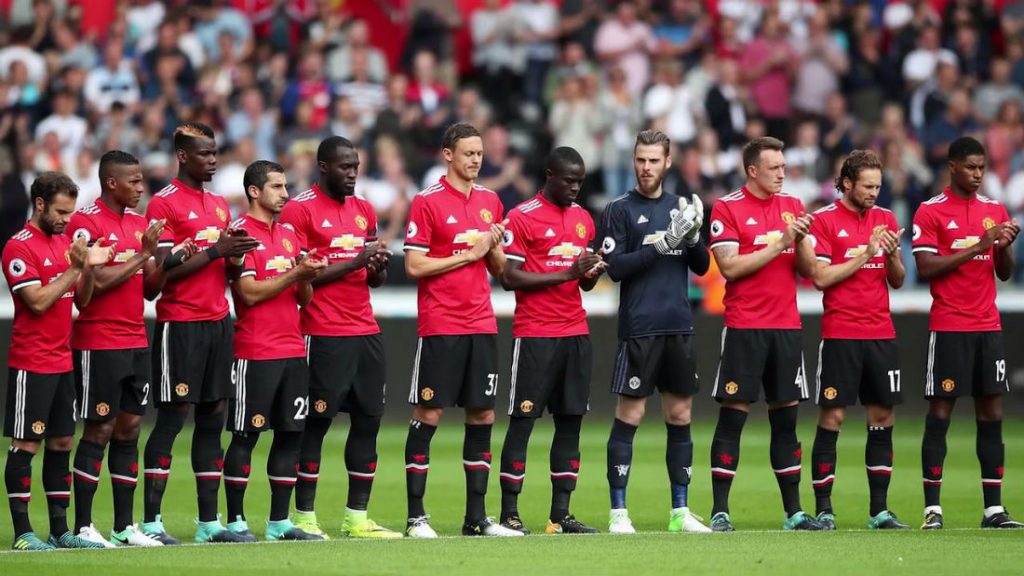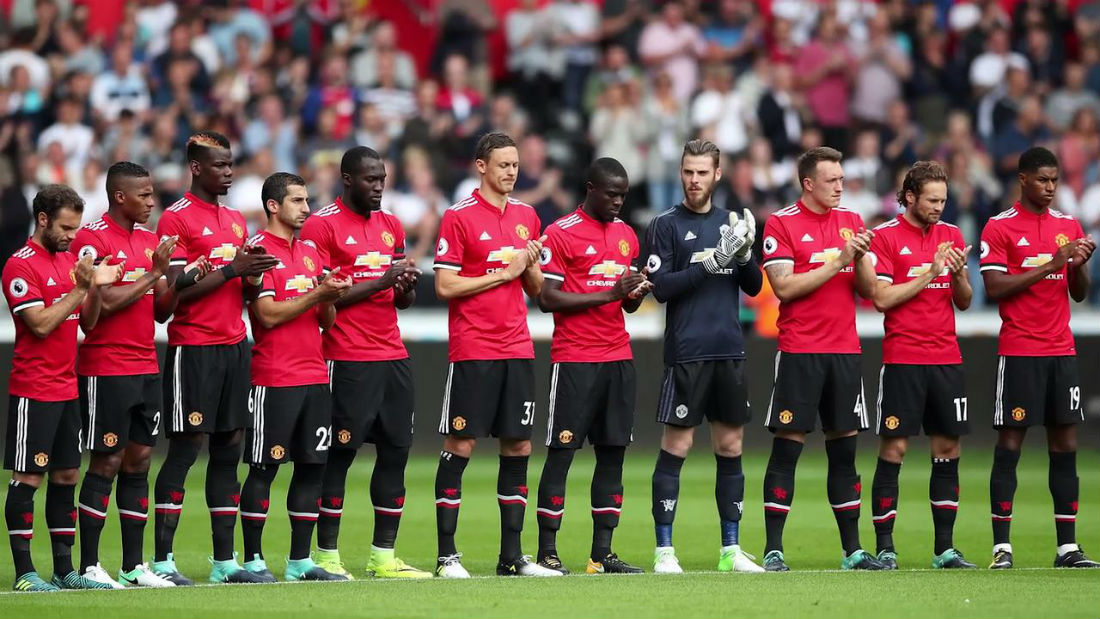 "That's not the way this manager does it. He's first and foremost a defensive coach. He wants to setup in a way that will stop the other team playing and winning games. He's doing that."
The legendary United midfielder and a fan favourite at Old Trafford, has however urged supporters to back Mourinho's tactics – even if it means cheering on defensive performances.
"We have to accept his style of football, as many clubs have done," he said. "He's very successful at doing it.
"United have to challenge for the league, over the last four years they haven't, and this season they've won a lot of games.
"OK, it's not been brilliant football but I'm just happy they're winning games."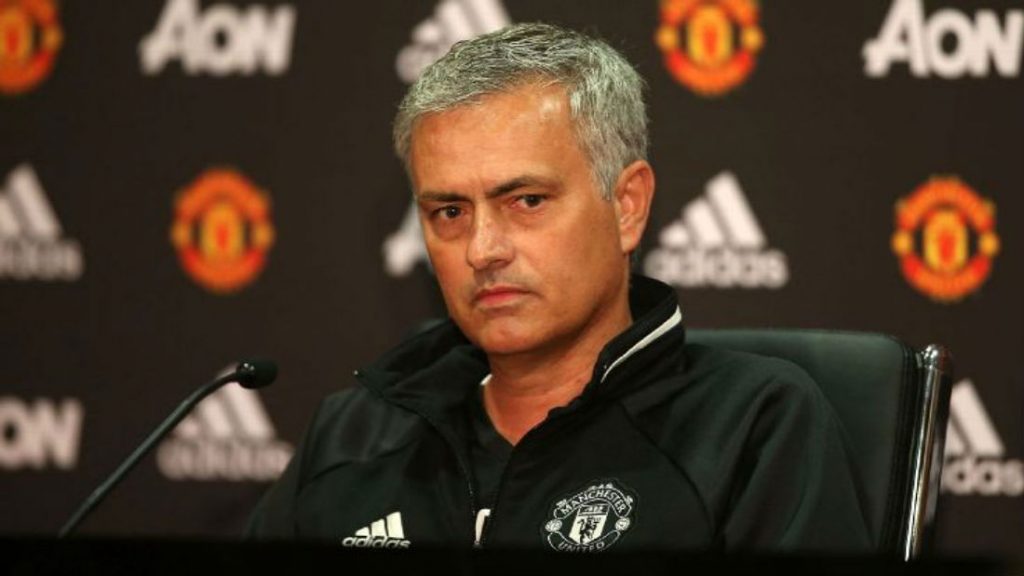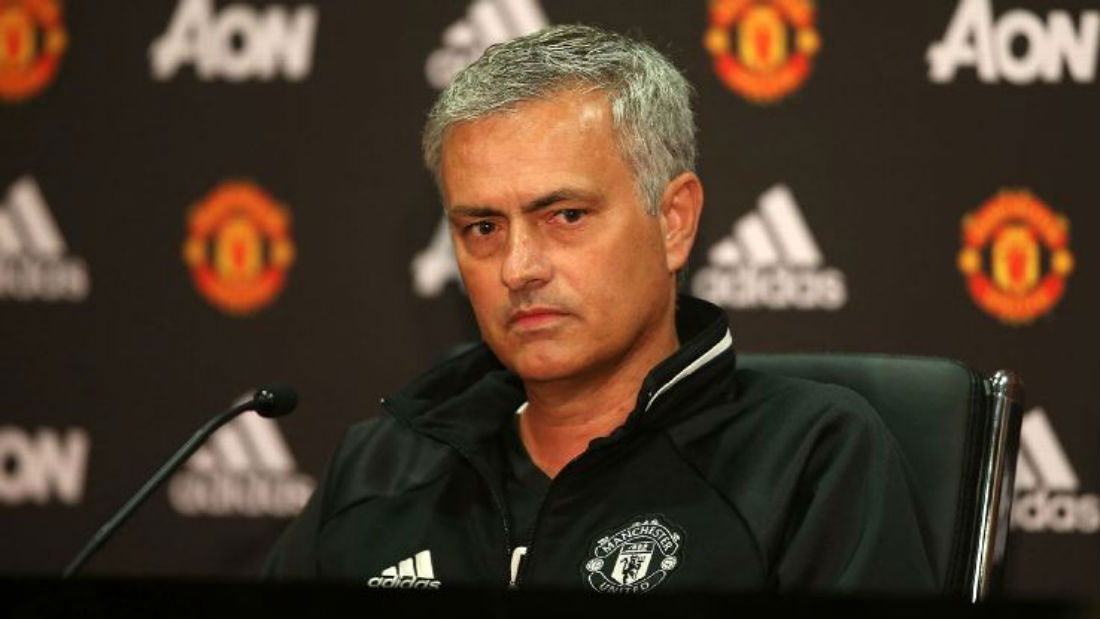 Insipite of all the criticism surrounding Mourinho's tactics and the style of football his teams play,the Portugese manager has more often than not managed to deliver the results.
Since Mourinho's arrival to Manchester United in 2016, he has won the EFL Cup, FA Community Shield and the Europa Cup for the Red Devils.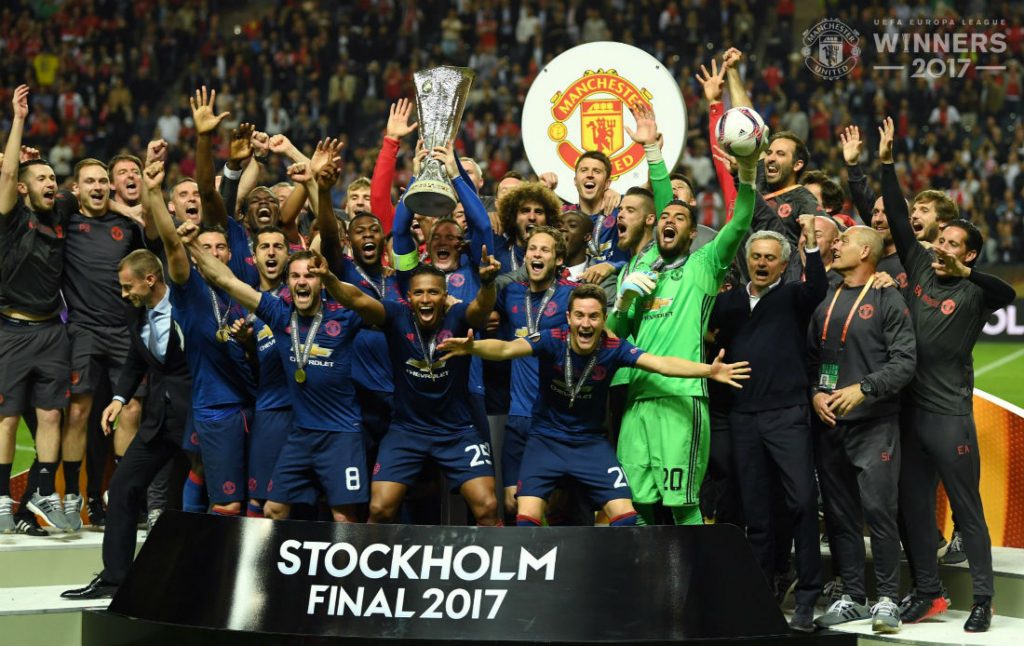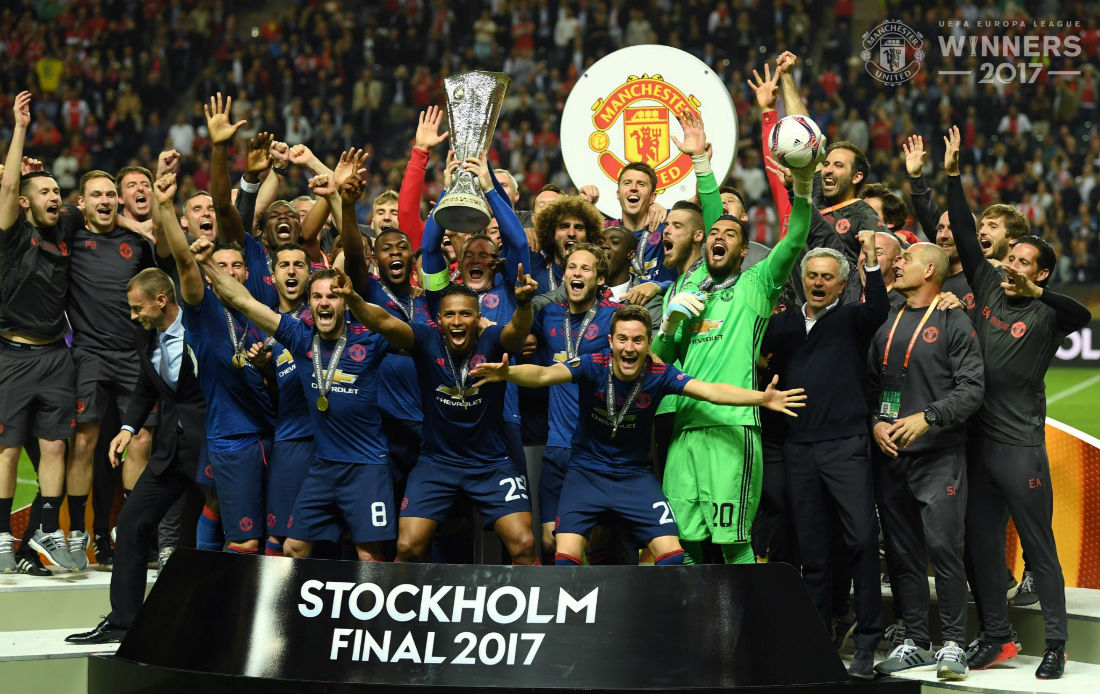 United are currently placed second in the Premier League five points behind arch rivals Manchester City and are on the verge of qualification for the Champions League knockout stage after a solid 2-0 win over Benfica in a group A encounter on Tuesday night.