Manchester United legend Paul Scholes has started a fast-track coaching course in order to step into a managerial role in the near future.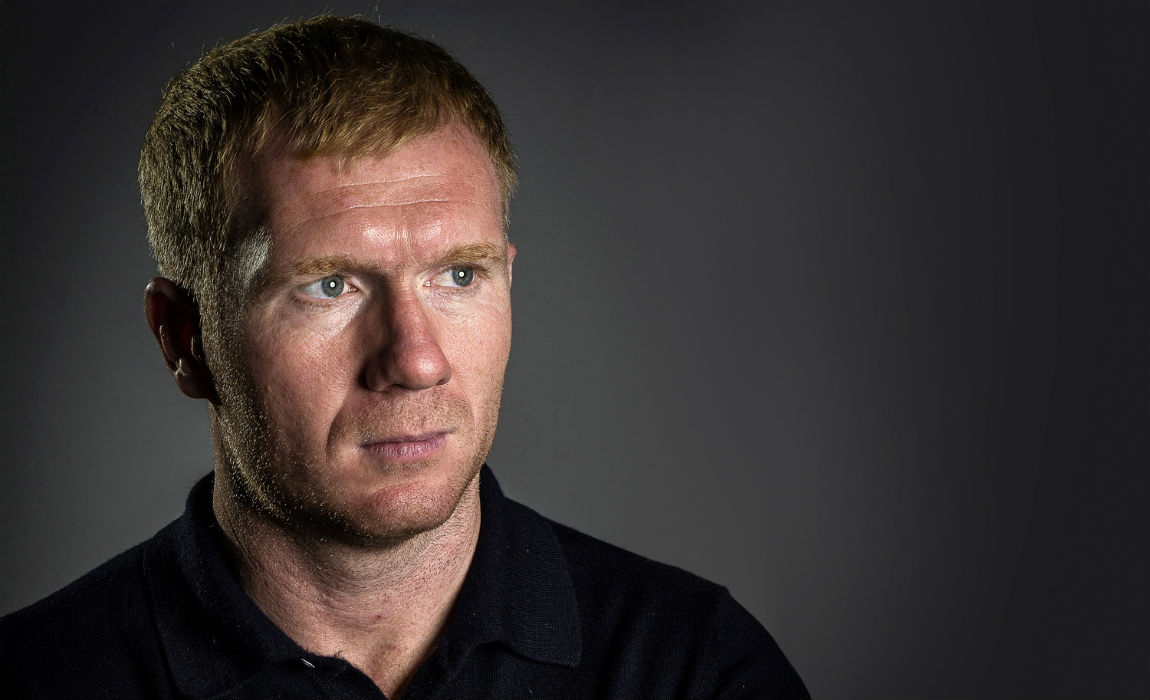 The England legend has started his A licence coaching badges at Blackburn Rovers academy.
Scholes along with some other former players are part of a special fast-track course, which will see them graduating by the end of this season – way sooner than the usual process. Finishing all the badges and securing the necessary qualifications for stepping into a coaching role usually takes up to four years.
And it is believed that it is only a matter of time that fans will see the Man Utd legend taking charge at a club as their manager, after he completes his badges at the end of this season.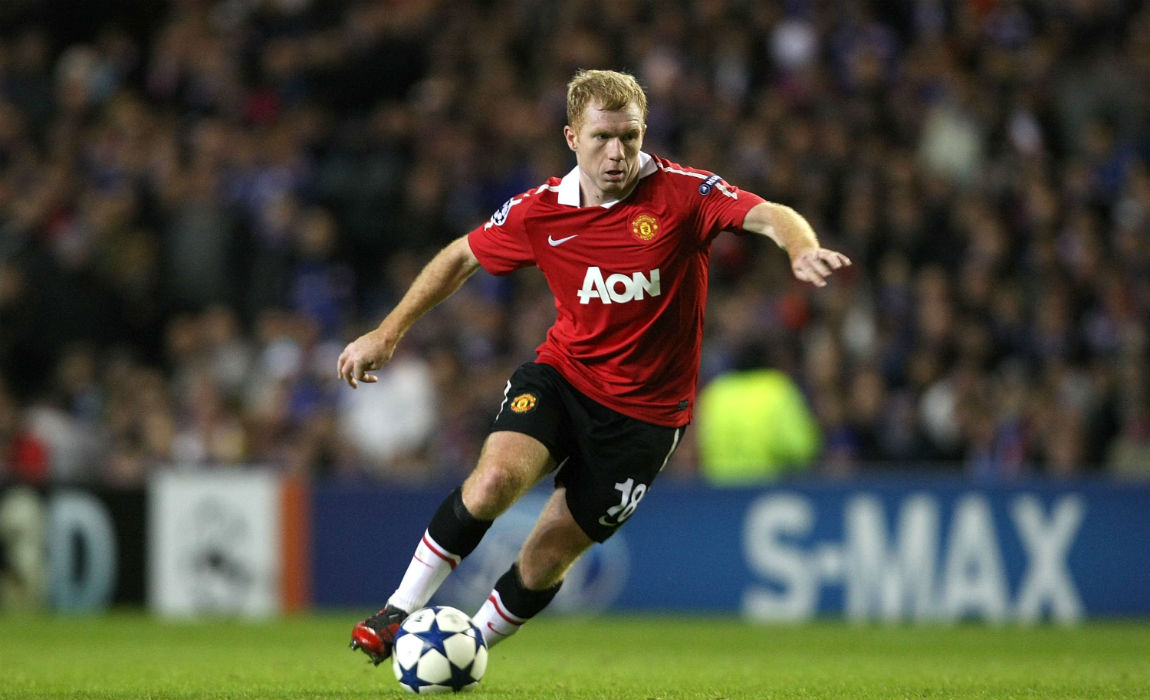 According to sources, Wigan manager Warren Joyce wants Scholes to take up a part-time job at the club whereas it is also believed that he can be offered a role at the youth set-up of Manchester United.
This is a big move in Scholes' career as he chose to stay away from coaching courses for so long, unlike other big names – Gary Neville, Ryan Giggs and Nicky Butt.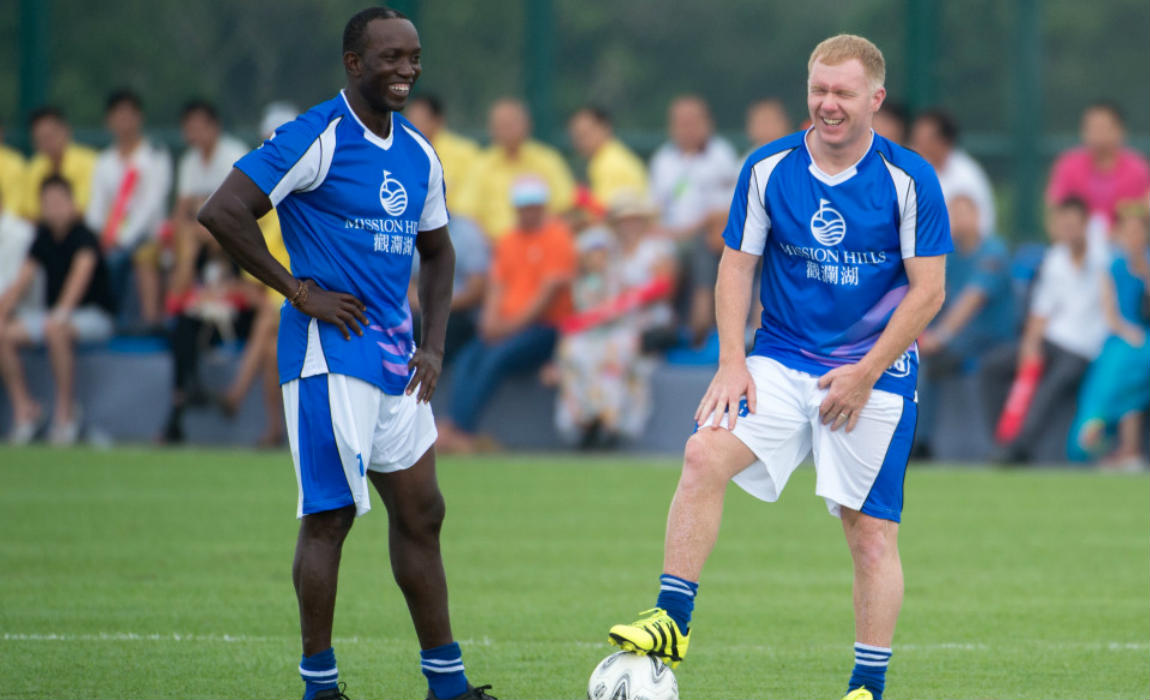 But now the legendary man of the Class of 92 is serious about grabbing a coaching job in the near future.
Others in the same coaching course include the likes of – TV pundit Trevor Sinclair and the FA now wants more former players to join the fast-track course.